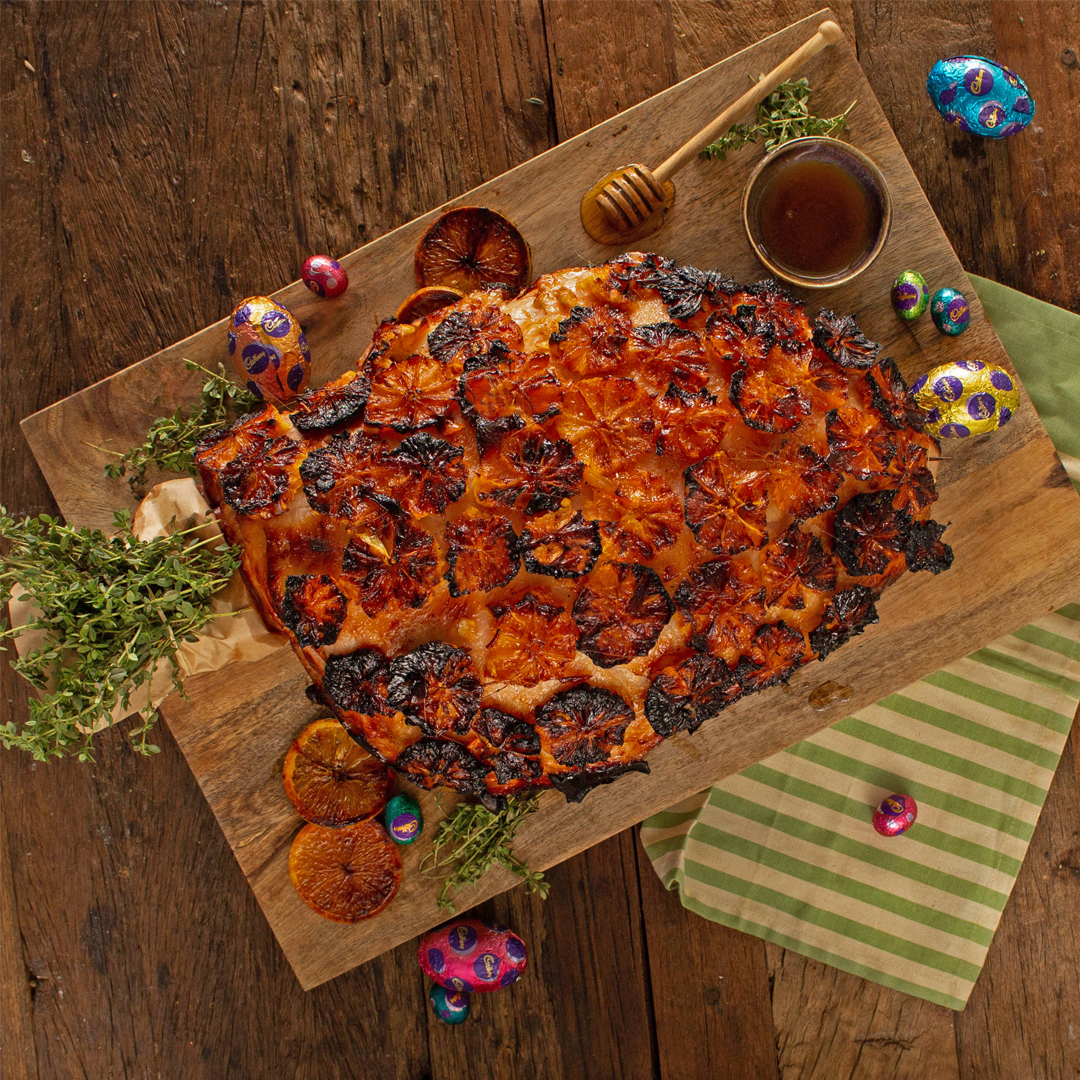 Bake this showstopping Honey Orange Glazed Ham for Easter this year! The delicious sticky glaze and stunning colour is sure to wow your family and friends.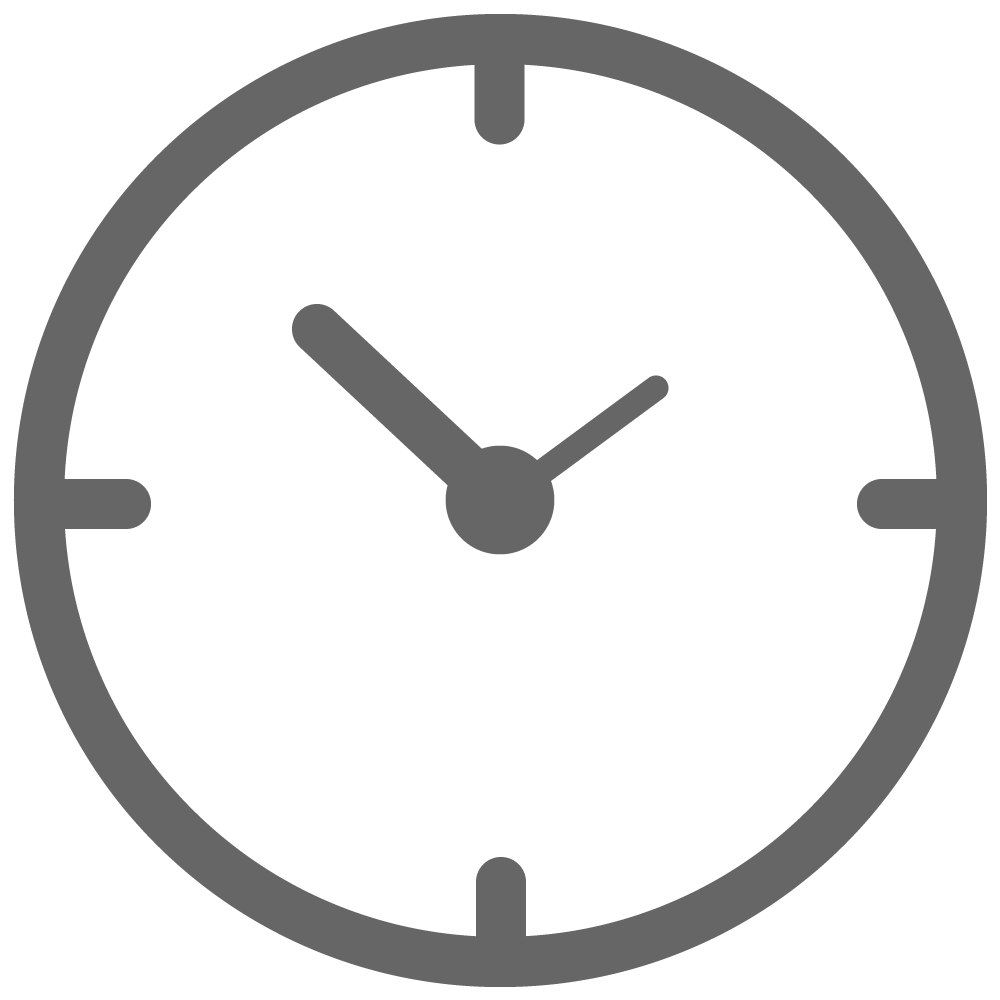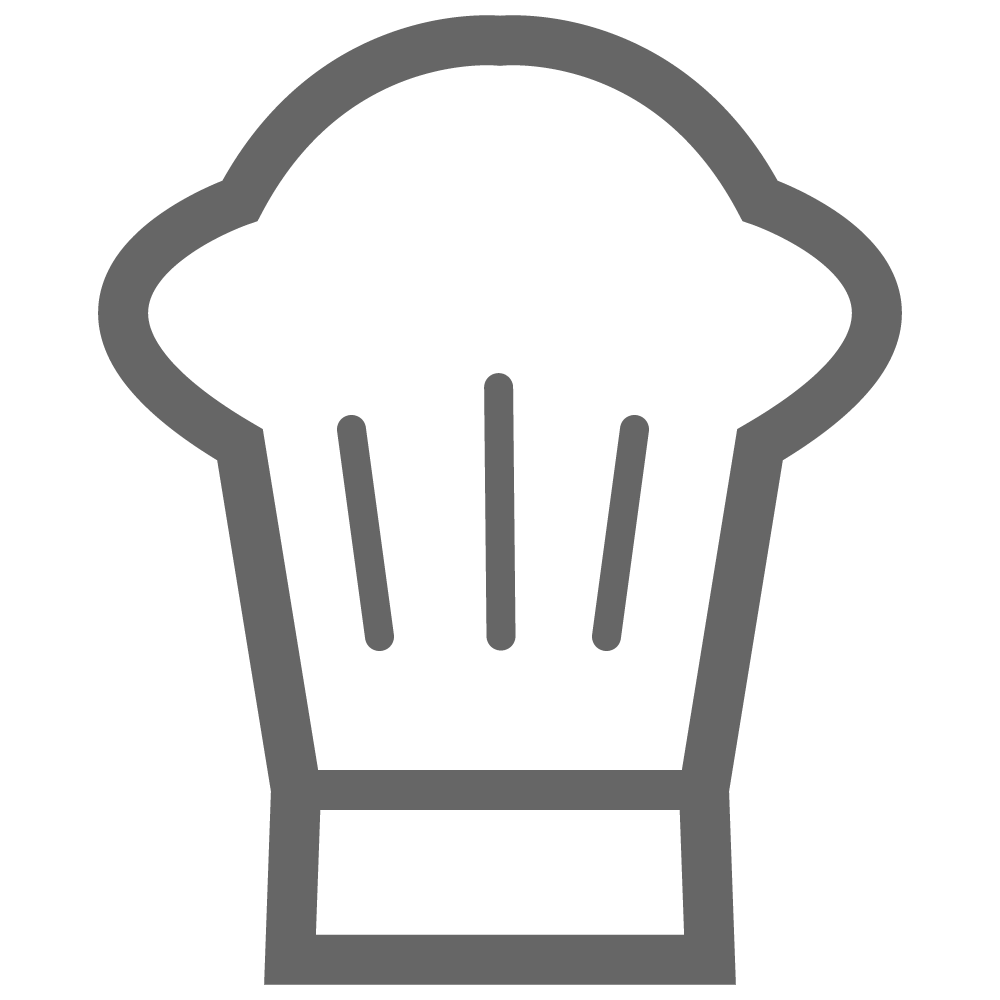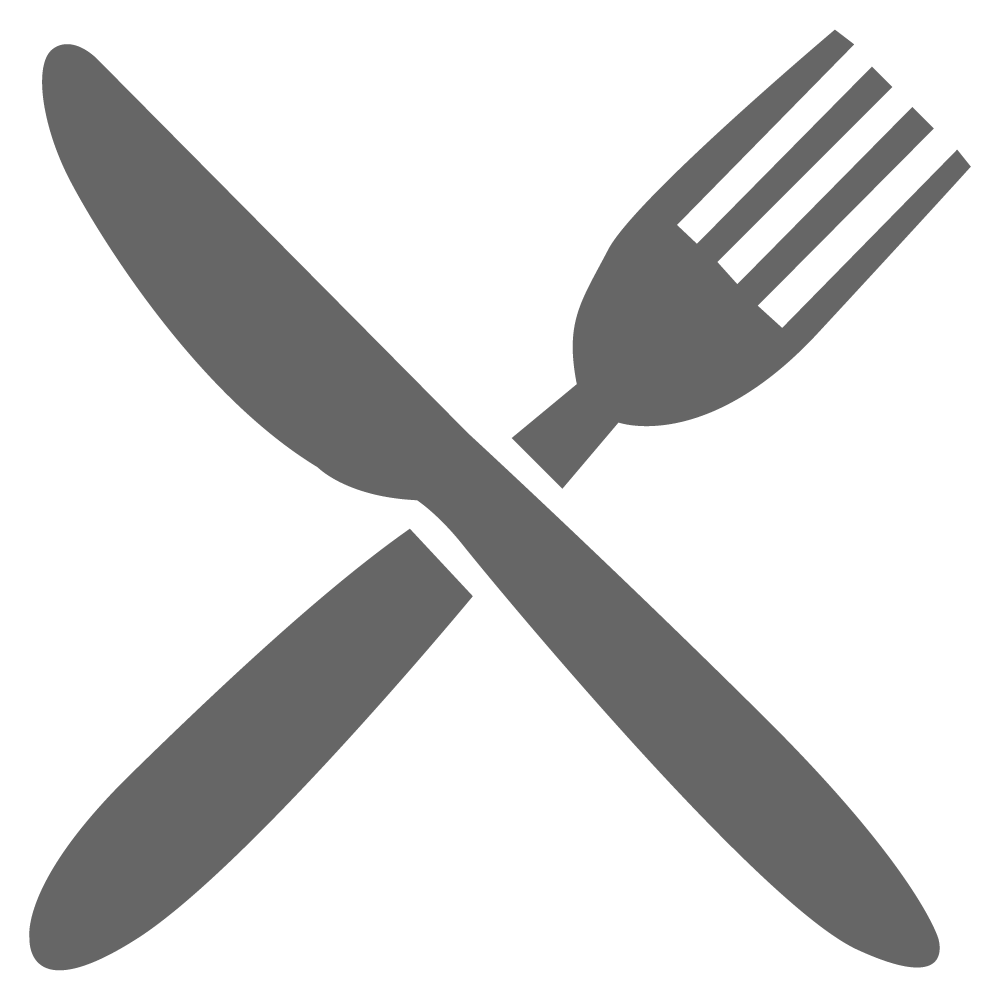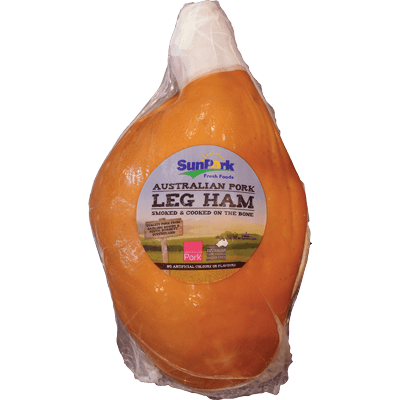 1 SunPork Whole Leg Ham
1/3 cup brown sugar
1 Tbsp. Dijon Mustard
¾ cup orange juice
1/3 cup honey
¼ cup water
1 Tbsp. finely grated orange zest
10 oranges, peeled and thinly sliced
Preheat oven to 180˚C fan forced or conventional.
Remove rind of the ham by cutting around the knuckle and loosening with your fingertips. Pull the rind gently towards you in one piece
In a bowl, combine sugar and mustard. Rub over ham and place in a baking dish. Combine all other ingredients in a small jug and pour over ham.
Place in oven for 1 hour or until caramelize, re-basting with the tray juices throughout.
Remove from oven. Layer orange slices on the top of the ham and fix in place with toothpicks if required. Re-baste the orange slices with tray juices and place in oven for a further 30 mins.
Remove, remove toothpicks and rest for 10 mins before carving.