Bacon & Fennel Meatloaf with Fig & Onion Relish
How good does Bacon & Fennel Meatloaf with Fig & Onion Relish sound? Put some time into this masterpiece and cook it this weekend - you won't regret it!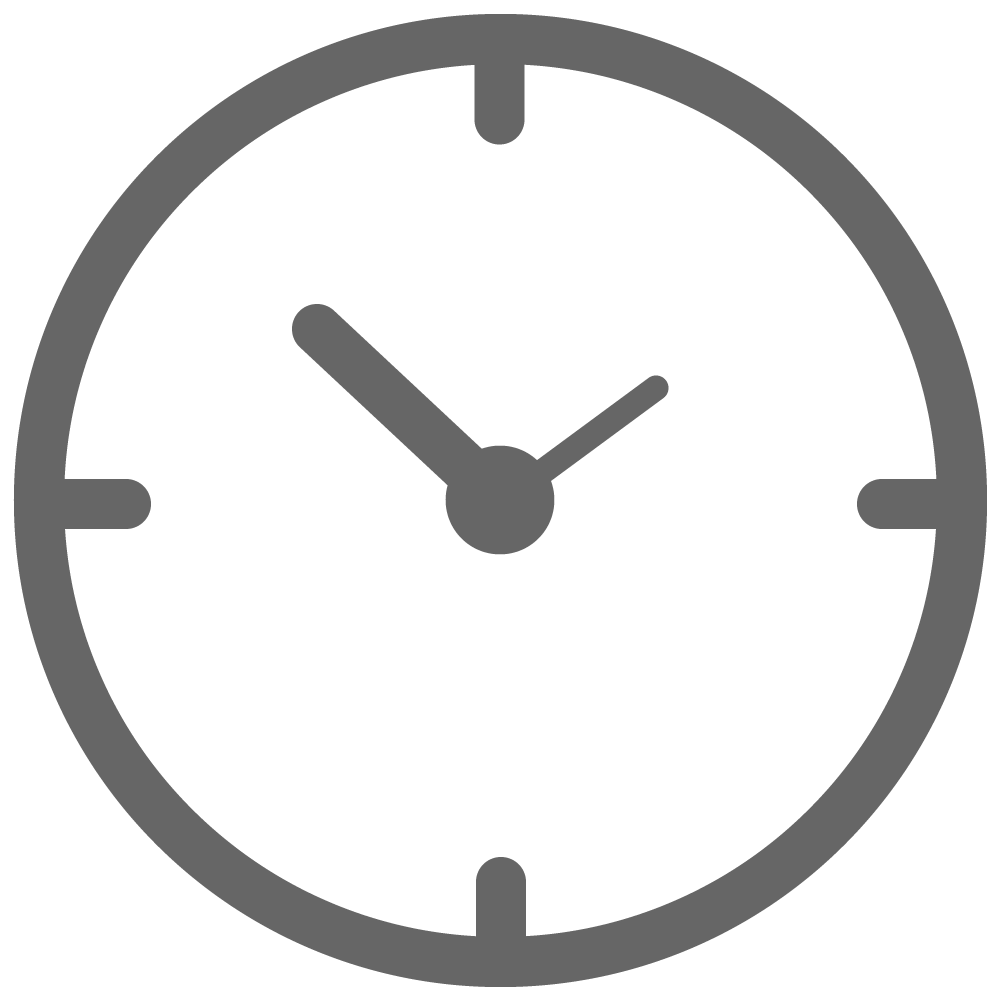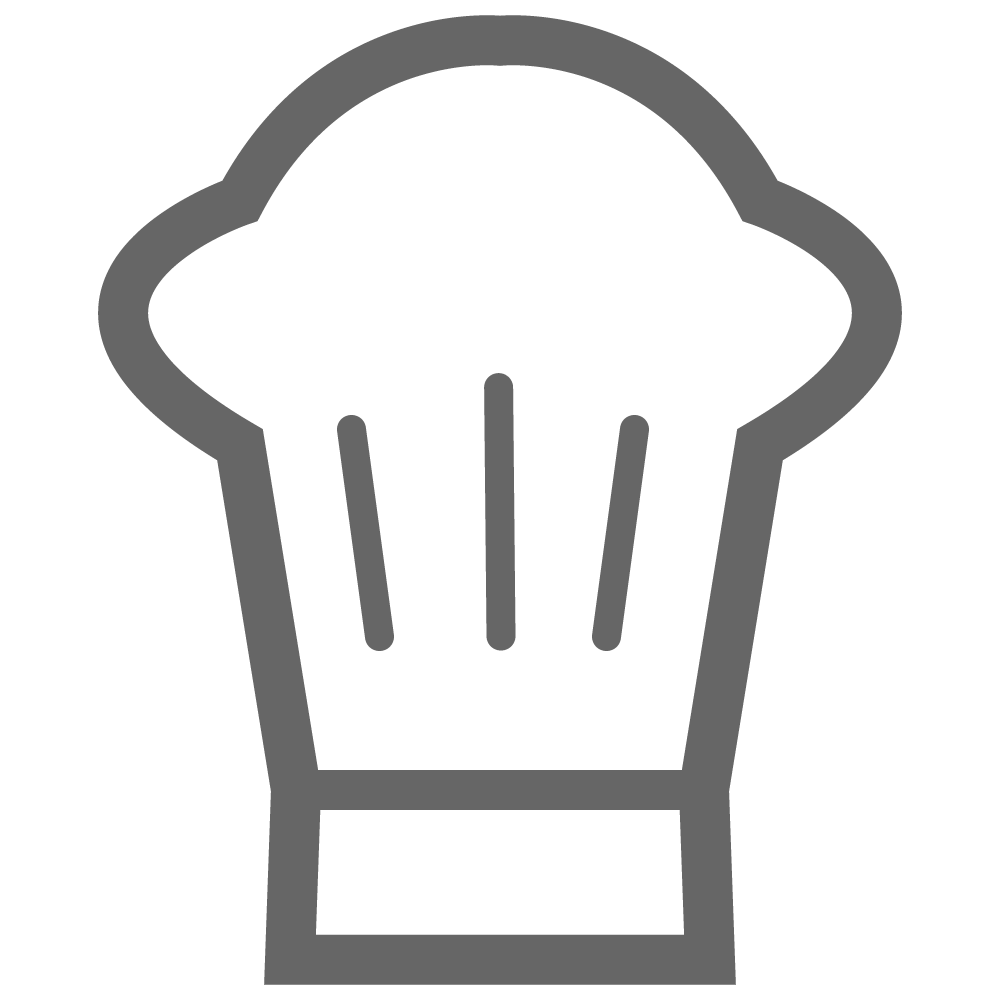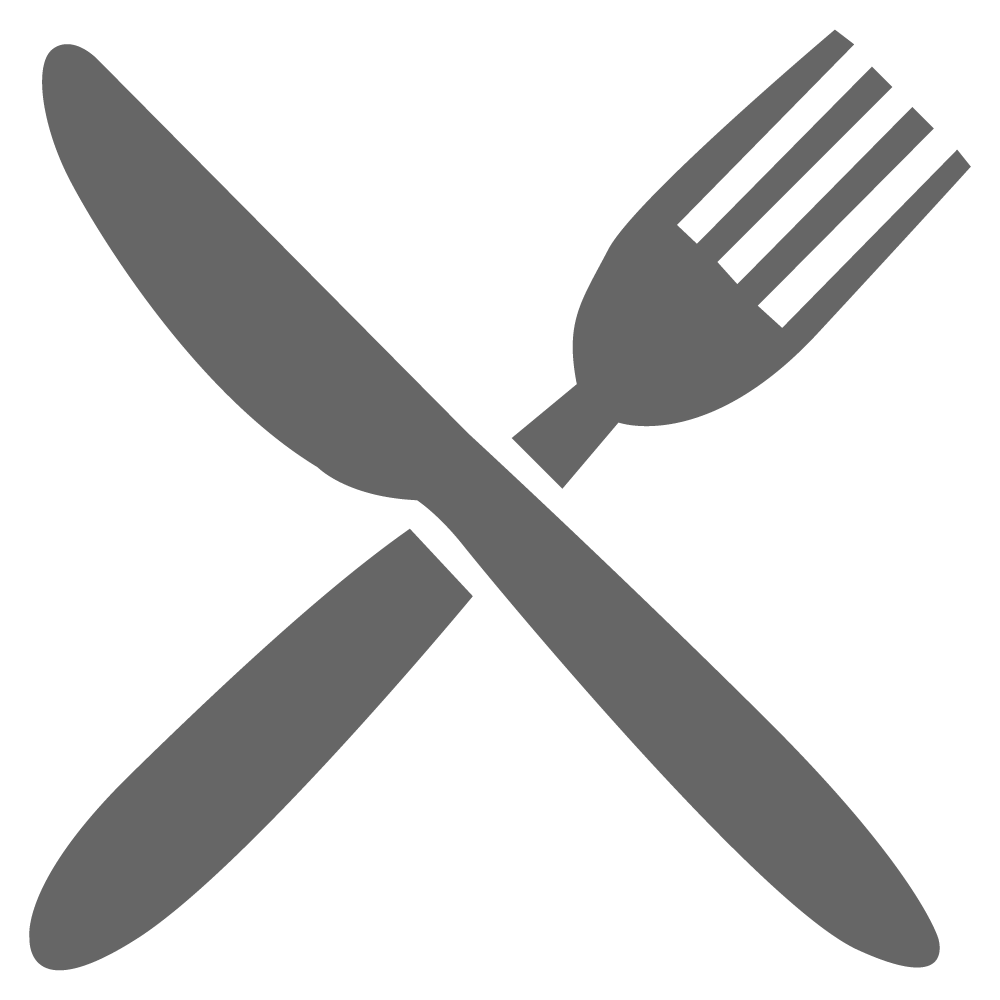 500g SunPork Mince
8 slices bacon
2 cups sourdough breadcrumbs
1 fennel bulb, grated
1 green apple, grated
2 eggs, lightly whisked
2 Tbsp. sage, finely chopped
1 tsp. ground allspice
1 tsp. cumin
Roasted Fennel wedges, to serve
Fig & Onion Relish
2 onions, chopped
2 Tbsp. olive oil
2 Tbsp. Butter
 Salt and Pepper, to season
4 cups figs, chopped
1/2 cup honey
1 cup sugar
4 Tbsp. Balsamic Vinegar
1 Tsp. Crushed Fennel Seeds
To make the Fig & Onion Relish, heat oil and butter over med. heat in a heavy based pot. Add the onions.
Slowly cook the onions for 1 hr, stirring often until they are deep and golden in colour.
 Add the figs, honey, sugar and fennel. Bring to the boil.
Season with salt and pepper, reduce the heat to low and cook for approximately 30 mins or until thick and jam like.
Add half the vinegar and mix well. Taste and add more if needed.
Cool and set aside.
Preheat oven to 160°C.
Grease and line a loaf pan with baking paper. Layer bacon slices along the base and sides of the pan.
Combine the pork mince, breadcrumbs, fennel, apple, egg, sage, allspice and cumin in a bowl. Season with salt and pepper and mix well.
Spoon mixture into the prepared pan and place in oven for 1 hr or until cooked through.
Remove from oven and allow to cool for 5 mins.
Remove meatloaf from pan and face it bacon side up onto a baking tray. Brush with Fig & onion jam then place back into the oven for 10 mins.
Remove from oven and serve with roasted fennel and more jam.