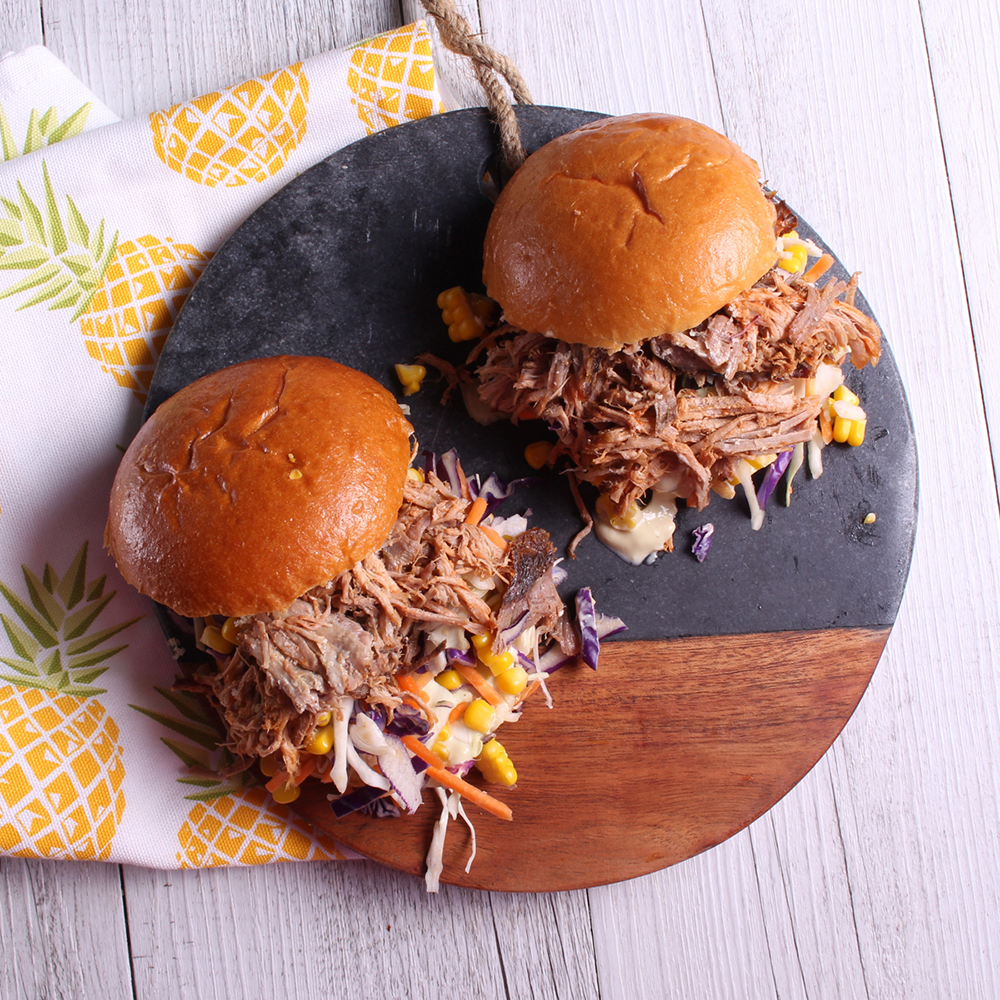 Delicious Texan spiced pulled pork served in fluffy brioche rolls with crispy slaw and corn salsa - yum! Try this burger for dinner tonight!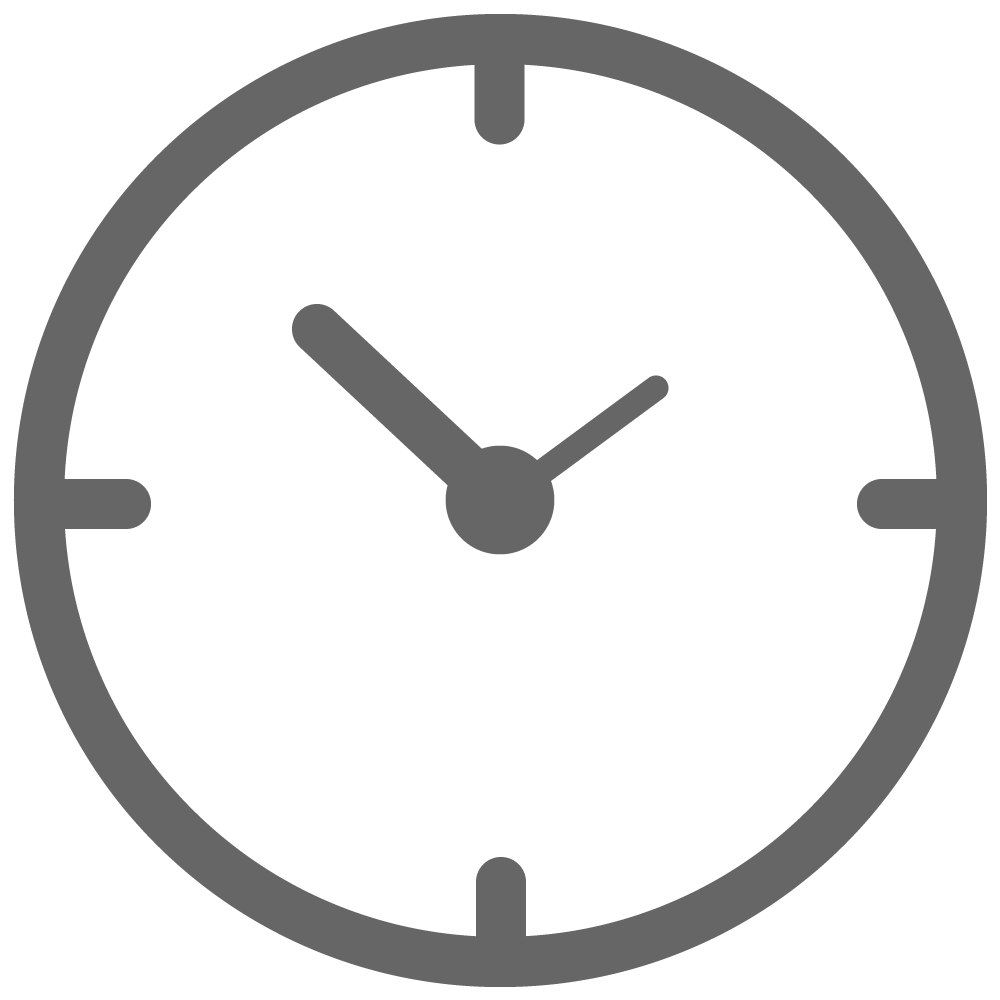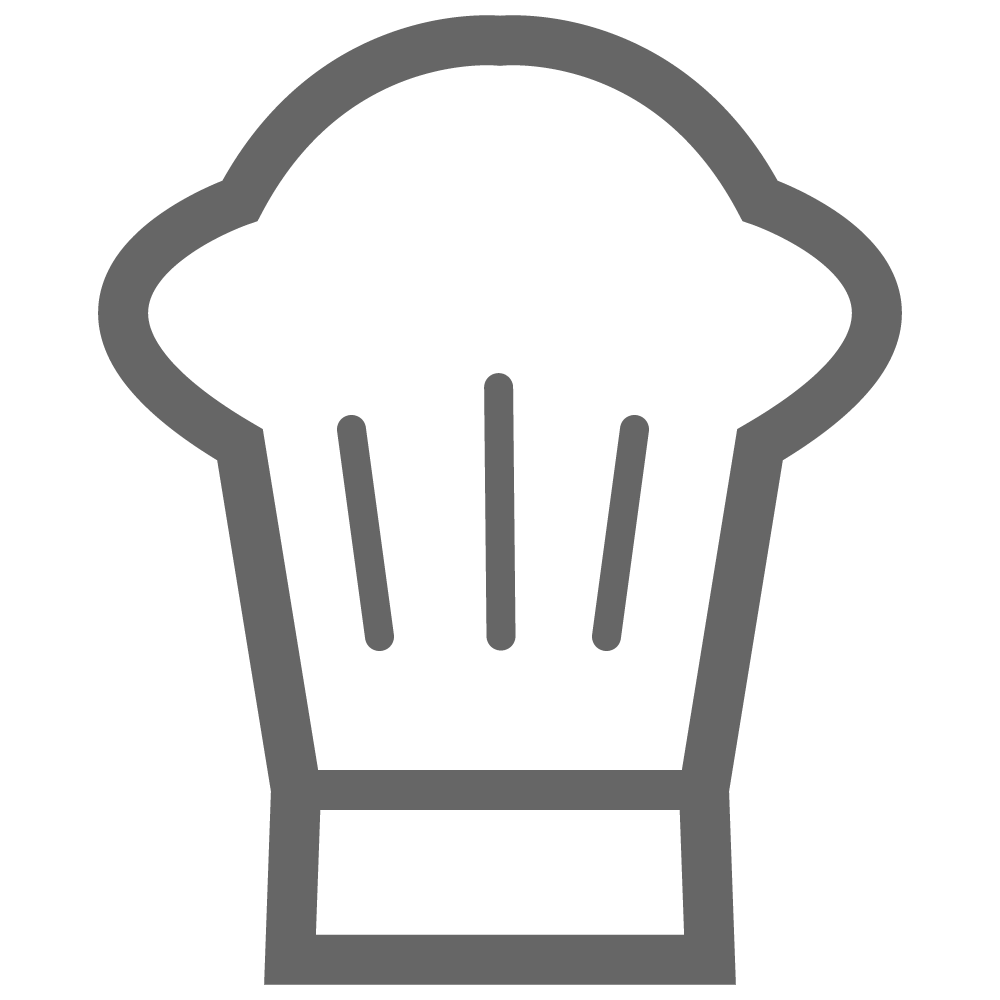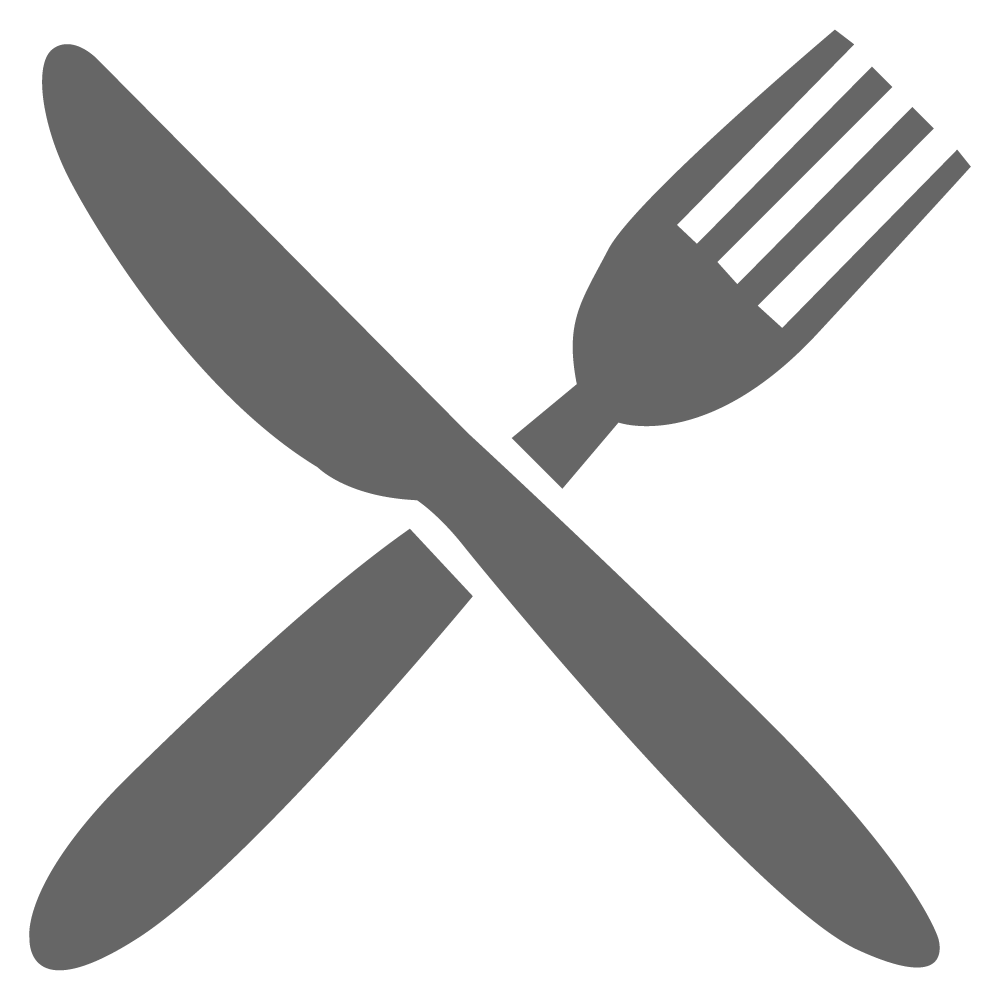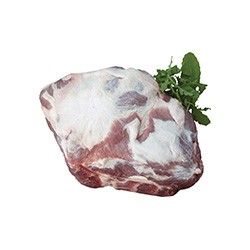 1kg SunPork Boston Butt/li>
1 tsp. vegetable oil
1 cup BBQ sauce
½ cup apple cider vinegar
½ cup chicken stock
¼ cup brown sugar
1 Tbsp. American mustard
1 Tbsp. Worcestershire sauce
1 Tbsp. chilli powder
1 onion, diced
2 garlic cloves, minced
1½ tsp. dried thyme
8 bread rolls
Coleslaw, to serve
Corn salsa, to serve
Place pork, oil, BBQ sauce, apple cider vinegar and chicken stock in a slow cooker.
Add brown sugar, mustard, Worcestershire sauce, chilli powder, onion, garlic and thyme. Cover and cook on high for 4 hrs.
Remove pork from slow cooker and pull the meat apart using forks.
Return the meat to the slow cooker and stir through remaining juices.
Place a good handful of coleslaw on one half of each bread roll and a spoonful of pulled pork. Top with remaining bread.