Pork Roast with Salted Caramel Potatoes
This delicious Pork Leg Roast with Sticky Salted Caramel Potatoes will be the centre of your Christmas table this year. With oodles of crunchy crackle, tender Aussie pork & sticky salted caramel potatos, there's something for everyone in this dish!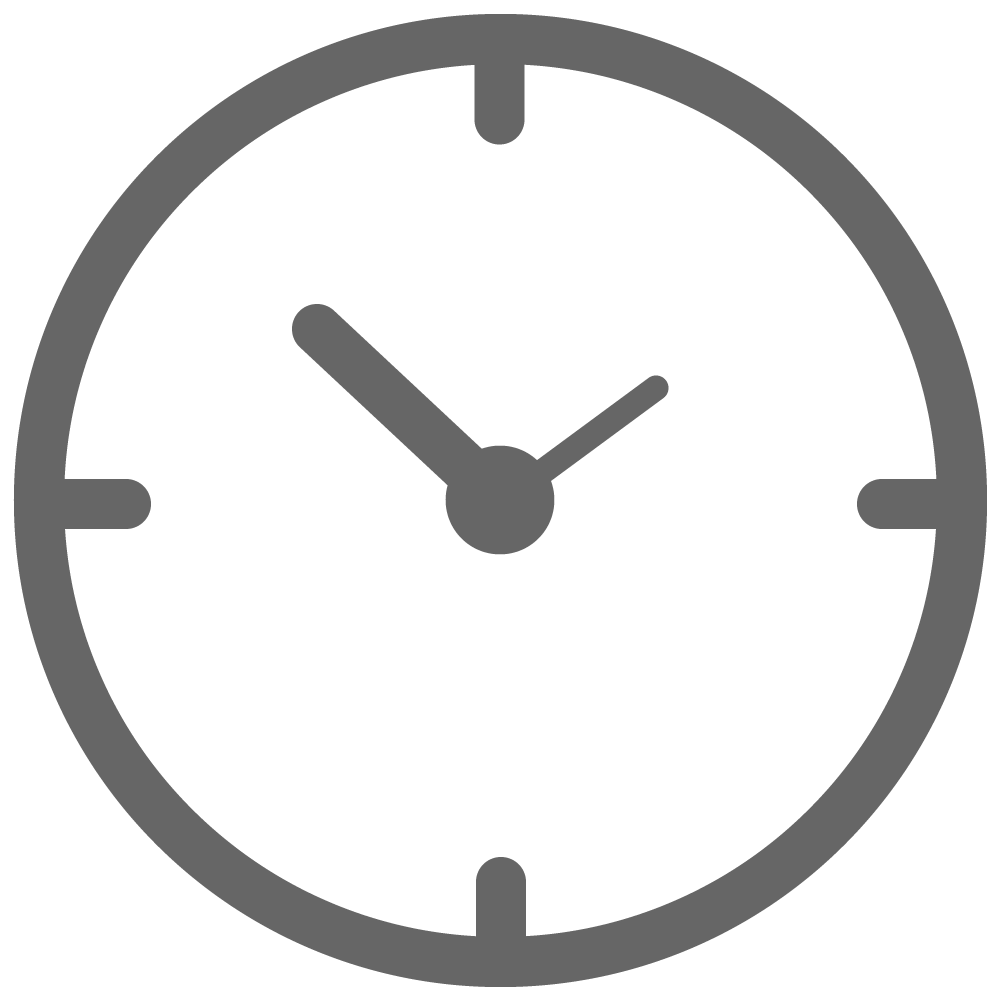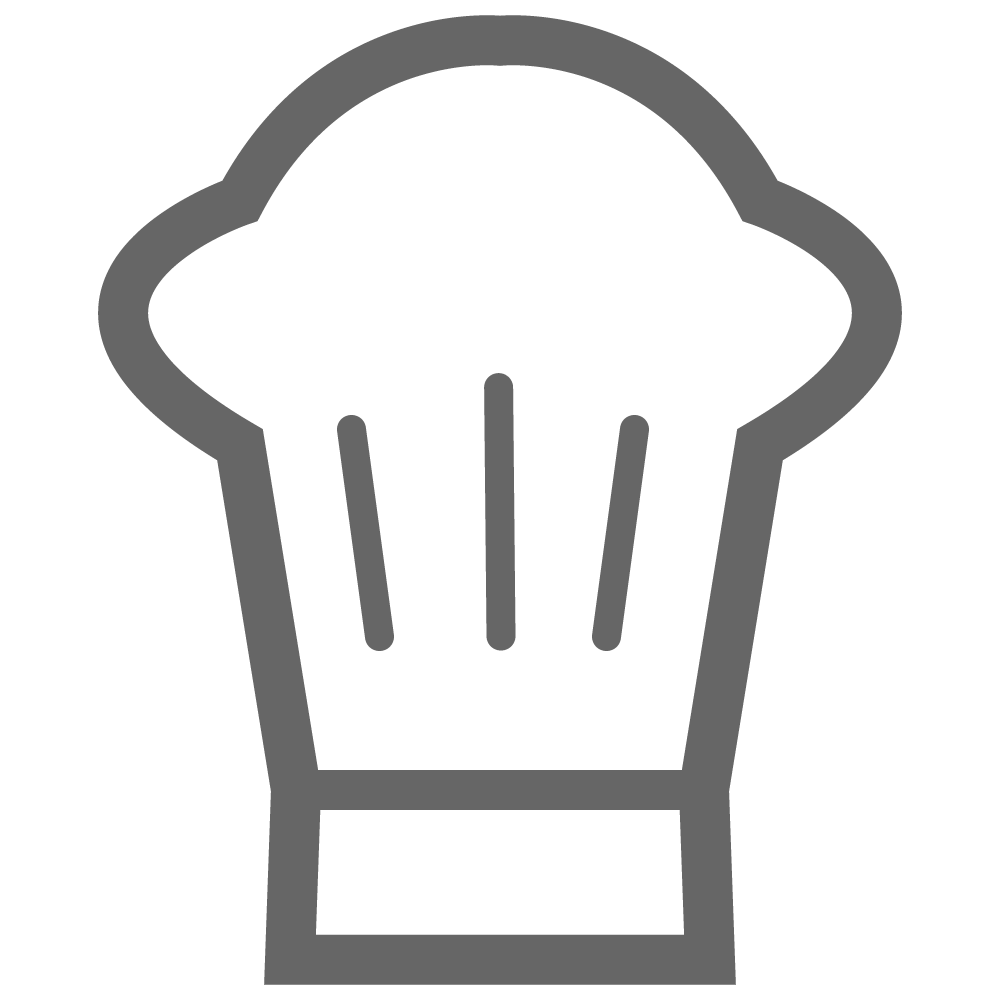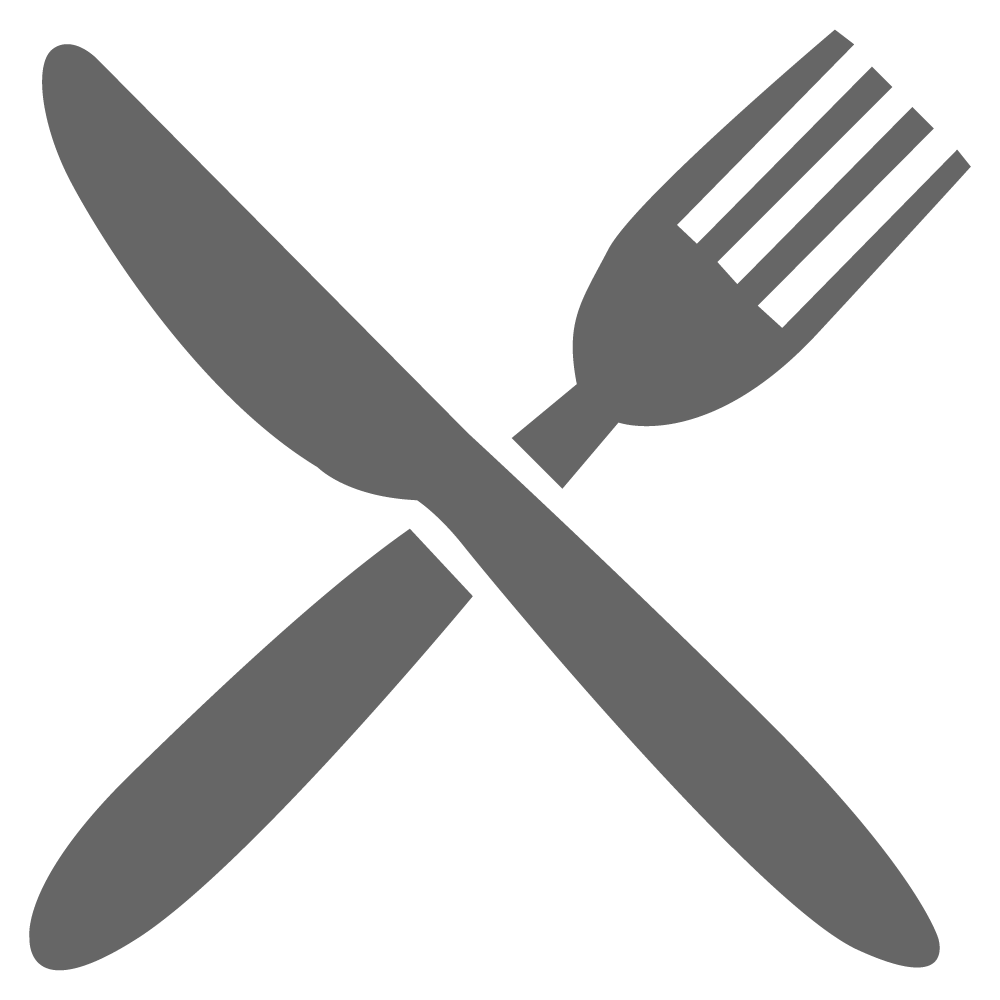 1kg SunPork Leg Roast
700g potatoes, peeled and quartered
1/2 cup brown sugar
100g butter
3 Tbsp. sea salt
Pre-heat fan forced oven to 200°C.
Score the pork roast in 1cm intervals, ensuring not to cut through to the meat.
Pour boiling hot water over the rind then pat completely dry. Place in refrigerator for 2 hours uncovered or overnight.
Remove from fridge and pat dry again. Rub 2 Tbsp. of salt into the rind and place into the oven for 30 mins. Reduce temperature of oven to 180°C and cook for a further 1 hour and 30 mins or until internal temperature reaches 75°C. 
Meanwhile, boil a large pot of water. Place potatoes in water and cook until tender (approx. 20 mins).
Remove from heat and drain.
Place sugar and 2 Tbsp. of water, in a large fry-pan over med. heat.
Cook until sugar has dissolved. Add butter and potatoes to the pan. Bring to the boil, then reduce heat and allow to simmer.
Occasionally turn the potatoes and allow the sugar mixture to thicken. Continue to turn the potatoes until each one is coated in a sticky caramel sauce. Lightly salt with 1 Tbsp. of sea salt.
Remove roast from the oven and allow to rest for 30 mins.
Serve roast with potatoes.