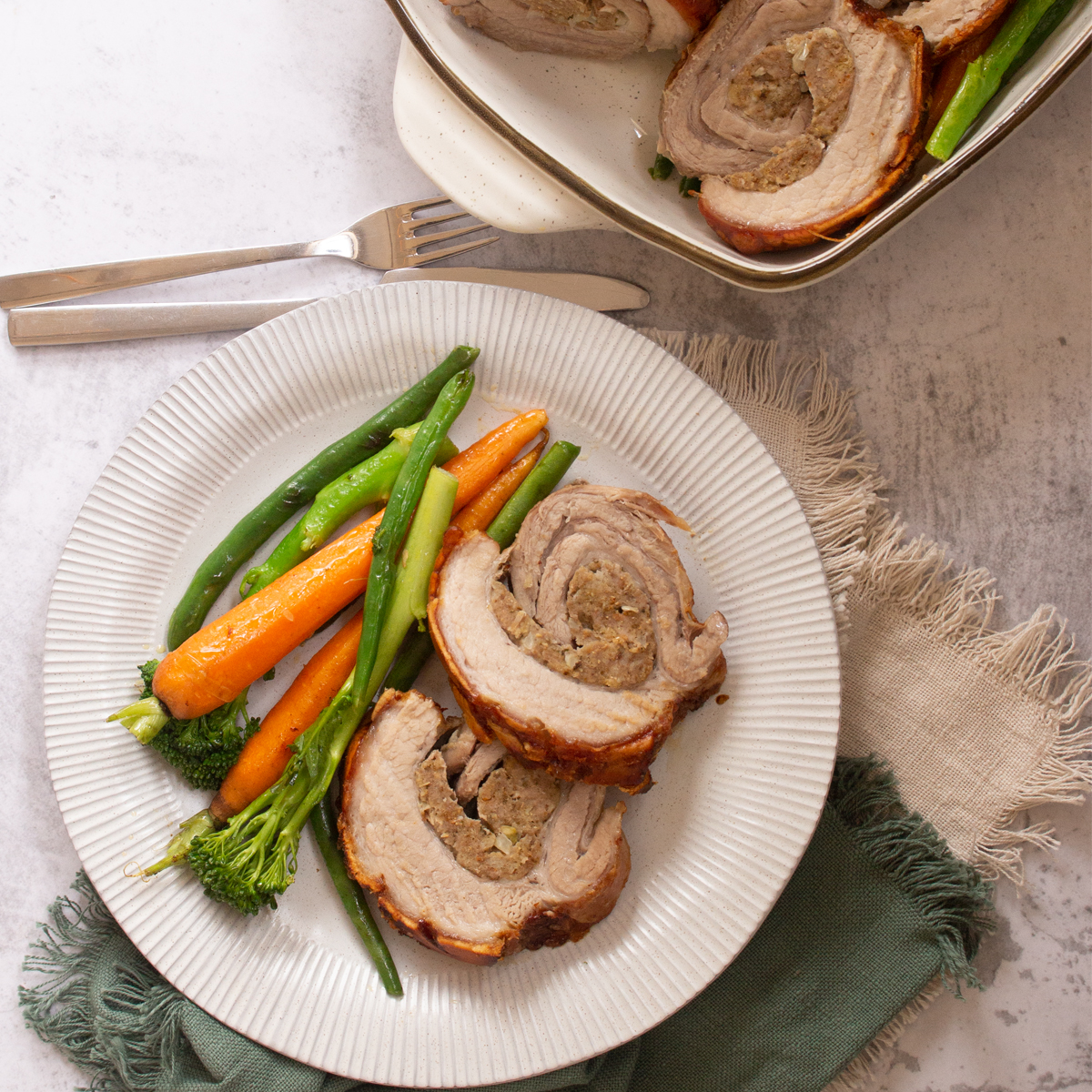 This super easy Porchetta Roast will be ready in a couple hours and is perfect for your Sunday lunch. Whip one up this weekend using our Pork Belly.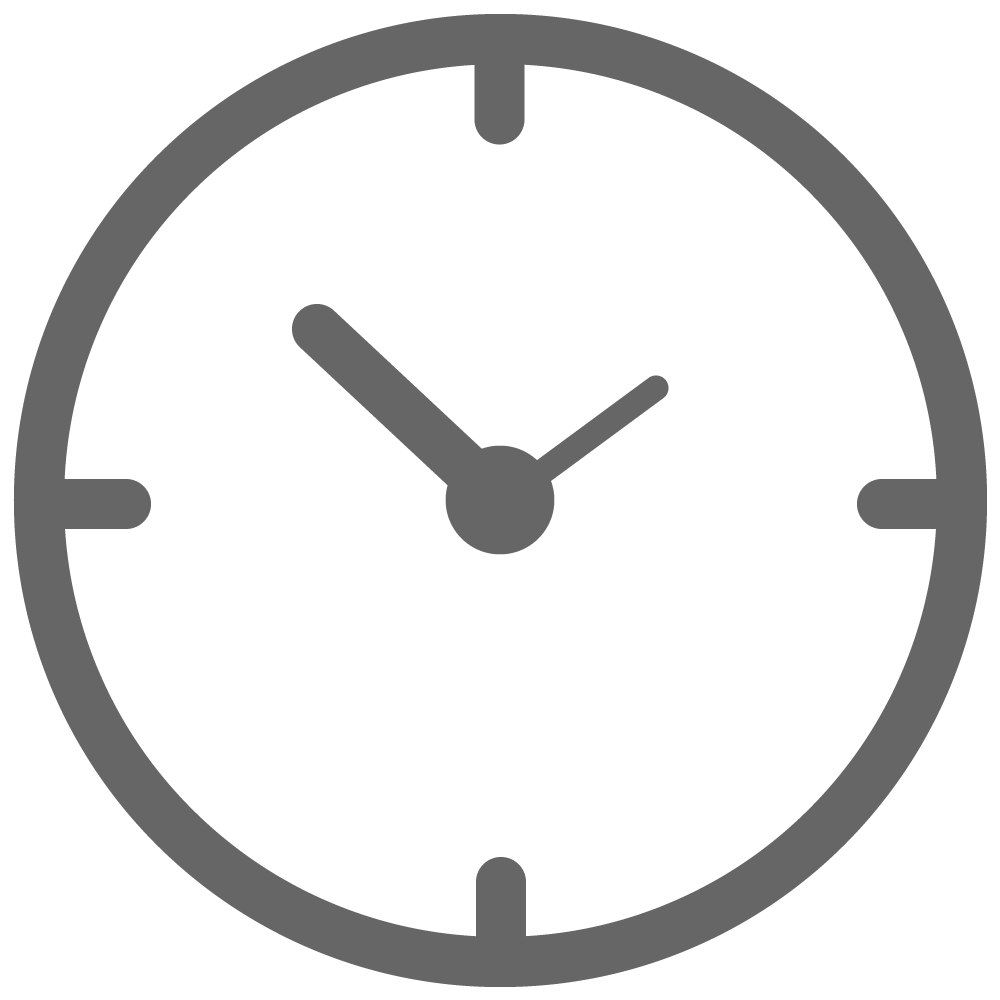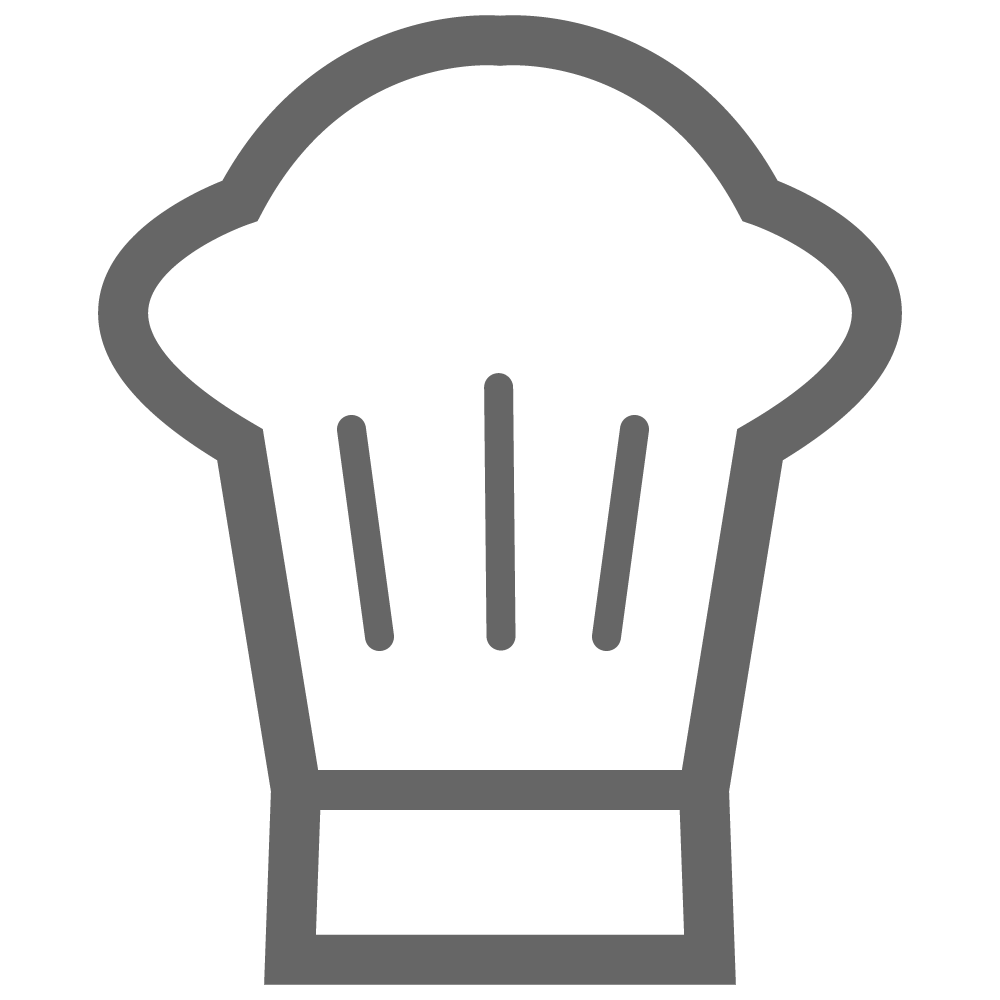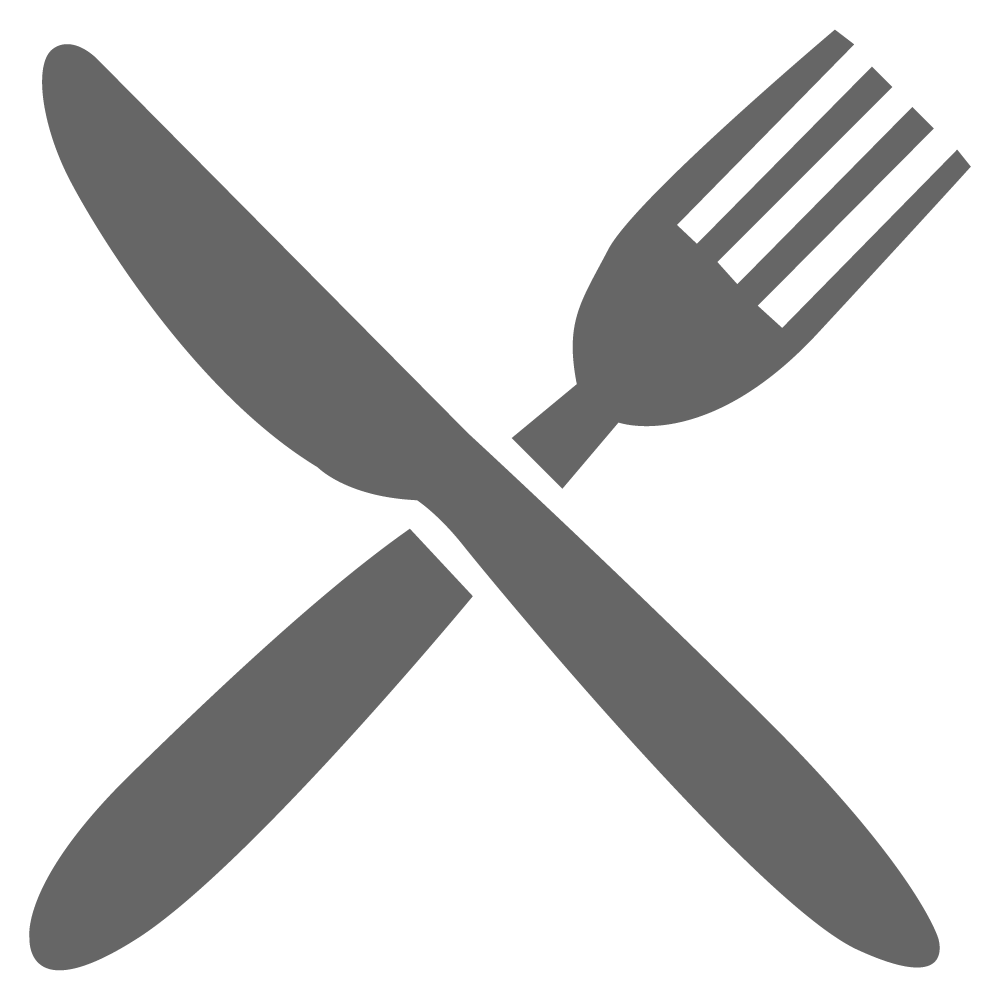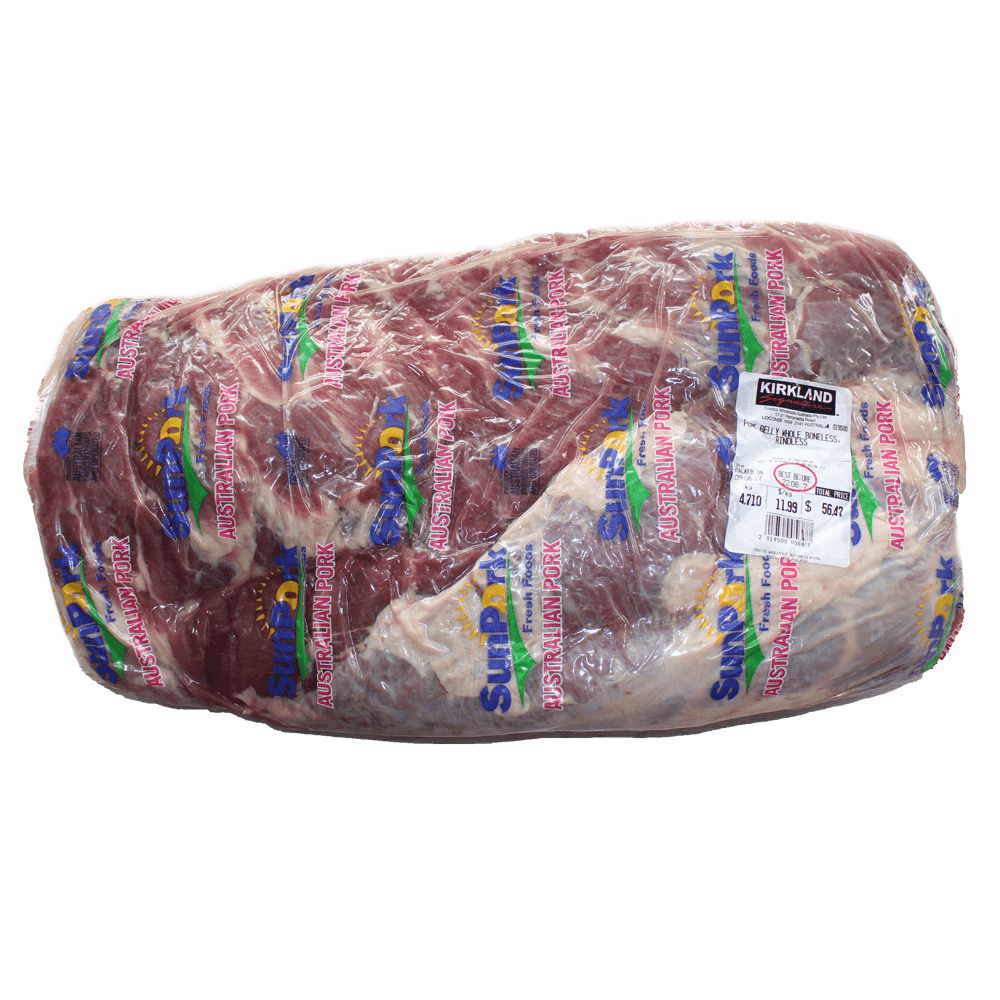 1.5kg SunPork pork belly, Rind on and boneless
1 Tbsp. fennel seeds
2 tsp. black peppercorns
5 cloves garlic, minced
1 tsp. salt + extra to salt rind
1 tsp. chilli flakes
1 Tbsp. extra virgin olive oil
2 cup sage & onion stuffing mix
¼ cup water
Preheat oven to 220˚C.
Score the pork belly rind in 1cm intervals and pat dry with a paper towel.
Combine fennel seeds, pepper, garlic, salt, chili flakes, stuffing mix and water in a bowl. Mix to combine.
Spread the mixture over the meat side of the pork and with kitchen string tie the pork so that it forms a roll.
Place the pork on a rack in a baking tray.
Rub pork rind with salt and oil then place into oven.
Cook for 30 mins, then reduce heat in oven to 150˚C and cook for a further 2 hours.
Remove and rest for at least 30 mins.