Pork Chops with Coriander and Pomegranate Cous Cous
Keep it classy with a classic pork chop with onion gravy and a pomegranate cous cous. Its quick its easy and its delicious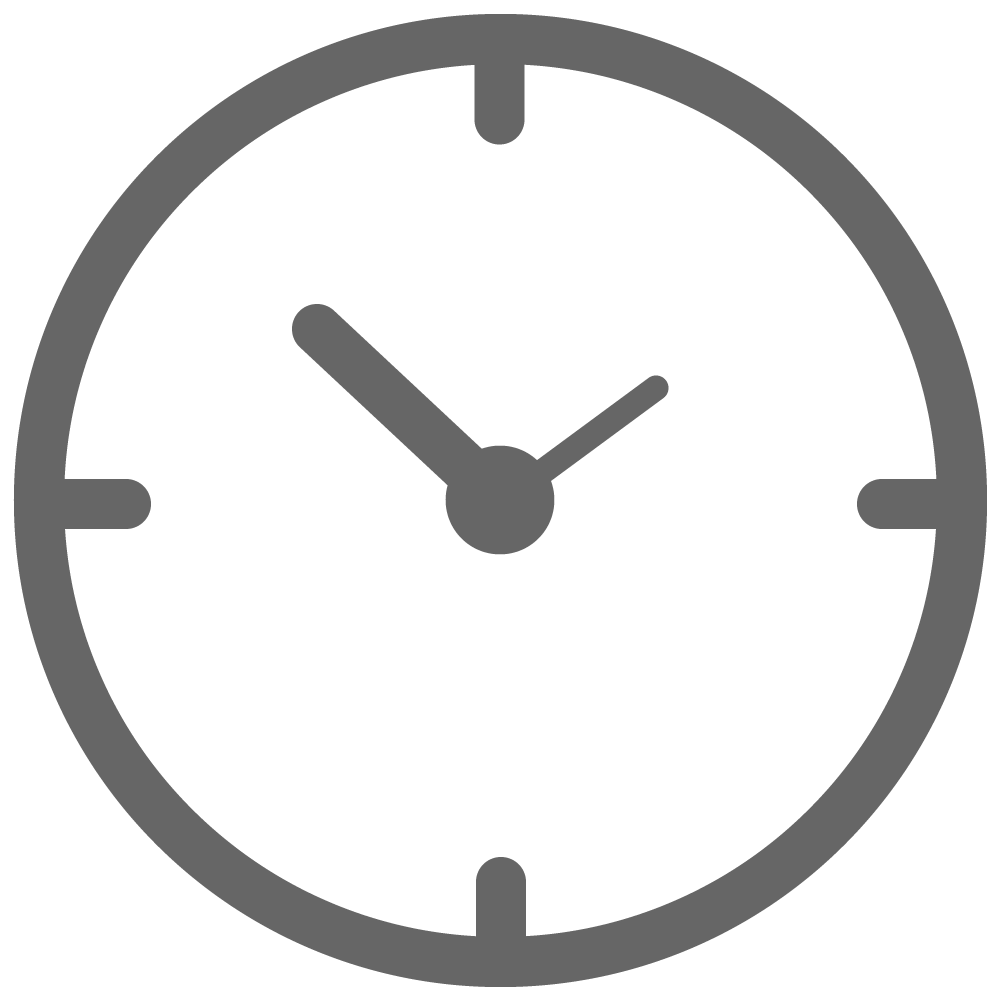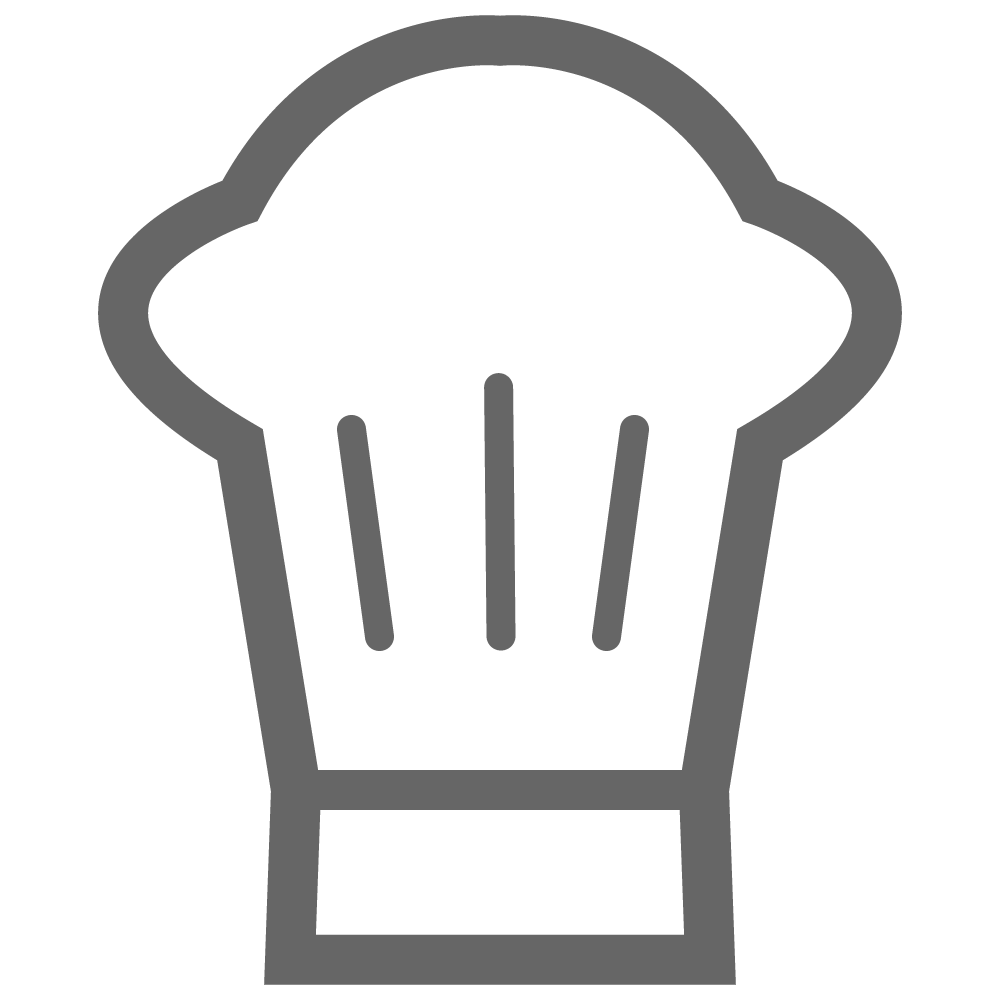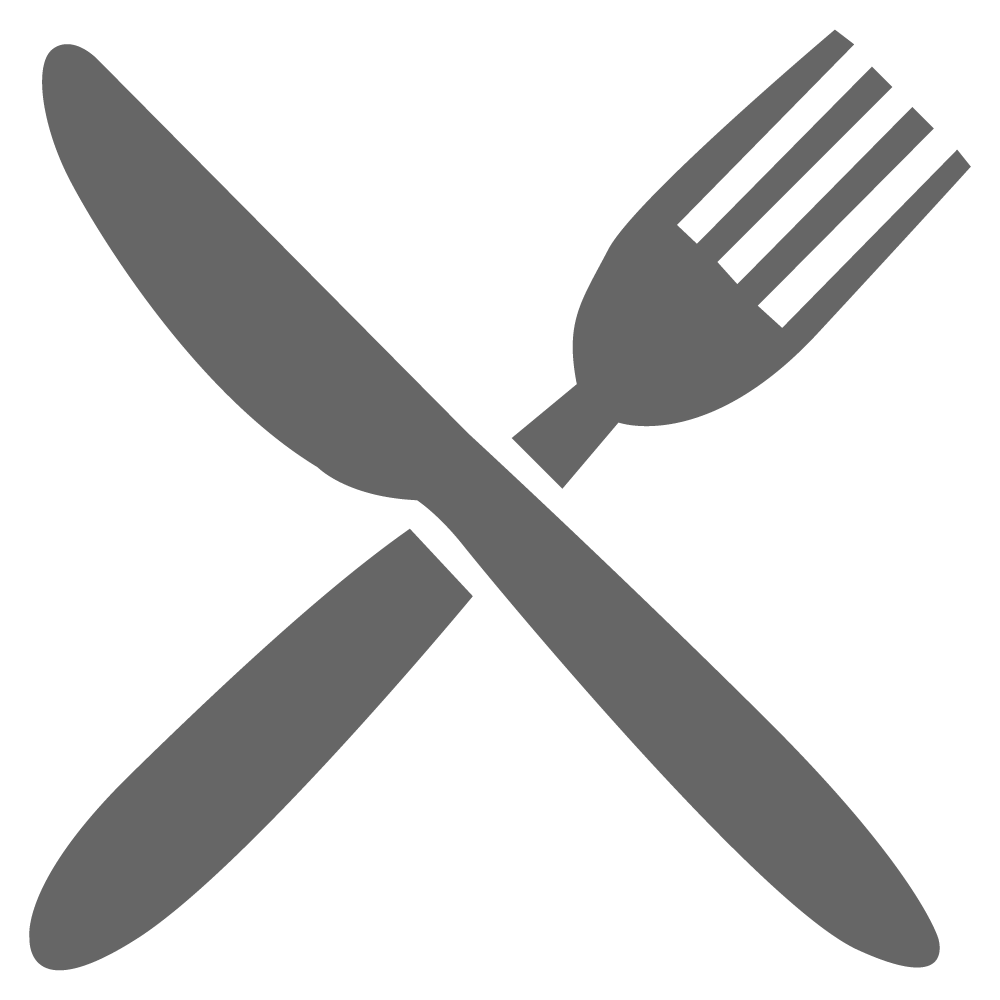 2 Pork Chops
1 brown onion, sliced
100ml dry white wine
100g butter, halved
½ tsp. corn flour
½ cup cous cous
½ cup chicken stock
1 pomegranate, pearls
1 bunch coriander, roughly chopped
Heat fry-pan with oil, season and cook the pork chops using the 6-2-2 method. While the pork chops are resting, use the same pan and cook the onions until brown and soft. Deglaze the pan with the white wine, then add in half the butter.
In a small bowl mix corn flour and a little water then whisk into the pan mixture to create a gravy.
Prepare cous cous according to pack instructions, replacing water with chicken stock. When cooked, add in the pomegranate pearls, butter, coriander and some of the onion from the gravy. Fluff with a fork.
Plate it up and serve!
TIPS:
Use purple cauliflower to add a bit more colour to the plate!