Try this Pear & Quince Glazed Leg Ham this festive season. Tasty caramelised pears glazed with fruity quince - this ham is perfect for your Christmas table.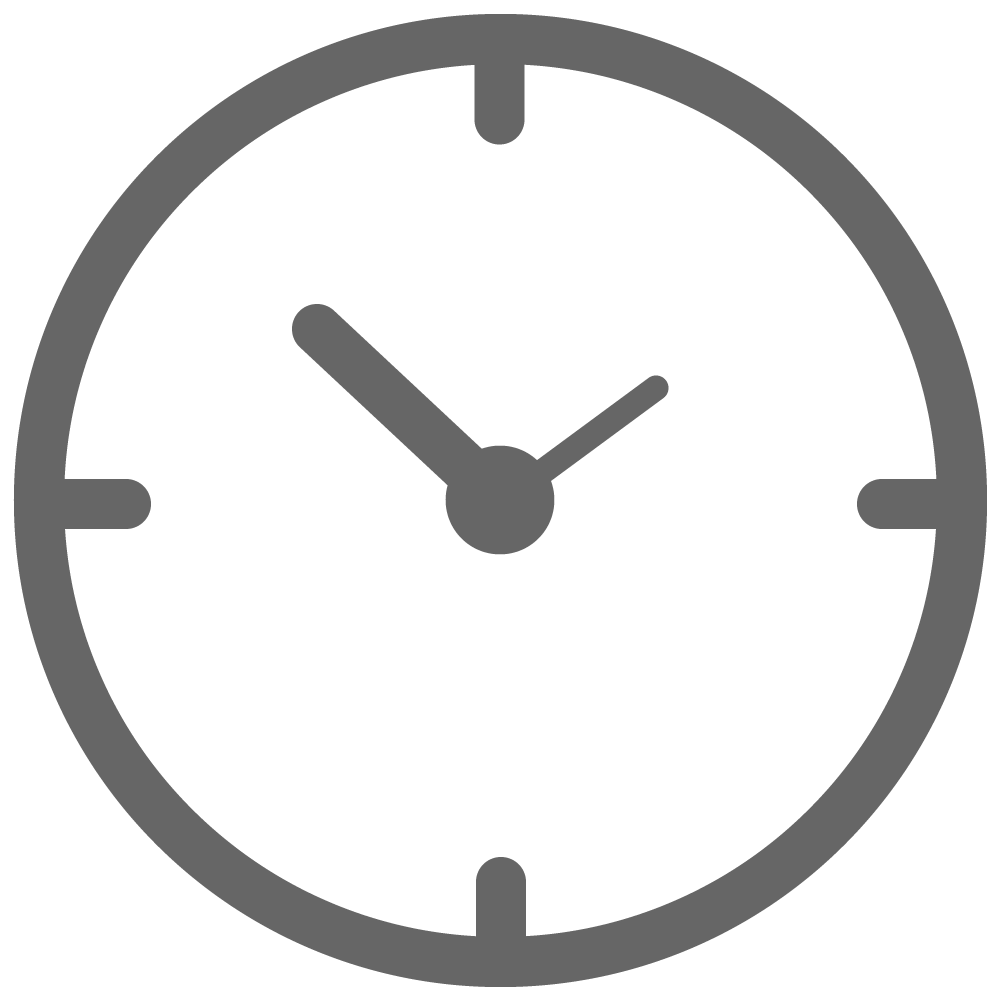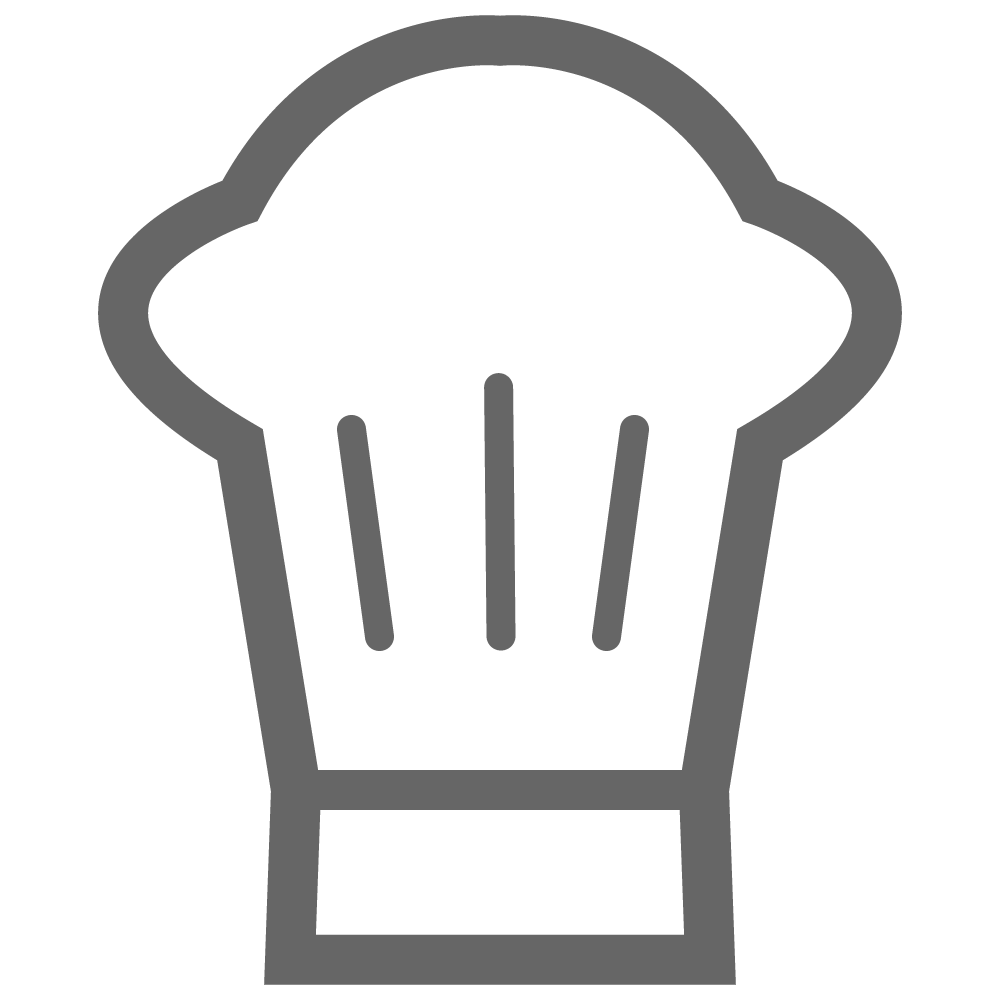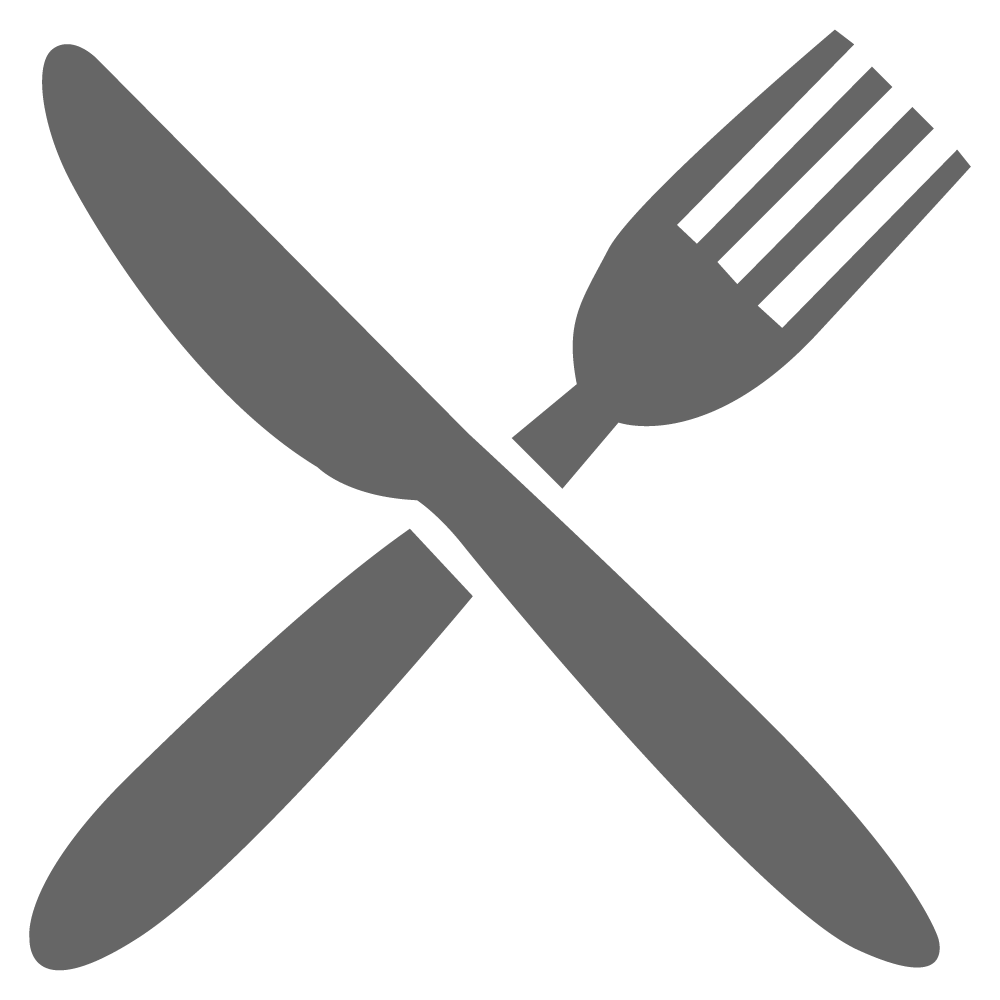 1 SunPork Leg Ham
100g quince paste
¾ cup golden syrup
1½ Tbsp. sherry vinegar
500g pears, thinly sliced
Preheat fan forced oven to 180°C.
Combine quince paste, golden syrup and sherry vinegar in a saucepan. Bring to the boil over med. heat and stir for 2-3 mins until slightly thickened.
Remove the rind of the ham and cover hock with foil. Place ham on a large baking tray, and brush with glaze. Position pear slices on top of the ham so that they overlap each other slightly.
Brush pears with more glaze and place into oven for 1½ hrs. Re-baste throughout the cooking process.
TIP: for a golden-brown ham, re-baste with the caramelised cooking juices in the bottom of the tray!

Top with remaining glaze and cook for a further 5 mins.
Remove and serve immediately.