Babi Guling Roast Pork Belly
Bring the taste of Balinese food home with this mouthwatering roast pork belly with tumeric, kaffir lime and lemon grass.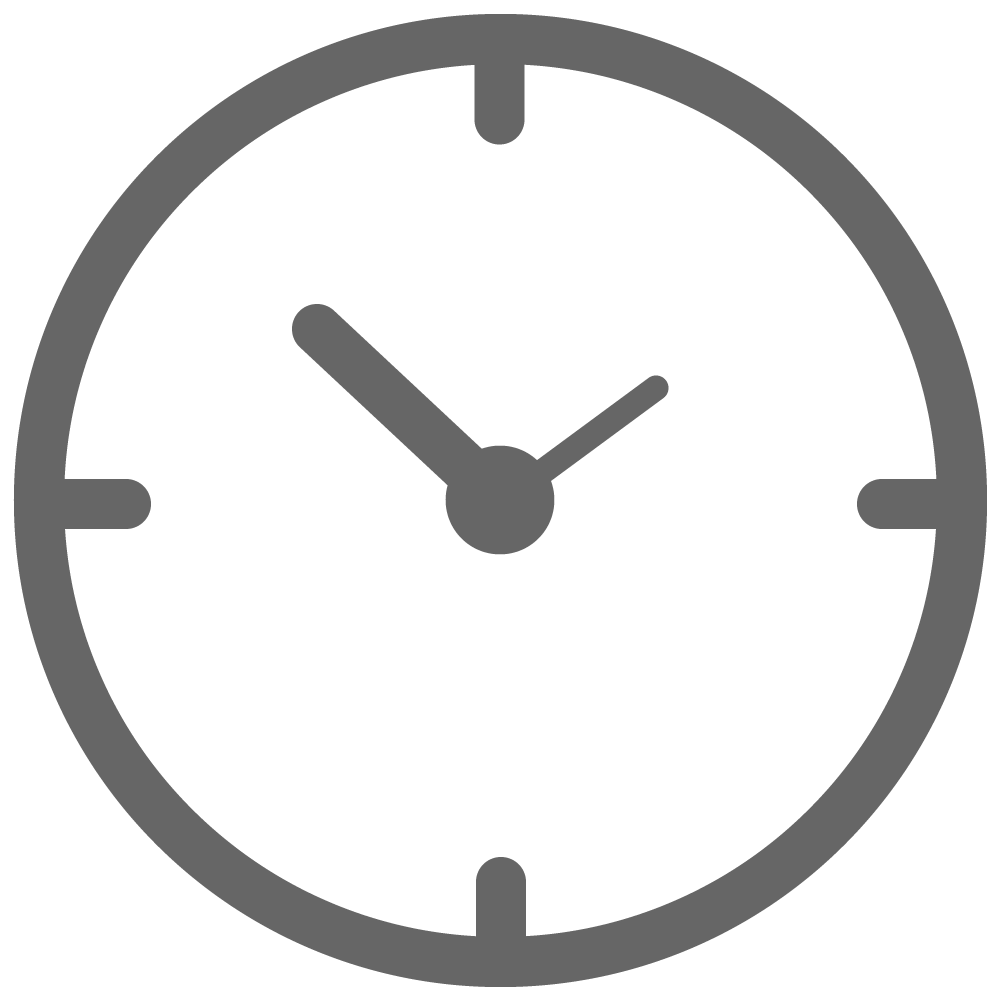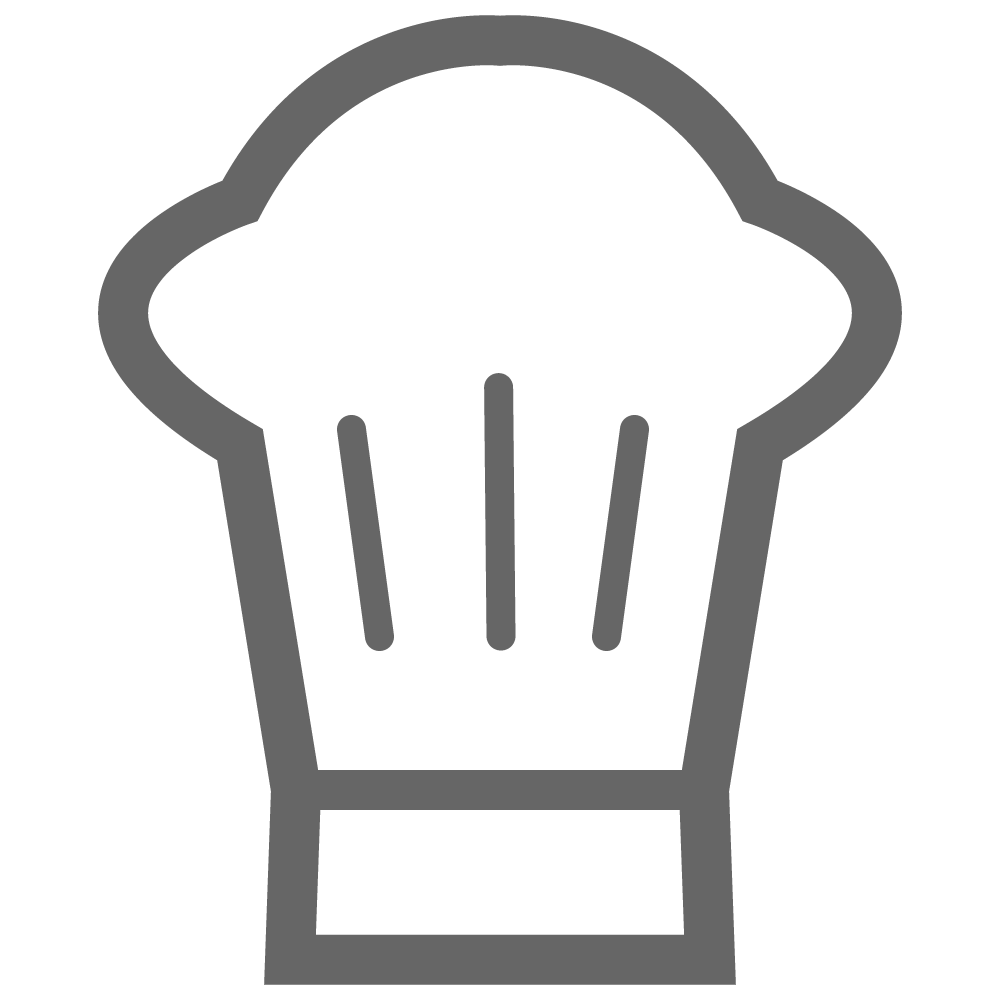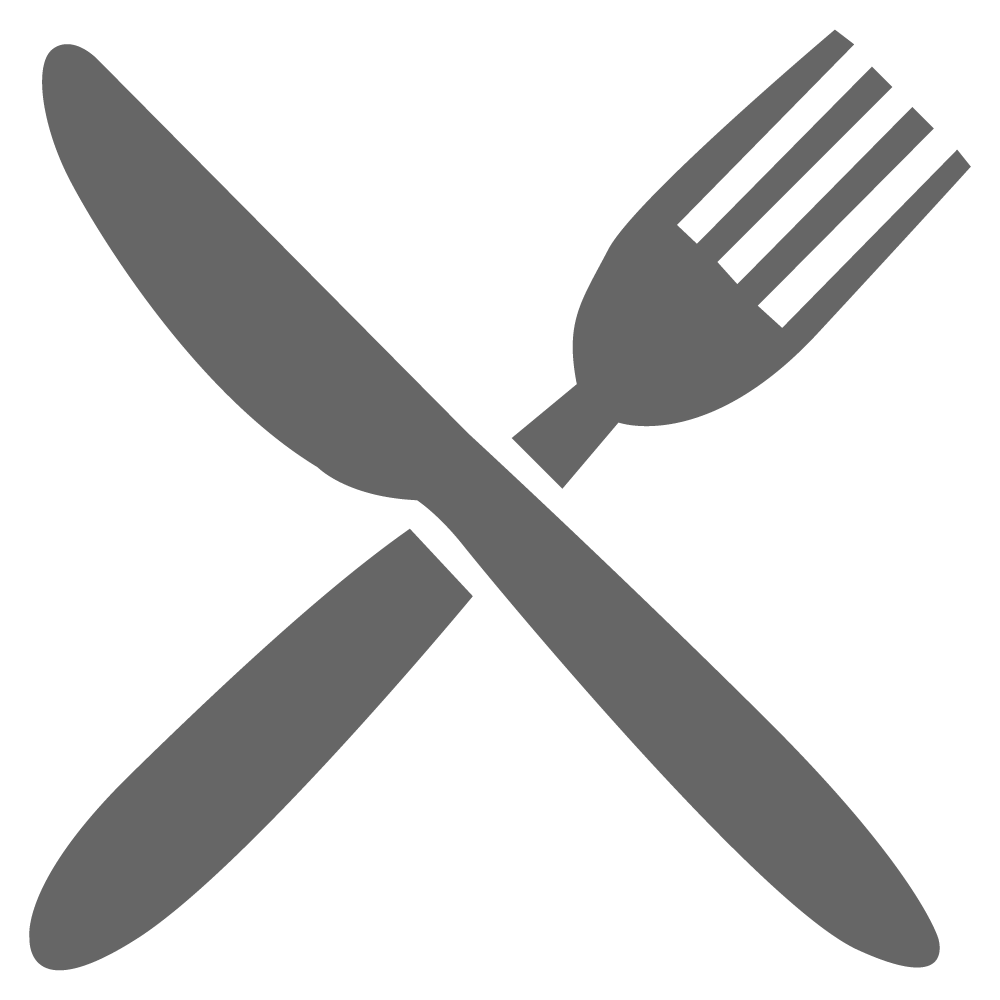 2kg pork belly, skin on
½ red chilli, thinly sliced
10 shallots, thinly sliced
6 garlic cloves
½ tsp. salt
1 tsp. whole black peppercorns
2 Tbsp. ground turmeric
2 Tbsp. lemongrass paste
2 Tbsp. coriander seeds
3 Tbsp. ginger paste
1 Tbsp. vegetable oil.
1 kaffir lime leaf, sliced
Salt, to taste
Place pork belly uncovered in the fridge overnight to dry the skin.
Pre-heat fan forced oven to 200OC
Using a food processor combine ½ tsp salt, red chilli, shallots, garlic, black peppercorn, turmeric, lemongrass paste, coriander seeds, ginger and vegetable oil. Process into a paste.
Pat the skin of the pork belly dry then flip to skin side down. Spread kaffir lime leaf, followed by the spice paste on the meat evenly. Roll tightly and hold together with kitchen string. Rub a generous amount of salt onto the skin and let it sit in a cool dry place for 30 mins.
Place pork onto a baking tray and into the oven for 30 mins until the skin crackles. Turn temp down to 175OC and continue to roast for a further 1 hr 30 mins or until internal temp reaches 75OC Remove from oven and let rest for 10 mins.
Serve and enjoy!
TIPS
Use fresh lemongrass, ginger, and turmeric if you can!
Add or remove chilli to your liking!
Share this