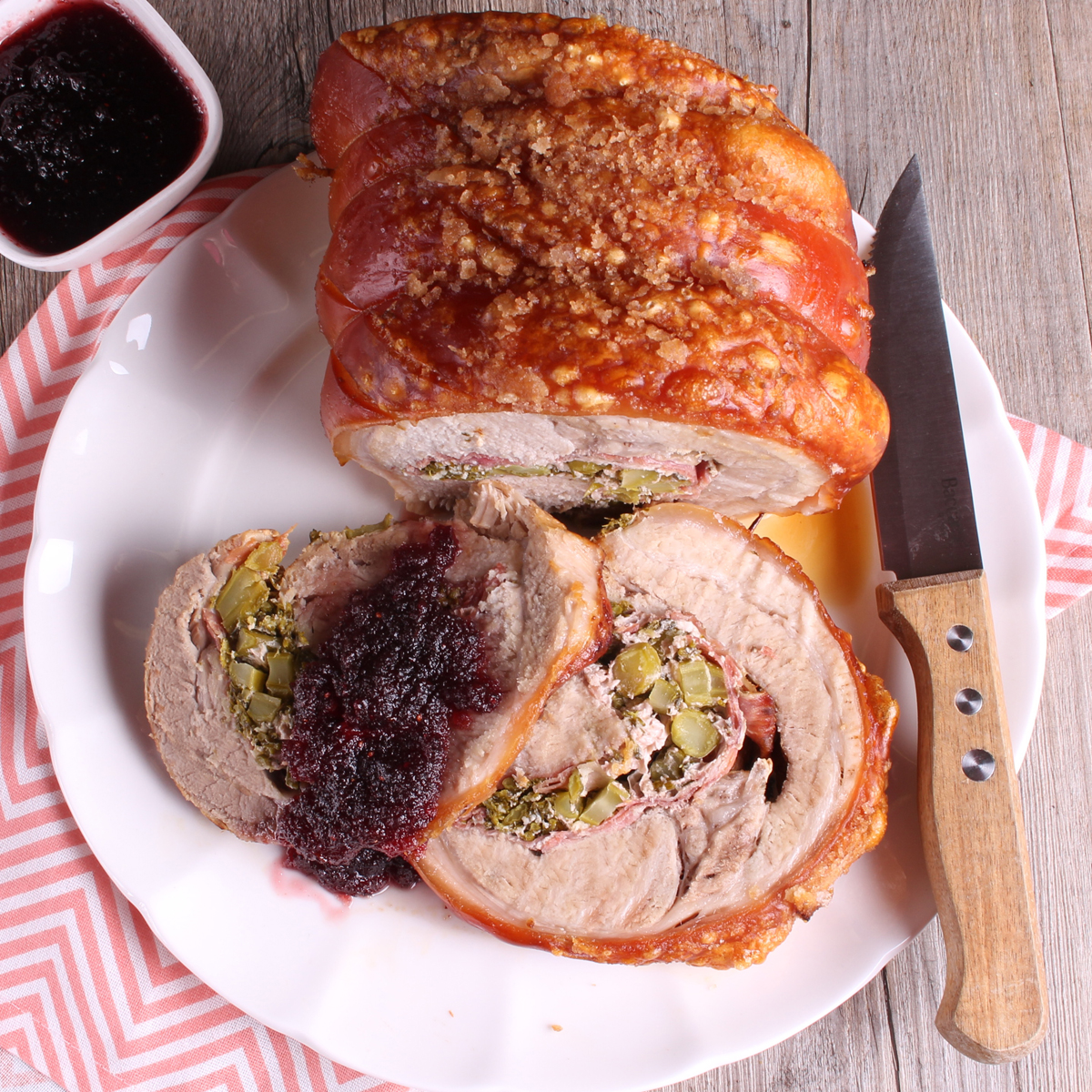 Stuffed Pork Loin Roast with Cranberry Orange Sauce
Try this tasty stuffed pork loin roast with cranberry orange sauce for dinner tonight! Tender roast pork with a tangy citrus sauce - yum!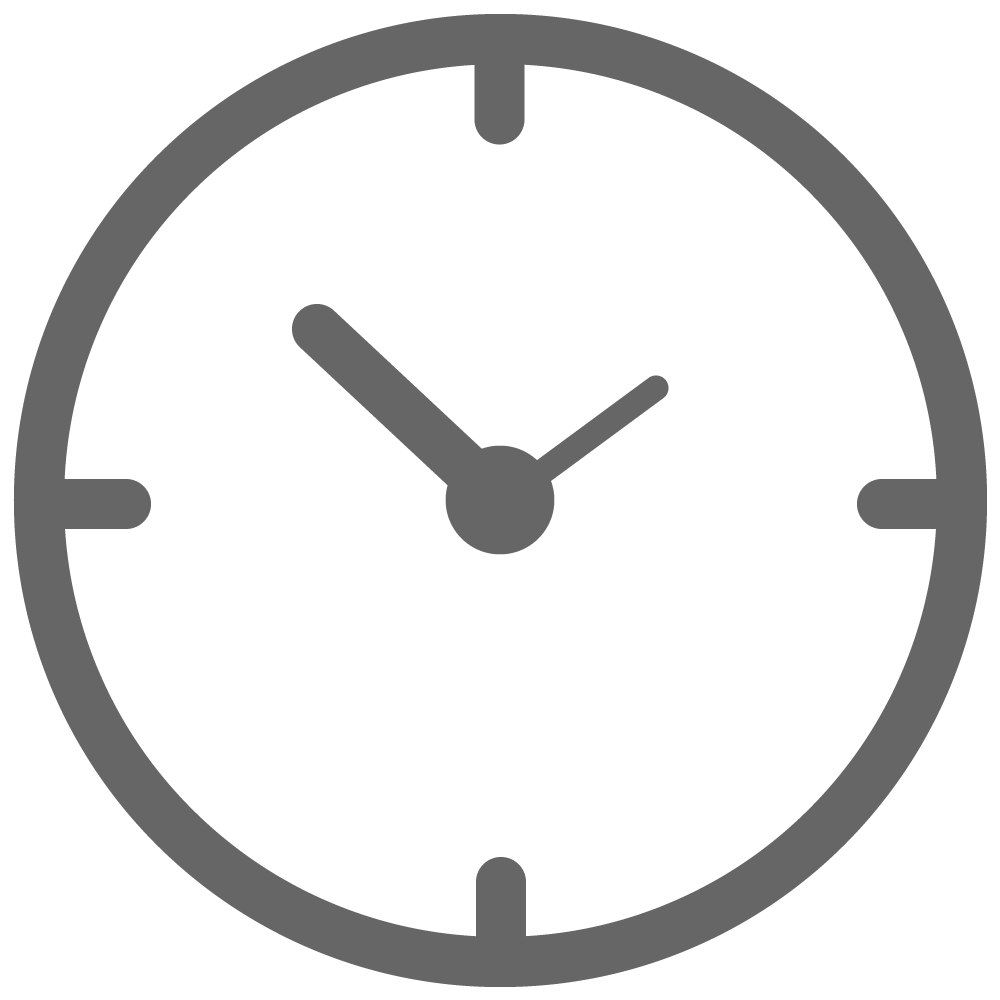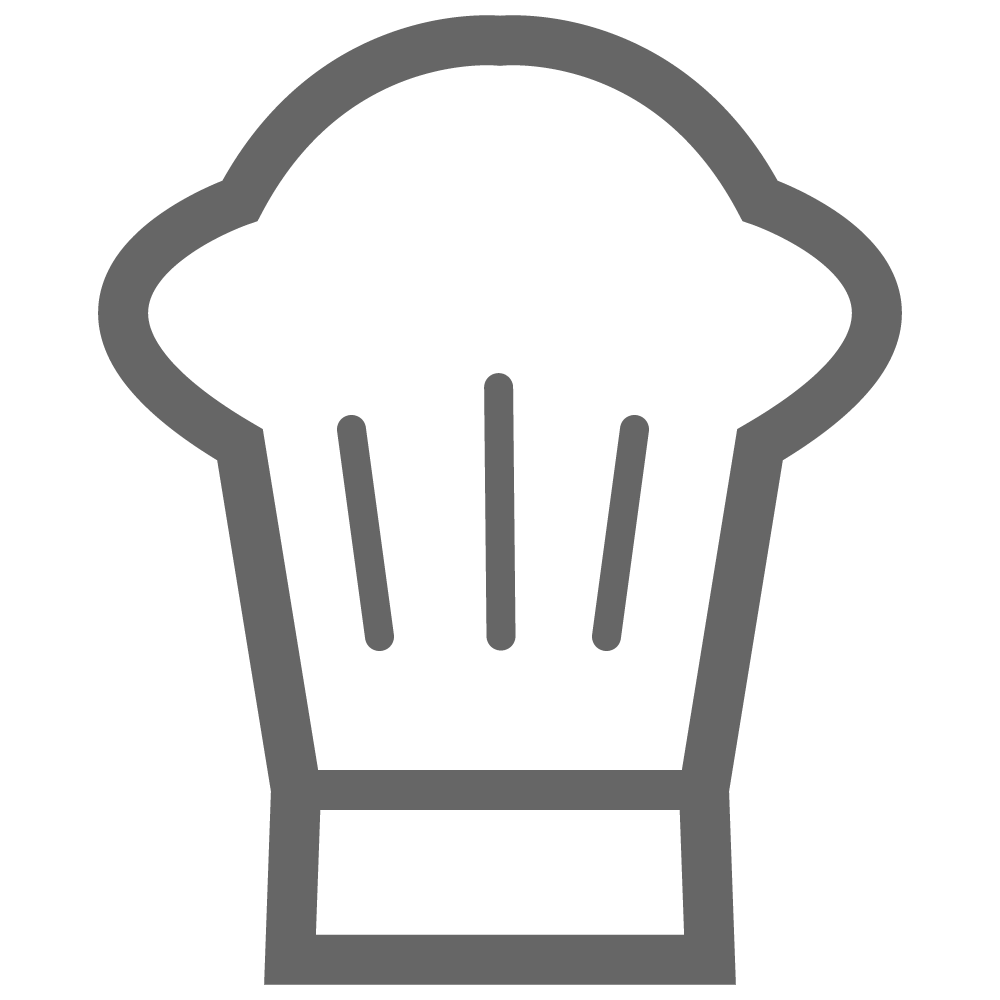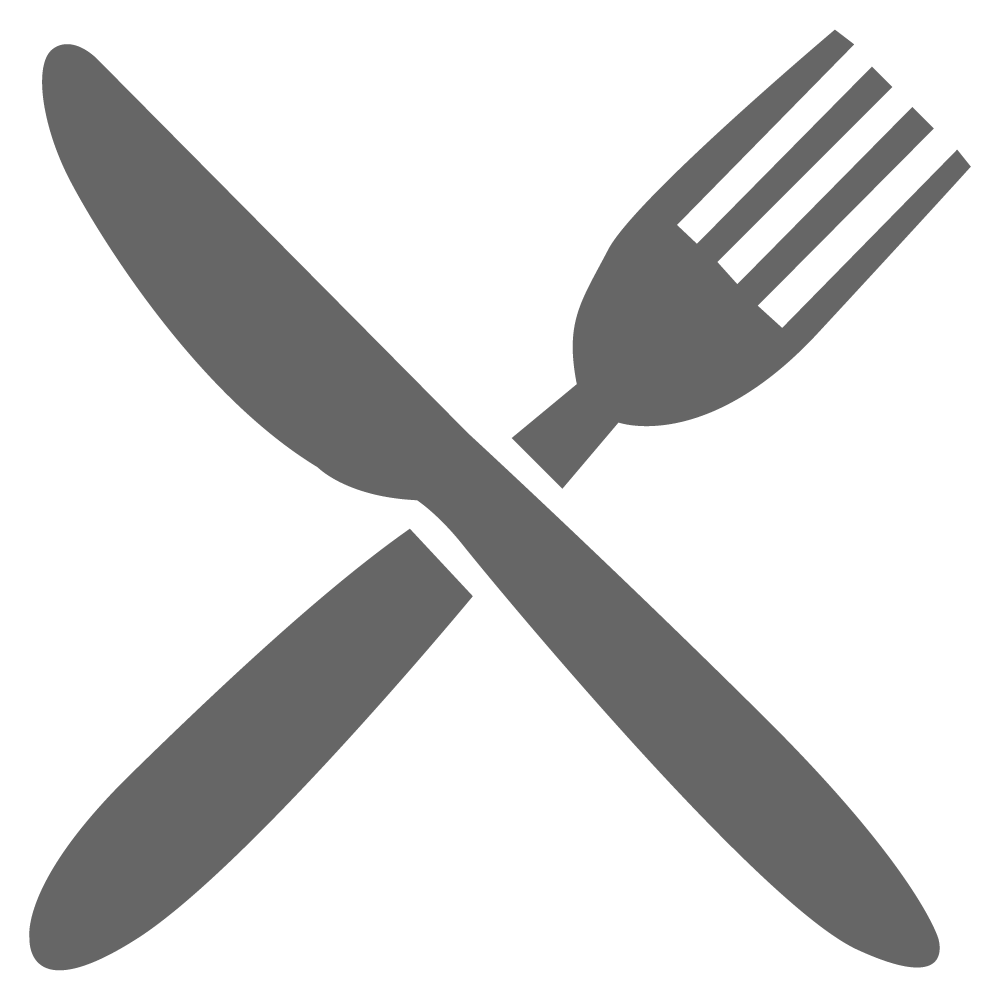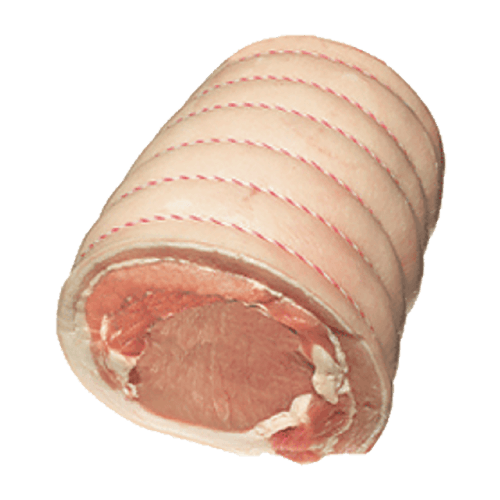 1 SunPork Rolled Loin Roast
6 slices prosciutto
1 bunch broccolini, thinly sliced
3 garlic cloves, minced
2 Tbsp. olive oil
Kitchen twine
1 Tbsp. salt
Cranberry Orange Sauce
190ml water
1 cup sugar
250g dried cranberries
1 Tbsp. orange rind
60ml orange juice
Pre-heat fan forced oven to 180ºC.
Unroll the pork roast and using a mallet, flatten to approx. 3cm thick.
Layer slices of prosciutto on top.
Combine broccolini, garlic and olive oil together in a bowl. Spread mixture over the prosciutto.
Working from the shorter side, roll up the loin and secure with kitchen twine.
Place pork on a baking tray, pat rind dry and rub salt into the rind. Roast for 1 1/2 hrs or until cooked through.
Meanwhile, in a saucepan bring the water, sugar and cranberries to a boil.
Reduce heat then add orange rind and juice. Stir and allow to thicken for
15 mins.
Drizzle sauce over roast and serve immediately.