Pistachio and Herb Crumbed Pork Roast
Succulent cuts of juicy pork, coated in a crunchy pistachio herb crust. What's not to love?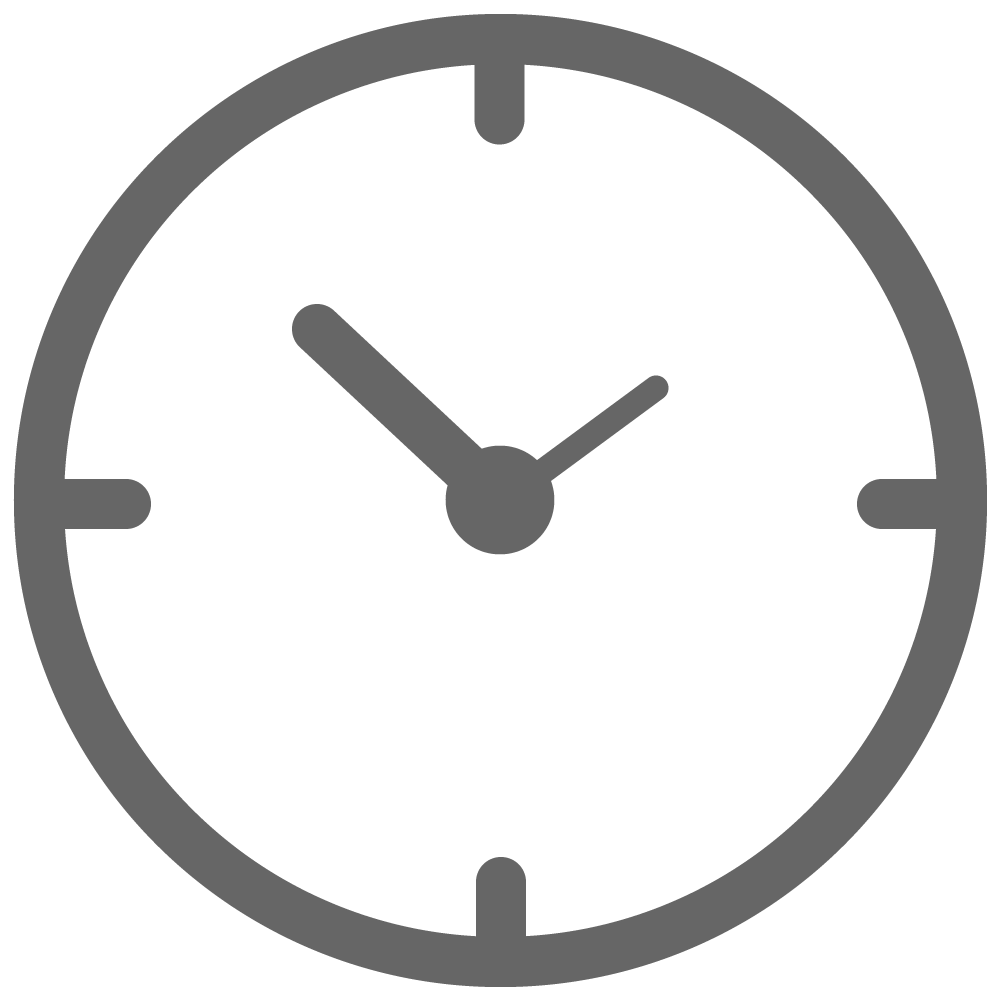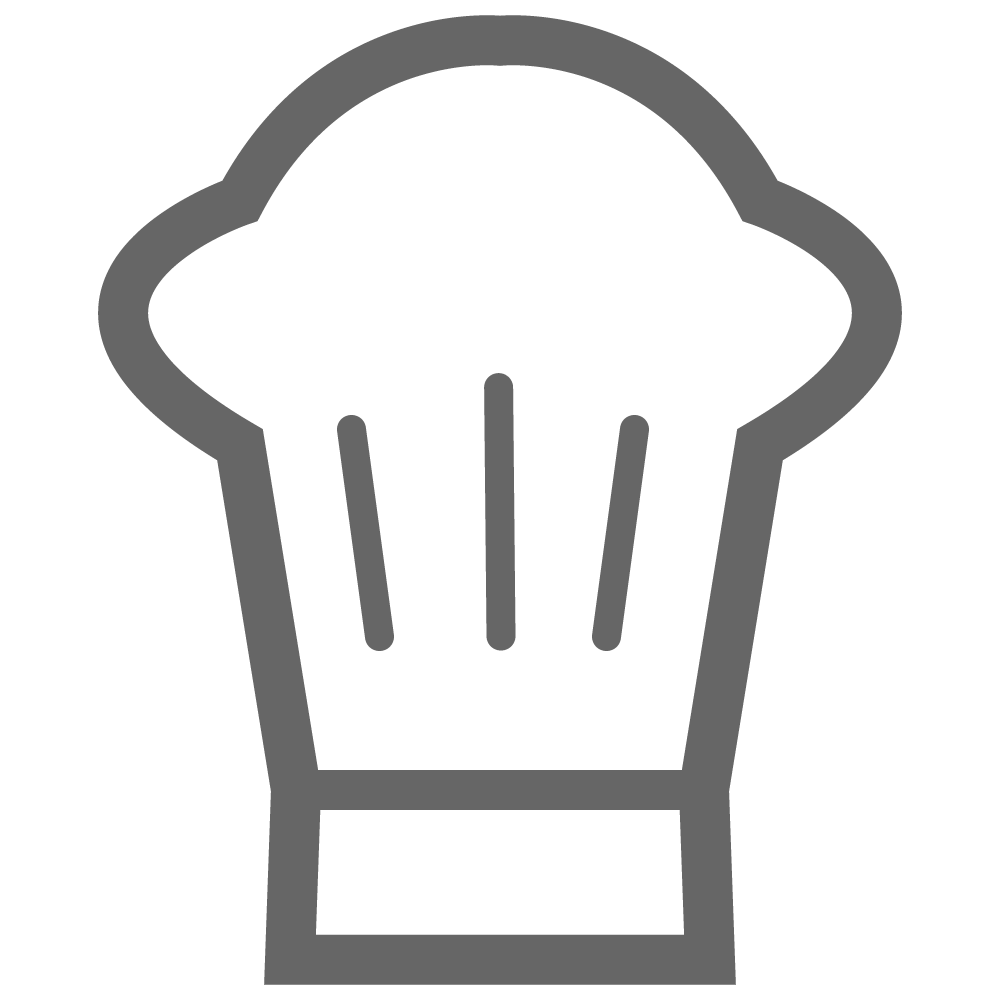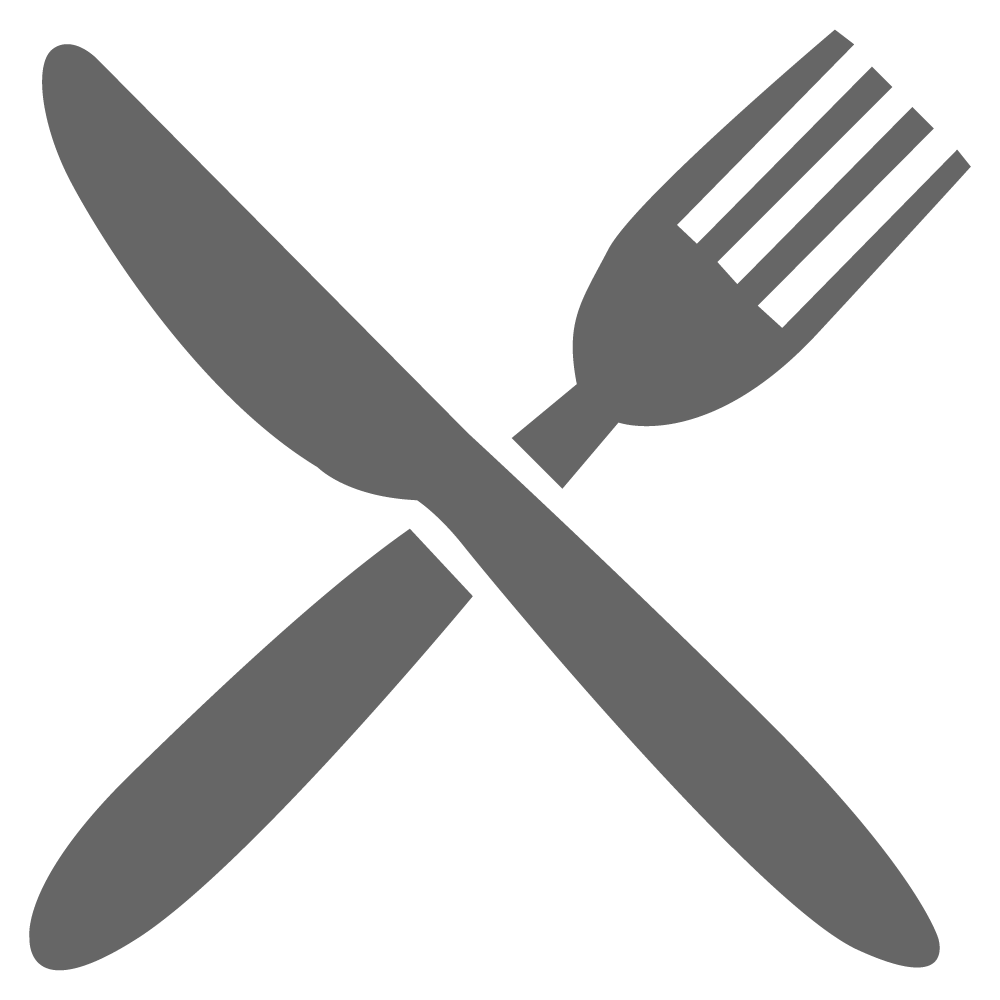 INGREDIENTS
1.5kg SunPork Fresh Foods Topside
½ cup pistachios
½ cup panko breadcrumbs
¼ cup parsley
1 Tbsp. rosemary
1 Tbsp. thyme
3 kale leaves, roughly chopped
1 tsp. salt
1 tsp. horseradish cream
10 potatoes, peeled, chopped
50g butter
100ml milk
1 butternut pumpkin, sliced
1 tsp. celery salt.
Salt and pepper, to taste
Pre-heat fan-forced oven to 160⁰C.
Place pistachios, breadcrumbs, parsley, rosemary, thyme, kale and salt into a blender and blend until the pistachios are broken into small pieces.
Brush the horseradish cream all over the pork topside then cover in the pistachio crumb mixture. Pat the crumb to stick firmly, then transfer to a lined baking tray.
Roast for 1hr or until the internal temp. reaches 65⁰C.
While roasting, bring a large saucepan of salted water to the boil then add potatoes and boil for 10 mins or until tender.
Strain the potatoes and transfer to a large mixing bowl. Add the butter and milk and mash until smooth. Season to taste and set aside to keep warm.
Place pumpkin slices onto a lined baking tray and sprinkle with celery salt. Place into the oven with the pork with 15 mins cook time remaining.
Remove pork from the oven and allow to rest for 5 mins before slicing.
Serve and enjoy!