Try it with pork! Butter chicken is the yummiest Indian curry out. But have you ever tried to make it with pork? This 'Butter Pork' dish is just as tasty and comforting!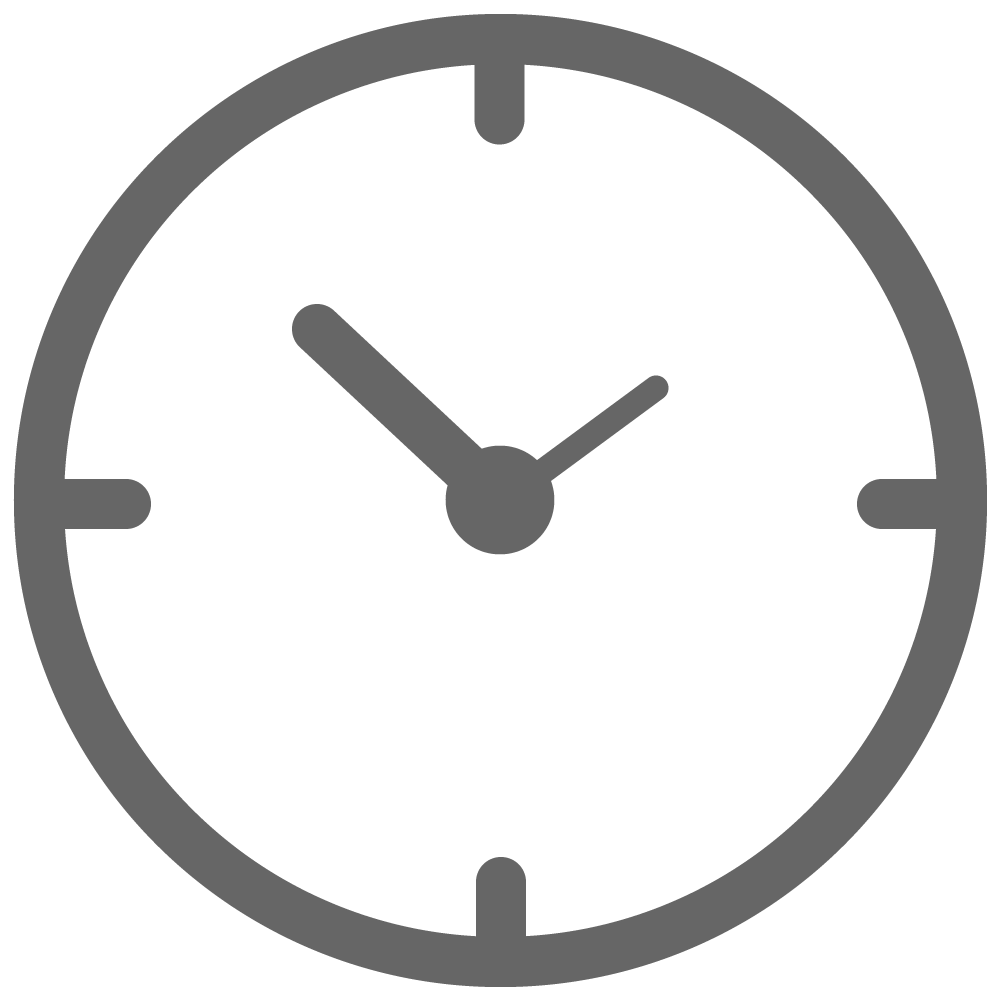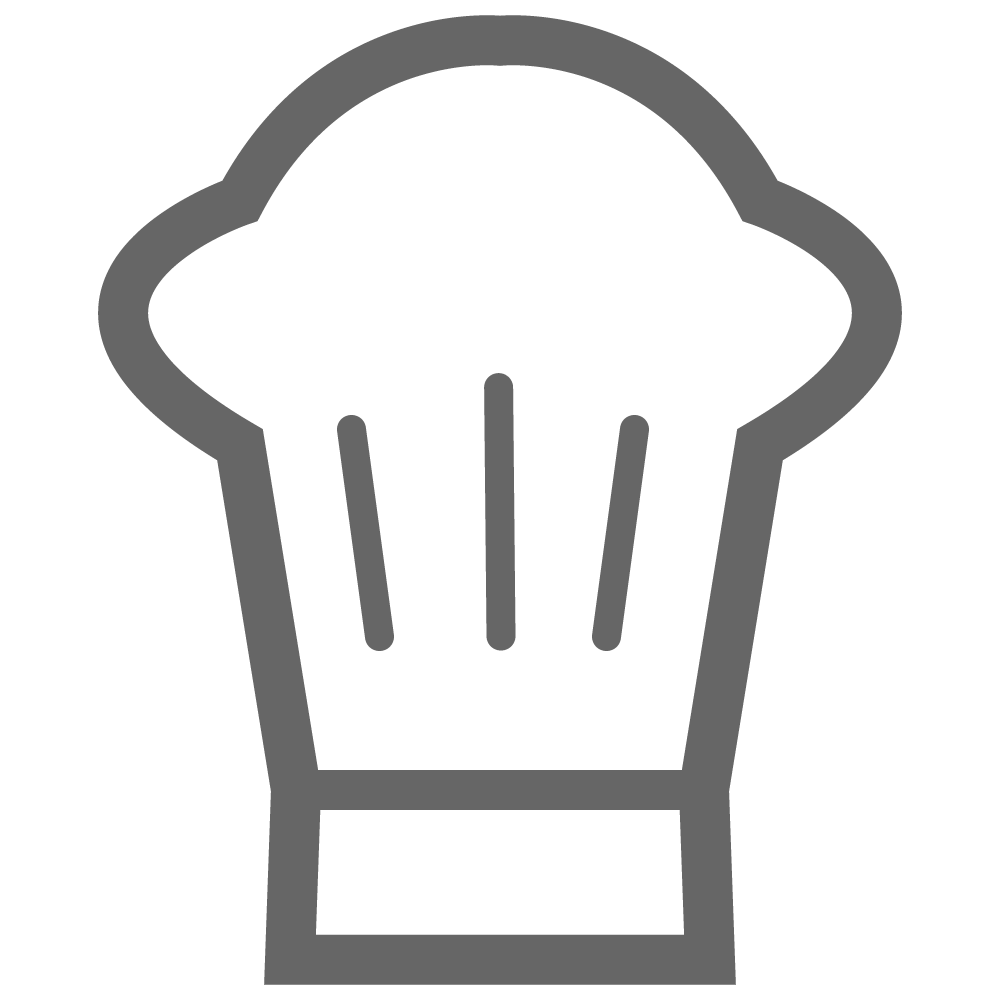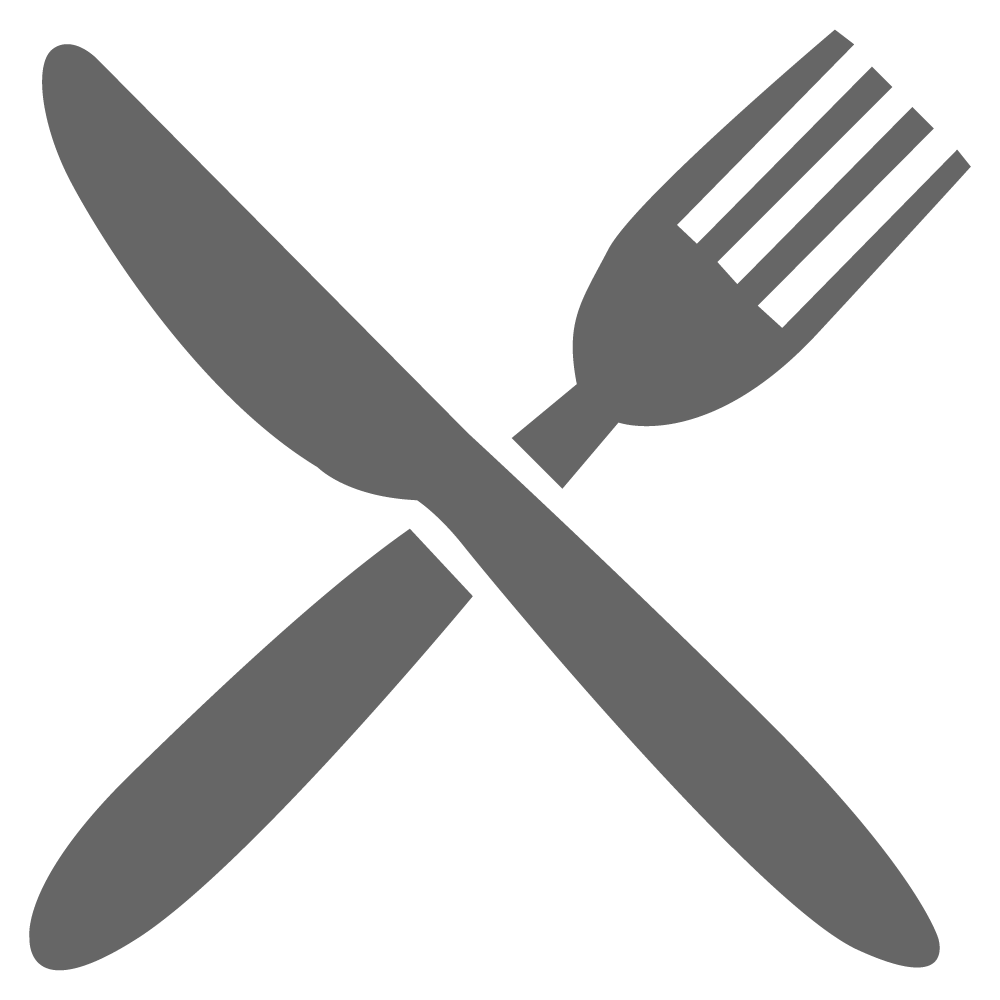 400g SunPork Pork Shoulder, diced
375g butter chicken sauce mix
1 brown onion, diced
1/4 cup heavy cream
rice, to serve
naan bread, to serve
coriander, to serve
Heat large saucepan over high heat. Add in pork and brown off on all sides. Remove and set aside.
Using the same saucepan, add onion and cook for 2 mins. Add butter chicken sauce, pork and 1/2 cup of water.
Bring to the boil, then reduce to a simmer and cook for 1 hour. Add 1/2 cup of heavy cream and stir through. Remove from heat.
Serve with rice, naan bread and top with fresh coriander leaves.