Dijon Crusted Pork Roast with Pear and Brussels Sprouts Salad
Try this tasty Dijon Crusted Pork Roast with Pear and Brussels Sprouts Salad recipe for dinner tonight! Pork, Crackle & Gravy - you can't beat that!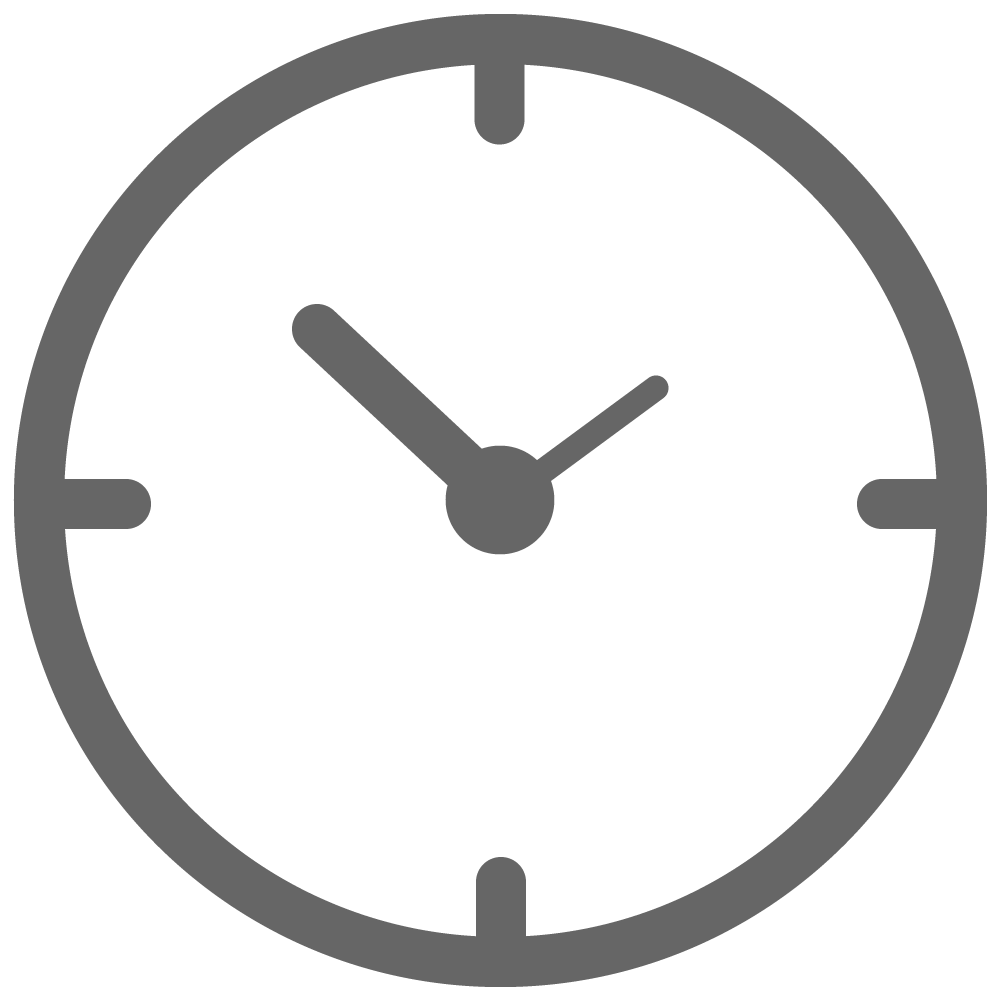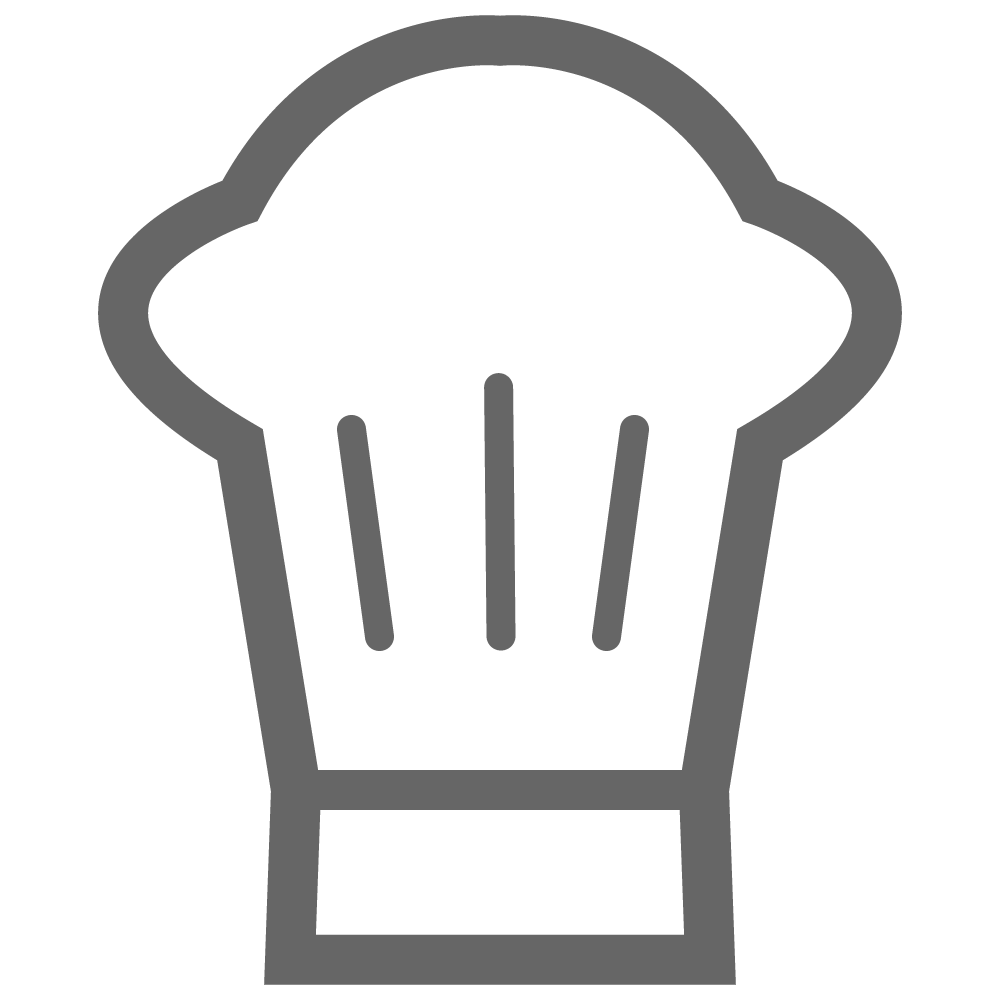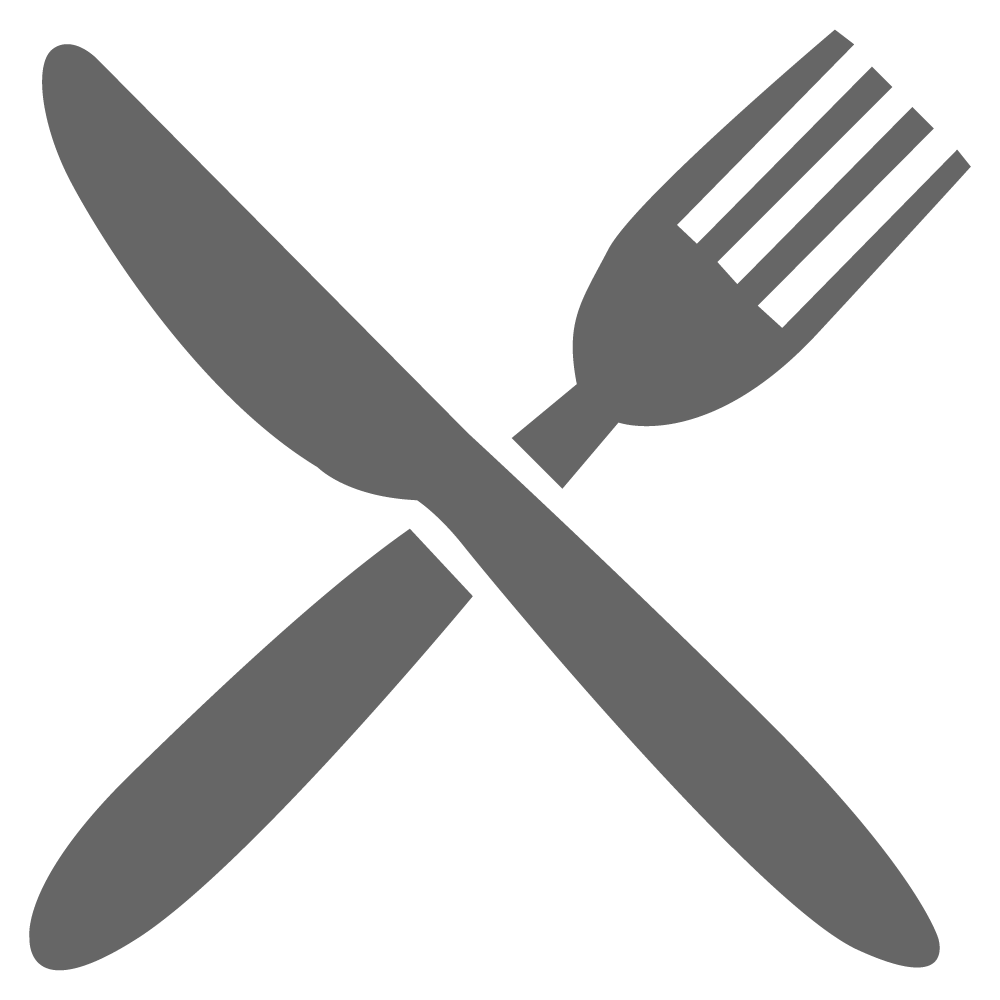 1kg SunPork Pork Forequarter Roast
110g brown sugar
2 Tbsp. Dijon mustard
1 Tbsp. honey
1 Tbsp. minced garlic
1 Tbsp. paprika
1/2 tsp. salt
1/2 tsp. pepper
Gravy, to serve
Pear and Brussels Sprout Salad
2 cups Brussels sprouts, finely sliced
2 pears, cored, sliced
2 Tbsp. pine nuts, toasted
3 small radishes, finely sliced
100g Gorgonzola or blue cheese
Chives, to garnish
Dressing
2 Tbsp. olive oil
2 Tbsp. apple cider vinegar
1 Tbsp. maple syrup
Pre-heat fan forced oven to 190⁰C.
In a small bowl, combine the brown sugar, Dijon mustard, honey, garlic,
paprika, salt, and pepper.
Use a basting brush to coat the entire surface of the roast with the
marinade, then place into a greased baking dish.
Roast for 1 hr and 20 mins or until cooked through.
Meanwhile, combine the Brussels sprouts, pears, pine nuts, radishes and
Gorgonzola in a bowl.
In a jar, combine the olive oil, apple cider vinegar and maple syrup then
shake to mix.
Pour the dressing over the salad, sprinkle with fresh chives and set aside.
Remove the roast from the oven, cover loosely with foil and allow to rest for
15-20 mins before serving.
Slice the roast and arrange on a large plate.
Serve with salad and gravy.
Share this