Sweet Pork Wrapped in Betel Leaf (Bo La Lot)
This is a great little street food from Vietnam as a snack for a family or pre-make for some party finger food.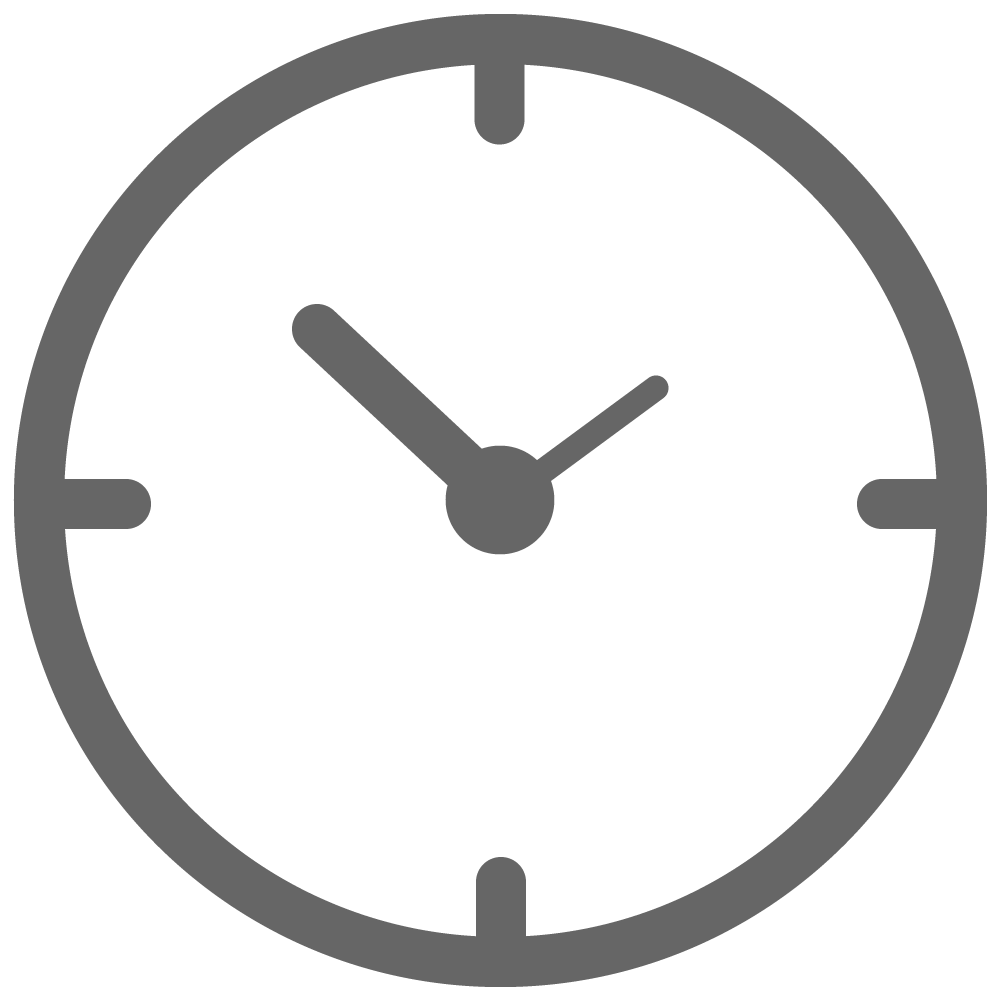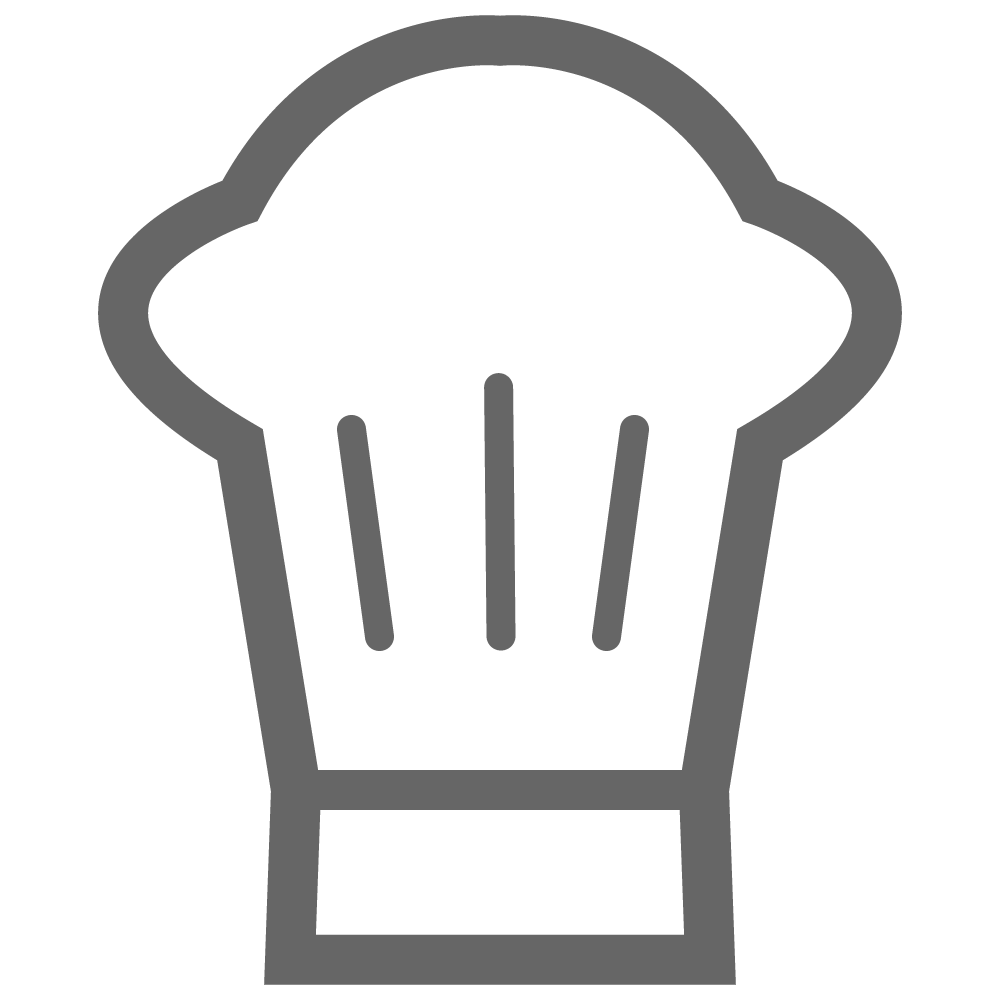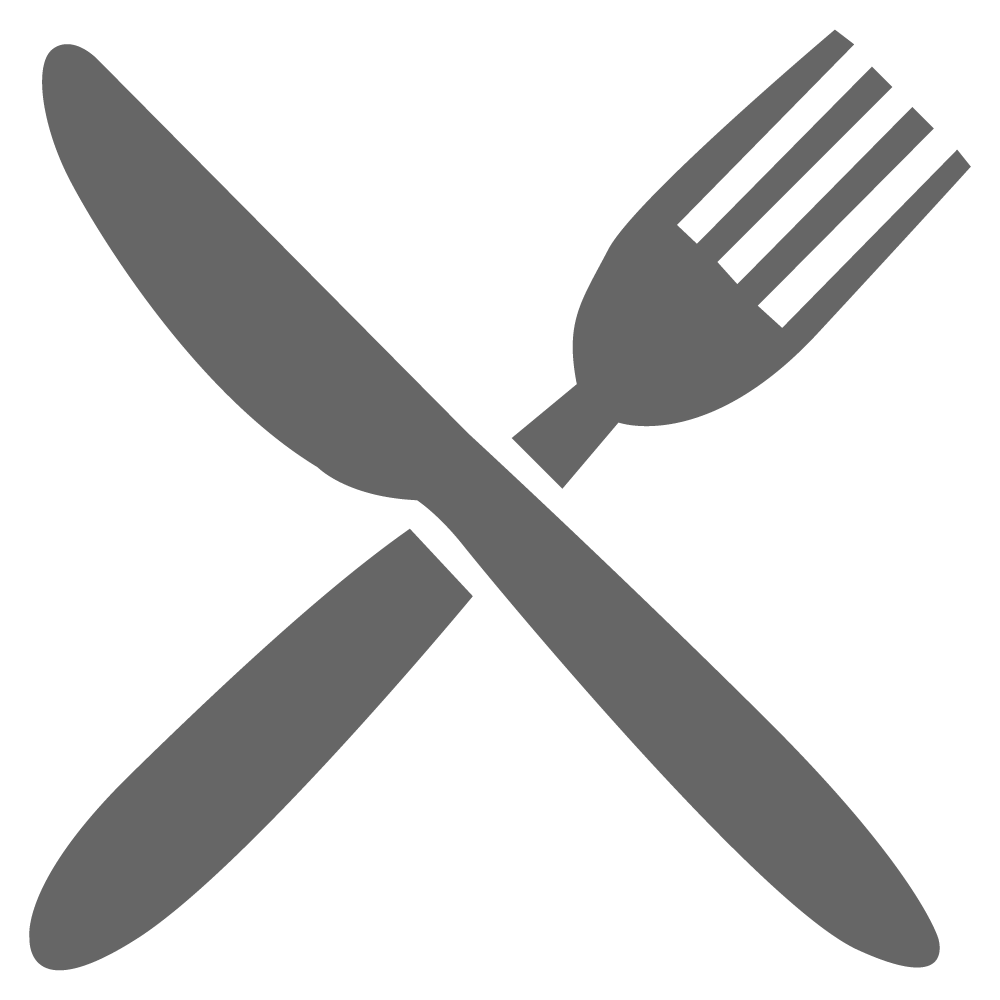 1kg pork mince
1 cup vegetable oil
5 shallots, finely chopped
2 Tbsp. garlic, minced
1 Tbsp. sugar
1 Tbsp. lemongrass, minced (white part only)
2 tsp. fish sauce
2 tsp. white pepper
1 tsp. five spice powder
1 tsp. corn flour
½ cup peanuts, roughly chopped
30 fresh betel leaves, washed
10 skewers, soaked in water
Salt, to taste
In a small saucepan, heat vegetable oil with 1 stalk of shallot over low heat. Remove from heat when softened and set aside to infuse.
In a large mixing bowl, combine mince, shallots, garlic, sugar, lemongrass, fish sauce, pepper, five spice and corn flour.
Once combined, spoon 2 of the meat mixture onto the pointy end of the betel leaf. Roll half the leaf from the pointy end then fold in the sides and roll the rest of the way. Thread onto a skewer and continue this process until all the betel leaves are used up. Skewer 3 onto each skewer. Brush each betel leaf parcel with the infused shallot oil.
Using a grill pan on high heat, cook the betel leaf parcel for 3 mins each side. Sprinkle peanuts over the top.
Serve and enjoy!