Potato Gnocchi with Pork and Wild Mushroom Ragu
This Potato Gnocchi with Pork and Wild Mushroom Ragu will gnocch all other dishes out of the park! Fluffy homemade gnocchi with rich pork ragu - YUM!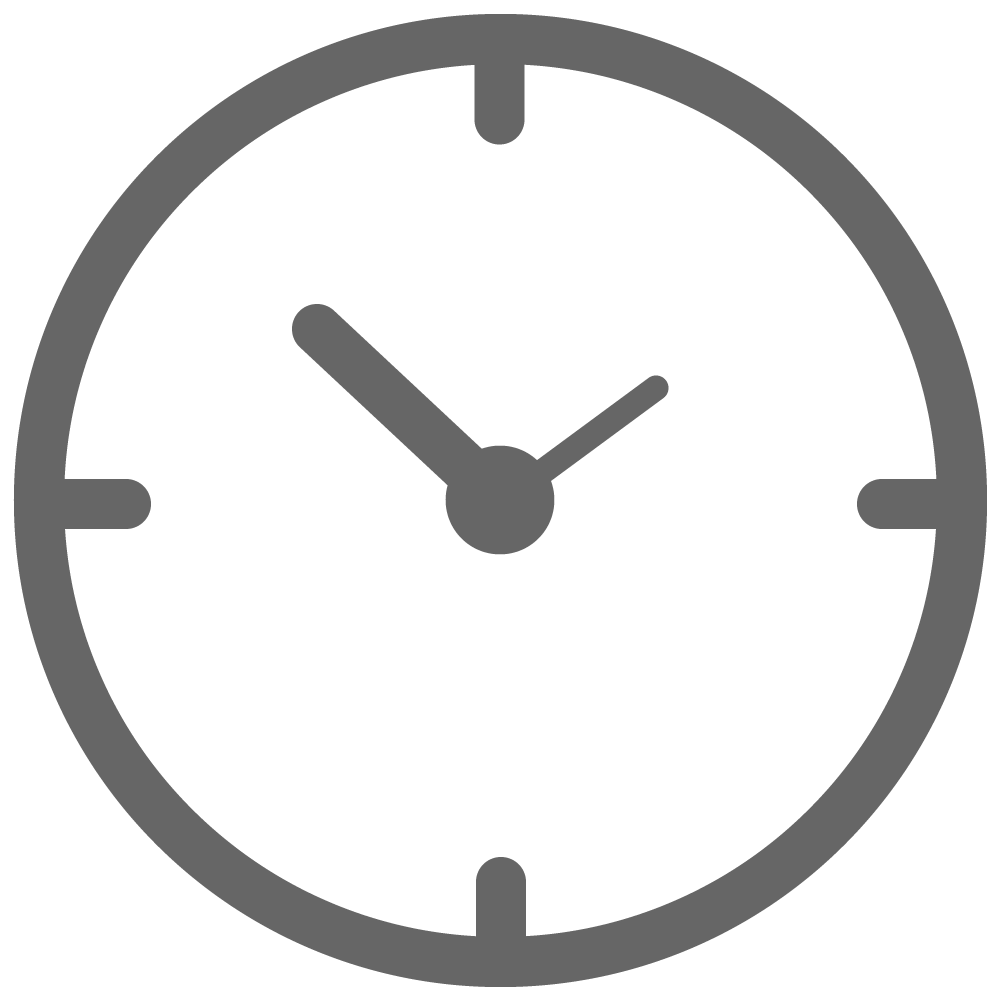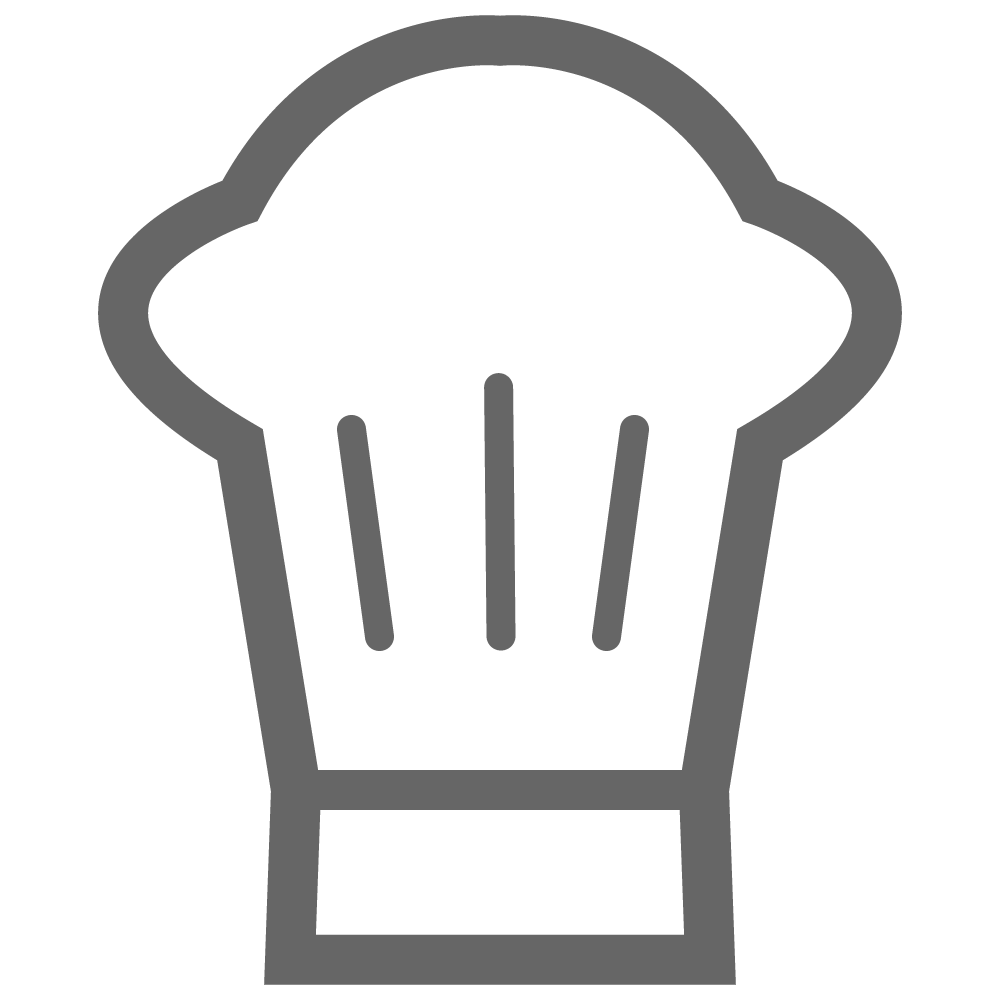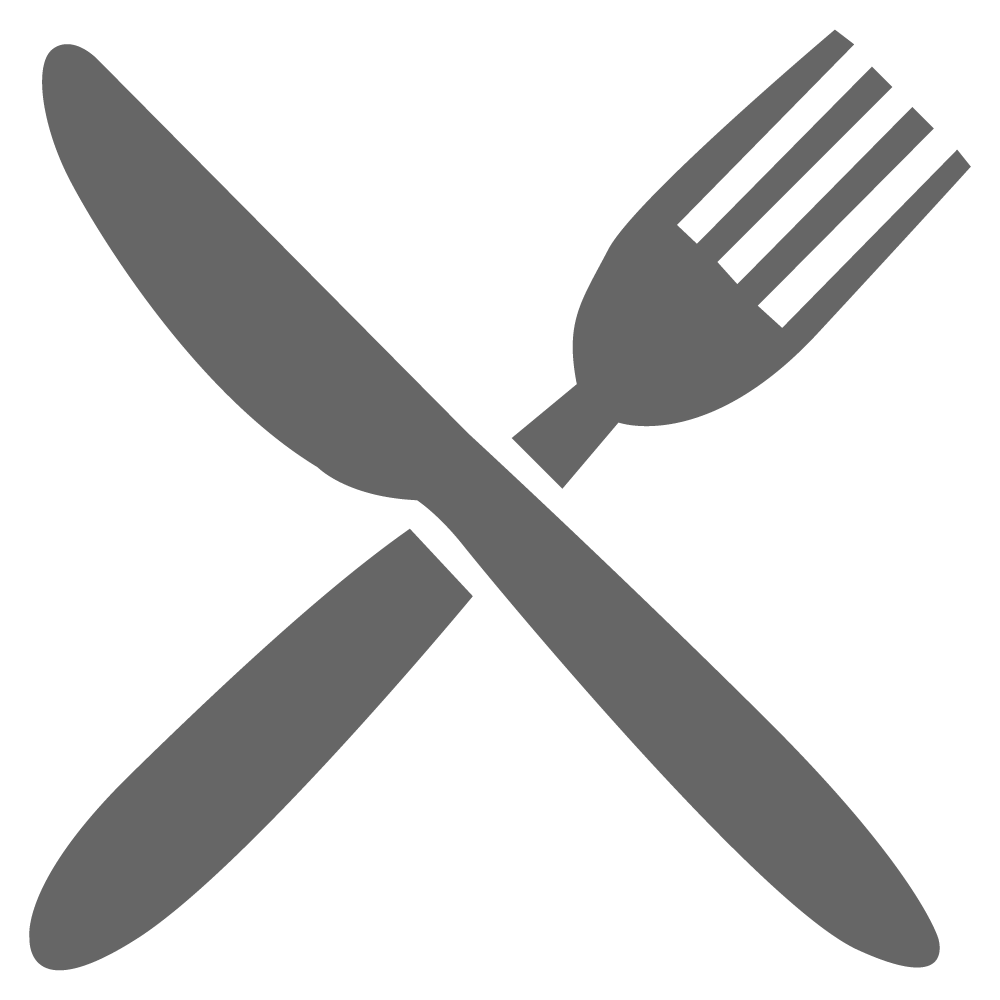 500g pork shoulder, diced
1 Tbsp. olive oil
1 onion, diced
6 garlic cloves, minced
1 cup red wine
1 bottle passata sauce
2 cups mushrooms, sliced
1 tsp. mixed Italian herbs
Salt and pepper to season
6 medium potatoes, skin on
2½ cups plain flour
½ tsp. salt
1 egg
¼ cup grated Parmesan
Fill a large pot with water and bring to the boil. Place potatoes in the water with their skin on and boil for 20 mins or until tender. Drain potatoes and allow to cool.
Meanwhile, in a medium saucepan over high heat, add the olive oil, onion and garlic.
Cook until soft, then add pork shoulder and brown on all sides.
Add wine to saucepan and bring to the simmer. Stir through passata, mushrooms, mixed herbs and salt and pepper. Reduce heat to low and simmer with lid on for 1.5 hours.
Once the potatoes have cooled completely, remove skins.
Using a potato ricer, rice the peeled potato. Mound the riced potato in the middle of a wooden board and top with 1 cup of flour and ½ tsp. of salt.
Make a well in the flour and potato mixture and break an egg into the center. Whisk with a fork and add Parmesan. Using a fork, slowly start to pull in flour and potato to mix the ingredients.
Use your hands to combine the ingredients. Gradually add more flour as needed (not to much or your gnocchi will be hard) and form a dough ball. Be careful not to over knead.
Cut dough ball into 6 pieces. Take a smaller piece of dough and roll it out into an even shaped rope. Once rolled, cut the rope into 2 cm thick pieces.
To prevent from sticking, keep the gnocchi in a cool area and toss with extra flour while they are waiting to be cooked.
Fill a large pot with water and bring to the boil. Drop gnocchi pieces into the boiling water and remove once the pieces float to the top. Allow the gnocchi to drain well then add it to the ragu. Stir through and serve immediately.