Bacon Halloween Mummy Jalapeño
Wrap your fingers around these cute mummy jalapenos stuffed with cream cheese, and bacon. You'll keep coming back for more.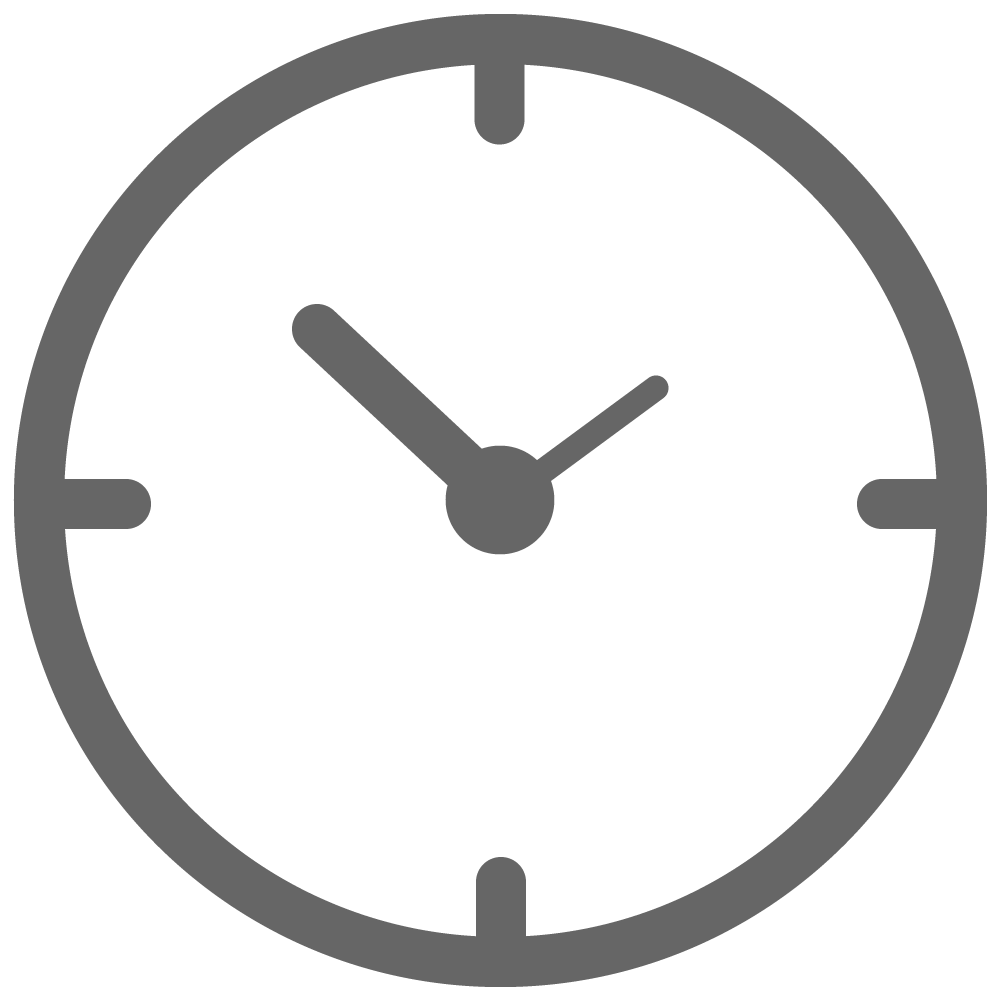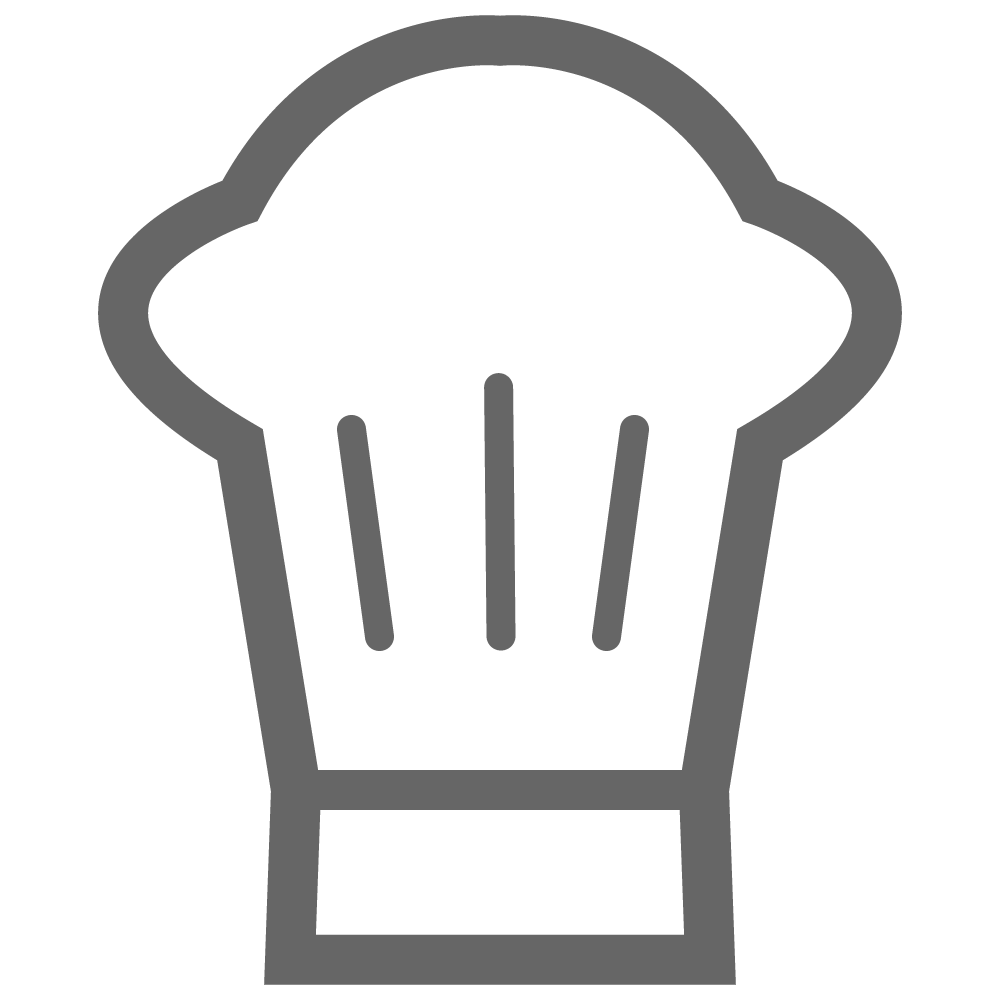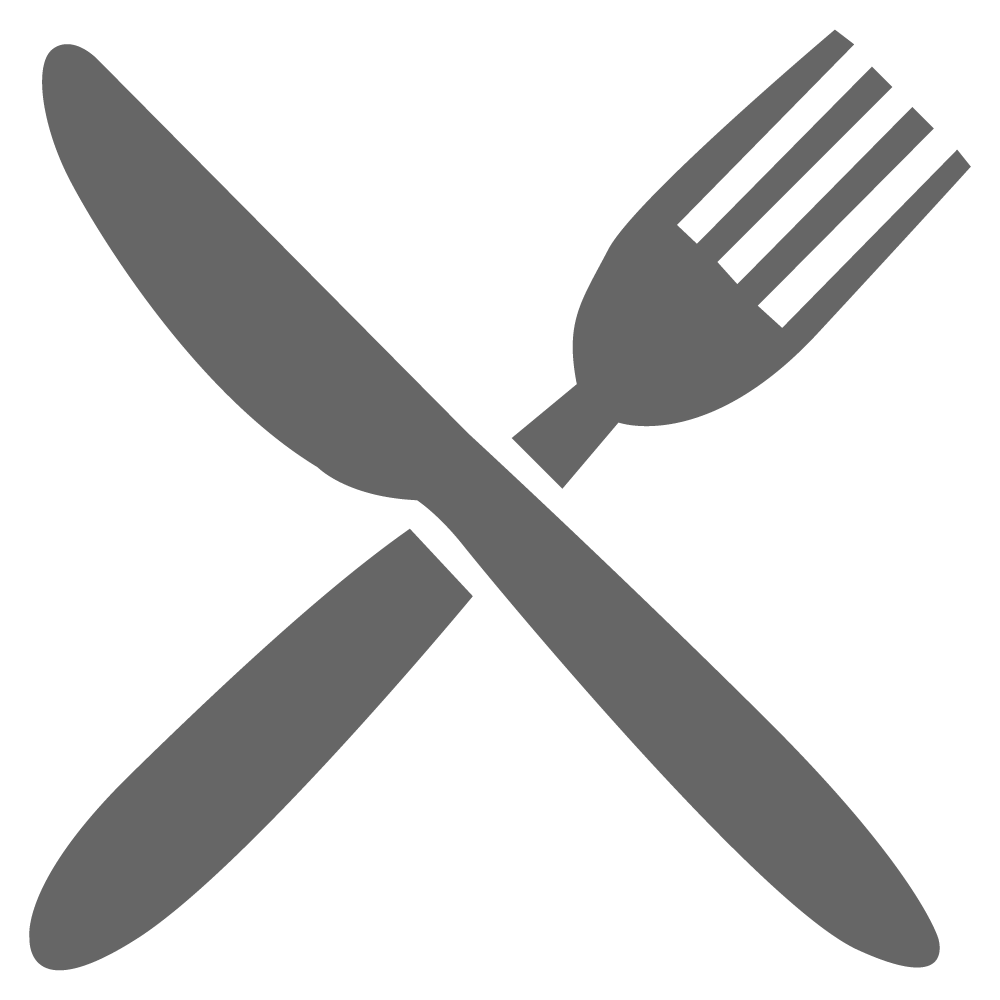 4 Bacon Rashers, diced
200g cream cheese, room temperature
200g mozzarella cheese, grated
1 spring onion, finely sliced
Salt and pepper, to taste
2 puff pastry sheets, cut into 1cm strips
10 jalapeños, halved, de-seeded, stem on
2 eggs, beaten
1 pack Candy eyeballs
Preheat fan forced oven to 200OC.
In a fry-pan on med-high heat cook the bacon for 6 mins or until crispy. Remove from pan and set aside to let the excess oil drain.
Use a large mixing bowl and combine the crispy bacon, cream cheese, mozzarella and spring onion together. Season with salt and pepper to taste.
Spoon the mixture into the jalapeños. Take a strip of the puff pastry and begin to wrap it around the jalapeño like a mummy leaving space in the top third for the candy eyeballs. Then place onto a lined baking sheet and brush with the eggs.
Place into oven and bake for 10 mins or until the pastry is golden brown.
Carefully place the candy eyeballs into the space and press them in.
Serve immediately and enjoy!