Chili, Mango & Coconut Glazed Ham
Having a tropical Christmas this year? Try out this Chili, Mango & Coconut Glazed Ham recipe this festive season for a twist on a classic XMAS dish.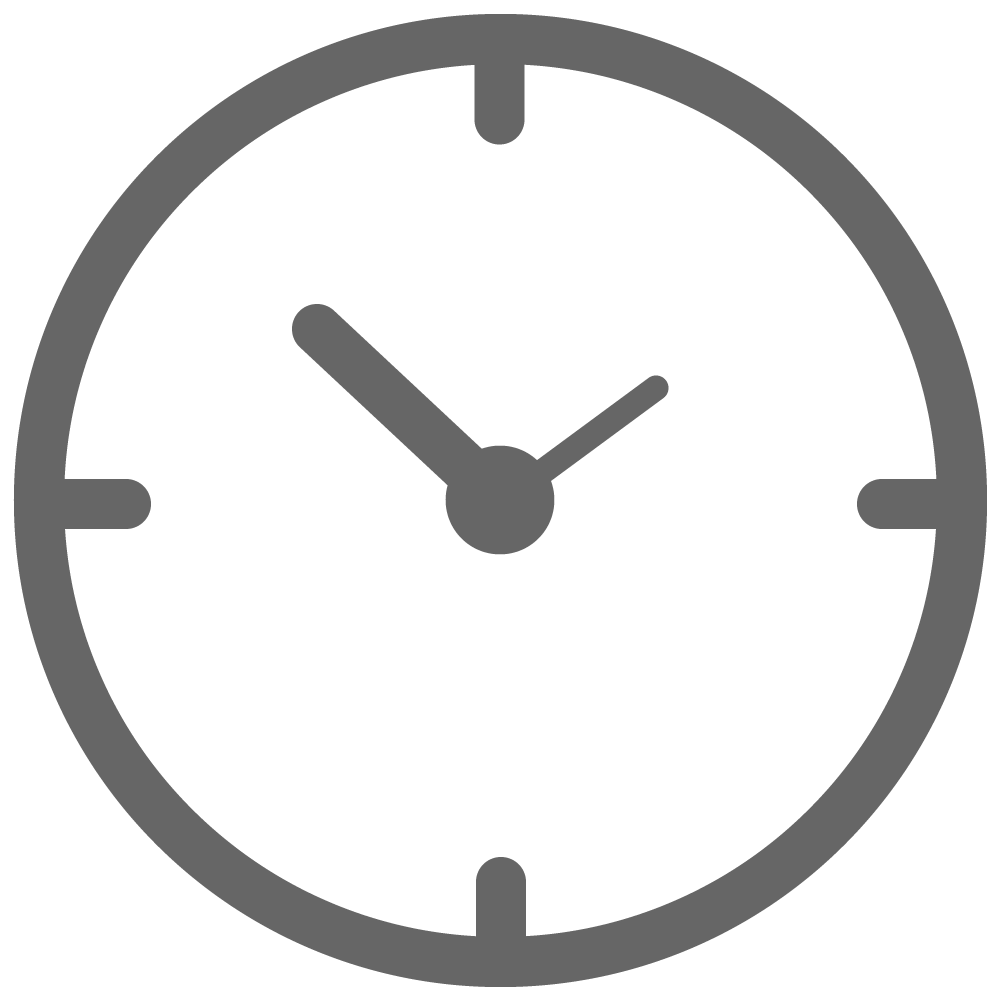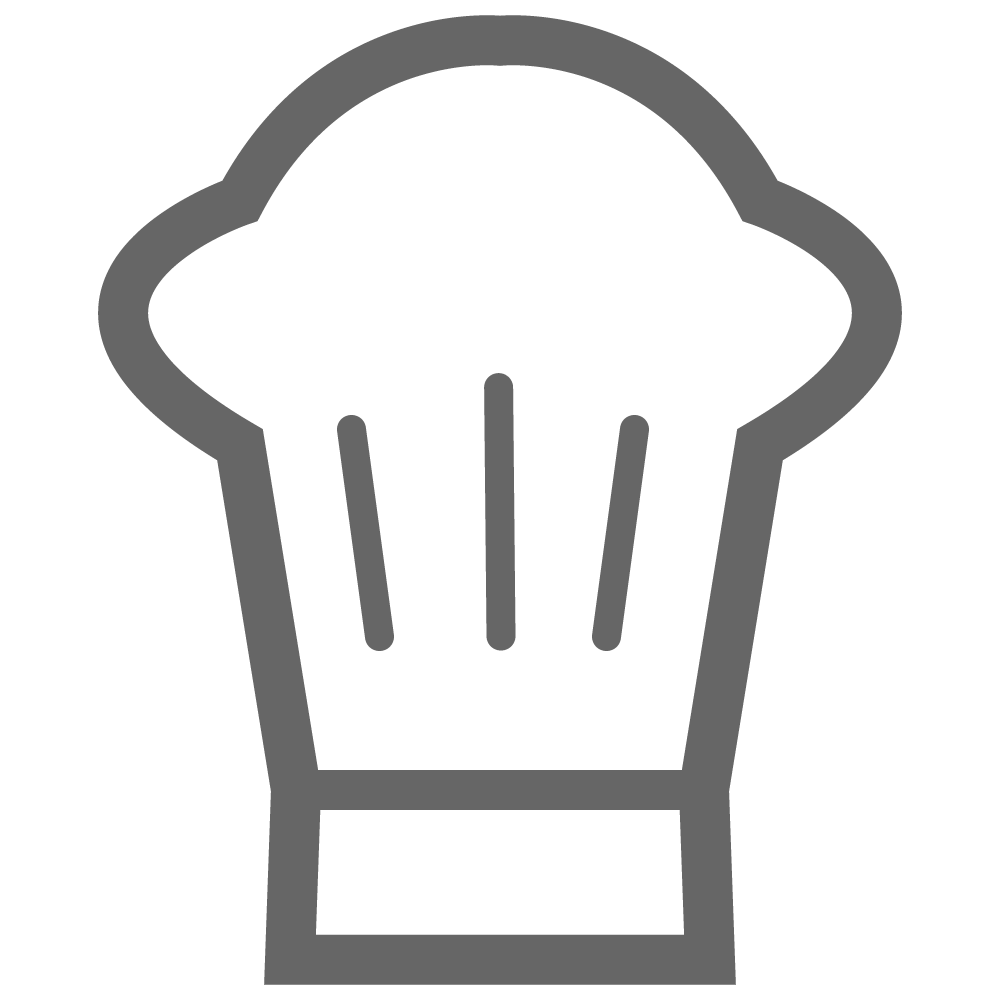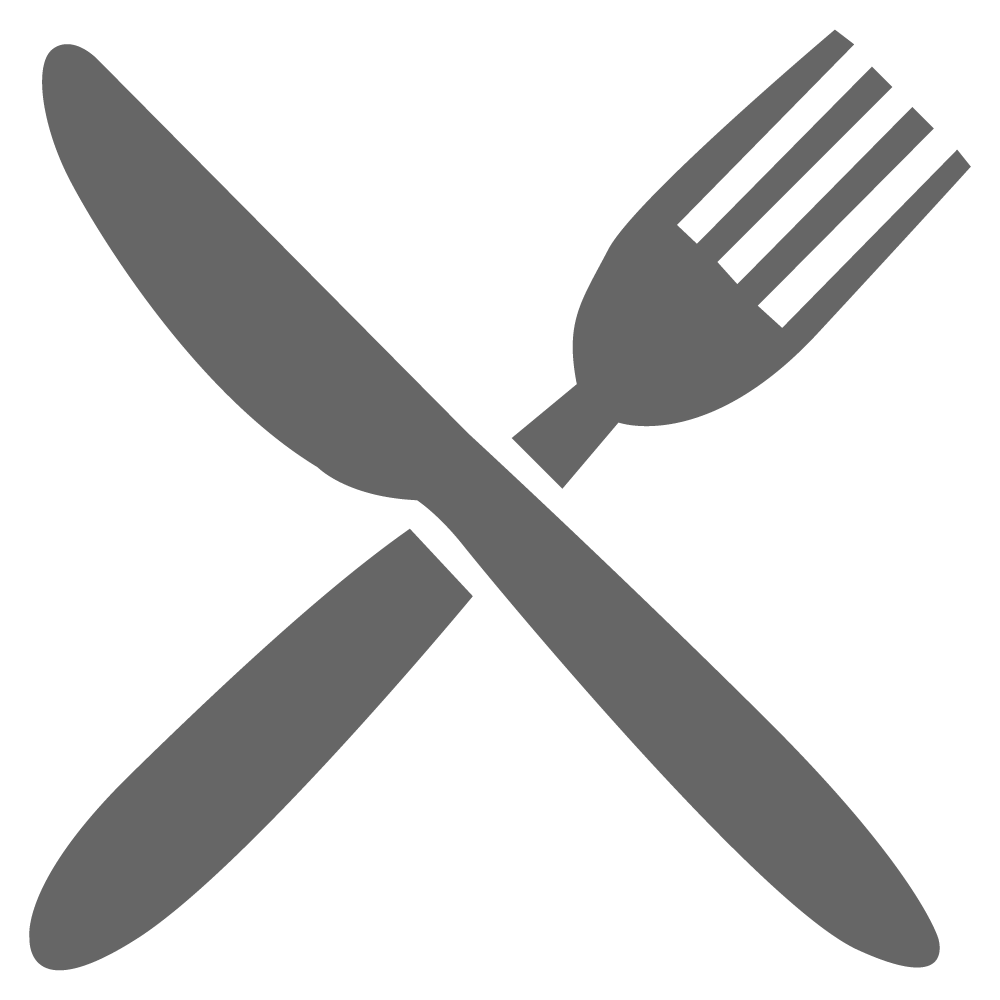 1 Three Aussie Farmers Shoulder Ham
1 cup chili jam
3 mangoes, Peeled and pitted
2 clove garlic
1 lime, juiced
Zest of 1 lime
1/4 cup shredded coconut
2 sprigs thyme
Preheat fan forced oven to 180°C.
Combine jam, mango, garlic, lime juice, lime zest and coconut into a food processor. Pulse until smooth.
Remove the rind of the ham and cover hock with foil. Place ham on a large baking tray, and brush with a layer of glaze.
Place into the oven for 1 1/2 hours, re-basting the ham throughout until all of the glaze has been used.
Remove from oven and serve.