Loaded Potato Gems with Bacon
A party favourite no one can say no to. Get these loaded potato gems with bacon in at your next party or treat yourself with a night in.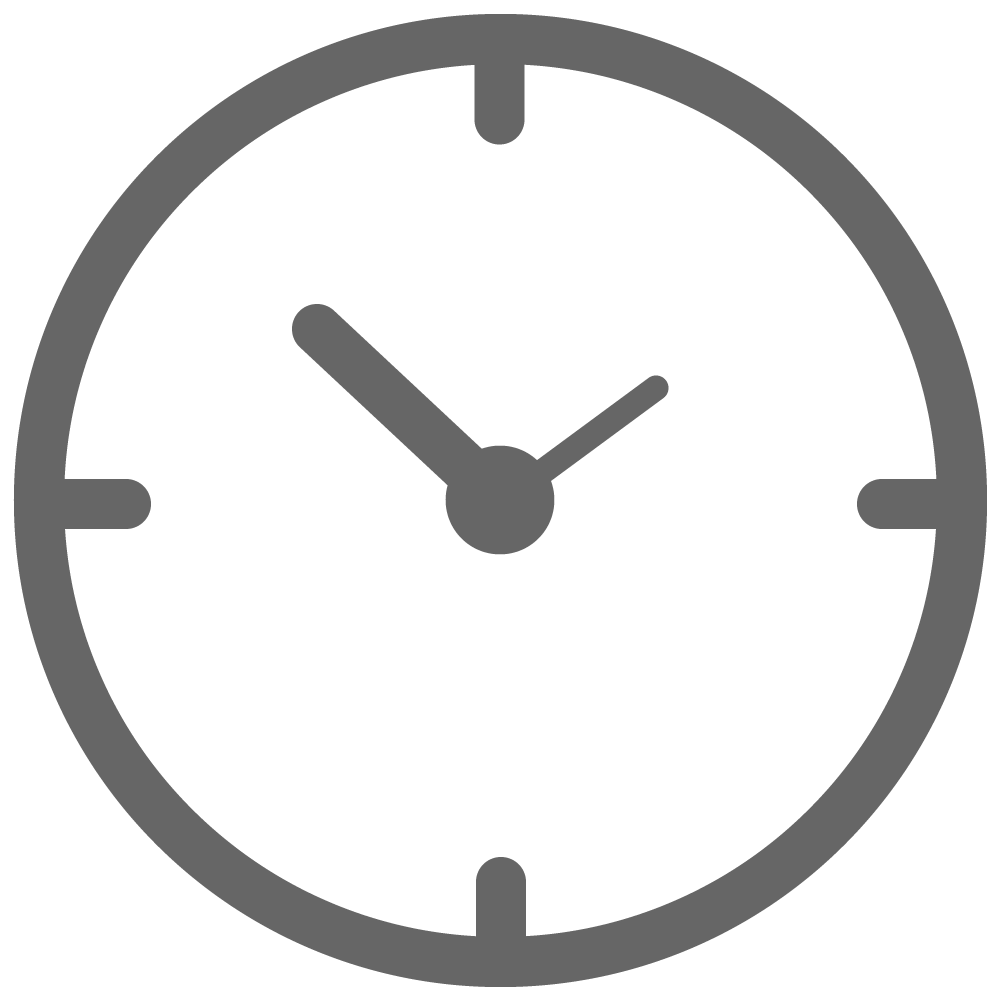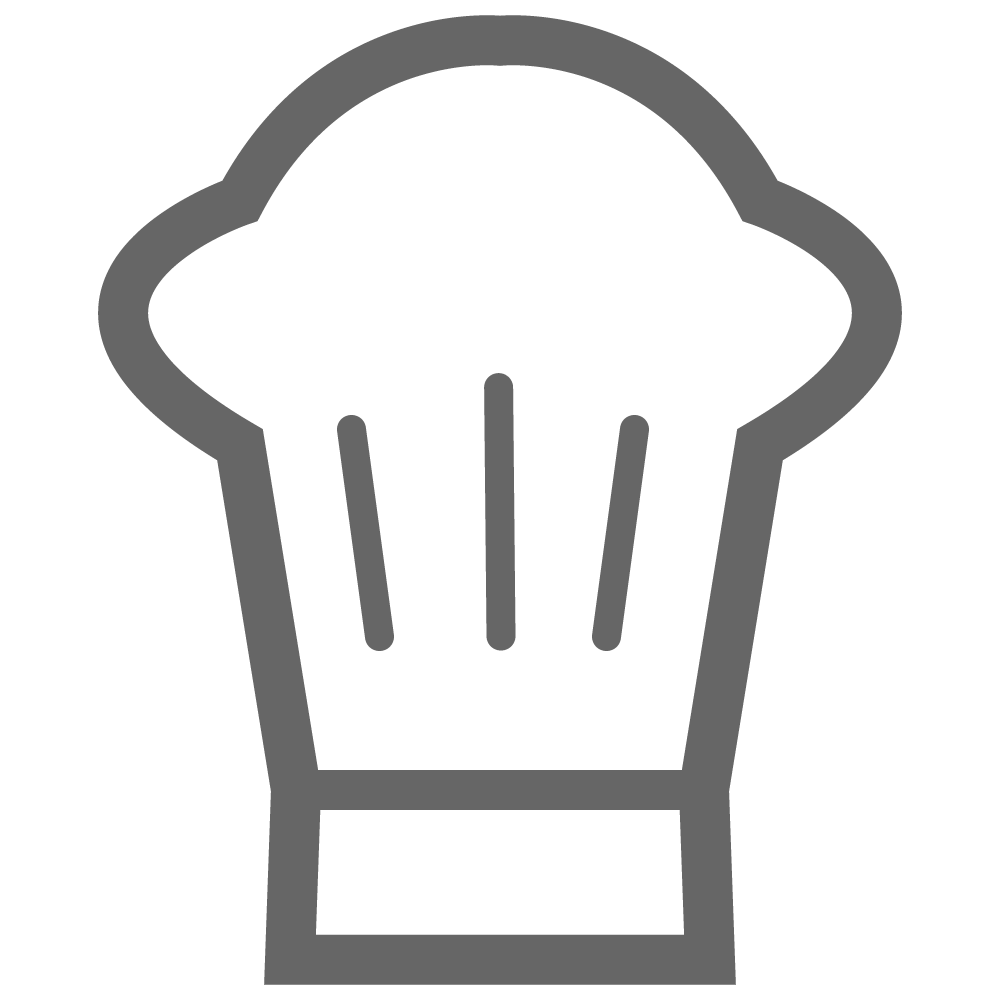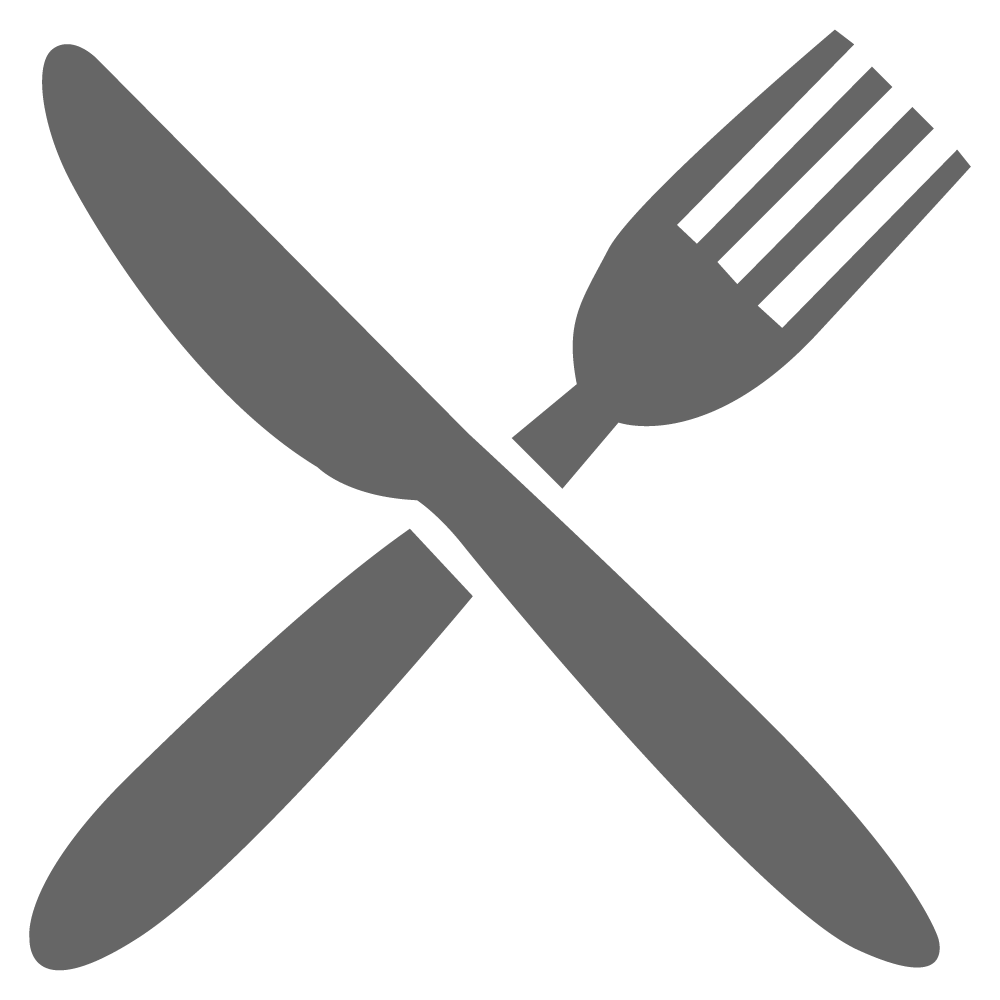 8 streaky bacon, diced
500g potato gems
1 tsp. smoked salt
½ red onion, finely diced
2 spring onions, chopped
½ cup mozarrella, grated
½ cup gruyere cheese, grated
American mustard
Aioli
BBQ sauce
Preheat fan-forced oven to 200OC
Cook potato gems according to pack instructions. While still hot, place gems into a large mixing bowl. Pour salt over the gems and toss.
Heat a large fry pan on med – high heat. Cook the bacon until nice and crispy. Drain bacon onto paper towel to soak up excess oil.
Mix the two cheeses together in a small bowl.
Pour some of the potato gems into a baking dish. Sprinkle some of the bacon, red onion, spring onion, cheeses, and sauces over the top. Continue layering until all the ingredients as used up.
Place into oven and grill for 10 mins or until the cheese has melted and golden brown
Serve and enjoy
TIPS
Add in some of your other favourite toppings.