Everyone's favorite Chinese takeout dish is actually easier to cook than you think! Try our recipe below for a classic take on Sweet and Sour Pork!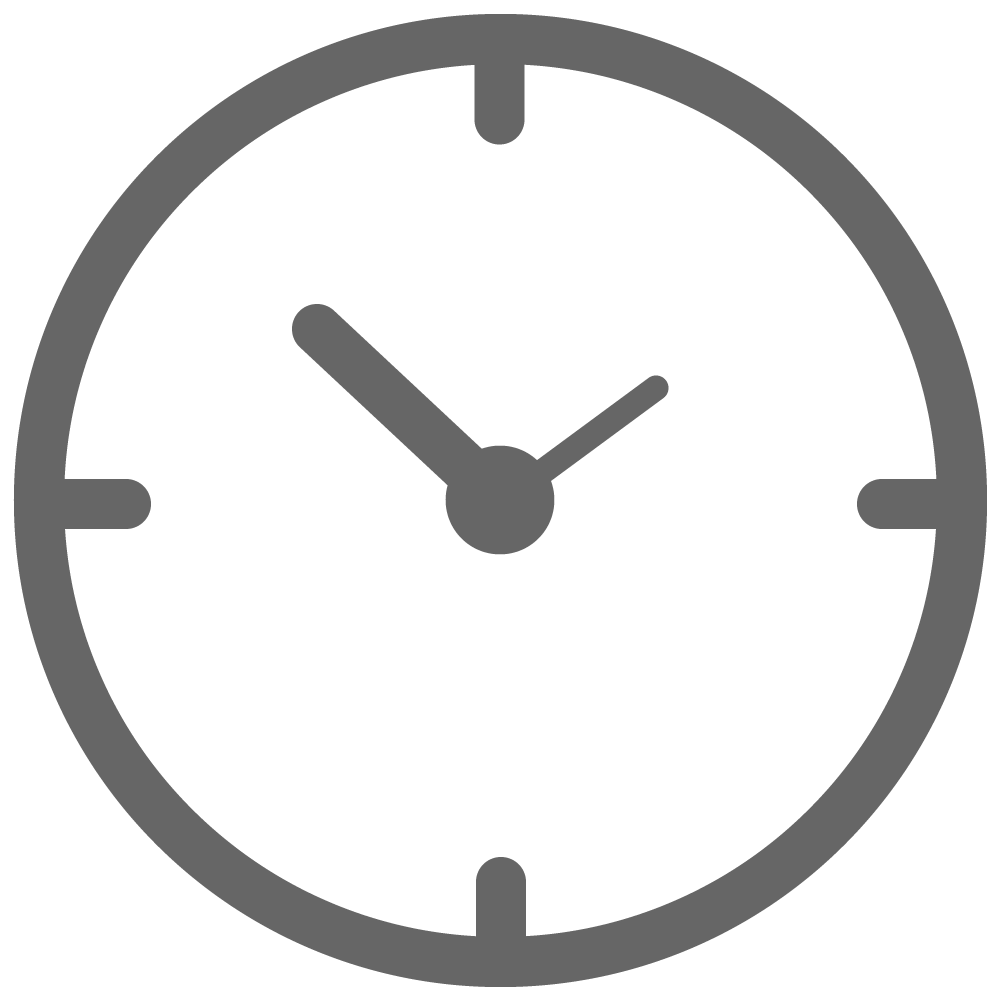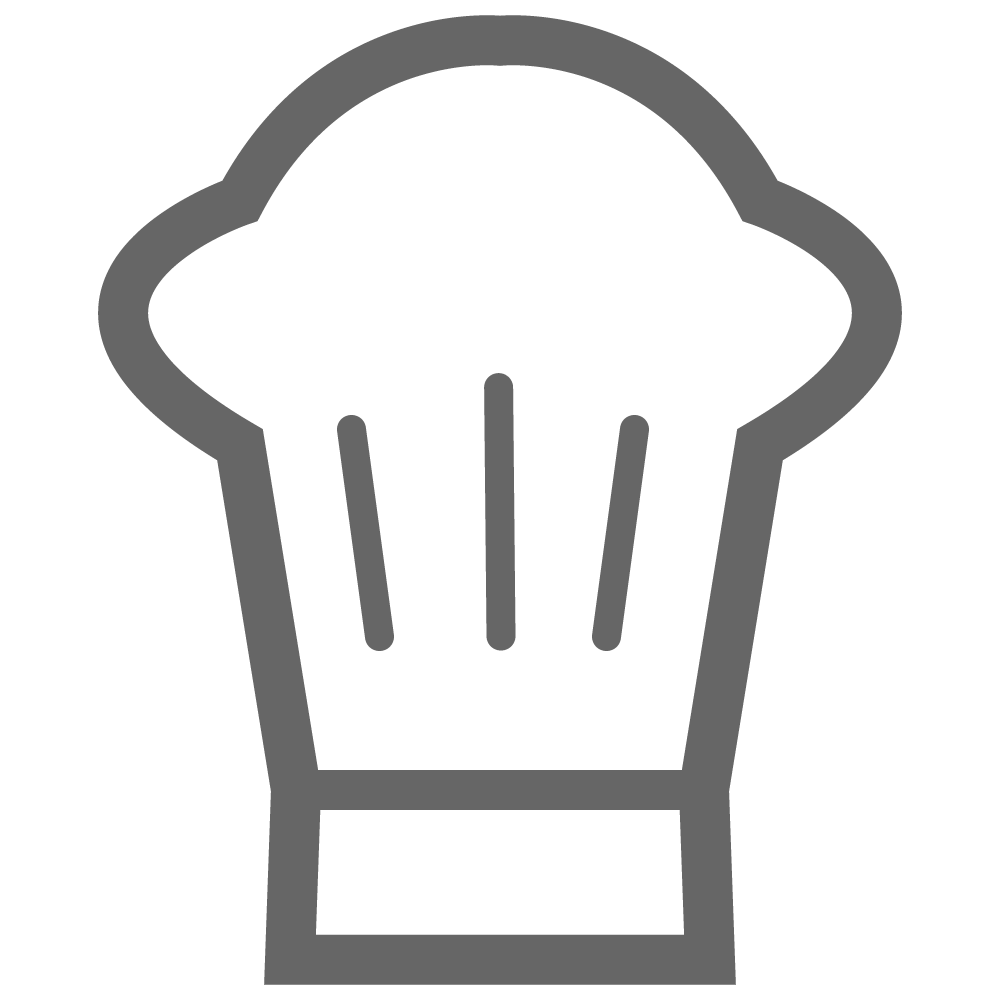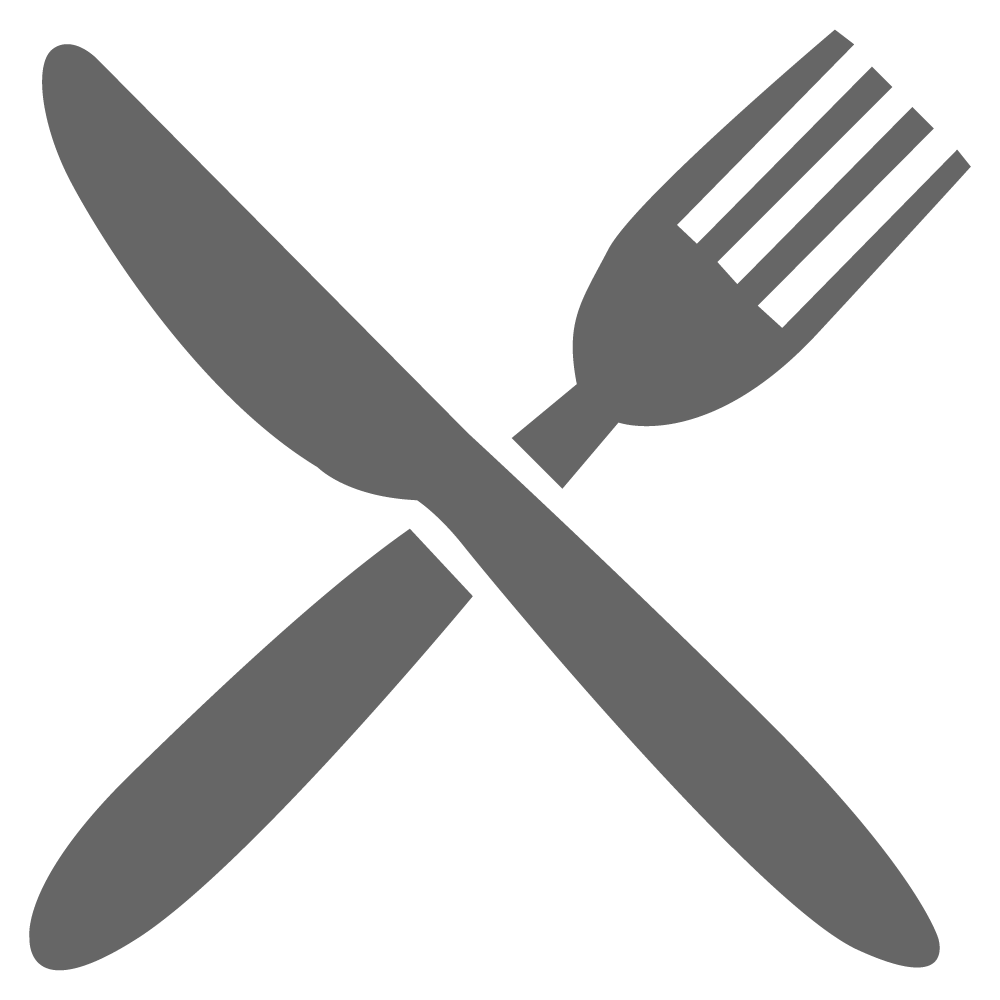 1/2 cup cornflour + 2 Tbsp.
1/3 cup plain flour
1 tsp. salt
2 eggs
2 Tbsp. water
1 tsp. oil
2/3 cup pineapple juice
1/3 cup brown sugar
3 Tbsp. tomato sauce
1 Tbsp. soy sauce
1 carrot, sliced
1 red capsicum, sliced thinly
1 cup pineapple pieces
1 Tbsp. garlic
1 Tbsp. vinegar
Steamed rice to serve
Heat oil in fry pan over med-high heat; add capsicum, carrot and garlic and cook for 3 mins.
Add sugar, vinegar, soy sauce and 1 cup (250ml) water; stir until sugar dissolves.
In a bowl, combine the cornflour and 2 Tbsp. water, then add to the pan and whisk until sauce boils. Simmer for 2 mins.
Stir in the pineapple and set aside.
In a large bowl, combine the cornflour, plain flour, salt, eggs and 2 Tbsp. water to make the batter.
Coat half the pork in the batter and carefully deep fry in hot oil for 3-4 minutes until golden. Repeat with remaining pork.
Combine the pork and sauce and stir until well coated; serve with rice.