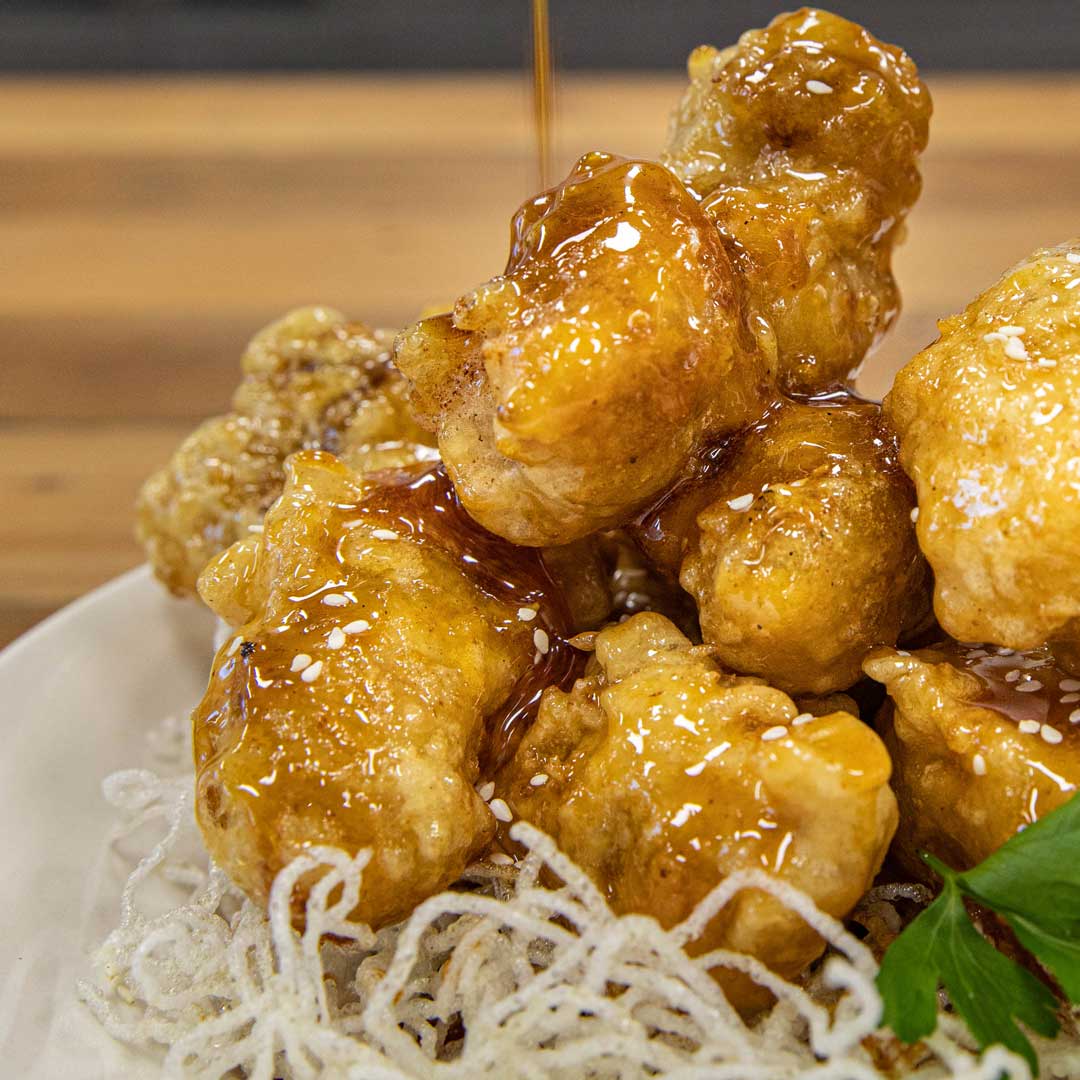 No one likes soggy batter. Try this super crunchy honey pork recipe for your friends and family this weekend. You won't be disappointed!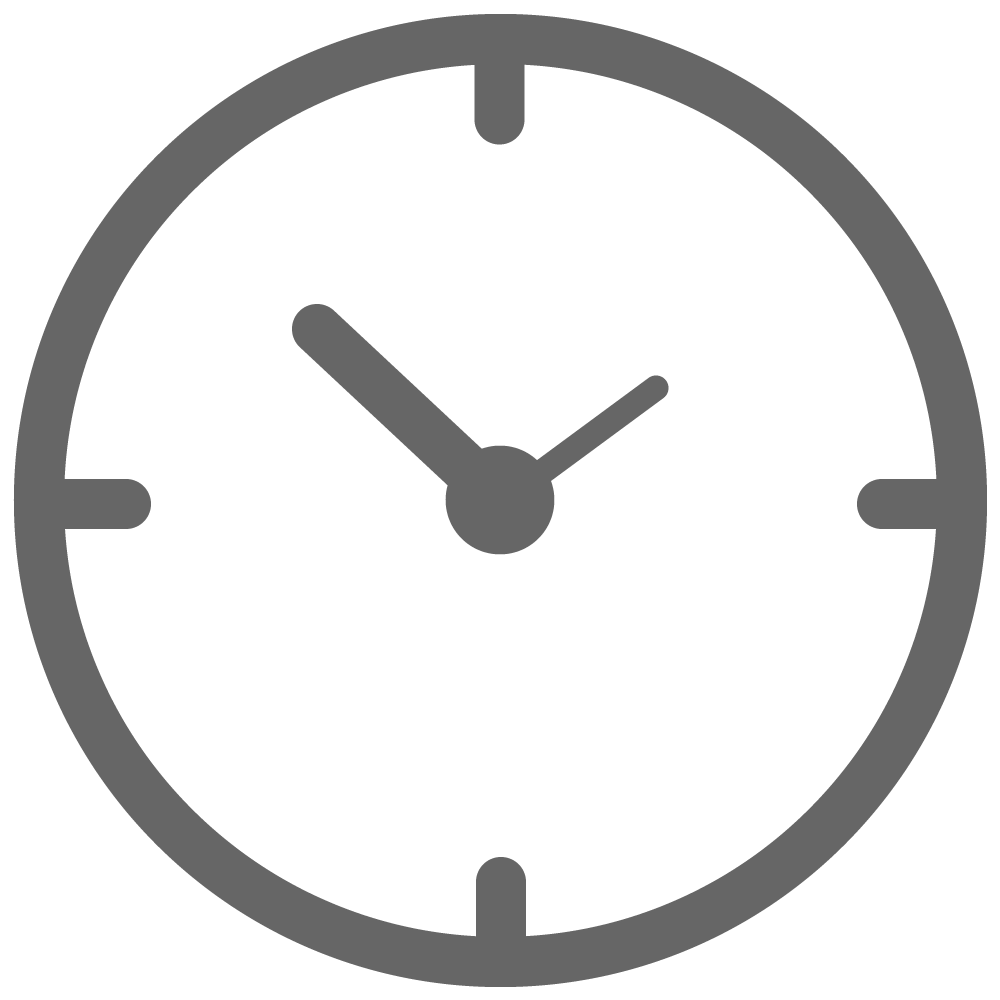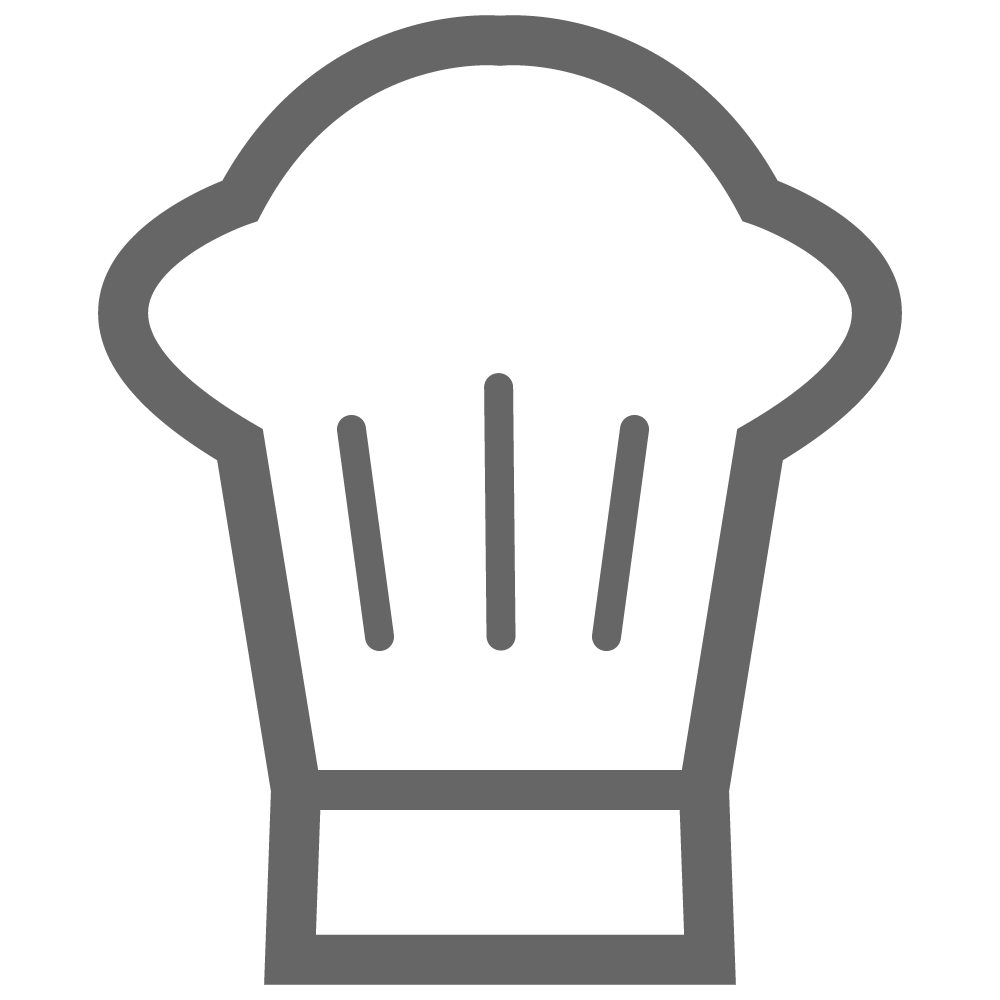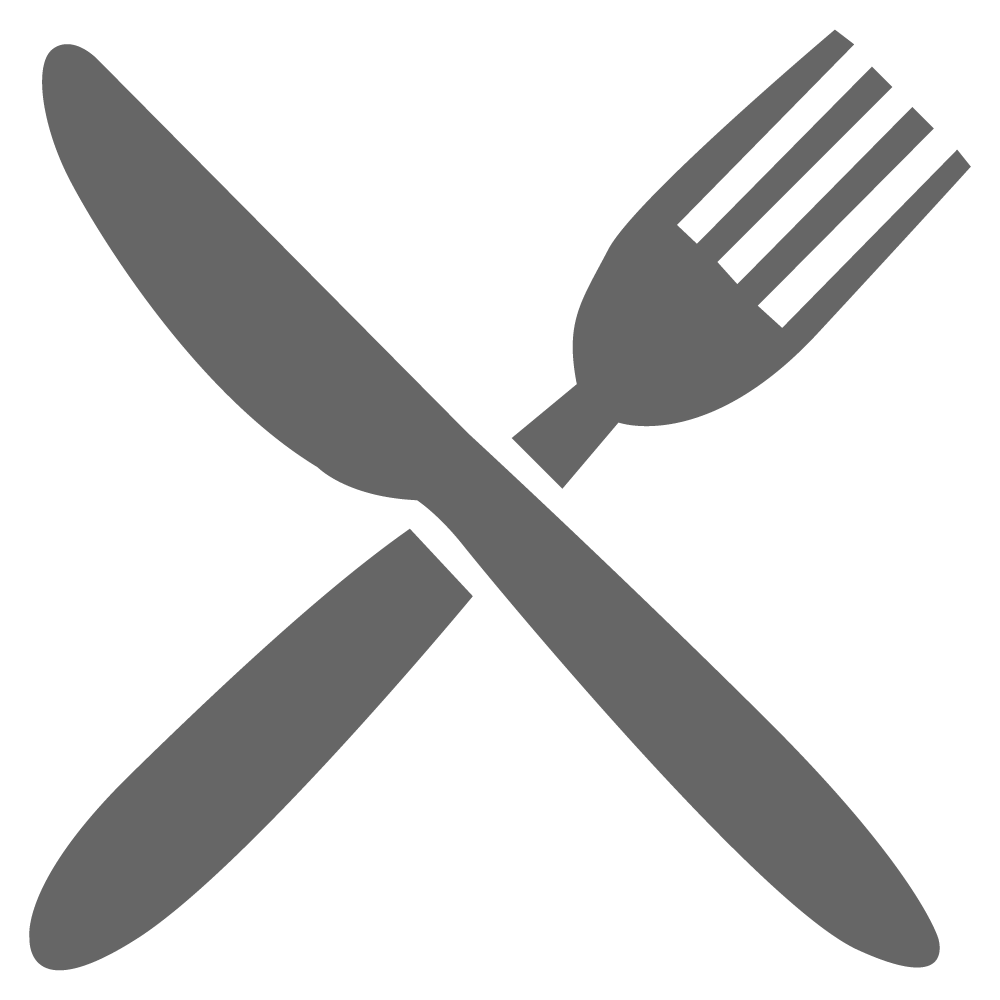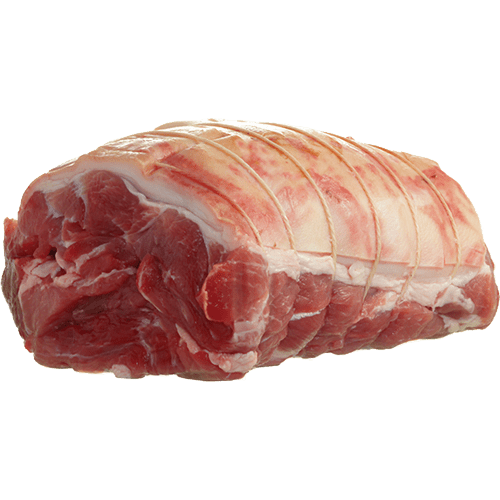 1kg SunPork Pork Shoulder, cut in 3-4 cm pieces
1 Tbsp. garlic, minced
2 Tbsp. light soy
1 Tbsp. Chinese cooking wine
2 Tbsp. cornflour
Vegetable oil, for frying
1 pack vermicelli noodles
Crunchy Batter
9 Tbsp. cornflour
6 Tbsp. flour
½ tsp. baking powder
½ tsp. salt
180ml soda water, cold
Honey sauce
½ cup honey
2 Tbsp. glucose syrup
1½ Tbsp. light soy
3 tsp. Chinese cooking wine
In a large mixing bowl, add the pork, garlic, light soy and Chinese cooking wine, then cover and transfer to the fridge to marinate for 30 mins.
Remove the pork from the fridge and roll in corn flour to coat.
Using a large mixing bowl, combine all the crunchy batter ingredients together. Mix until no large lumps remain.
In a med saucepan, heat 3 cm oil over med heat. Drop a little batter into the oil, if it sizzles straight away the oil is hot enough.
Dip the pork pieces into the batter to coat, then transfer straight into the hot oil. Fry in batches for 4 mins, then let fried pork pieces rest on a baking rack. Refrigerate the batter between batches to keep it chilled.
In a saucepan over med-low heat, combine all honey sauce ingredients. Simmer for 3 mins until thick like maple syrup. Remove from heat and cover to keep warm.
Carefully place vermicelli noodles into the saucepan of hot oil used for frying the pork. It will puff up in seconds to give you crispy white noodles. Place onto paper towel to soak up extra oil, then place onto a serving plate.
Fry the pork pieces a second time by dipping into the batter again and frying for 2 mins then draining.
Transfer to a fry-pan over med heat. Drizzle the honey mixture over the top and toss the pork pieces until they are evenly coated.
Serve crunchy honey pork on a bed of crispy noodles and enjoy.
Share this