Spare Ribs with Maple Bourbon BBQ Sauce
Low'n'slow like a pro with these ribs and mix up a delicious maple and bourbon bbq sauce to coat the ribs in them.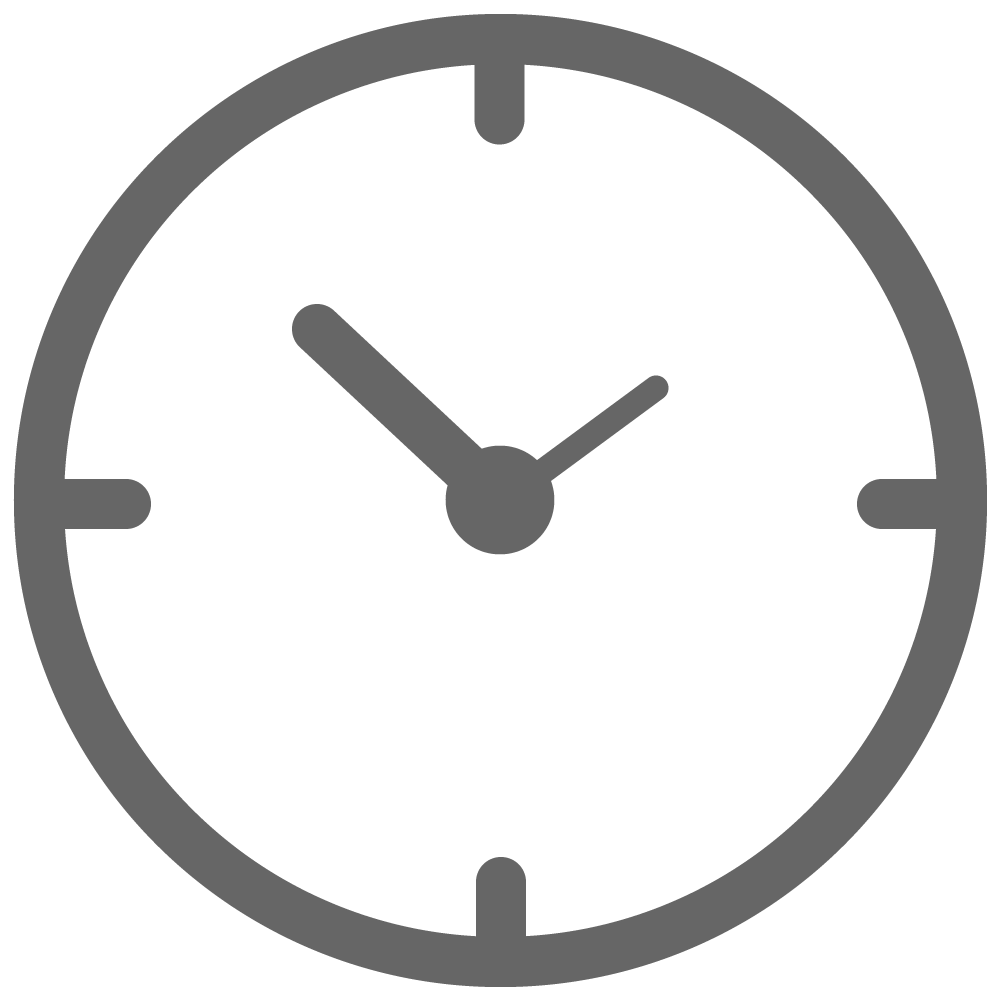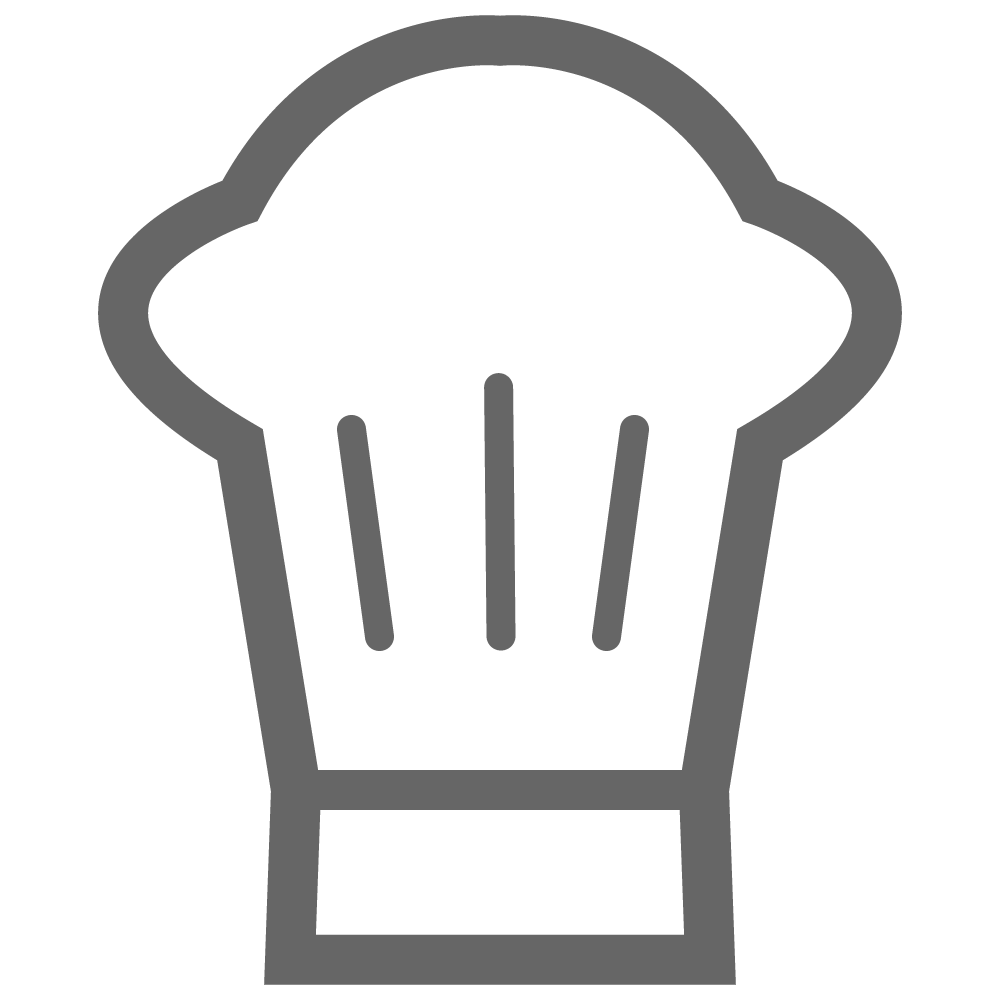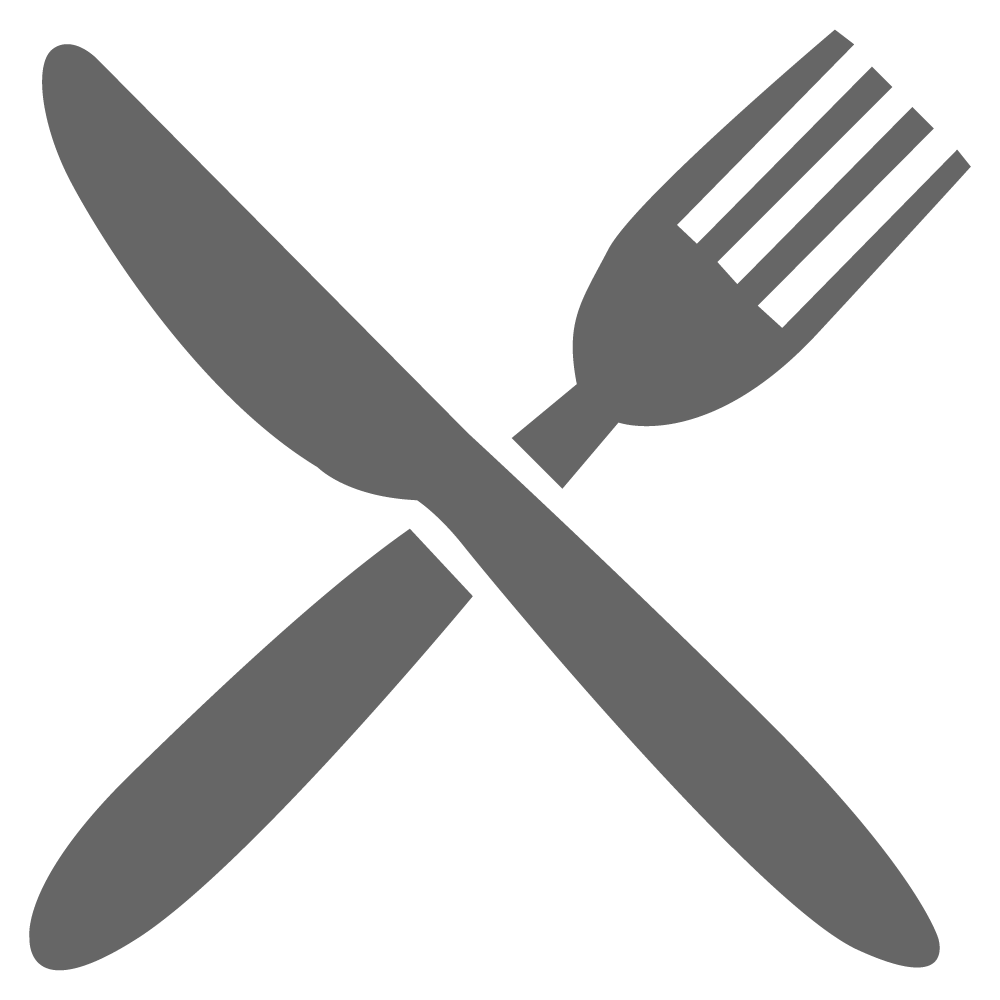 INGREDIENTS
2kg SunPork Fresh Foods Spare Ribs
1 Tbsp. paprika
1 Tbsp. garlic powder
1 Tbsp. onion powder
1 Tbsp. chilli powder
1 Tbsp. salt
2 Tbsp. brown sugar
Coleslaw, to serve
Chips, to serve
Maple Bourbon BBQ Sauce
2 Tbsp. vegetable oil
2 Tbsp. garlic, minced
2 onions, finely diced
200ml Bourbon Whiskey
2 Tbsp. tomato paste
800g can peeled tomatoes
1 tsp. black pepper
1 tsp. salt
100ml white vinegar
60ml Worcestershire sauce
½ cup brown sugar
½ cup maple syrup
1 Tbsp. chipotle sauce
To make the maple Bourbon BBQ sauce, heat oil in a large saucepan
over medium heat and cook garlic, onions and whisky until onions are
translucent. Add the tomato paste and cook for 2 mins.
Add the remaining maple Bourbon BBQ sauce ingredients and bring
to the boil. Use a stick blender to blend until smooth, then simmer on
low for 20 mins.
Allow sauce to cool then transfer to a jar and refrigerate overnight.
In a small bowl combine paprika, garlic powder, onion powder,
chilli powder, salt and brown sugar. Rub the mixture onto the ribs.
Cover in foil and refrigerate for 2 hrs.
Pre-heat fan forced oven to 135ºC. Keep ribs wrapped in foil and
bake for 1 hr. Remove ribs from the oven and baste with maple
Bourbon BBQ sauce. Cover with foil and bake for a further 1 hr.
Remove from the oven and baste, then bake covered for a further
15 mins. Increase oven temp. to 180ºC, then baste again and bake
uncovered for 15 mins.
Serve ribs with coleslaw and crunchy chips if desired.