Braised Zesty Jowl Canapes 
Jowl meat, cooked low and slow until it practically melts in your mouth, topped with a zesty salsa verde that gives each bite an explosion of flavor. Each bite is almost perfection.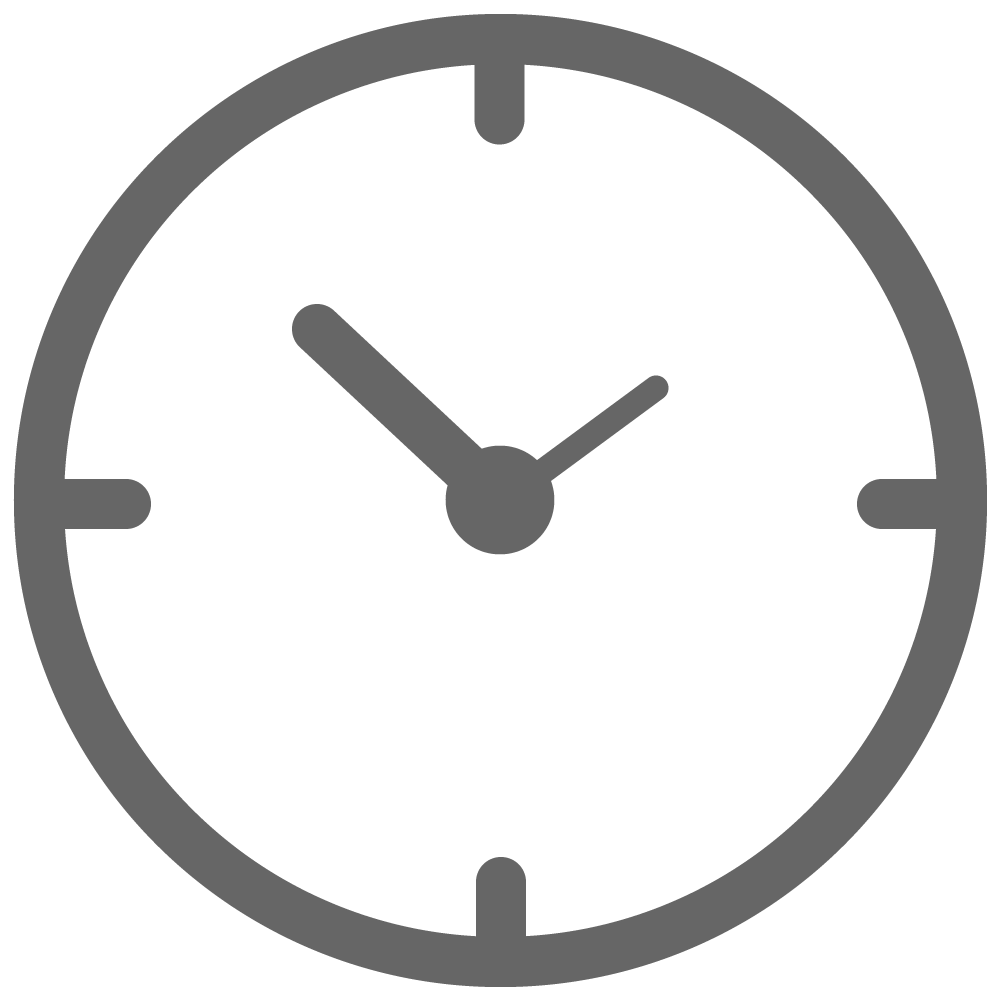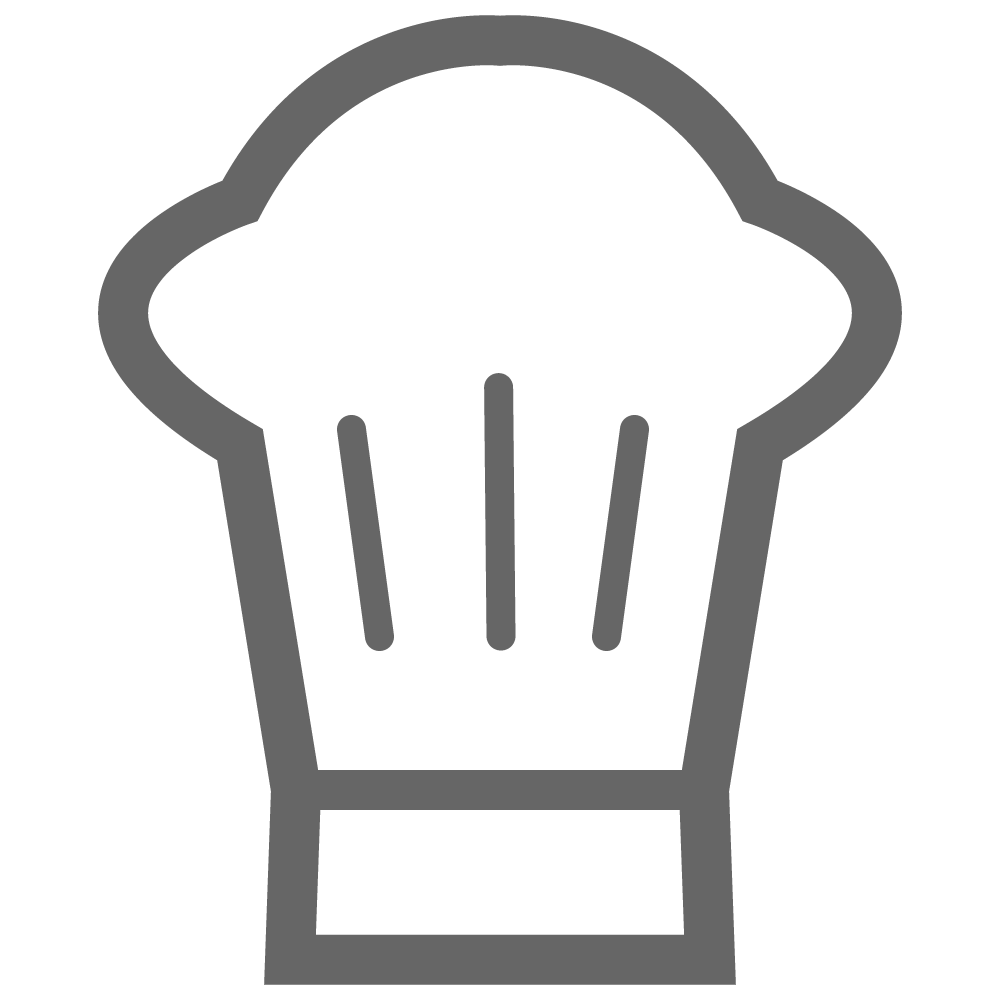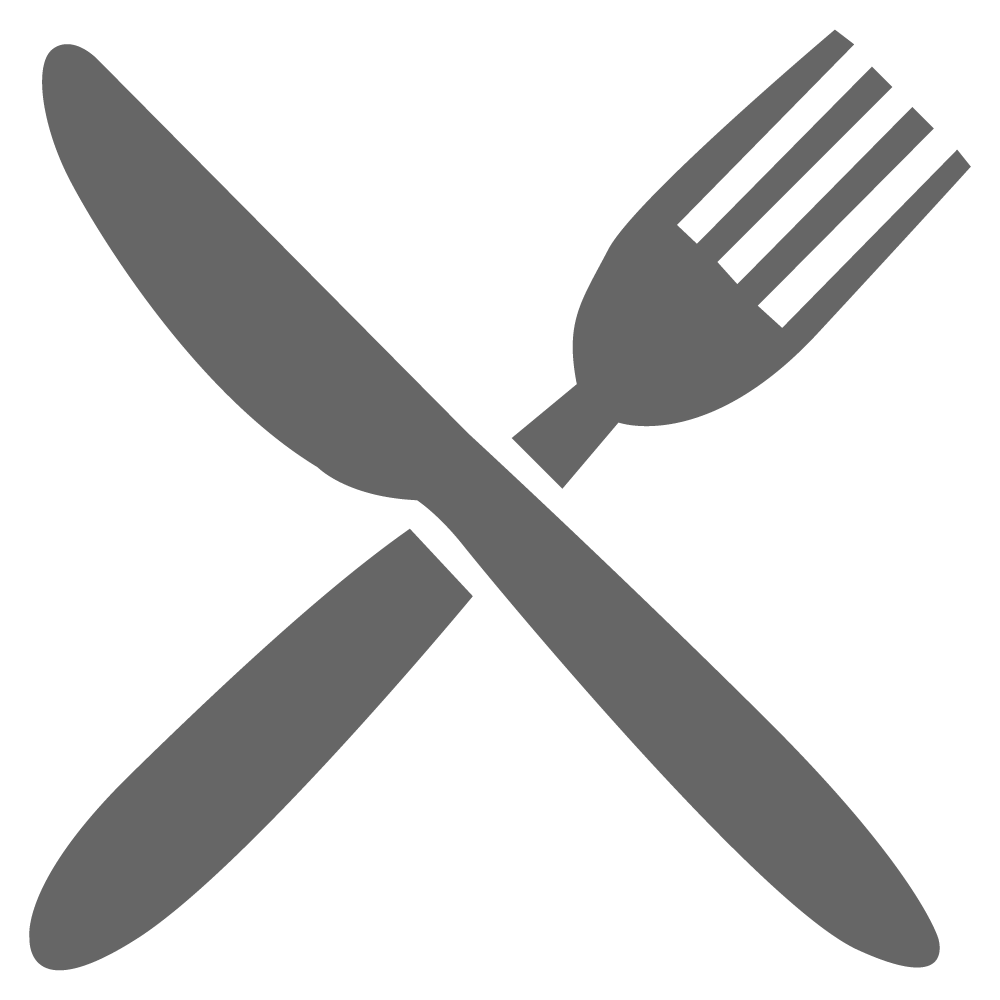 INGREDIENTS
500g SunPork Fresh Foods Jowl
1 onion, diced
1 celery stalk, sliced
8 garlic cloves, peeled
1 tsp. whole black peppercorns
2 bay leaves
750ml red wine
1L beef stock
4 Tbsp. olive oil
2 cups flat leaf parsley + extra to serve
1 cup fresh basil
½ cup fresh mint
2 Tbsp. Dijon mustard
2 Tbsp. red wine vinegar
2 Tbsp. baby capers
1 Tbsp. cornflour
Salt and pepper, to taste
2 Tbsp. horseradish cream
Mashed potato, to serve
Crackers, to serve
In a slow cooker, add pork jowl, onion, celery, garlic, peppercorns and bay leaves. Cover with red wine and stock, then cook on low for 6 hrs.
In a blender, combine oil, parsley, basil, mint, Dijon, vinegar, and capers then blend to form a sauce. Season the salsa verde to taste and set aside.
Once the pork jowl has cooked, remove the meat sections from the slow cooker and allow to rest.
Transfer 1 cup of the cooking liquid to a saucepan, and heat over med-high, stirring continuously. When reduced by a ⅓ lower heat to low, mix cornflour with 1 Tbsp. of water into a smooth paste then pour into the sauce, whisking continuously until smooth and thickened.
Stir horseradish cream into mash potatoes when hot.
Dollop mash potato onto cracker, followed by the salsa verde and shred the jowl ontop.
Serve and enjoy!