Sweet Onion Maple Braised Spare Ribs
Try these tender ribs braised in a sweet onion maple sauce. You'll want to mop up every last drop of sauce with a piece of freshly made bread.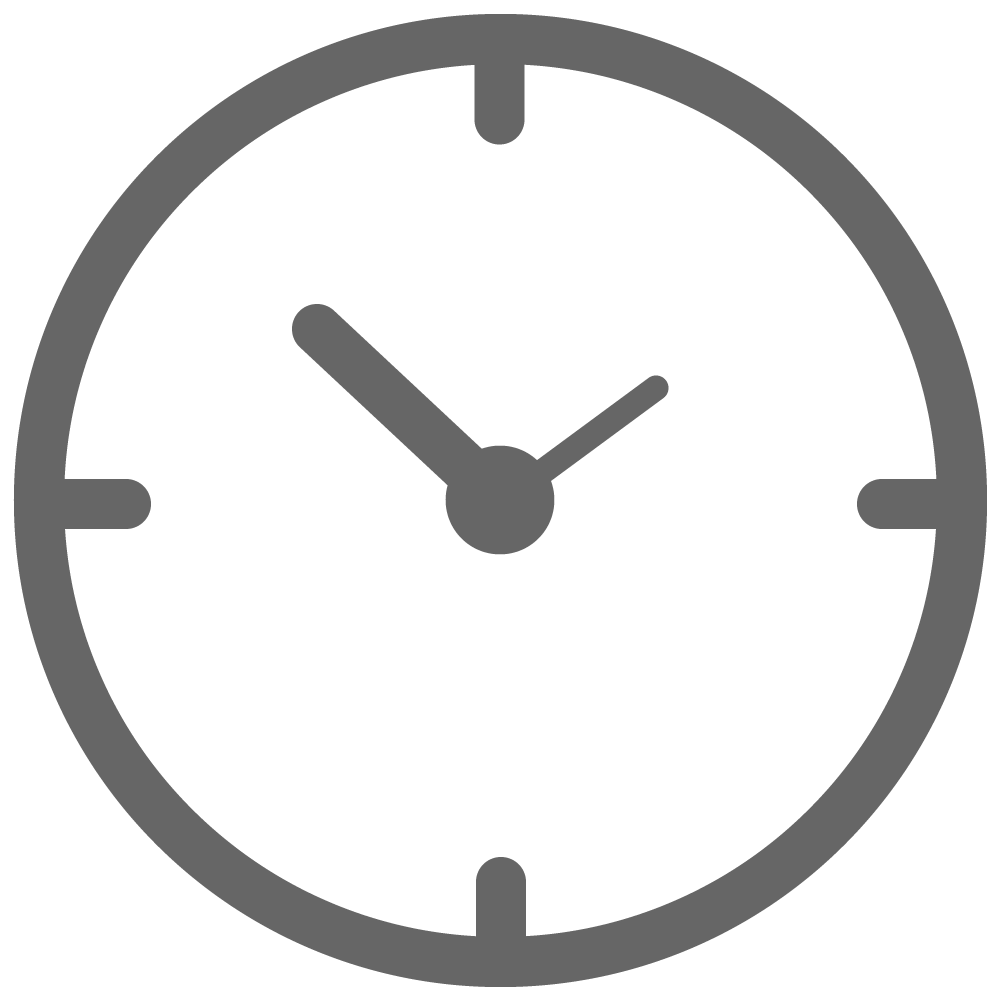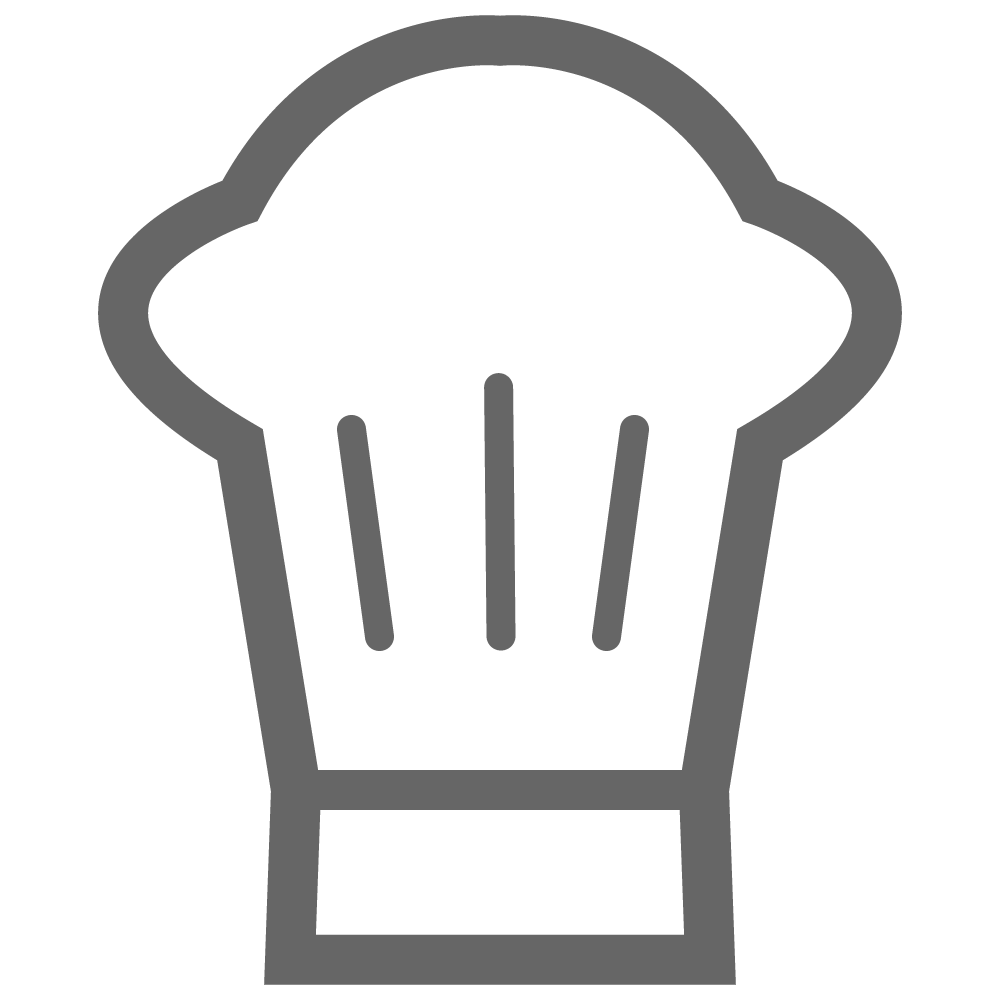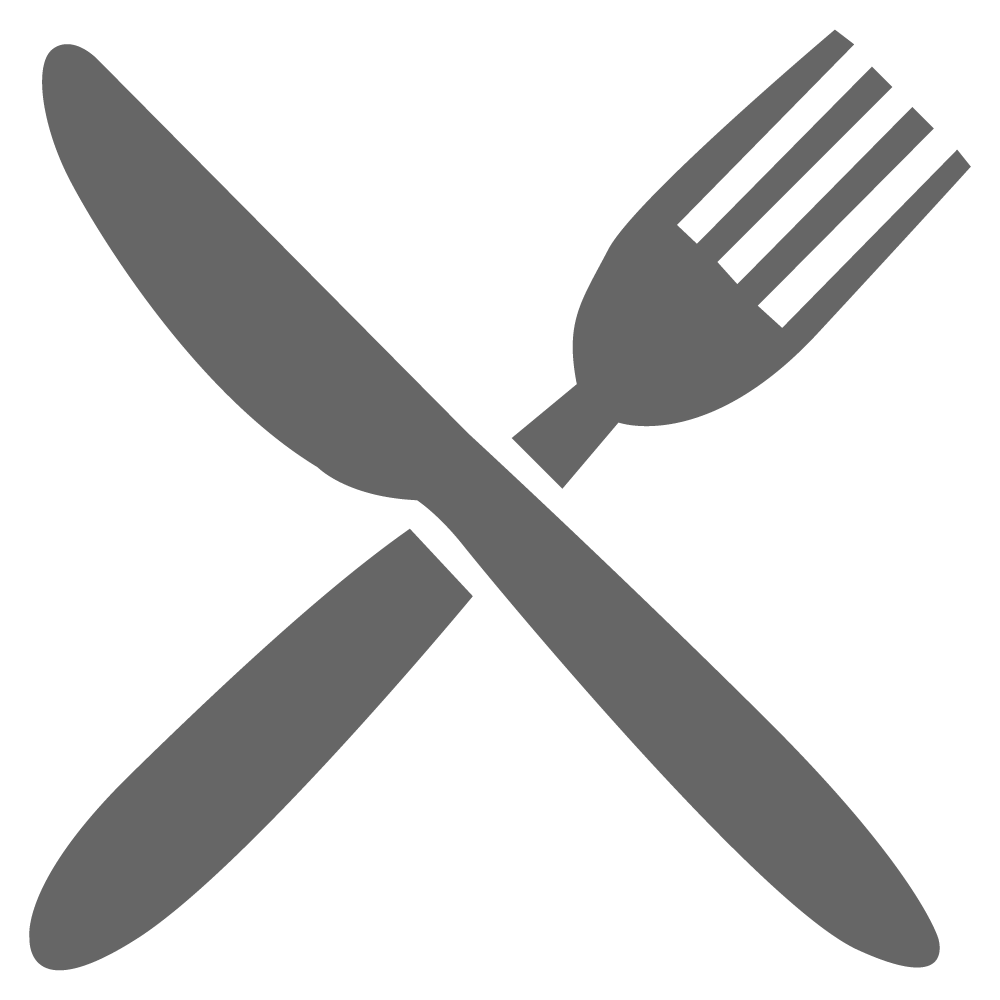 INGREDIENTS
1.5kg SunPork Fresh Foods Spare Ribs, cut into 4 pieces
20g unsalted butter
2 onions, diced
2 tsp. garlic, minced
500ml chicken stock
90ml maple syrup
4 Tbsp. brown sugar
½ tsp. chilli flakes
30ml apple cider vinegar
Salt and pepper, to taste
In a large saucepan over high heat, sear the ribs in butter for 5 mins, then remove ribs and set aside.
Add onions and garlic then cook until the onions are soft. Deglaze the saucepan with chicken stock then add the remaining ingredients and season to taste. Return the ribs to the saucepan and bring to the boil.
Lower heat and simmer, covered, for 2hrs 30mins.
Before serving, take 1 cup of the braising liquid and simmer in fry-pan over high heat until reduced by half.
Serve and enjoy!
TIPS: Grill the ribs on the BBQ afterwards and baste with the braising liquid for that smoky BBQ taste!