Crispy Fried Pork Ribs with Thai Marinade
For something a little different, try these tasty and herbaceous crispy fried pork ribs. Great for entertaining or a decadent meal.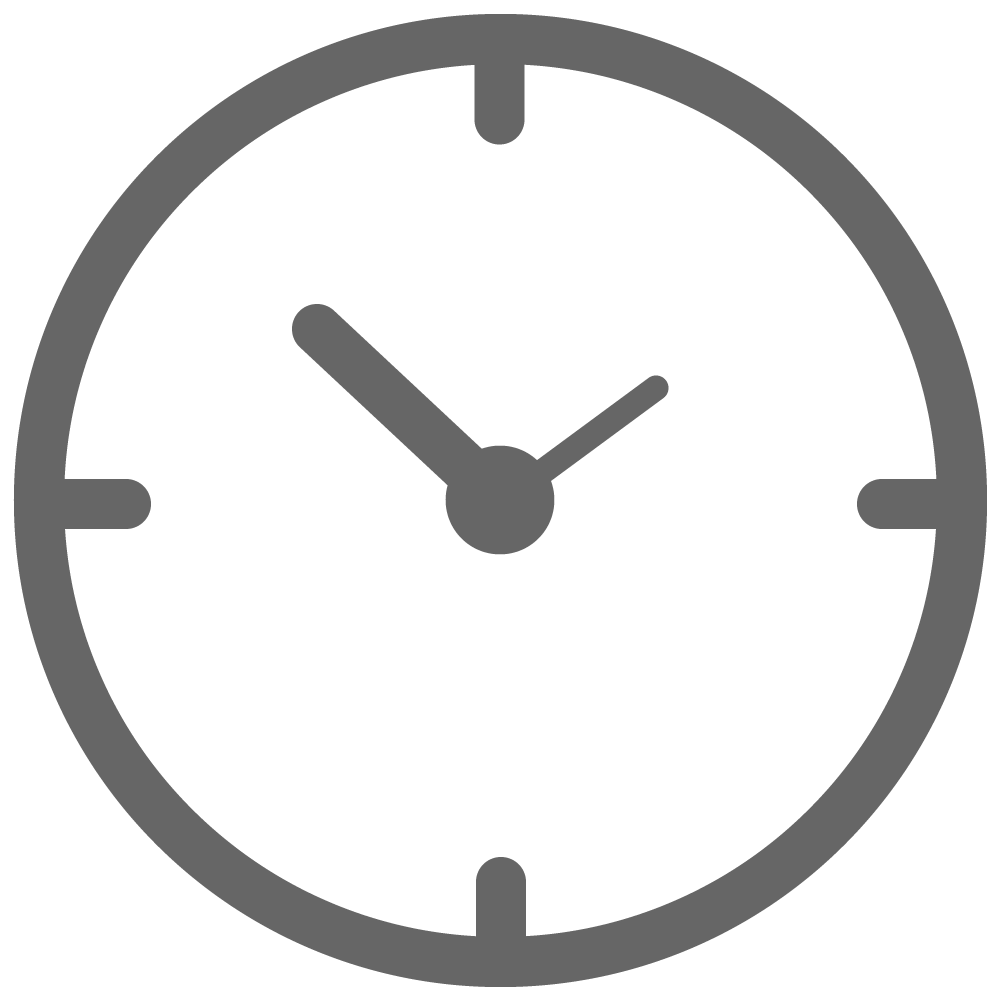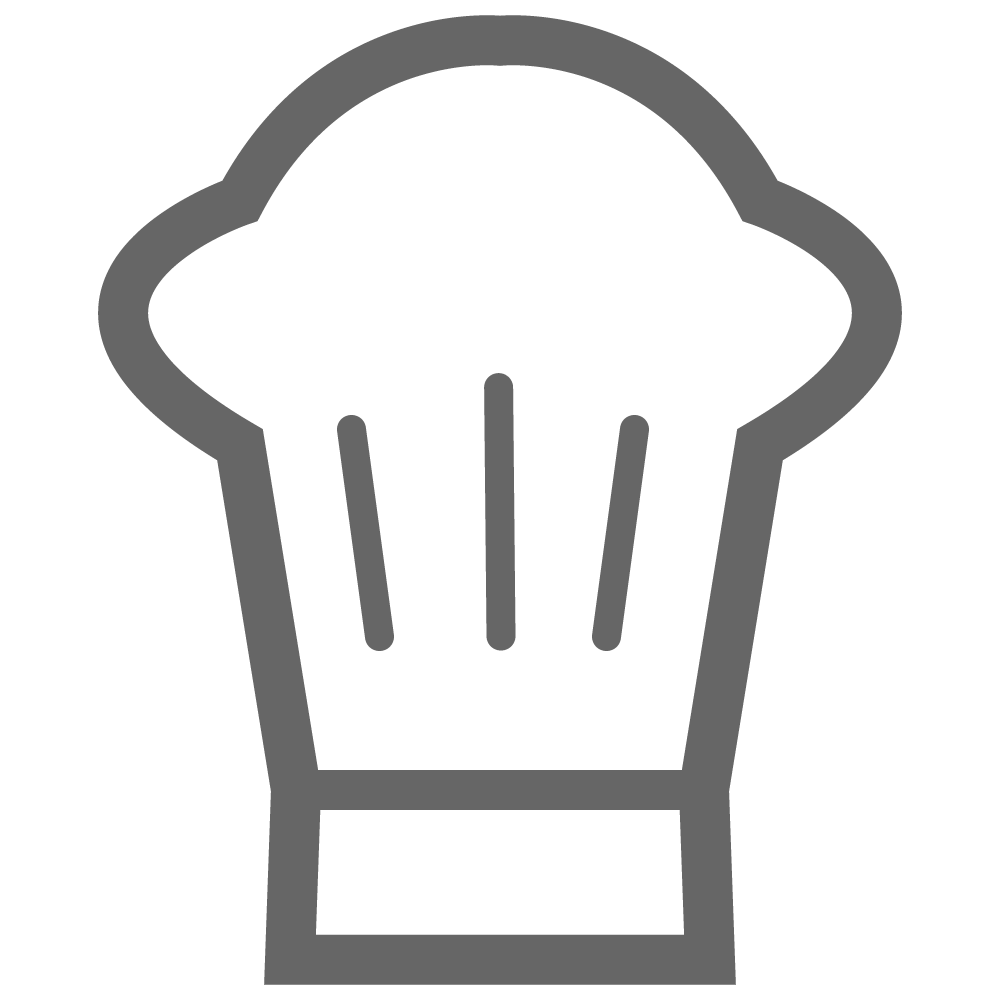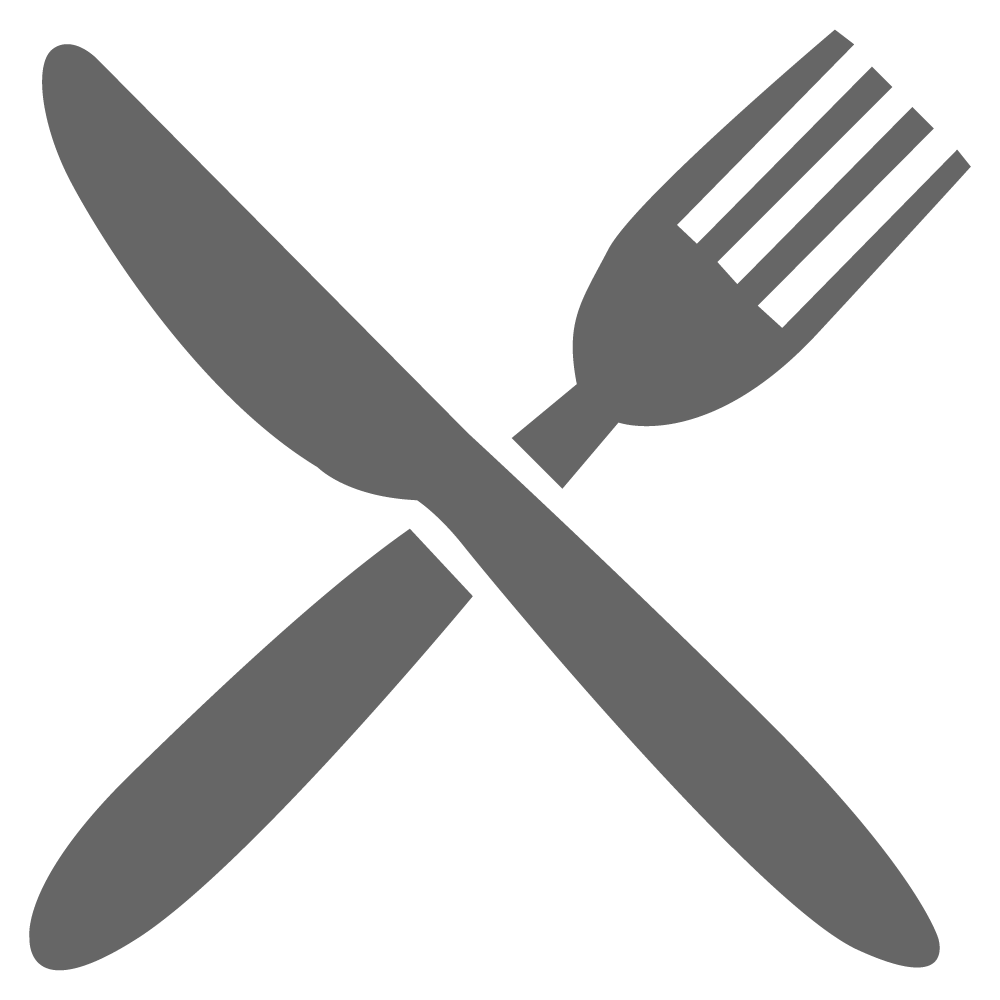 INGREDIENTS
1 rack SunPork Fresh Foods Meaty Loin Ribs
8 garlic cloves
¾ cup coriander, chopped
2 Tbsp. fish sauce
1 Tbsp. rice wine vinegar
½ cup plain flour
Salt & pepper
1 cup vegetable oil for frying, more as needed
Sweet chili sauce, for serving
1 Thai red chili
Coriander, to garnish
Place garlic, coriander, fish sauce, and rice wine vinegar into a food processor and blend until thick paste forms.
Cut ribs into 2-3 bone segments and place them into a bowl. Place the pork ribs in a mixing bowl and toss through the marinade until well coated.
Cover the bowl and set it aside in the refrigerator for a least 20 minutes or overnight if possible.
Combine flour, salt and pepper in a bowl and gently coat ribs until well covered.
Heat oil in a deep pan or wok and fry ribs in small batches for 5-6 mins on each side, flipping once or twice until golden brown.
Place ribs on a paper towel to drain excess oil.
Serve with sweet chili sauce and garnish with fresh chili and coriander, and enjoy!