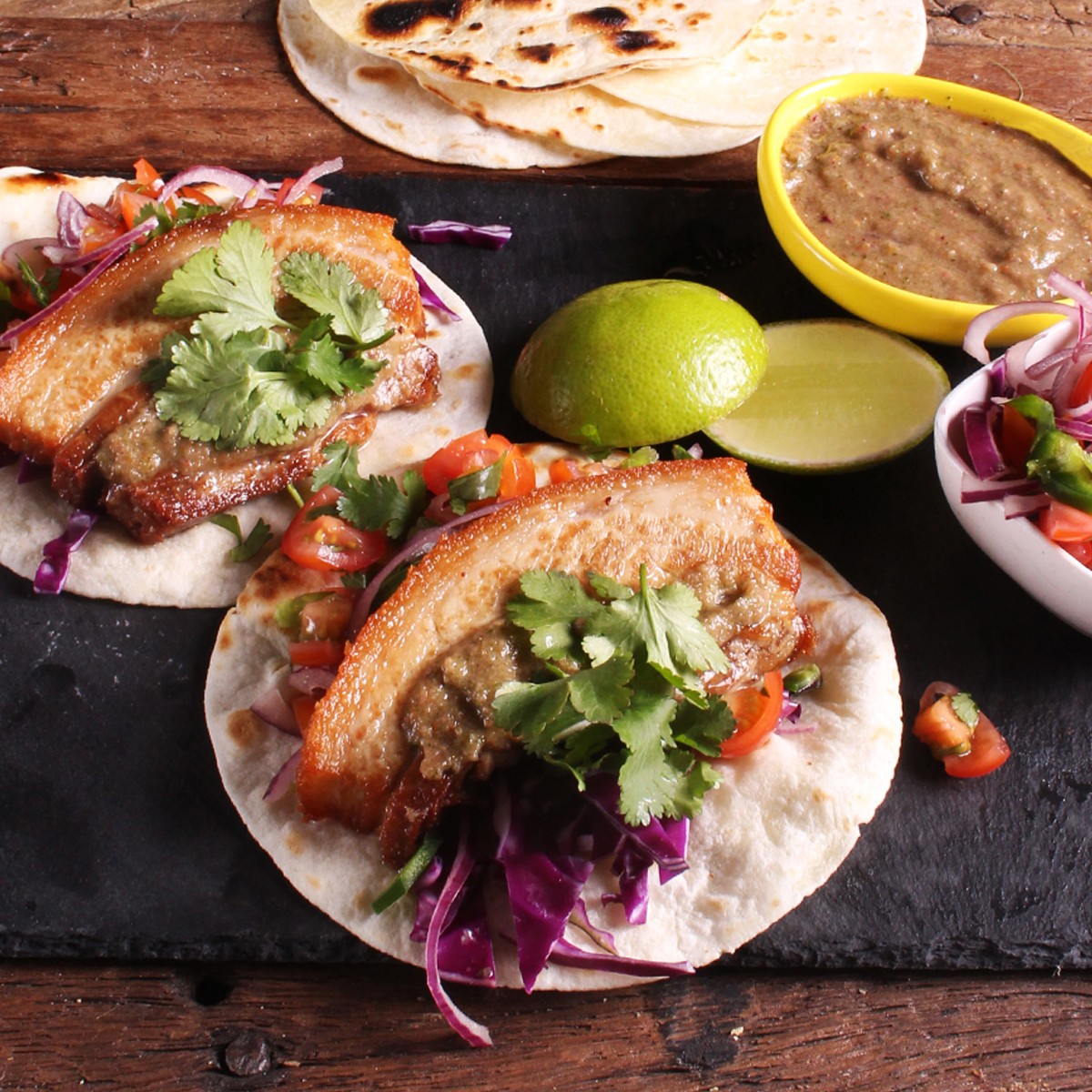 Pork Belly Tacos With Jalapeño Sauce
Spice up your dinner with these tasty slow cooked & crispy Pork Belly Tacos with Jalapeño Sauce - the perfect dish to add some heat to your Taco Tuesday.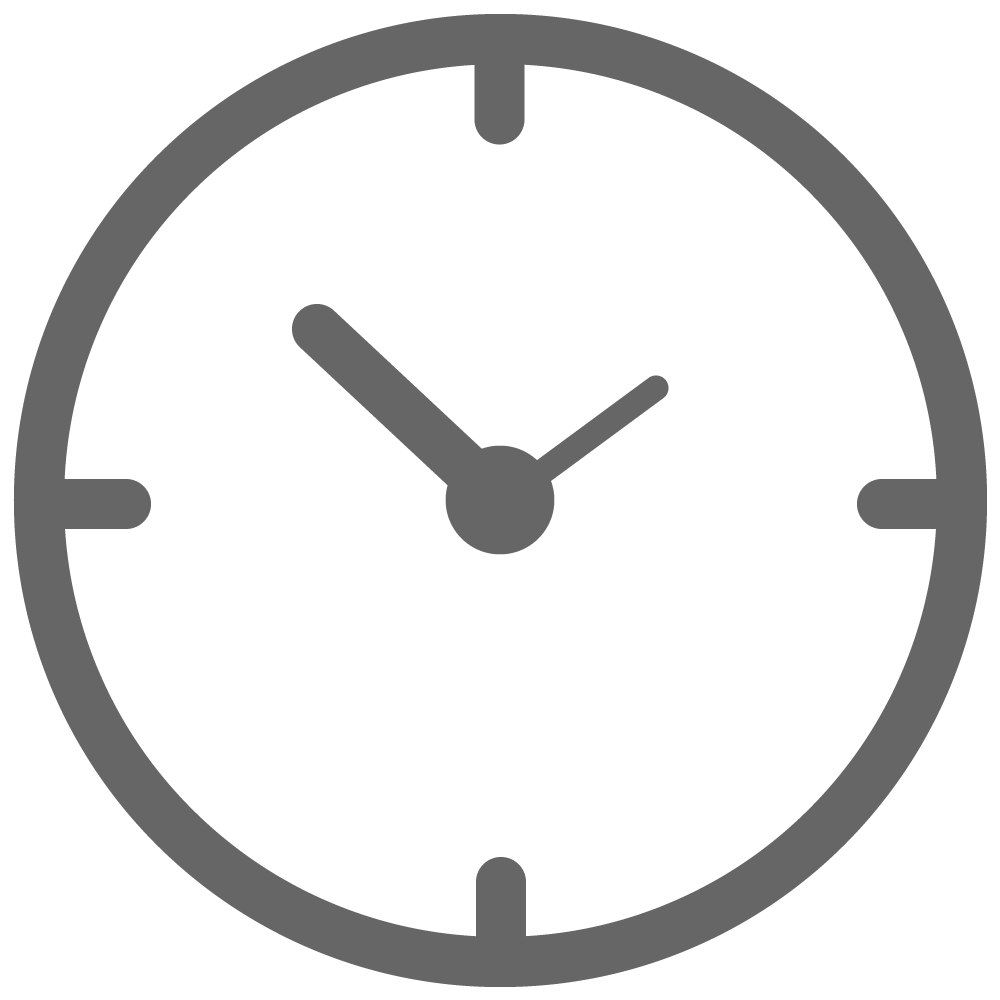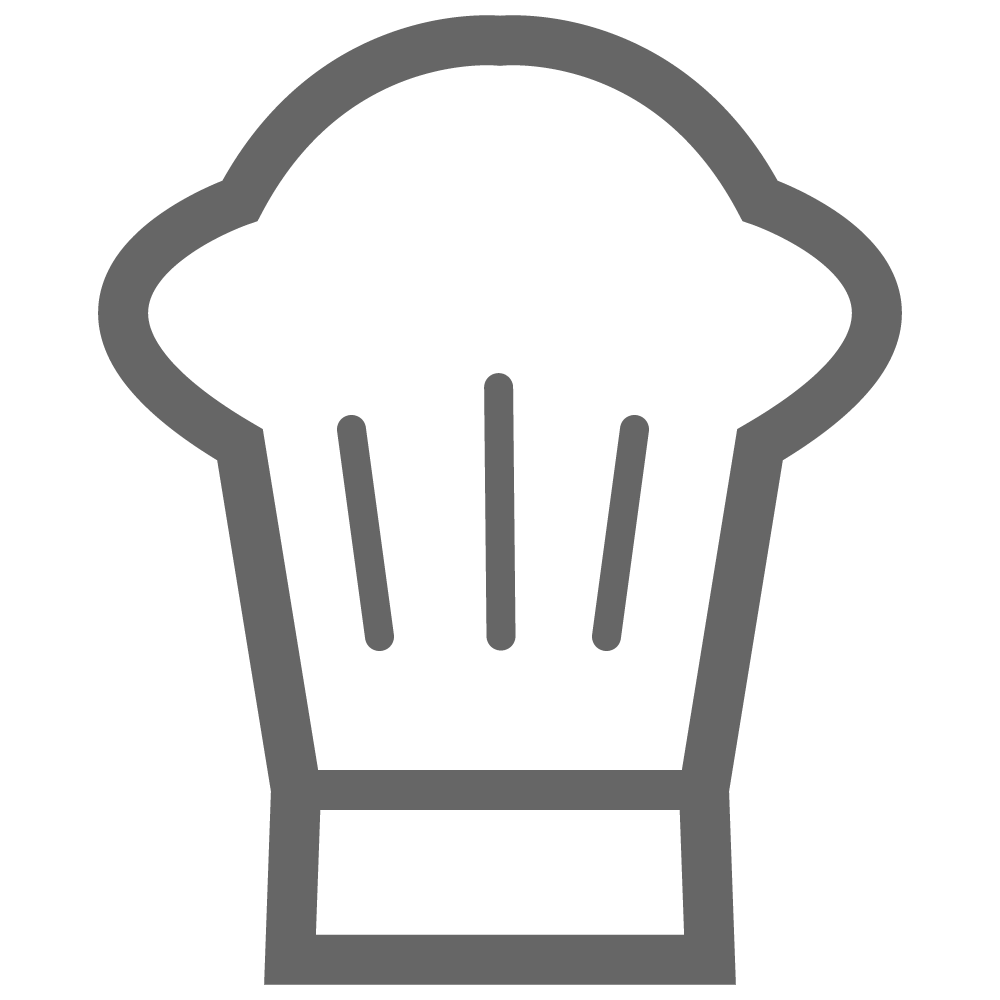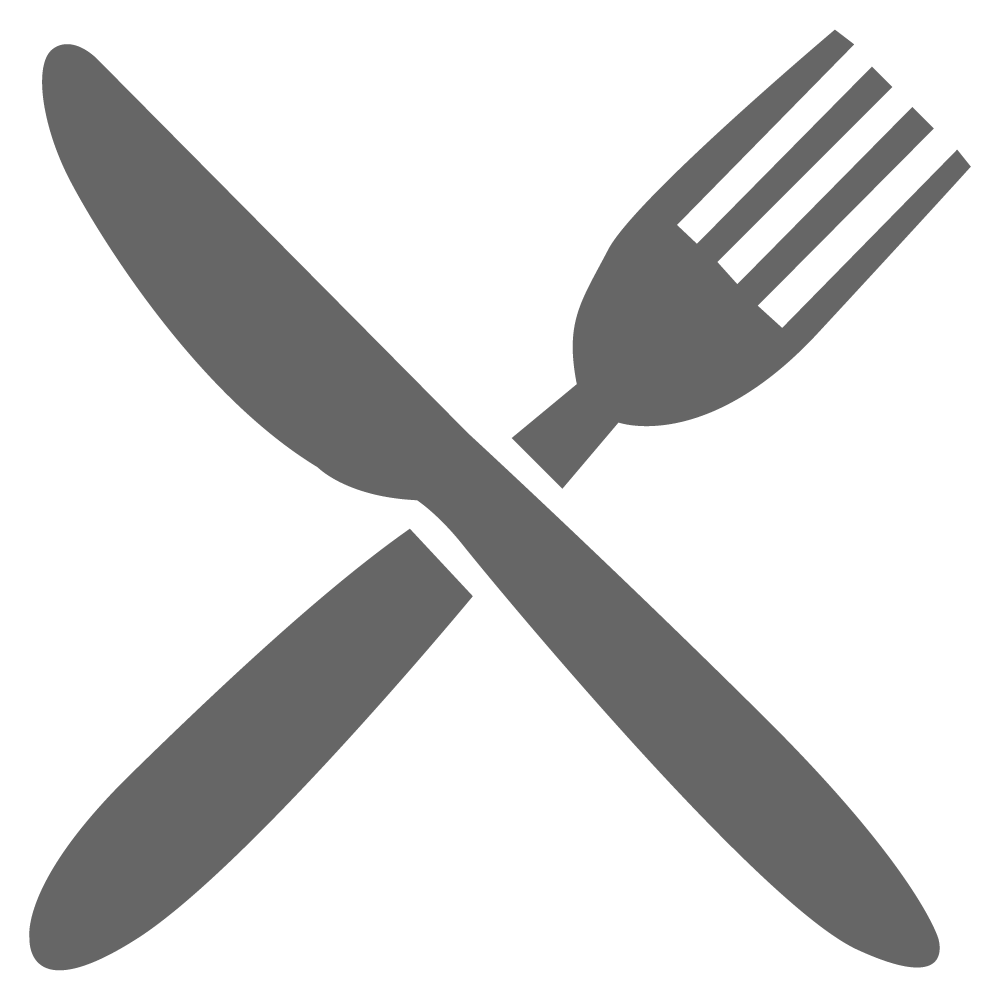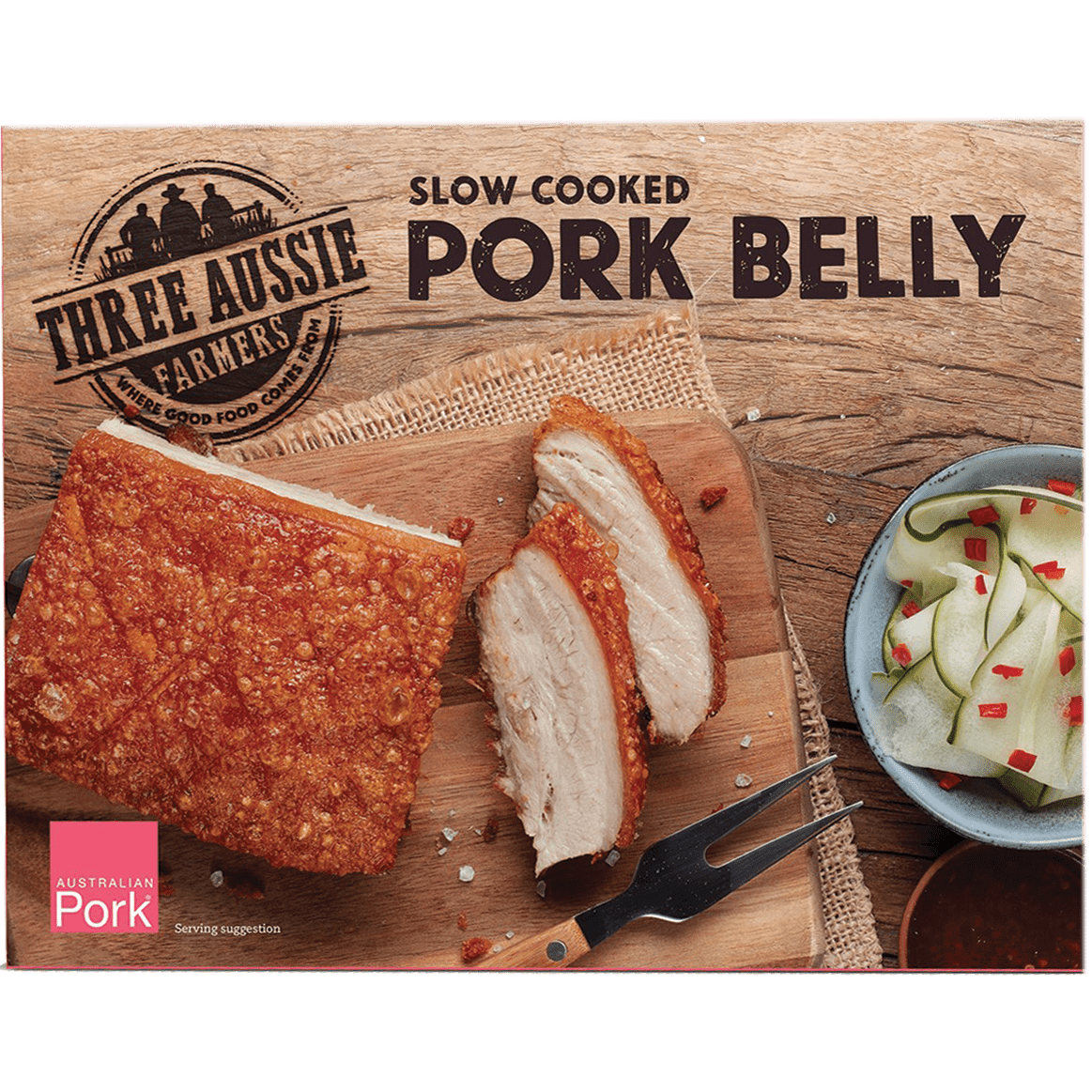 1 Three Aussie Farmers Slow Cooked Pork Belly
8 flour tortillas
Sour cream, to serve
Handful of coriander, chopped
1 tomato, diced
½ red onion, thinly sliced
Lime, cut into wedges
Jalapeño Sauce
6 jalapeños, seeds removed
4 coriander stems, chopped
2 spring onion stems, chopped
2 garlic cloves
½ cup white vinegar
2 Tbsp. sugar
1 Tbsp. lime juice
1 tsp. salt
Preheat deep fryer to 180°C.
Cut pork belly into thick strips.
Combine the jalapeño sauce ingredients in a food processor. Blend until smooth and set aside.
Heat tortillas according to packet instructions.
Cook pork belly in deep fryer for 3 mins or until golden brown and heated through.
Layer pork belly, sour cream, coriander, tomato, red onion and jalapeño sauce on tortillas.
Squeeze with fresh lime juice and serve.