Slow Cooked Boston Butt Puff Pastry
Good things come to those that wait. This Slow Cooked Boston Butt Puff Pastry is definitely one you won't mind waiting for.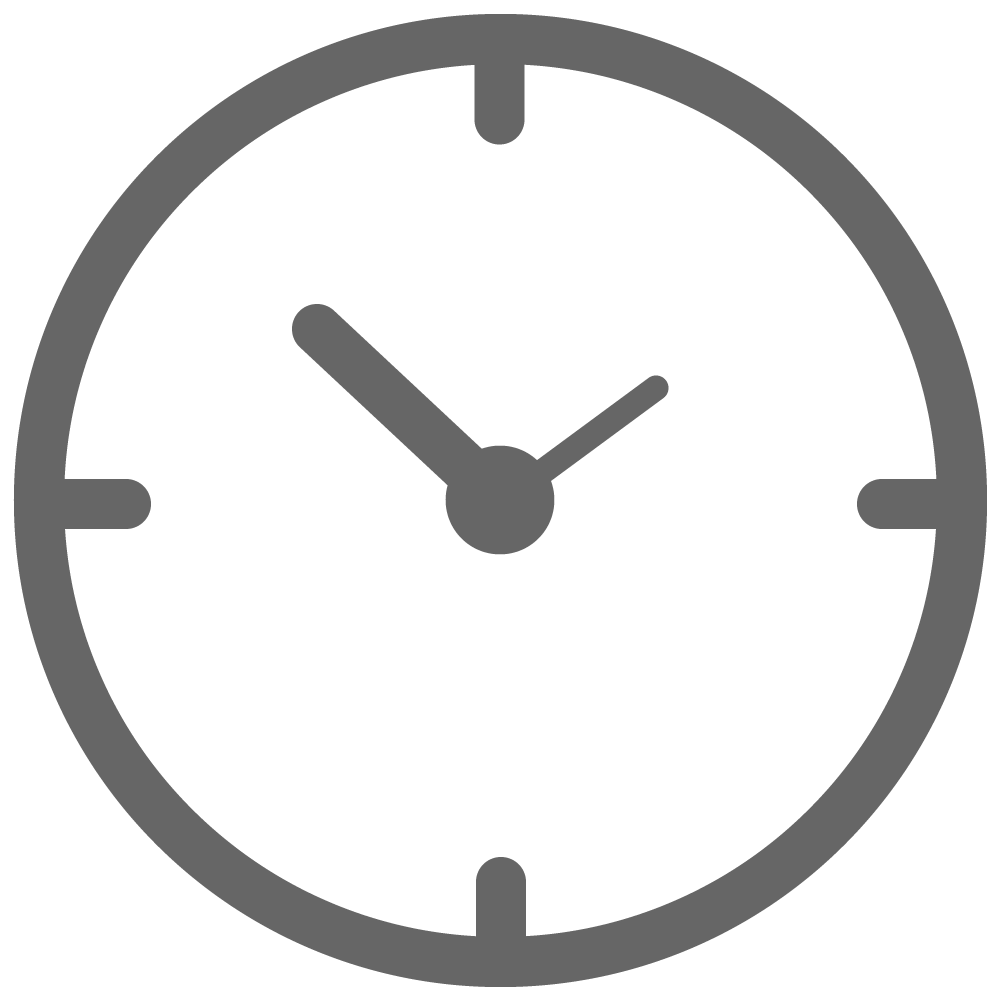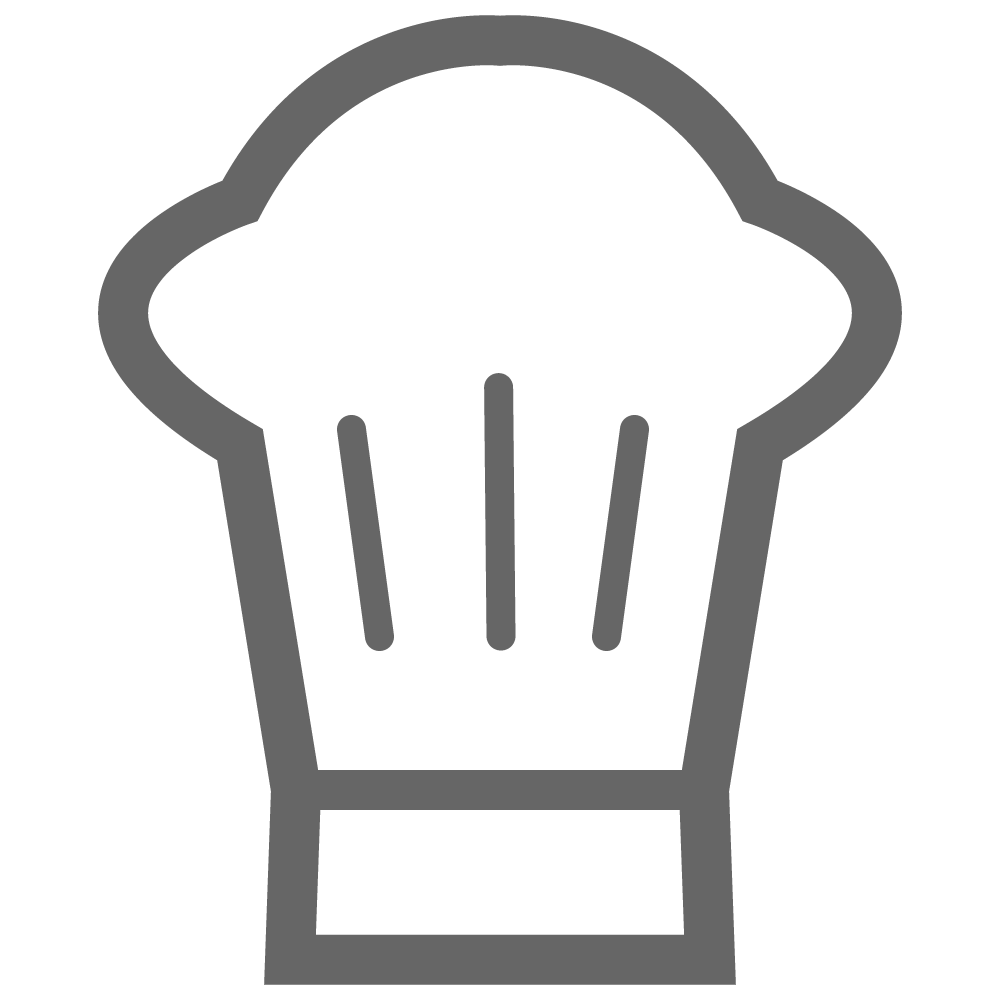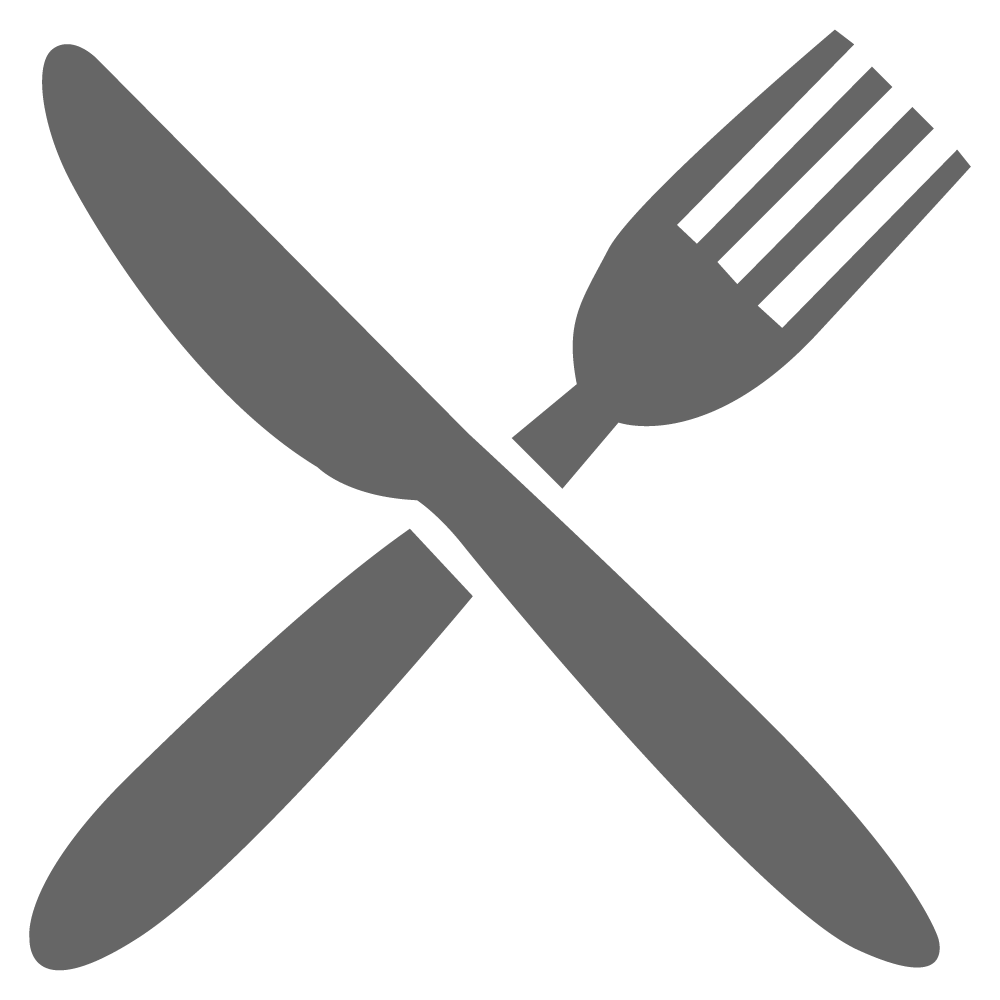 INGREDIENTS
2kg Boston Butt
100ml apple juice
400g canned tomatoes
1 tsp. cayenne pepper
1 tsp. ground black pepper
1 tsp. salt
2 Tbsp. Worcestershire sauce
2 onions, diced
1 tsp. cornstarch
1 tsp. water
1 ½ cup barbecue sauce
6 puff pastry sheets
1 egg, beaten
Place boston butt into slow cooker, followed by apple juice, tomatoes, cayenne pepper, black pepper, salt, Worcestershire sauce and onions. Cover and cook on high for 7 hrs.
After 7 hrs, use 2 forks and shred the meat. It should pull apart very easily. In a small bowl mix together cornstarch and water. Pour it into the slow cooker and mix it around to thicken the sauce slightly.
Preheat fan-forced oven to 180OC.
Remove pulled pork and place into a large mixing bowl. Allow to cool slightly. Pour barbecue sauce into the pulled pork and mix until well combined.
Spoon a generous amount onto half a puff pastry sheet. Fold the empty half over the top and pinch the edges together with a back of a fork. Repeat this step until all 4 puff pastry sheets and used.
Brush the pastry with the egg. Bake in oven for 20 mins or until pastry is golden brown.
Serve and enjoy!