Pork and Apples are a match made in heaven, and this twist on our traditional Aussie meat pie is perfection.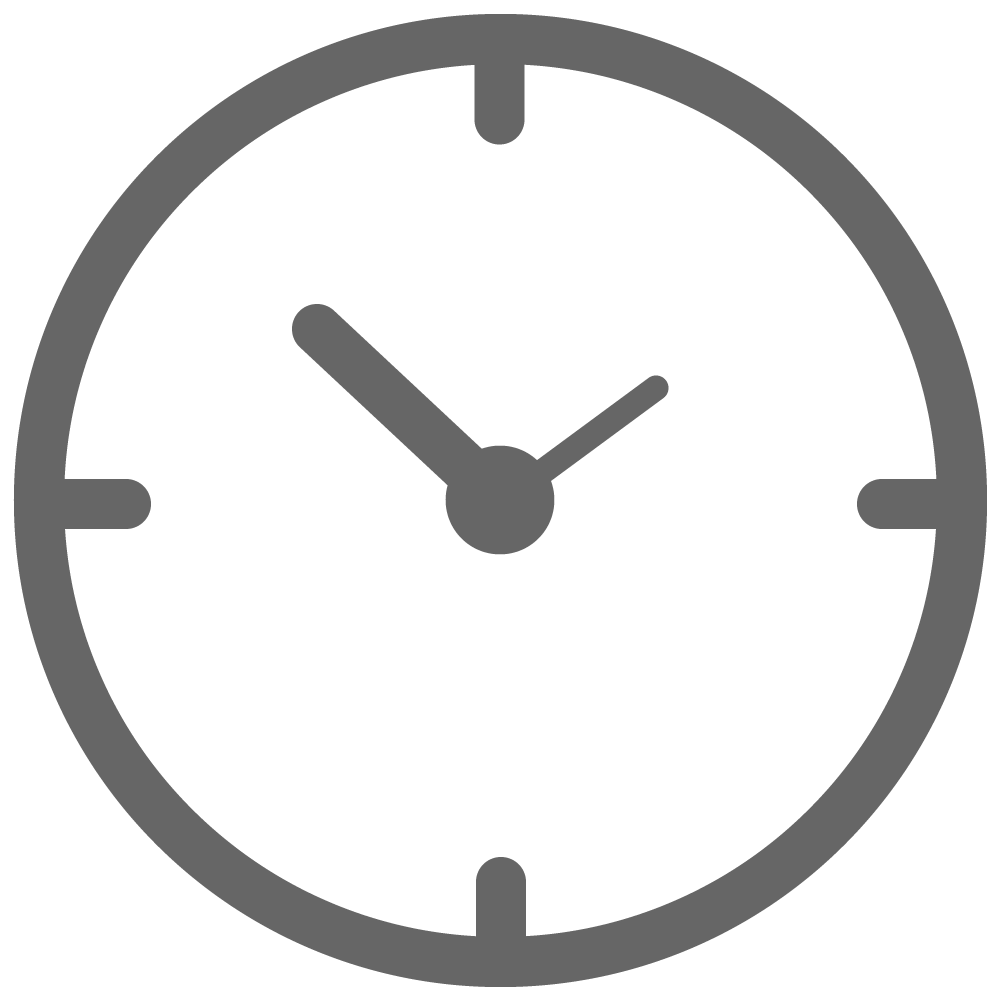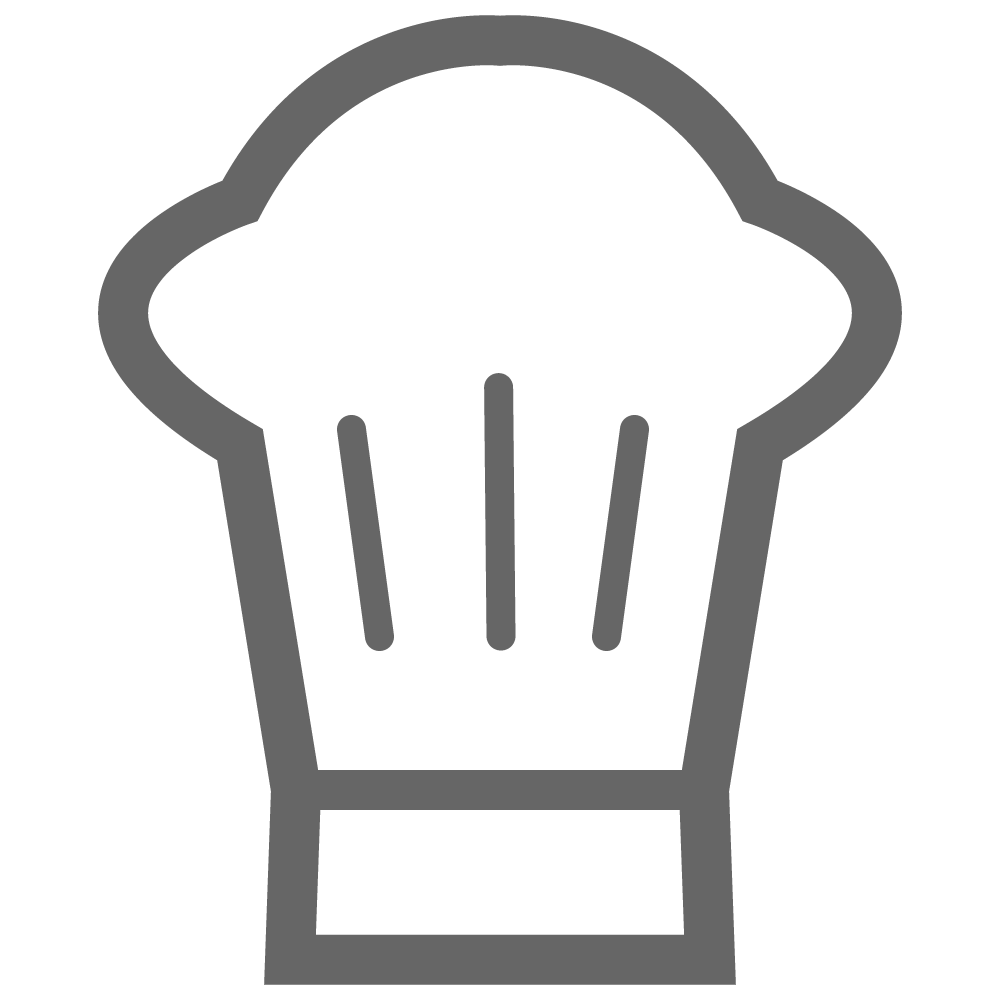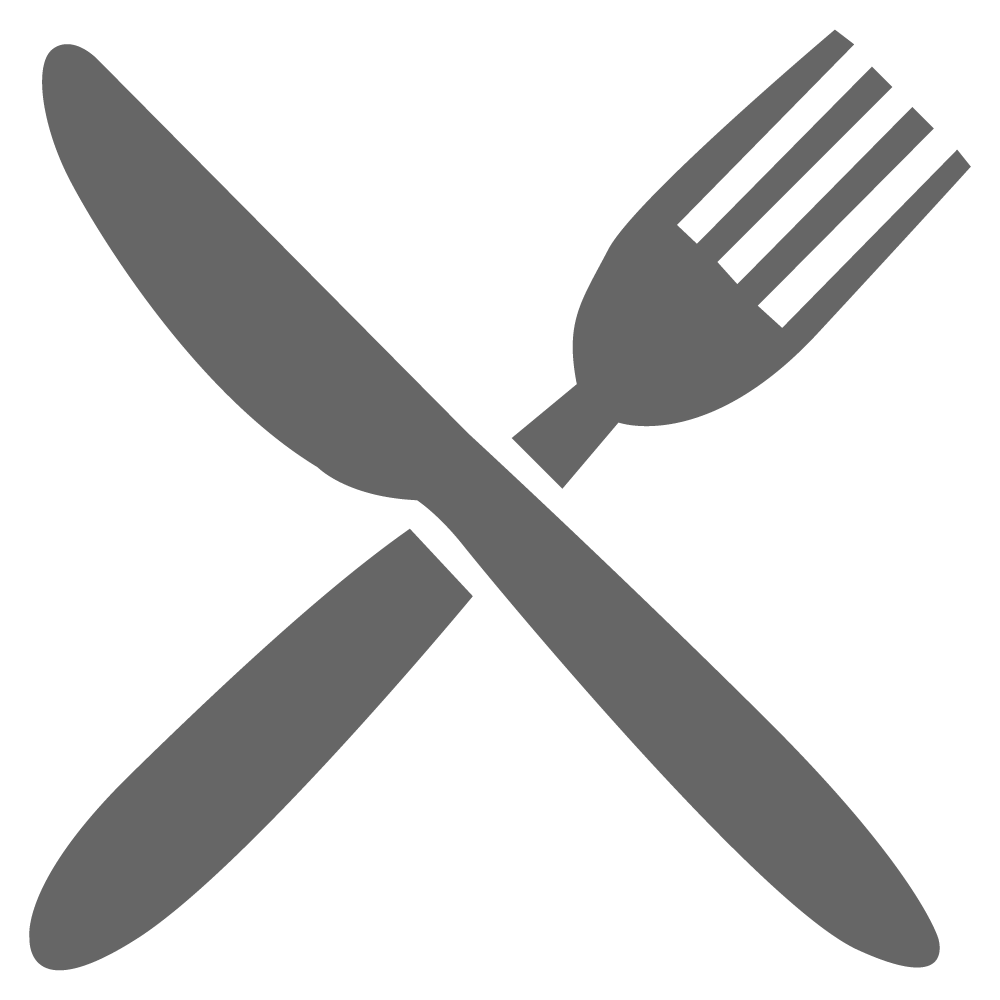 INGREDIENTS
500g SunPork Pork Mince
3 red apples (sweet) unpeeled, cored, and cut into 1/4-inch-thick wedges
1 green apple (tart), unpeeled, cored, and cut into 1/4-inch-thick wedges
2 vegetable oil
1 onion, finely diced
1 brown sugar
1 salt
½ tsp. ground cinnamon
½ tsp. ground ginger
½ tsp. ground cloves
3½ Tbsp. plain breadcrumbs
4 puff pastry sheets
1 egg, beaten, for brushing
4 sage leaves
Pre-heat fan-forced oven to 180⁰C.
In a large saucepan, cook the red and green apples over med-low heat without any oil, turning gently, for 5-7 mins or until just soft, then set aside.
Increase heat to high then add oil and cook onions until soft. Add the pork, brown sugar, salt, and ground spices – then cook for 5 mins or until pork is browned.
Allow 10 mins for the pork mixture to cool, then stir through breadcrumbs.
Spoon the mixture into a 20cm pie dish, then lay the cooked red apples over the pork.
Cover the pie with pastry and seal the edges by pressing firmly, removing any overlap. Make two 1cm slashes in the pastry to allow the steam to escape. Brush the pastry with the beaten egg.
Decorate with sage leaves as desired and bake for 30 mins or until golden brown.
Serve and enjoy!