Pork Belly and Stuffing Bites
Impress your guests with our delicious Three Aussie Farmers Slow Cooked Pork Belly and Stuffing Bites at your next dinner party!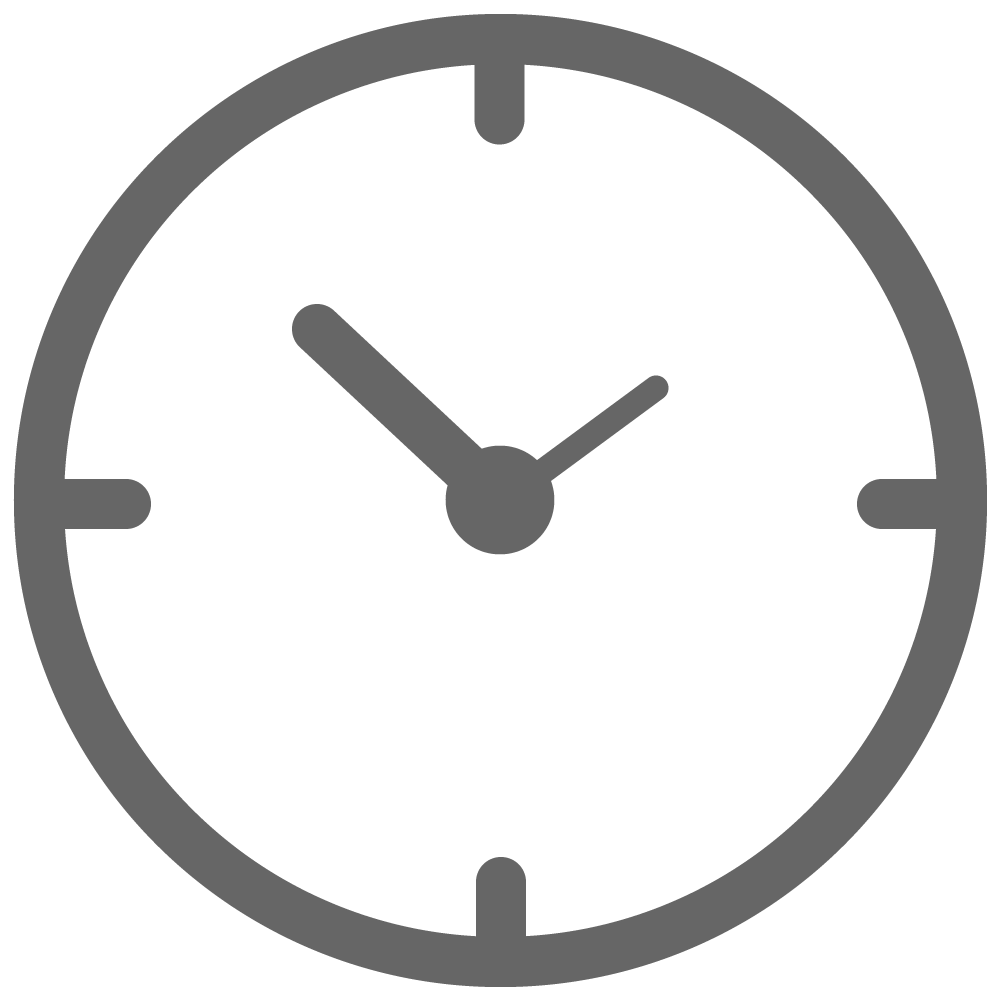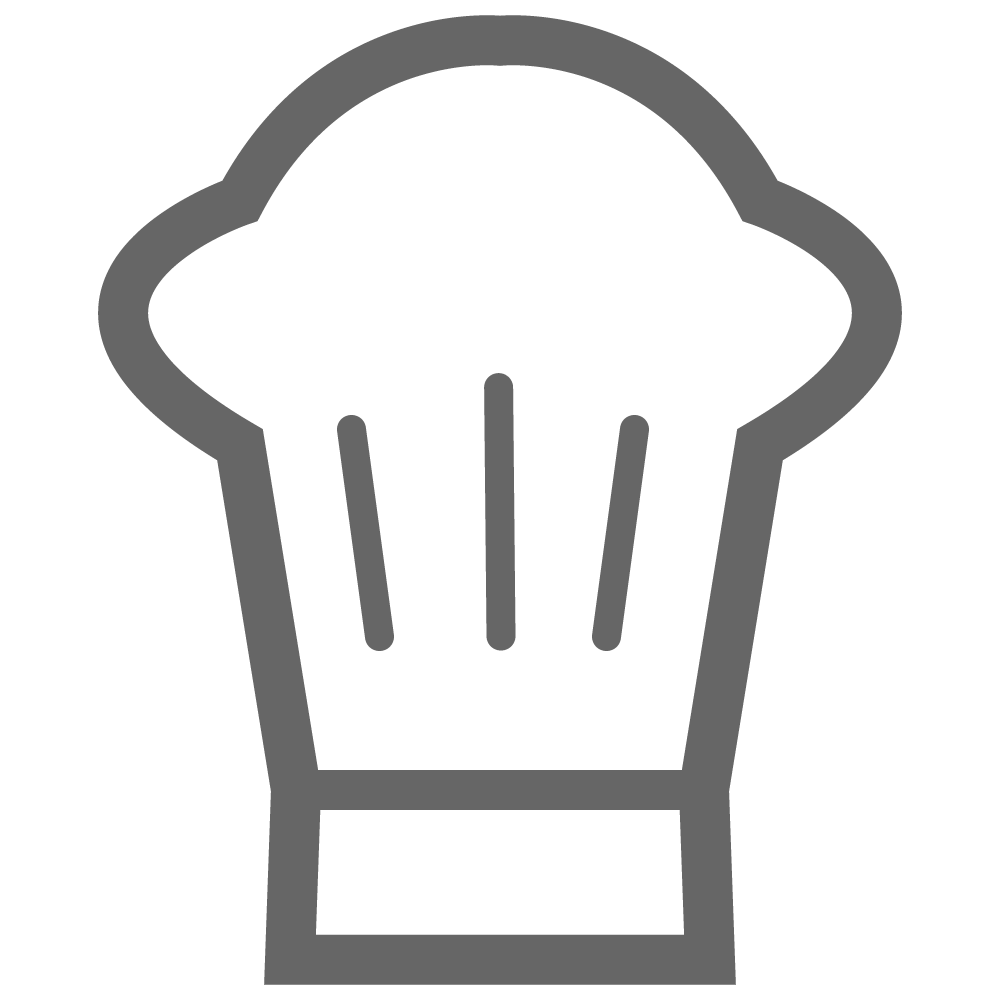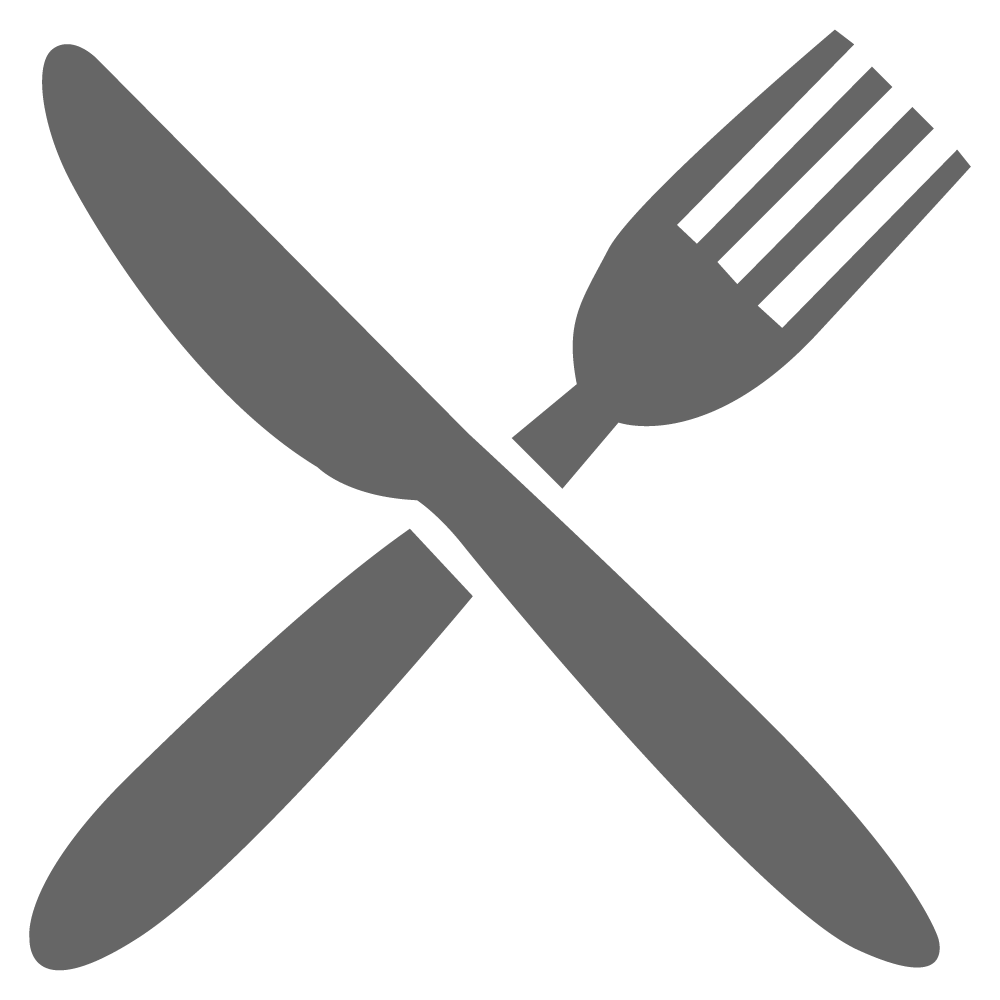 1 Three Aussie Farmers Slow Cooked Pork Belly, cut into cubes
1 packet bread crumbs
¼ cup pines nuts, toasted
¼ cup dried cranberries
¼ cup butter, room temperature
1 brown onion, diced
1 Tbsp. sage, minced
2 sprigs thyme, minced
2 Eggs
¼ cup chicken stock
Cranberry sauce to serve
Apple sauce to serve
Preheat oven to 220 degrees Celsius. Place pork belly cubes on lined oven tray rind side up and put in oven for 35 mins or until the desired crackling has been achieved.
Place bread crumbs, pine nuts, cranberries, butter, onion, sage, thyme, eggs and chicken stock in a large bowl and mix well to combine.
Grab a tsp. of stuffing mixture and roll into a small ball (slightly bigger in size than a marble) and place on a lined baking tray. Repeat this process until you have the same amount of stuffing balls as pork belly cubes.
Place stuffing balls into the oven and cook for 10 mins or until golden and crispy.
Place stuffing ball on top of pork belly cube and fix into place with a toothpick.
Serve bites with cranberry or apple sauce.