Sage & Mushroom Pork Wellington
Golden puff pastry filled with tender pork perfectly balanced with sage and the mighty mushroom! This Pork Wellington would make the perfect showstopping centrepiece for your next dinner party!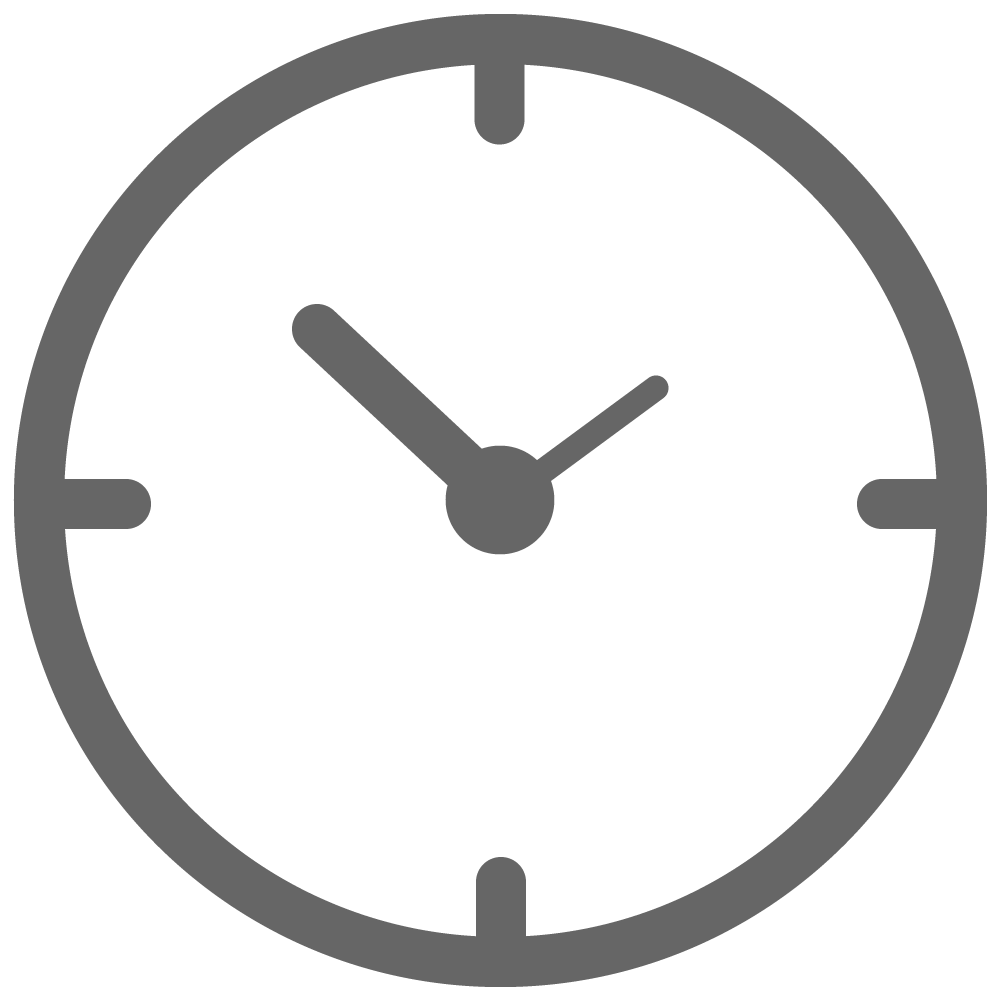 50 mins + 4 hr refrigeration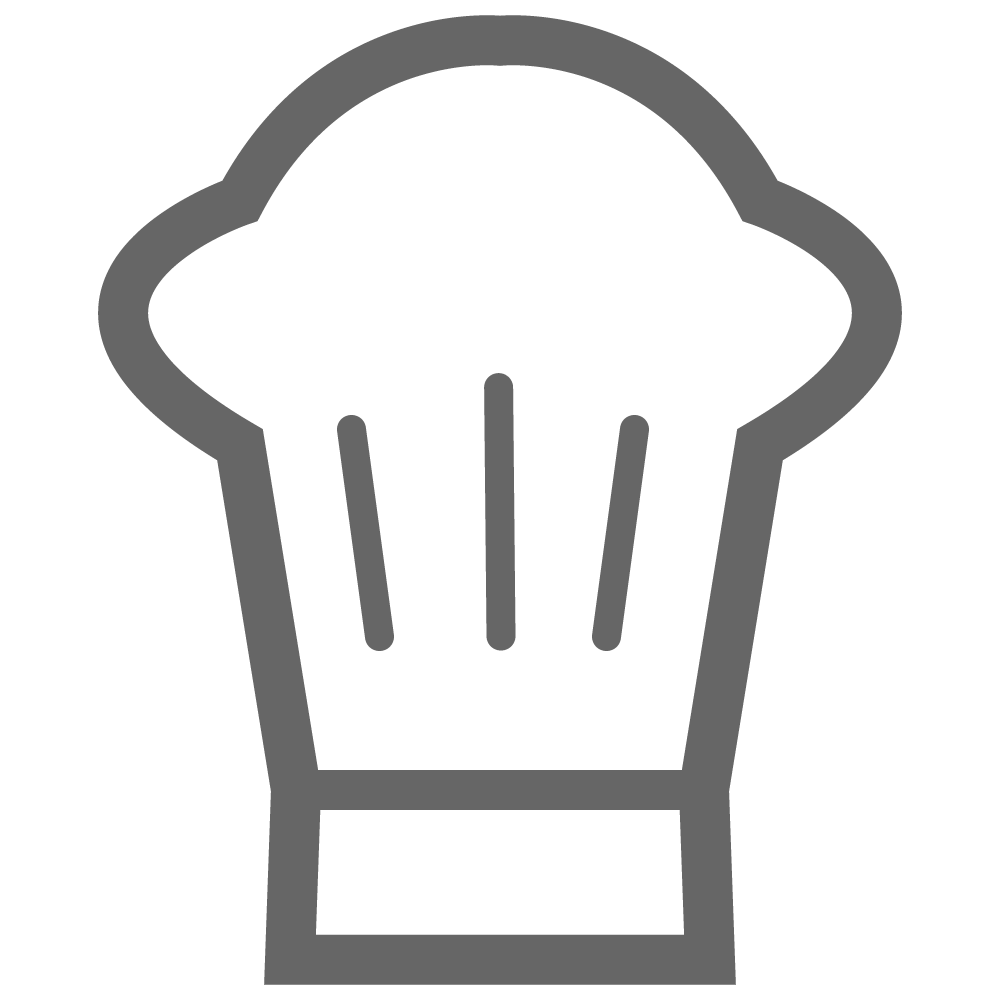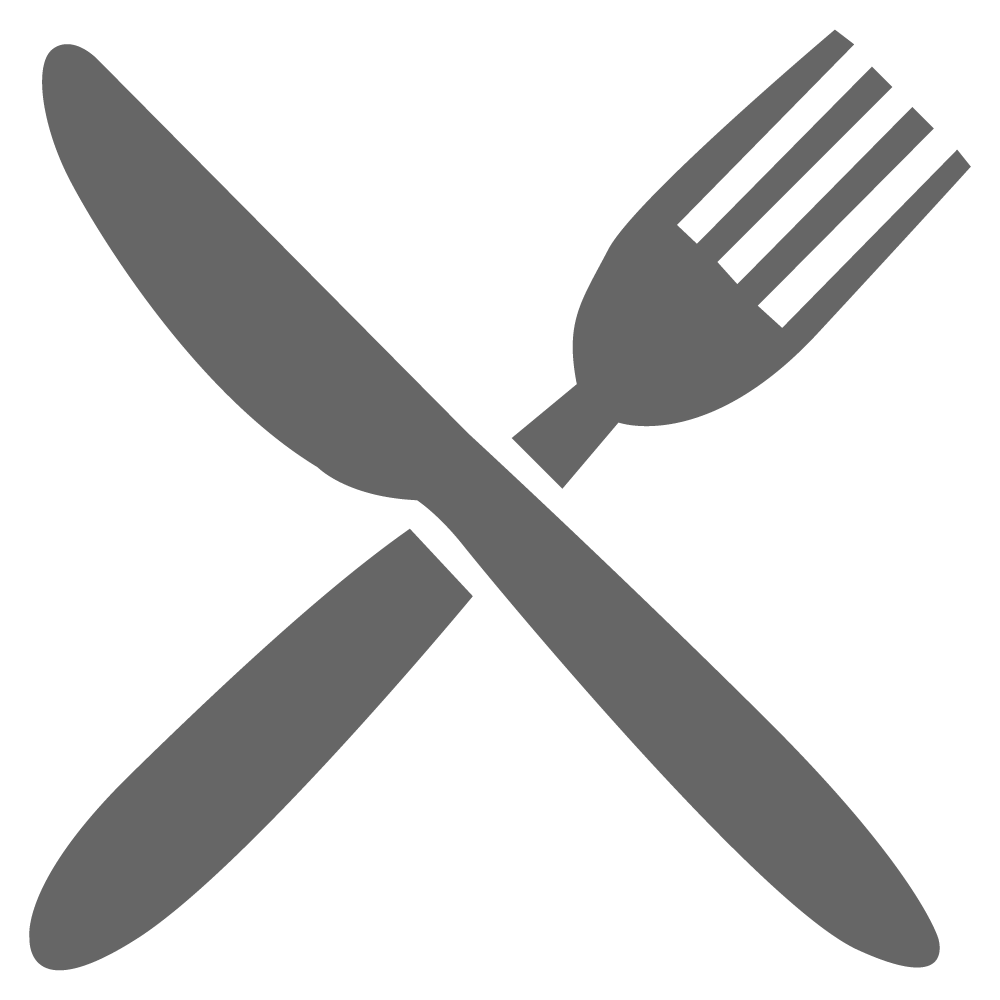 INGREDIENTS
1 SunPork Fresh Foods Pork Tenderloin
Salt & pepper, to taste
2 Tbsp. Dijon mustard
80g unsalted butter
2 cloves garlic, minced
8 sage leaves, roughly chopped
800g mushrooms, minced
8 slices of prosciutto
1 puff pastry sheet
1 egg, whisked
Season tenderloin with salt and pepper and sear on all sides in a fry-pan over high heat. Set aside and brush on all sides with Dijon mustard.
In the same pan on med. heat, melt the butter and cook garlic and sage leaves until fragrant.
Add mushrooms to the pan and increase heat to high, cooking mushroom mixture for 10 mins or until the mixture becomes dry. Place into a bowl and allow to cool.
Cut a large piece of cling wrap and spread mushroom mixture the length of the loin onto the cling wrap. Place the prosciutto on top of the mushroom, leaving a slight overlap. Place the tenderloin along one edge and roll tightly. Use the cling wrap to help you roll and shape into a log. Twist the ends of the cling wrap to keep it tight. Place into the fridge to chill for 4 hrs.
Pre-heat fan-forced oven to 180O
Remove the tenderloin from the cling wrap and place onto a sheet of puff pastry. Carefully roll the puff pastry around the tenderloin making sure the pastry overlaps by about 2cm. Transfer to a lined baking tray.
Brush the pastry with the egg wash and bake for 45 mins or until the pastry is golden brown.
Remove from oven and set aside to rest for 5 mins before serving.
Serve and enjoy!