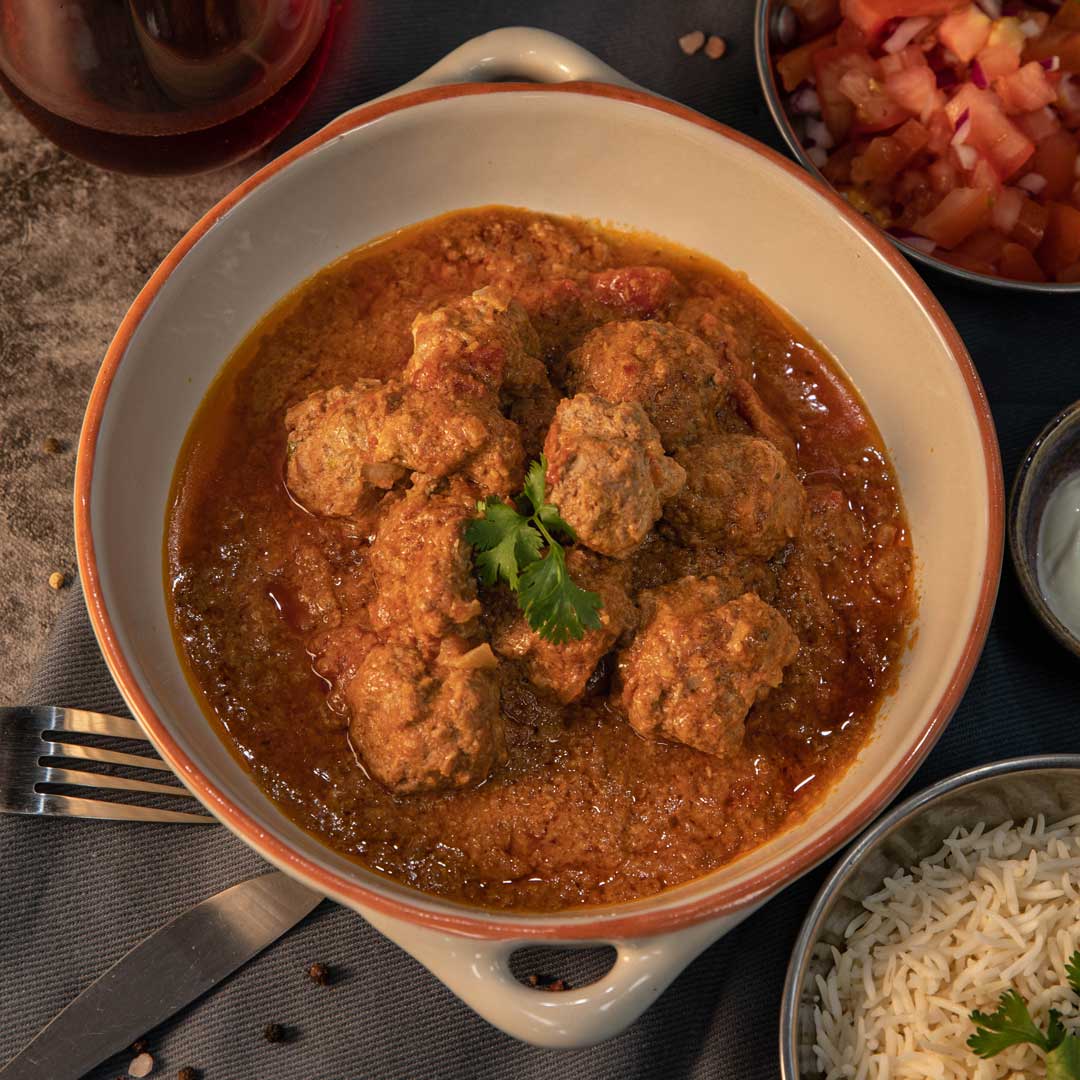 As the temperatures start to cool you can try our take on a rich tomato Kofta Challow using pork. It's simple, delicious and warms the soul.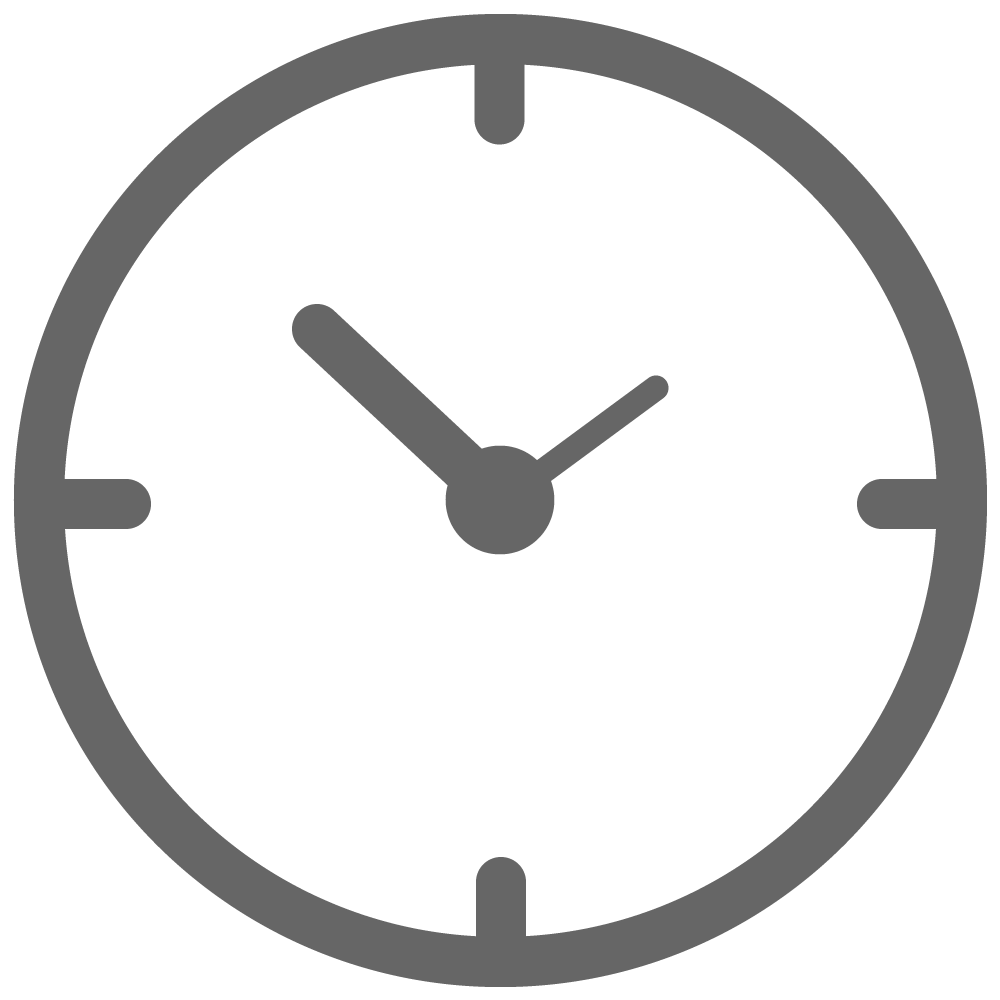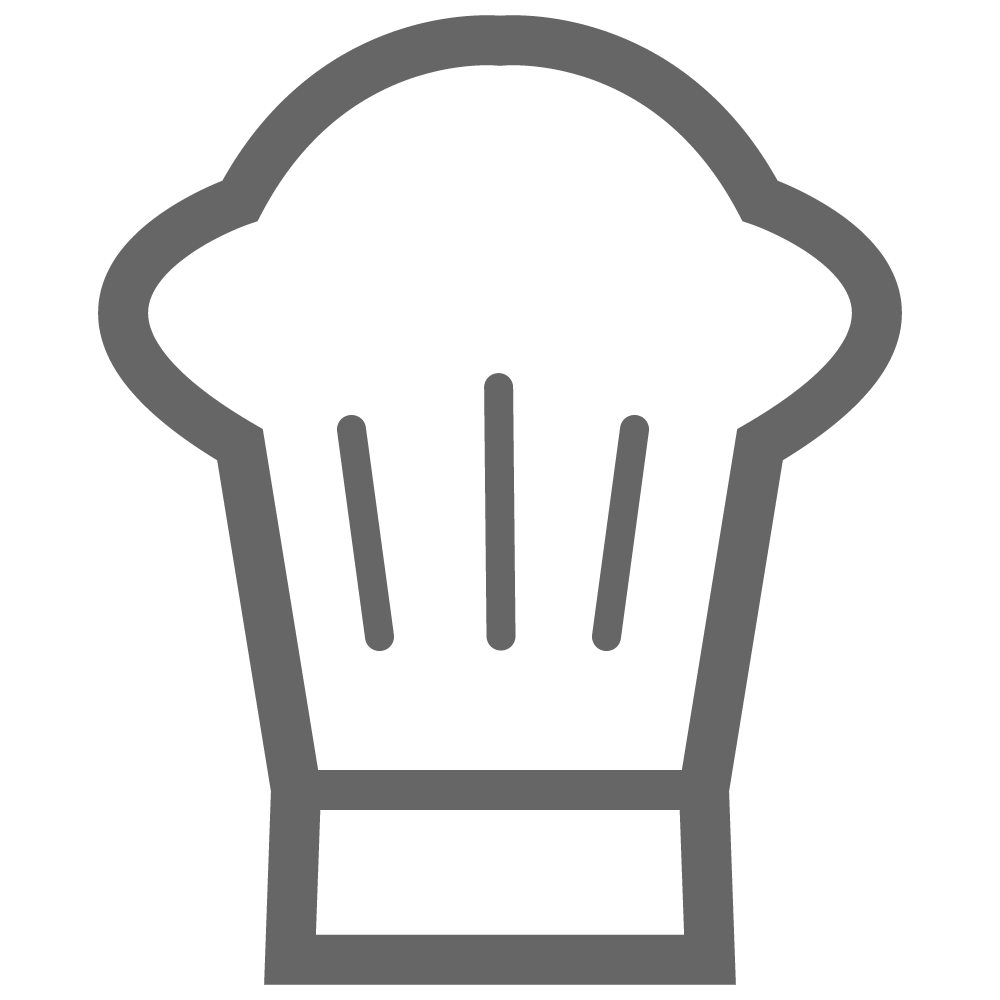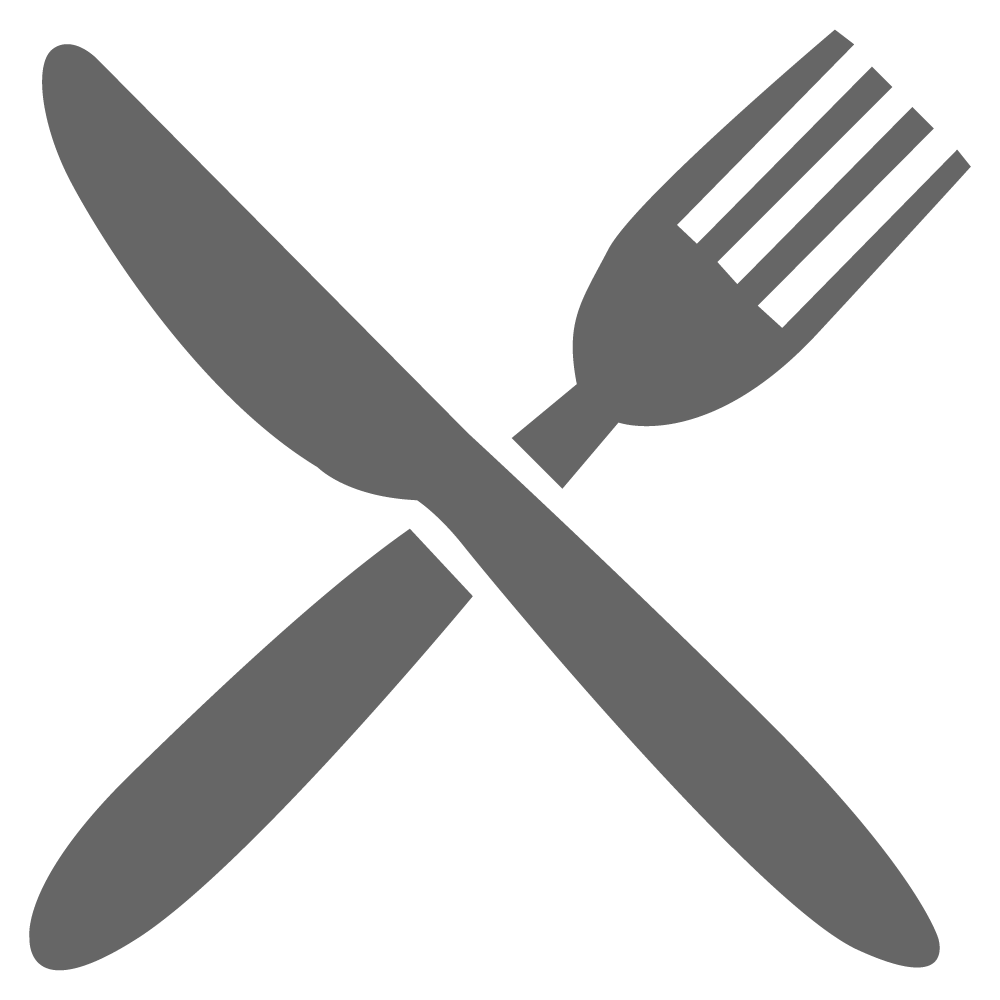 500g pork mince
1 brown onion, diced
3 garlic cloves, minced
3 tsp. ground coriander seeds
1 Tbsp. chicken stock powder
½ tsp. cracked black pepper
¼ cup fresh coriander, finely chopped
1 egg
450g korma sauce
2 brown onions, minced
400g canned tomatoes
1 Tbsp. tomato paste
1 ½ cups basmati rice
1 Tbsp. vegetable oil
In a large bowl, combine pork mince, diced brown onion, garlic cloves, ground coriander seeds, chicken stock powder, cracked black pepper, fresh coriander and the egg. Mix until well combined then roll into a ball a little larger than a golf ball.
In a deep fry-pan on med-high heat add in the vegetable oil and minced onions. Cook until onions are translucent. Create a well in the middle of the pan and cook off the tomato paste for 1-2 mins. Pour in the korma sauce and canned tomatoes then bring to the boil.
Carefully place the meatballs into the sauce and reduce heat to med, then simmer with lid on for 20 mins. Gently stir the sauce and turn the meatballs. Continue to cook meatballs with the lid off until sauce is reduced by half.
Cook basmati rice according to pack instructions.
Serve and enjoy!
Share this