Bursting with flavours and aromas, these little pockets of joy are the perfect combination of tender Aussie pork, fragrant spices, and delicate wrappers.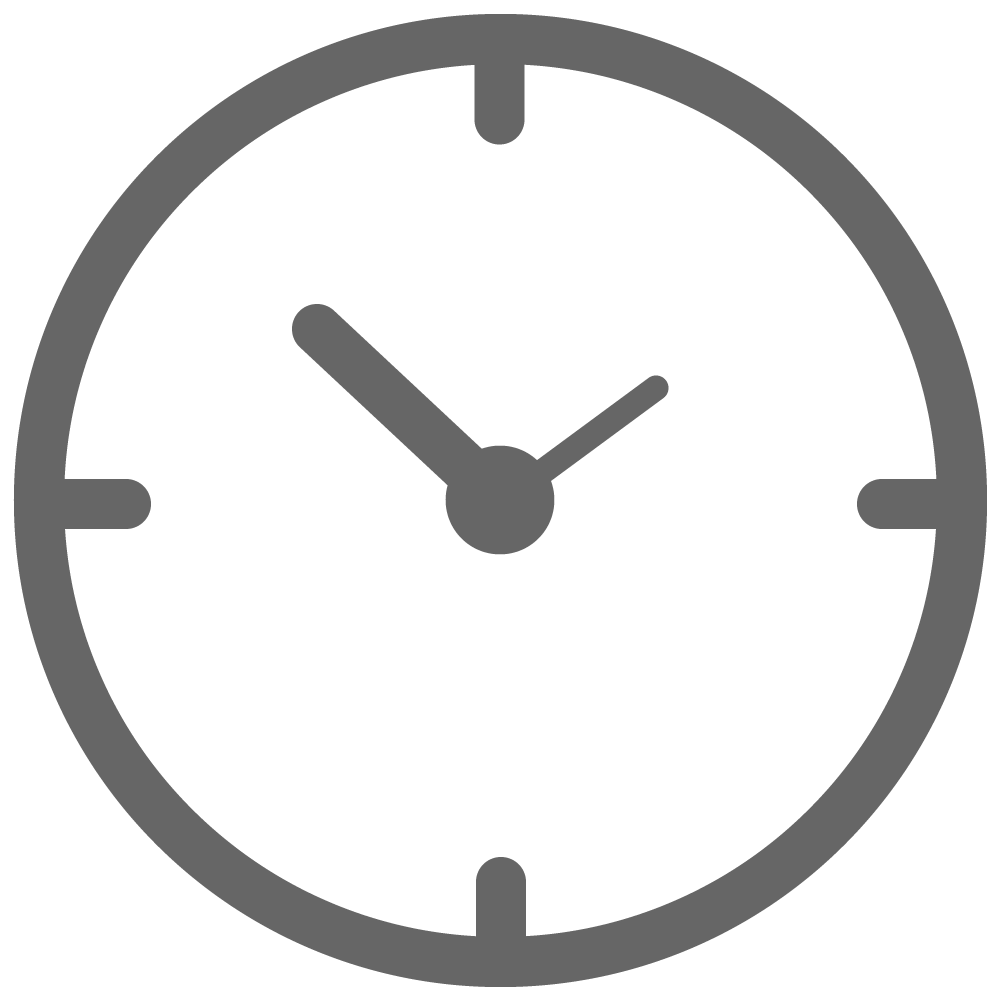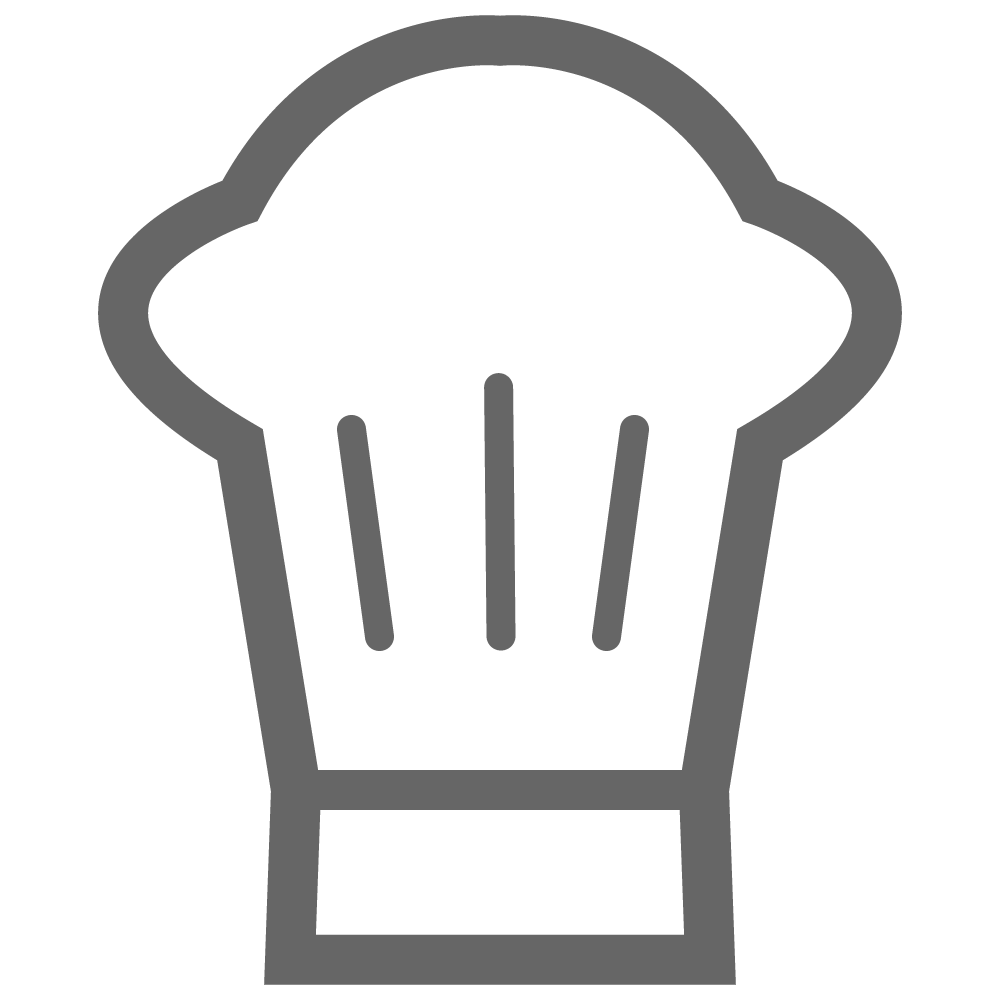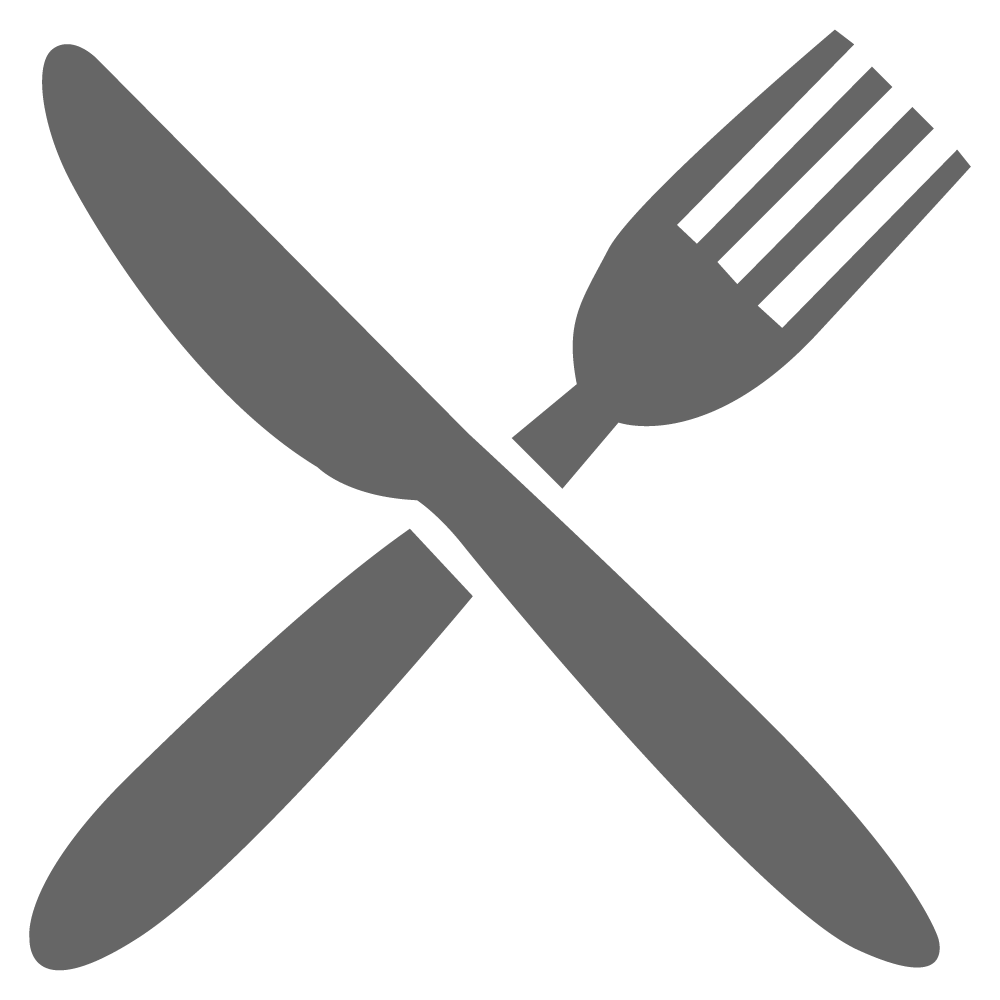 INGREDIENTS
500g SunPork Fresh Foods Mince
250g Wombok cabbage, thinly shredded
3 garlic cloves, minced
1 Tbsp. ginger, minced
150g water chestnuts, diced
2 spring onions, thinly sliced
1 egg
2 Tbsp. oyster sauce
1 Tbsp. Chinese cooking wine (Xiao Xing wine)
1 tsp. soy sauce
Salt and pepper, to taste
1 tsp. cornflour
1 tsp. water
1 pack dumpling wrappers
Edible flowers, to serve
Soy sauce, to serve
Chinese black vinegar, to serve
In a fry-pan heat 1 Tbsp. vegetable oil over medium heat and cook the cabbage until soft. Transfer the cabbage to a tea towel and squeeze out any excess moisture.
In a large bowl, combine pork, garlic, ginger, water chestnuts, spring onions, egg, oyster sauce, Chinese cooking wine, soy sauce and softened cabbage, then season to taste with salt and pepper. In a small bowl, combine cornflour and water then add to the filling mixture and mix until well combined.
Place a dumpling wrapper in your palm and spoon 1 Tbsp. of the filling into the centre of the wrapper. Wet the edge of the wrapper, then cup slowly to shape the dumpling. Pinch the edges together tightly around the filling. Repeat with remaining dumpling wrappers.
Heat a large steamer basket over high heat, carefully place the dumplings into the basket and steam for 6 mins. Steam in batches and do not overcrowd the basket.
Serve dumplings with a sprinkle of edible flowers, soy sauce and vinegar to dip.