Here's a sweet and savoury pork chop for you to quickly cook up and impress your friends. It only requires a few ingredients!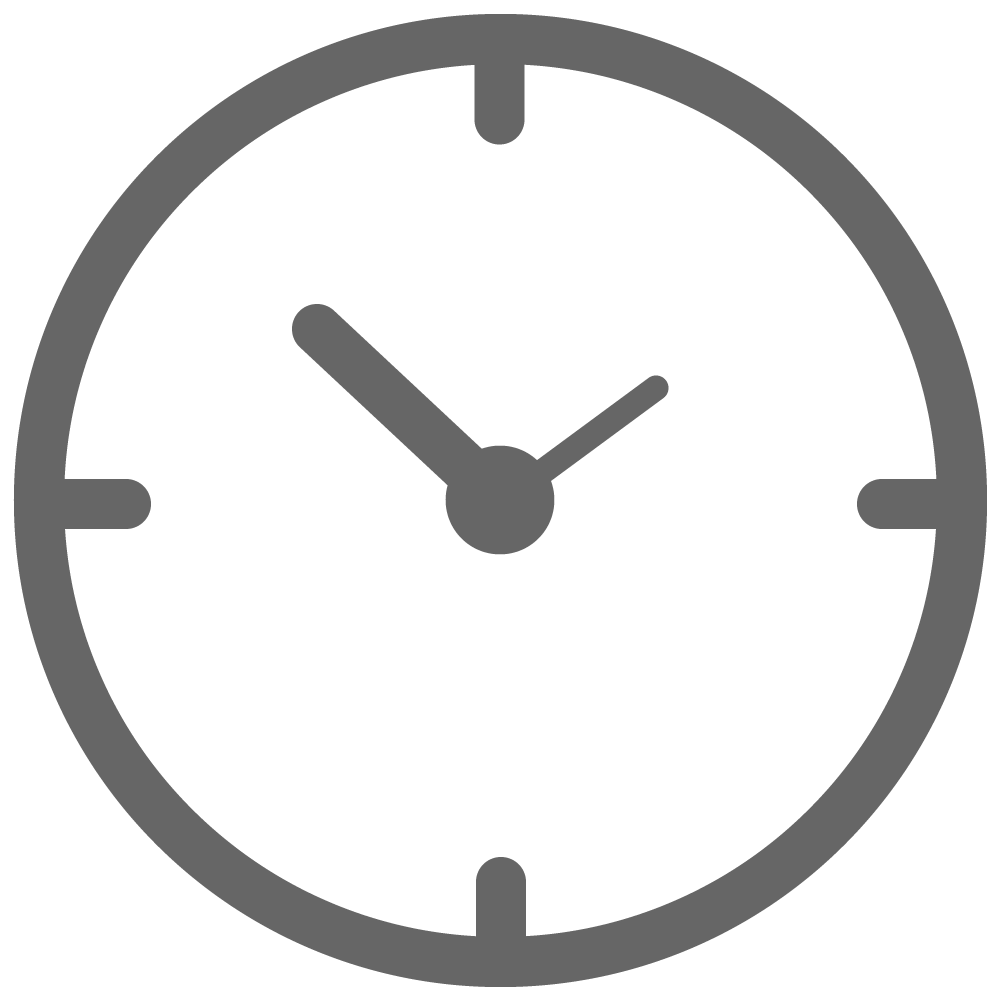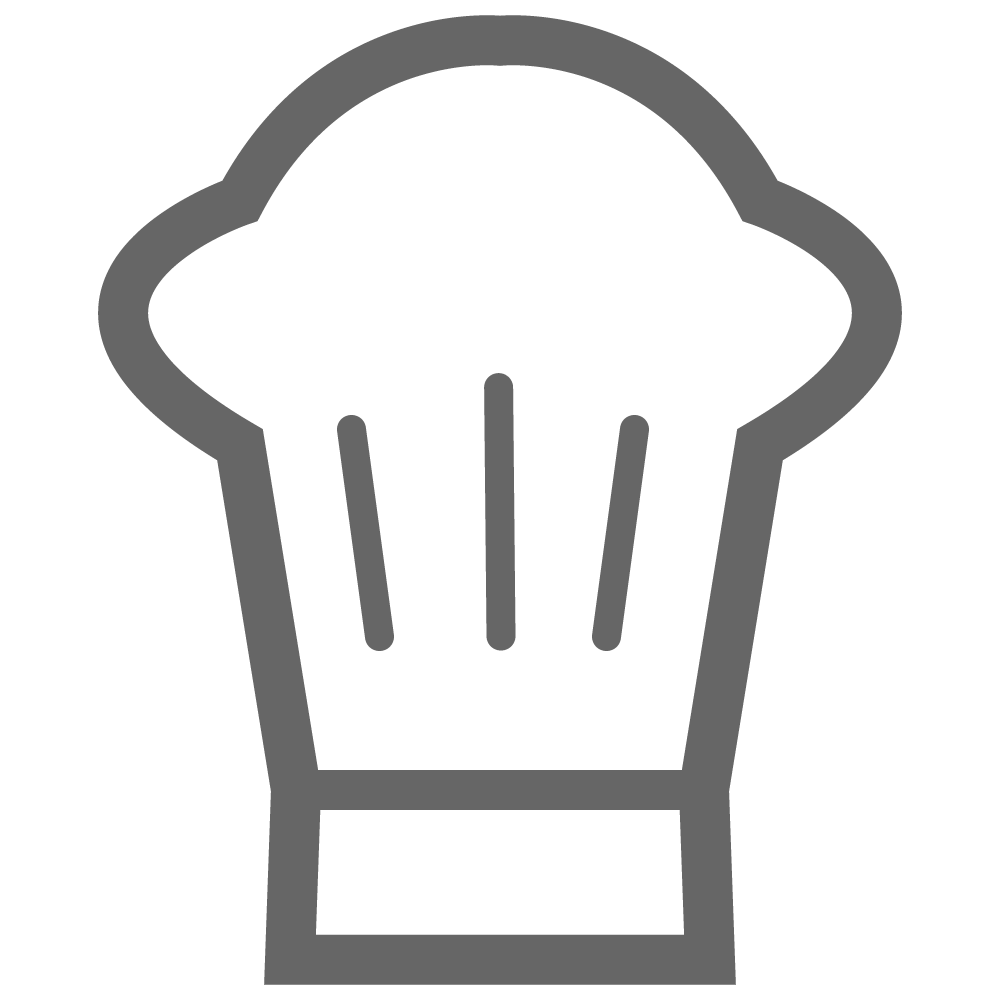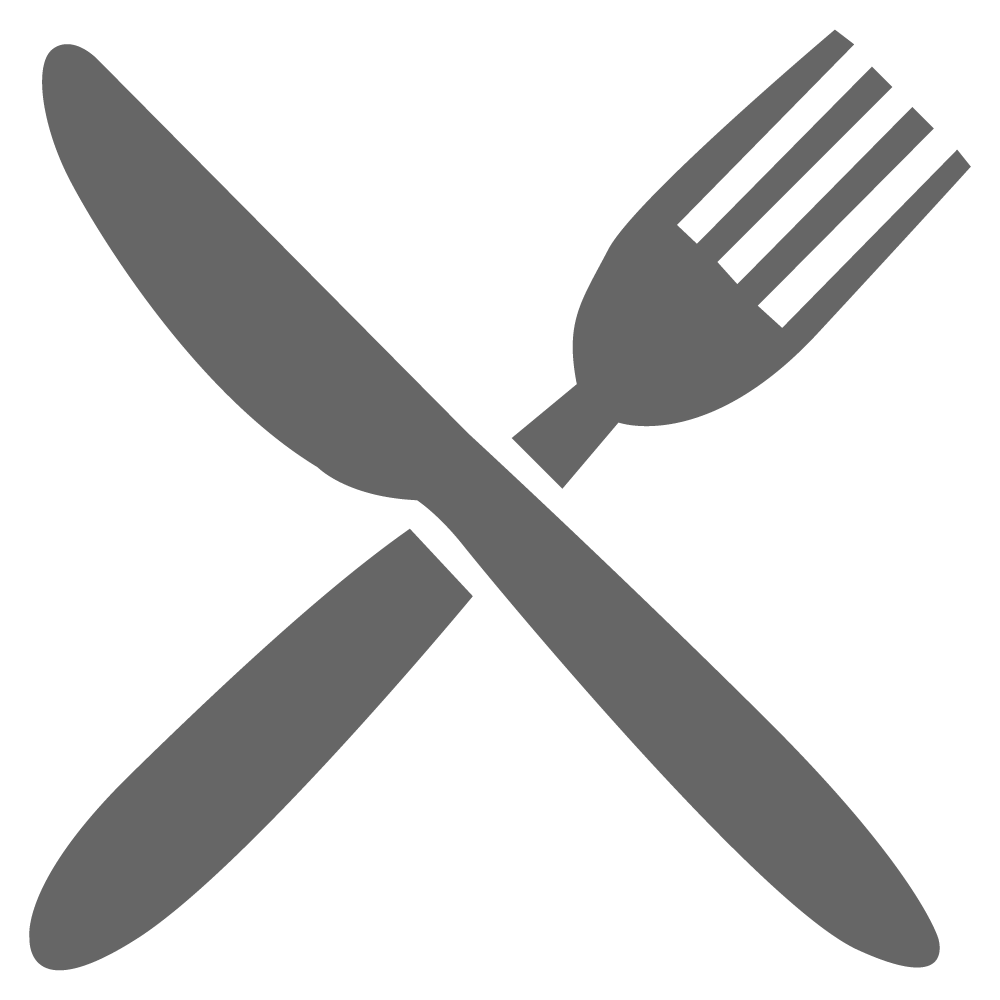 4 Pork chops
2 garlic cloves, crushed
25g butter
1 can of peaches
2 Tbsp. soy sauce
1 sprig of rosemary
Salt and pepper, to taste
1 Tbsp. vegetable oil
In a large fry-pan, cook the garlic until fragrant over med-high heat. Add the pork chops and cook on one side for 6 mins.
Add the peaches with a little of the liquid, along with the butter, soy sauce and rosemary. Base the chops with the buttery sauce. Flip the chops and continue to cook for another 2 mins. Let the chops rest for a further 2 mins.
Serve and enjoy!
TIPS:
Instead of using the liquid from the can of peaches, you can use honey.
Add in some paprika.