Pork Chops with Lemon, Honey and Garlic
Strapped for time during the week? This Honey Lemon and Garlic Pork Chop recipe is quick, easy and delicious!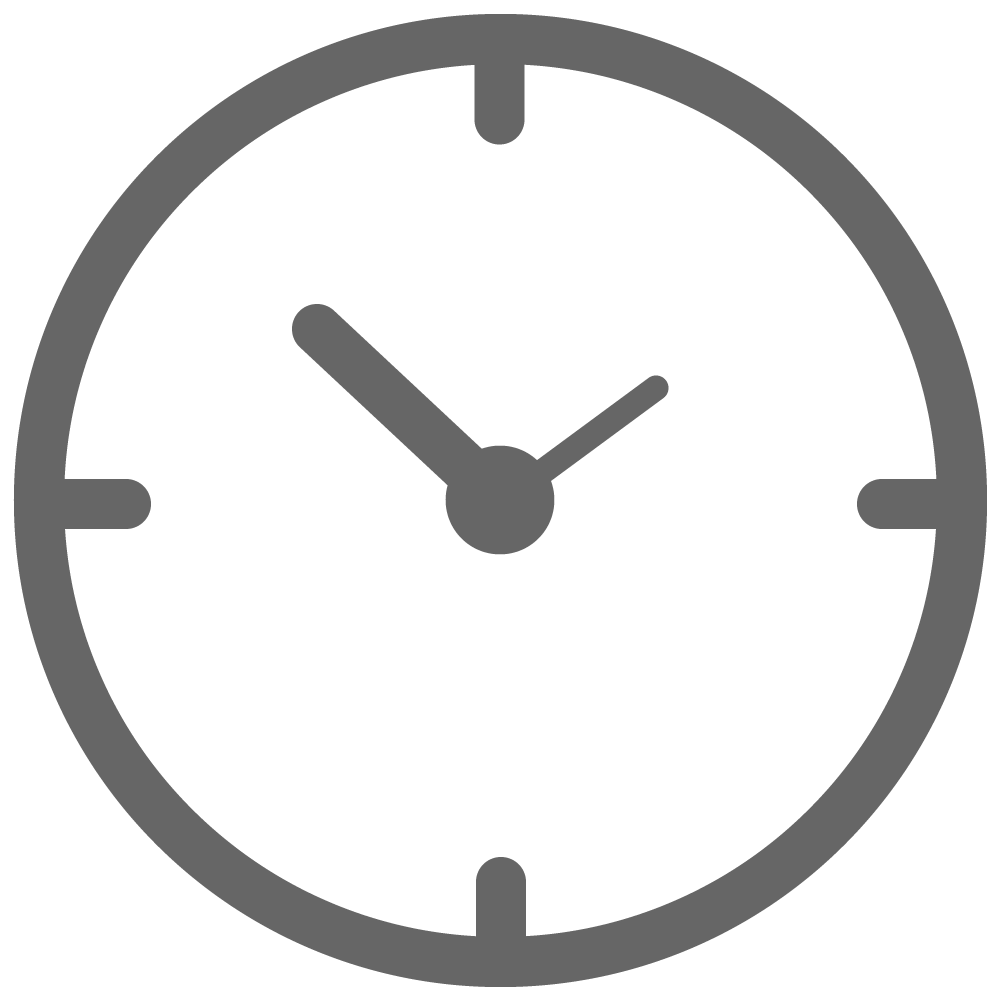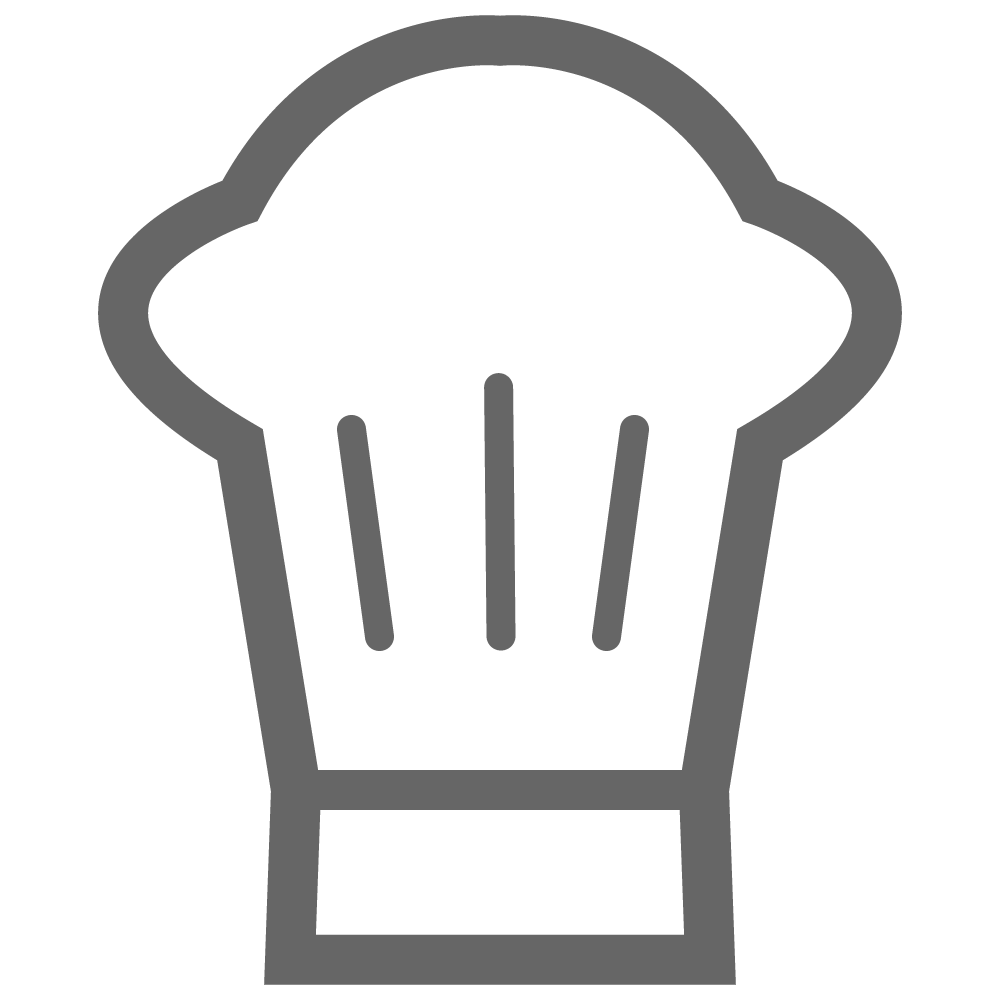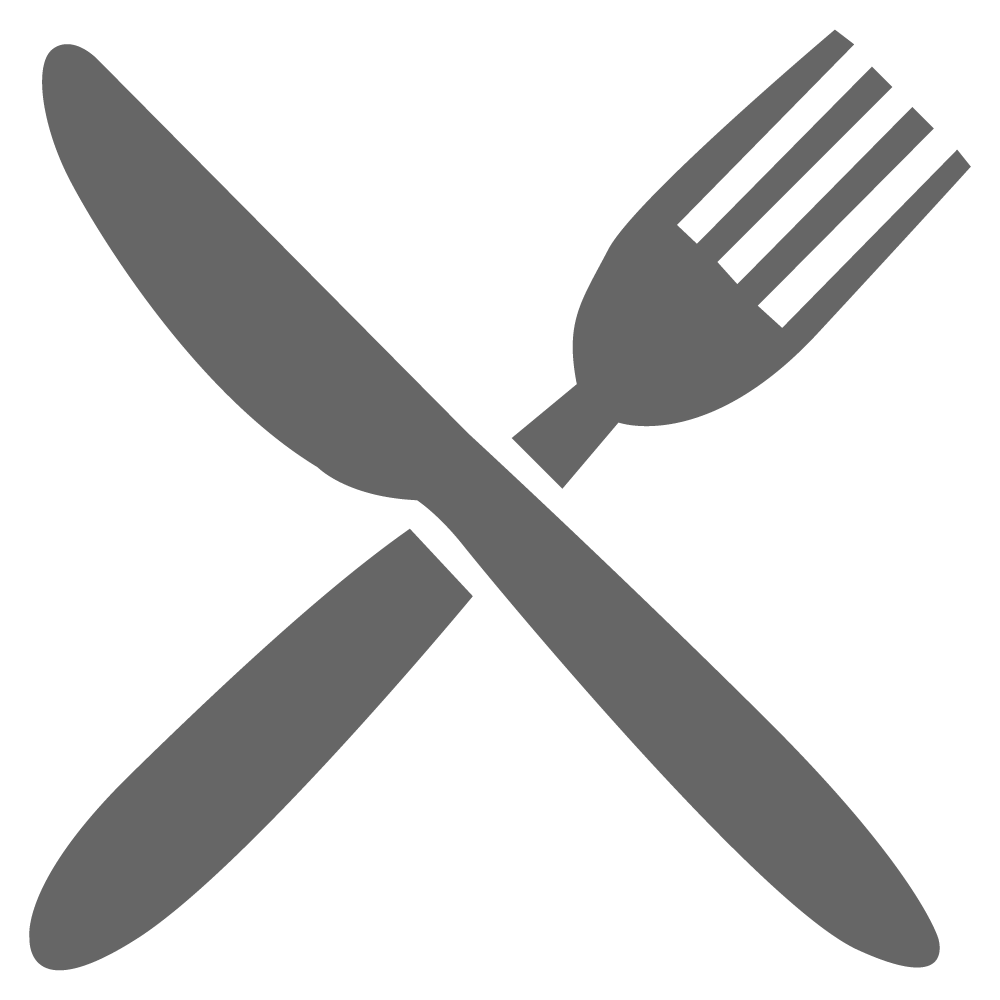 INGREDIENTS
4 SunPork Fresh Foods Pork Chops
1 Tbsp. garlic powder
1 Tbsp. garlic, minced
50g unsalted butter
100ml soy sauce
4 Tbsp. honey
30ml mirin
1 fresh lemon
1 tsp. lemon zest
Salt and pepper, to taste
Parsley, to serve
Score pork chops and season with garlic powder, salt and pepper.
Sear scored side in a hot pan with oil over high heat for 2 mins.
Reduce heat to med. and flip the pork and sprinkle the garlic over the top of the top, followed by the butter.
Once the butter has melted, add in the soy sauce, honey, mirin, and squeeze the juice of the lemon and baste for 6 mins.
Remove pork from the pan and allow to rest for 2 mins. Sprinkle lemon zest over the top.
Serve and enjoy!