Spiced Maple Grilled Pork with Mint and Lemon
Get your BBQ fired up this summer for this deliciously spiced maple pork chop with mint and lemon. It's quick and fresh!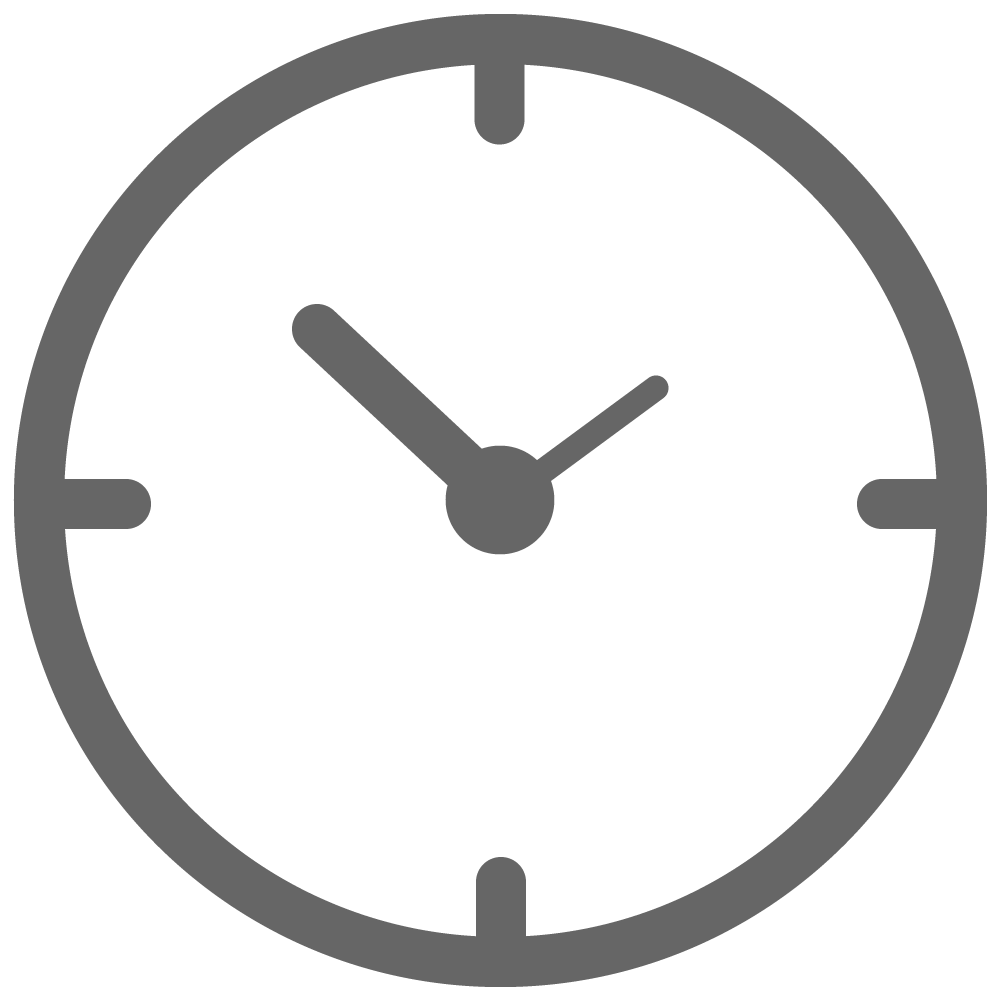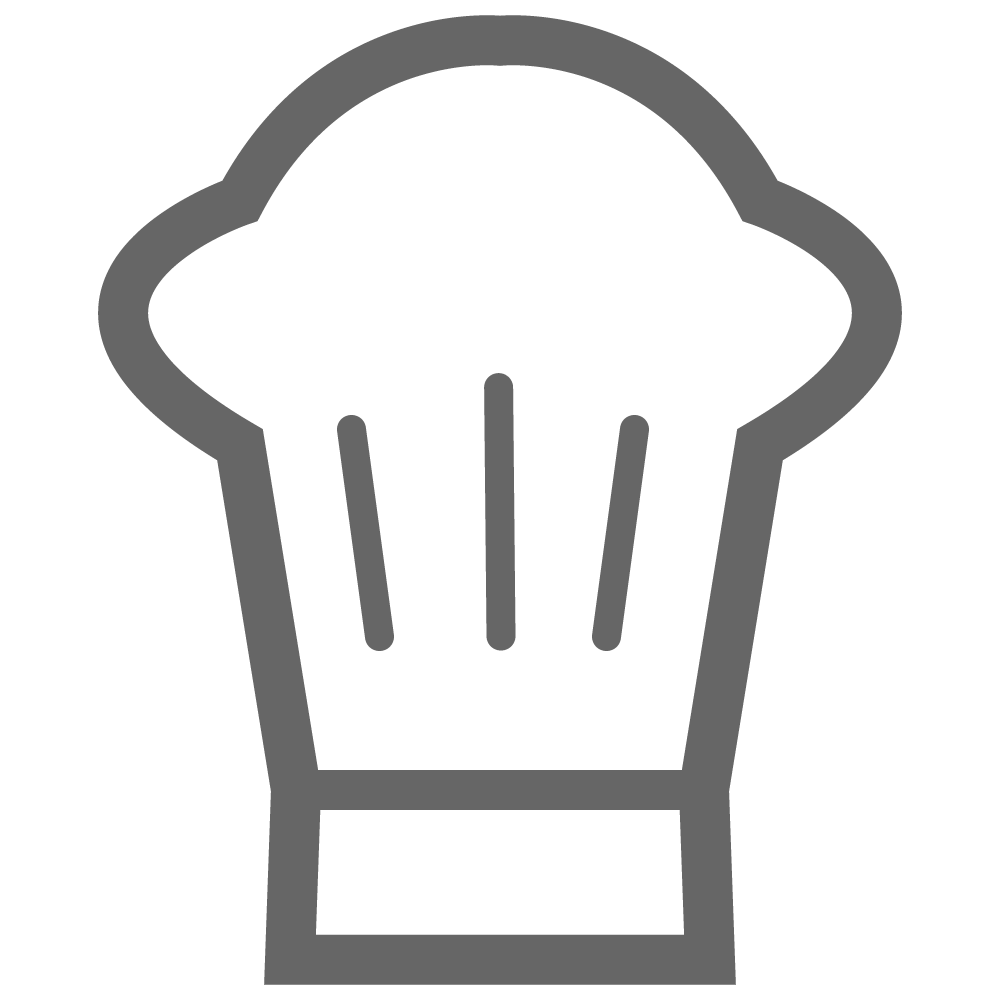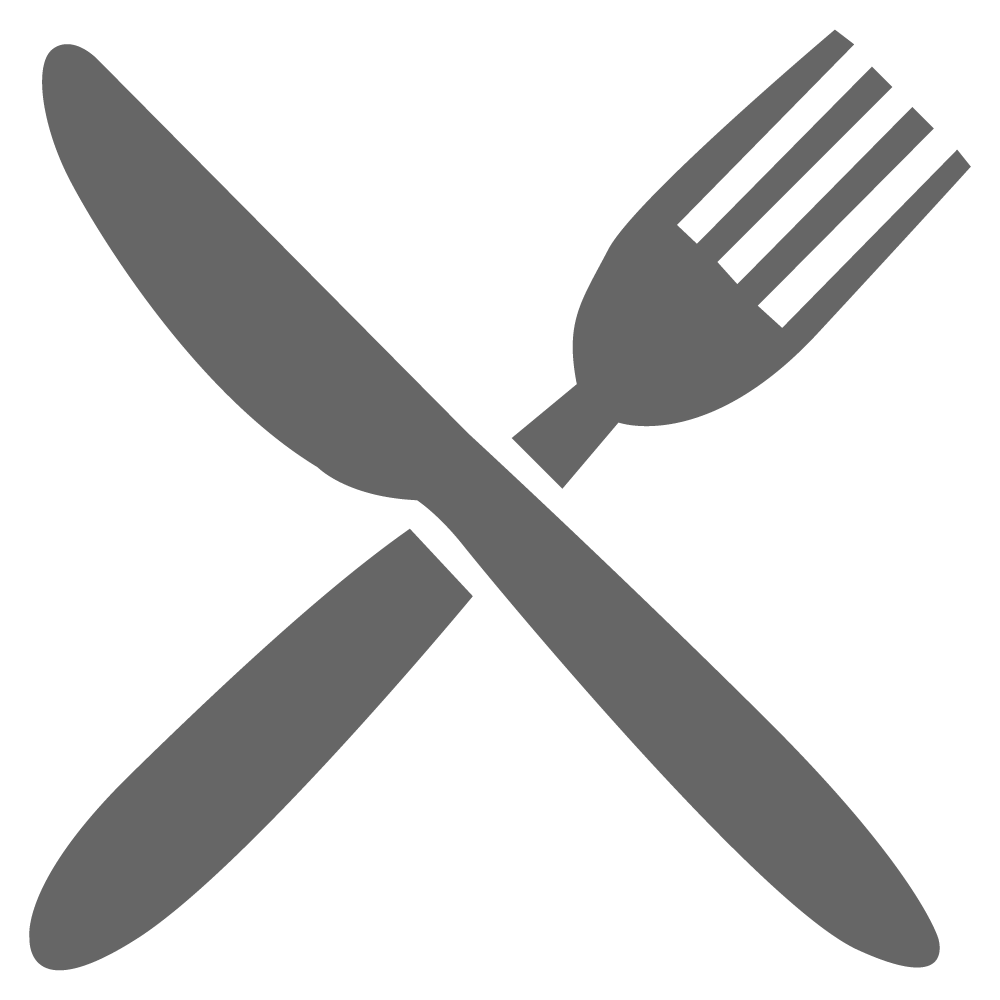 INGREDIENTS
4 Pork Chops
3 Tbsp. maple syrup
1 tsp chilli flakes
1 tsp lemon juice
3 Tbsp. olive oil
2 Red capsicums, cut into strips
2 Zuchinnis, sliced
2 cups baby spinach
1 tsp. garlic, minced
1 bunch mint, leaves roughly torn
1 can peaches
1 lemon, juiced
Olive oil
Lemon zest, to serve
Salt and pepper, to taste
Preheat your BBQ grill to med-high heat.
In a large mixing bowl combine, pork chops, maple syrup, chilli flakes, lemon juice, olive oil and season with salt and pepper. Make sure each piece of pork chop is evenly coated in the sauce.
Place onto the BBQ grill. And cook for 6 mins on one side. While the pork is cooking away, grill the capsicums and zuchinnis for 3 mins a side then place into a salad bowl with the spinach, garlic, mint, peaches, lemon juice and olive oil. Toss together until evenly coated.
After grilling the chops for 6 mins turn and cook the pork for a further 2 mins or until the internal temperature is 65O Remove from heat and set rest for 2 mins.
Plate up the salad and lay the pork chop over the top. Sprinkle fresh lemon zest over the top.
Serve and enjoy!