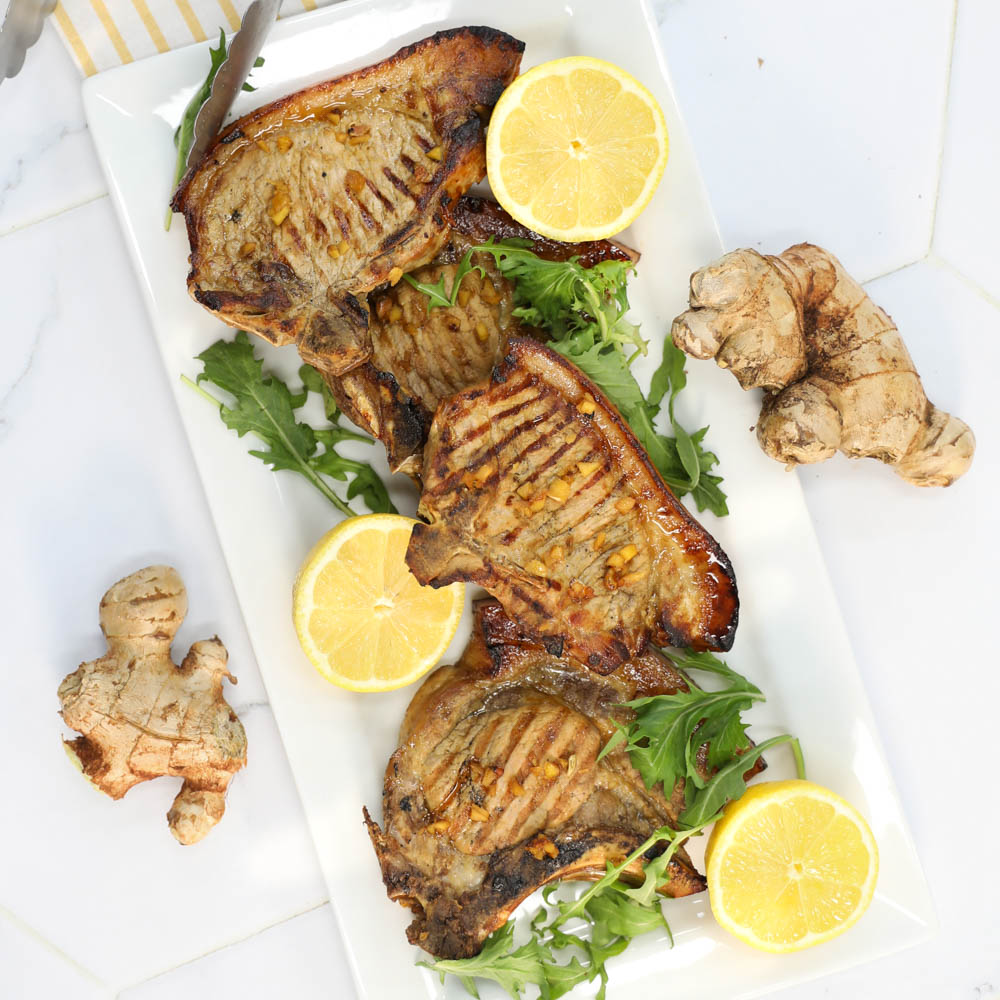 Lemon & Ginger Pork Chops
Cook these tasty Lemon & Ginger Pork Chops for dinner tonight. Succulent chops coated in a tangy lemon and ginger marinade - yum!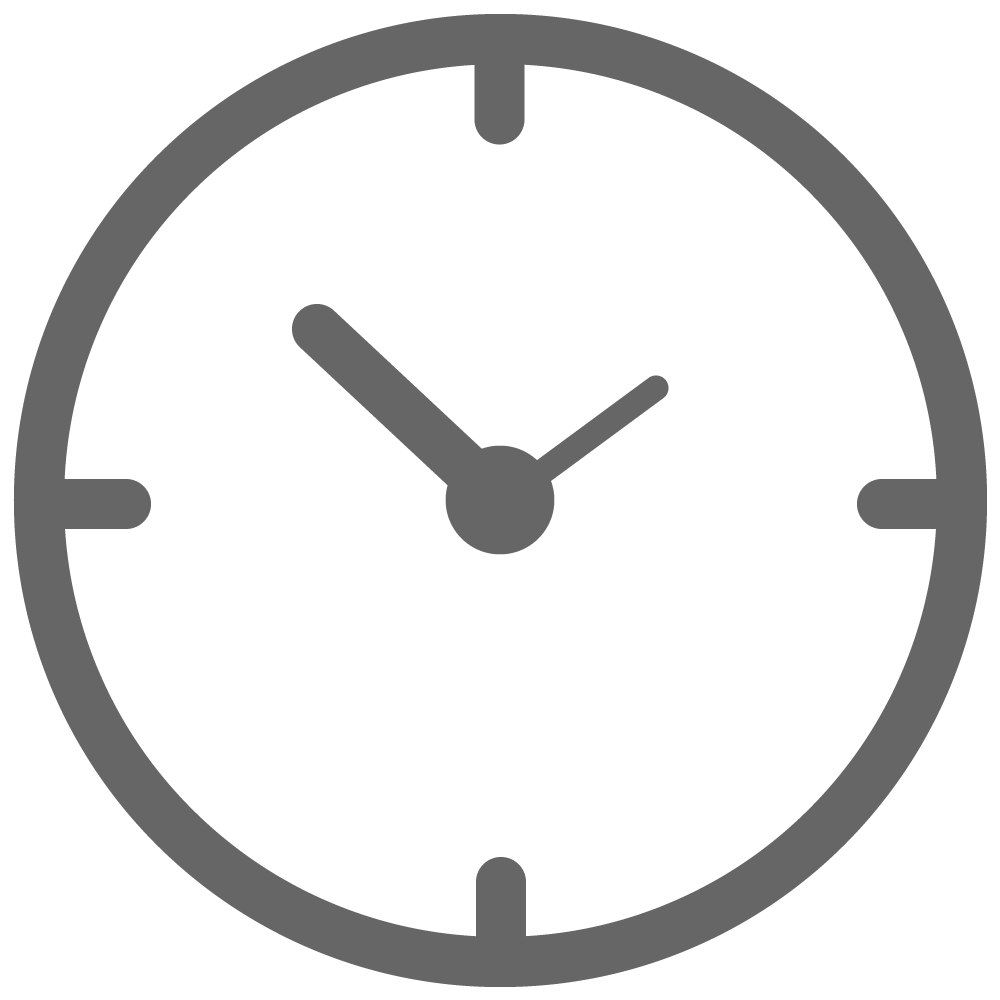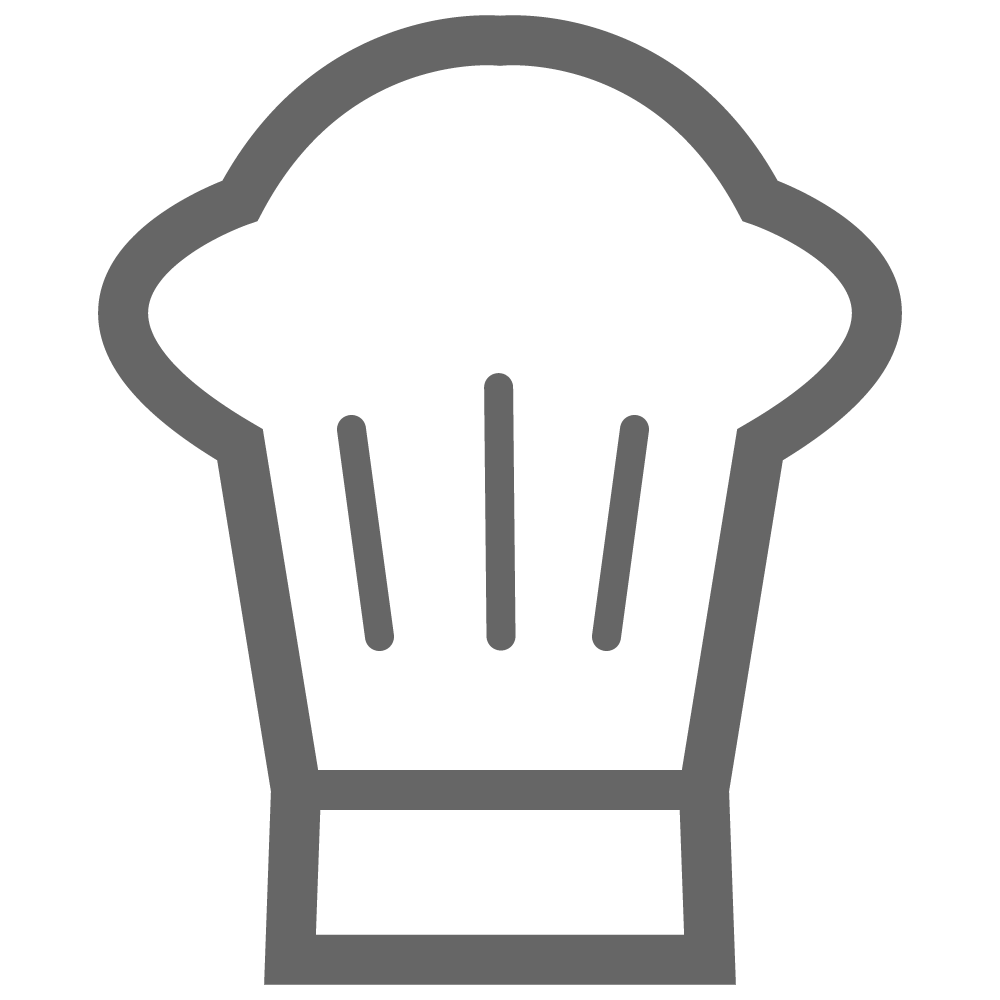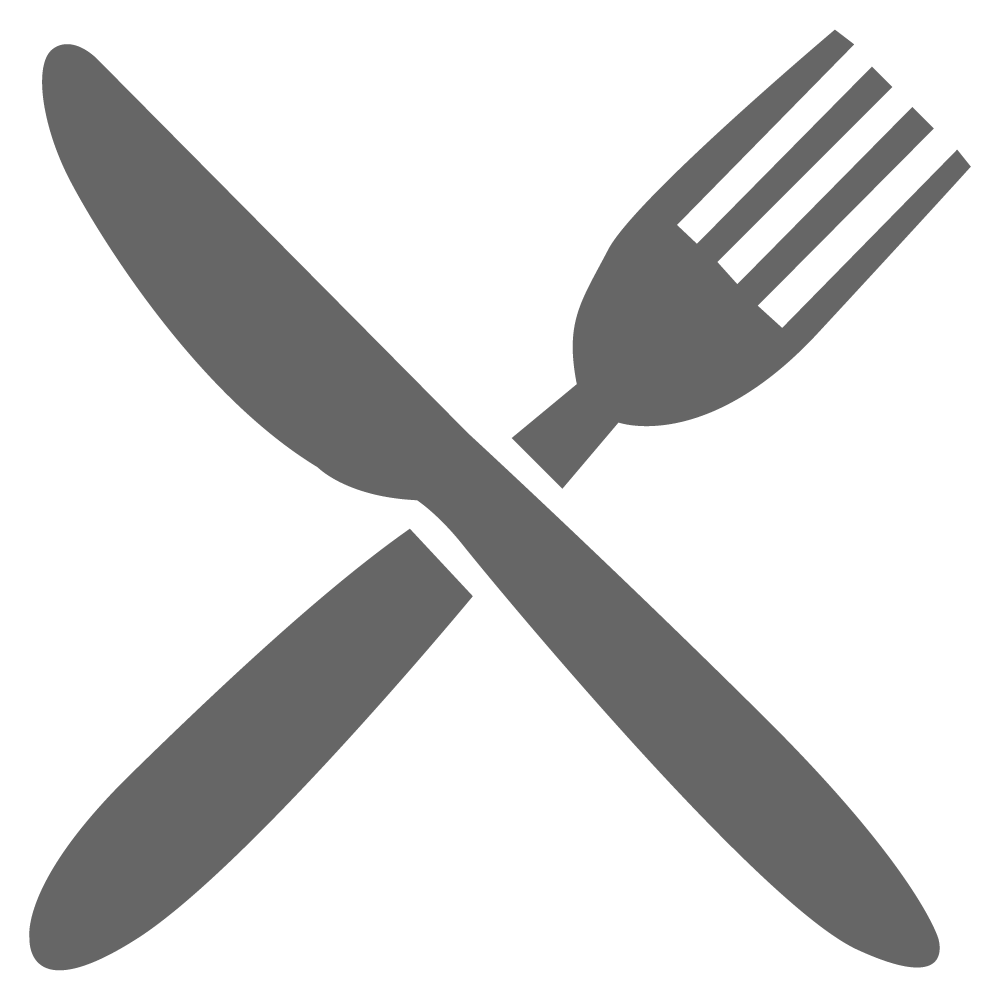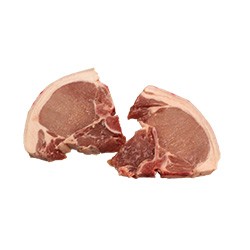 4 SunPork Pork Chops
Juice of 2 lemons
1 tsp. ginger, grated
1 Tbsp. honey
2 tbsp. soy sauce
1 tsp. sesame oil
1 Tbsp. canola oil
Combine lemon juice, ginger, honey, soy sauce, and sesame oil.
Place pork chops in bowl and pour over marinade. Cover and place in refrigerator for at least 1 hour or overnight.
Remove chops from bag and cook in fry-pan over med. heat with canola oil.
Cook chops for 6 mins on one side. Turn and cook for 2 mins on the other side.
Allow chops to rest for 2 mins before serving.