Succulent Seared Citrus Pork Chops
Quick, simple, and tasty, these citrus-coriander-mustard dressed seared chops are perfect for a healthy midweek dinner or date night.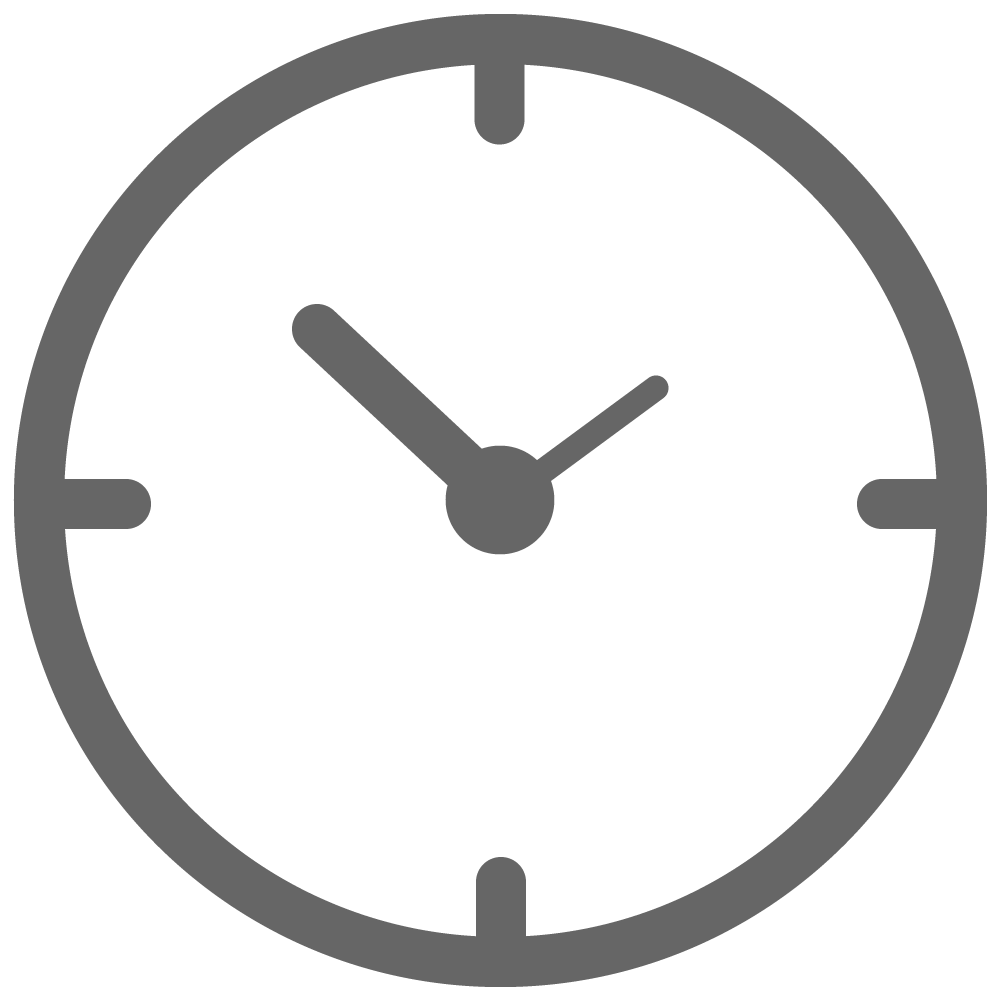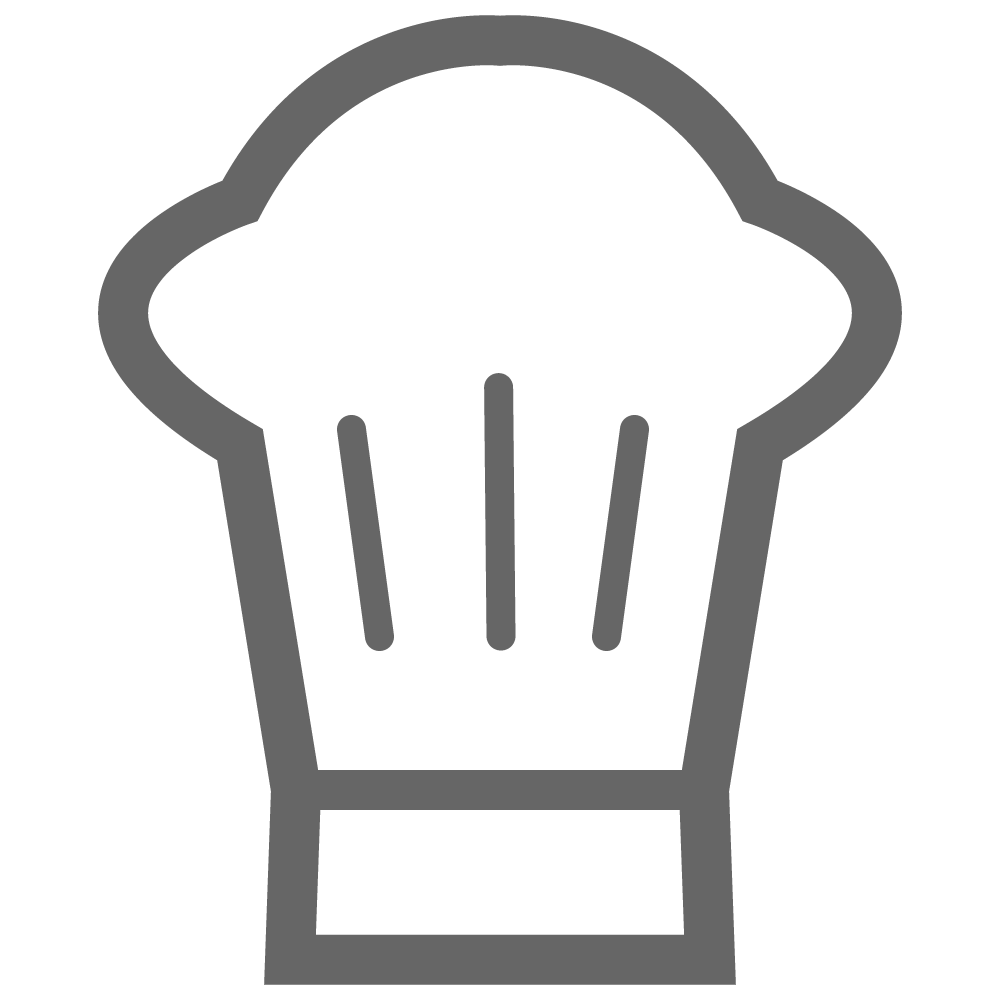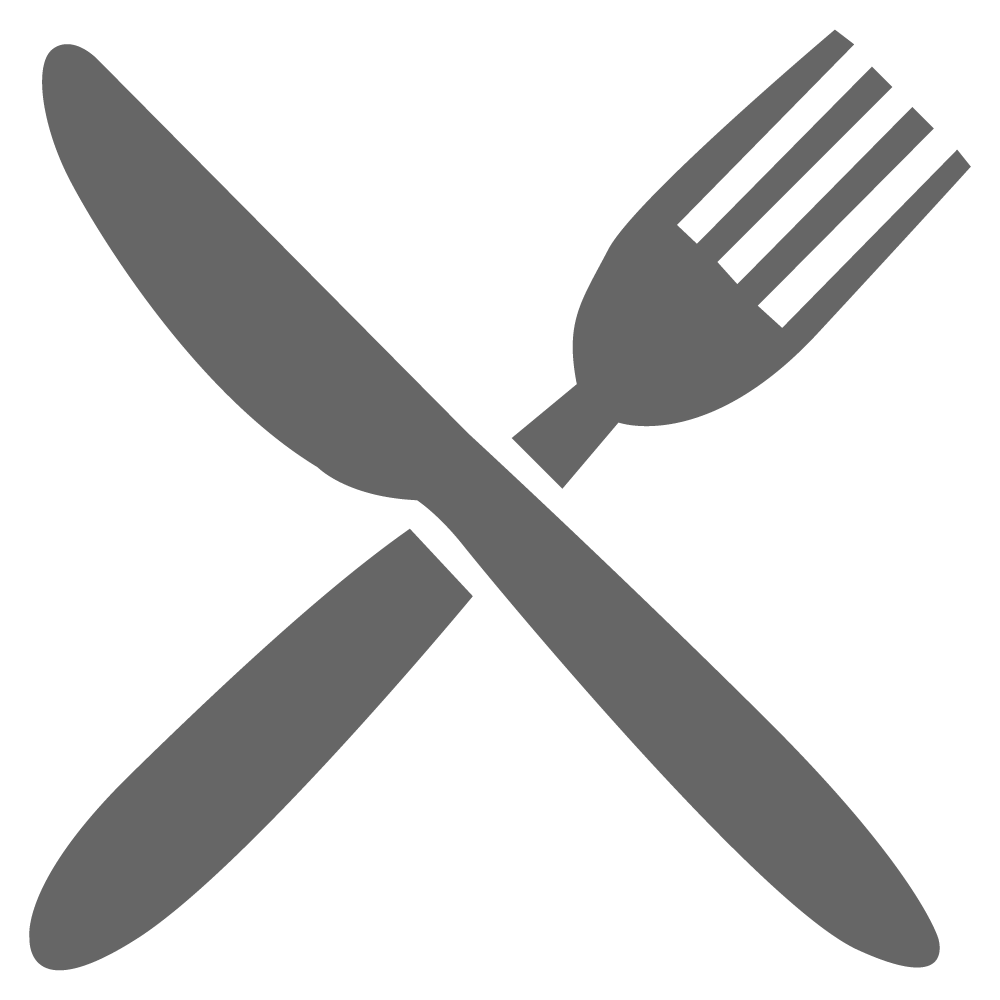 INGREDIENTS
2 SunPork Pork Chops
1 Tbsp. salt
1 Tbsp. pepper
2 Tbsp. olive oil
1 tsp. sugar
1 Tbsp. lemon zest
1 lemon, juiced
2 garlic cloves, minced
1 Tbsp. Dijon mustard
1 tsp. dried oregano
1 cup coriander. chopped
Season one side of the pork chops with salt and pepper. Season the opposite side equally with a sprinkle and half of the sugar.
In a large fry pan, heat half the oil over med-high heat. Cook, sugared side down, for about 5 mins or until bottom is caramelized, gently shake fry pan occasionally. Reduce the heat to low and turn the chops. Continue cook for 2 min. Remove the chops from the heat and set aside for 10 mins. Keep the fry pan for later.
Combine the lemon zest, lemon juice, garlic, mustard, oregano, oil and the remaining sugar in a medium mixing bowl. Season with salt and pepper, then fold in the coriander.
Pour half the dressing onto your serving plates. Place the chops onto the dish. Add the remaining dressing into the fry pan and whisk together with the pan juices over a high heat for 1 – 2 mins. Pour this dressing over the chops.
Serve and enjoy!