Try our Pork Chilli Con Carne for dinner tonight! Take it to the next level with crunchy corn chips and salsa on the side for an authentic Mexican dish!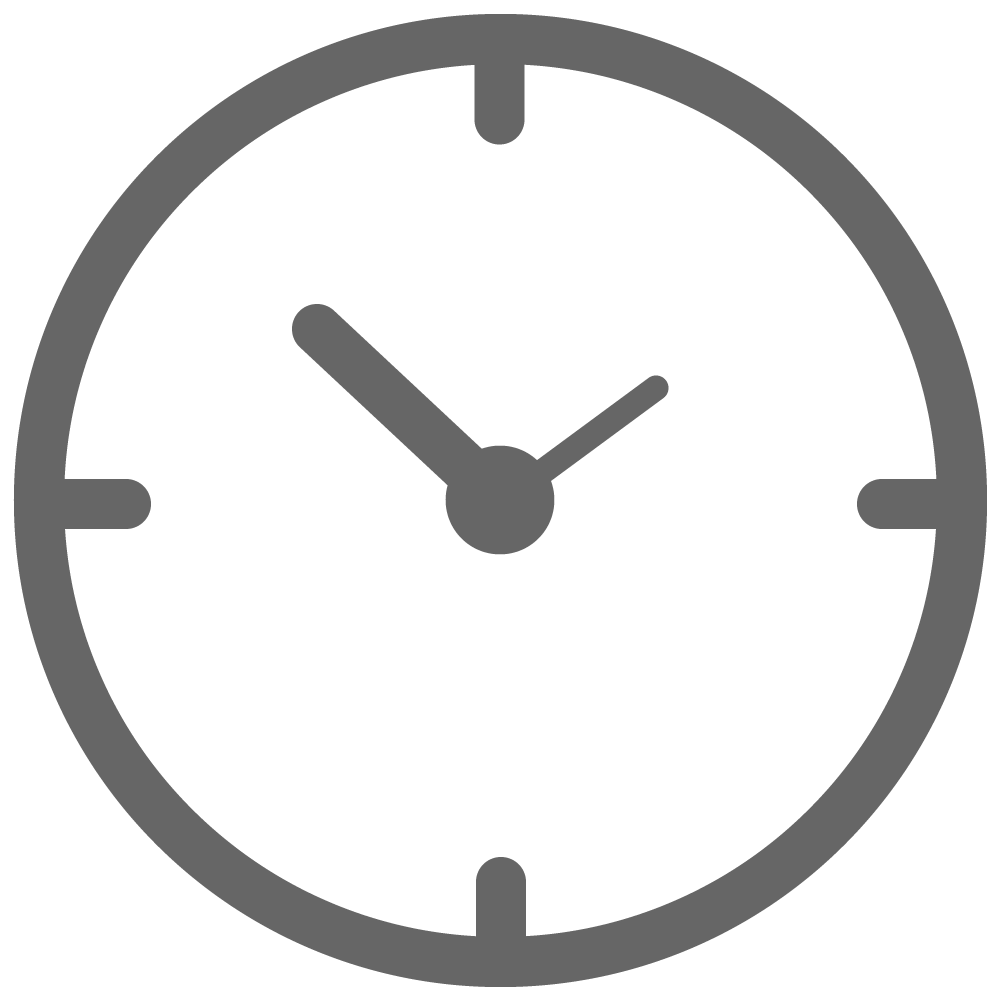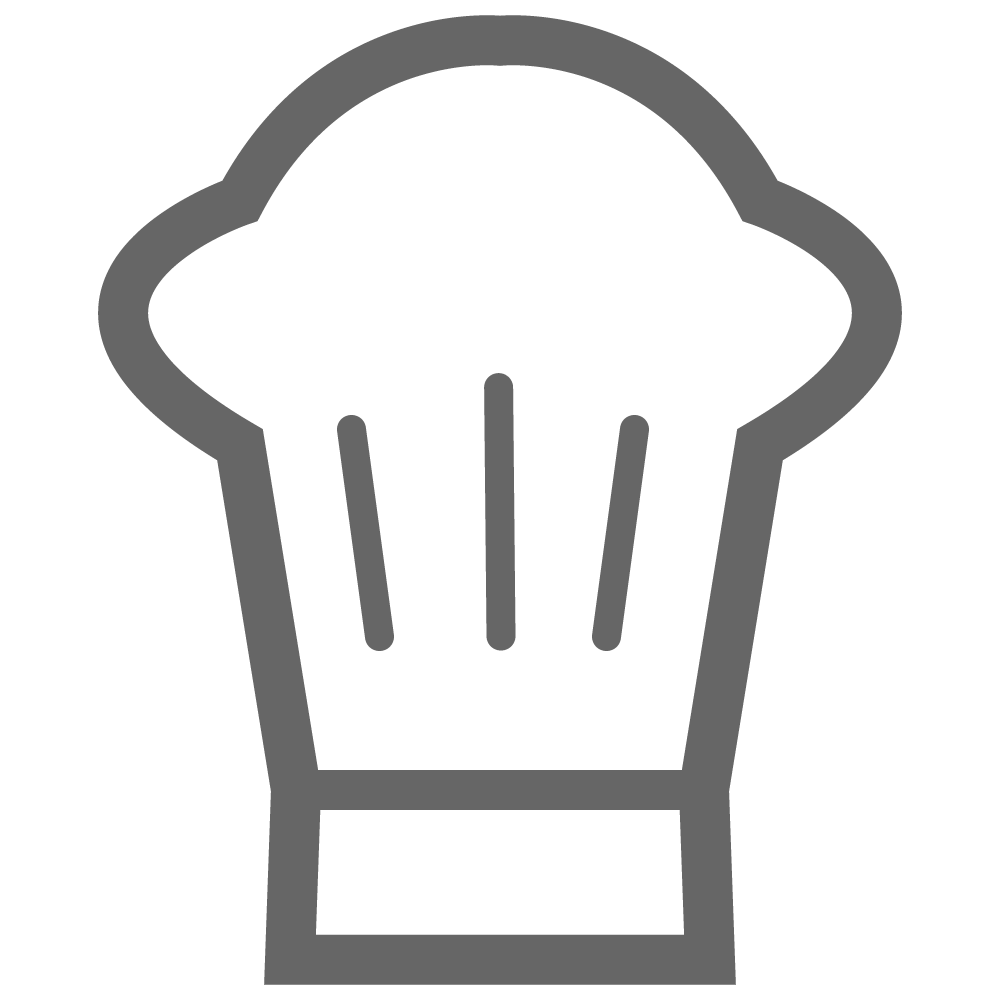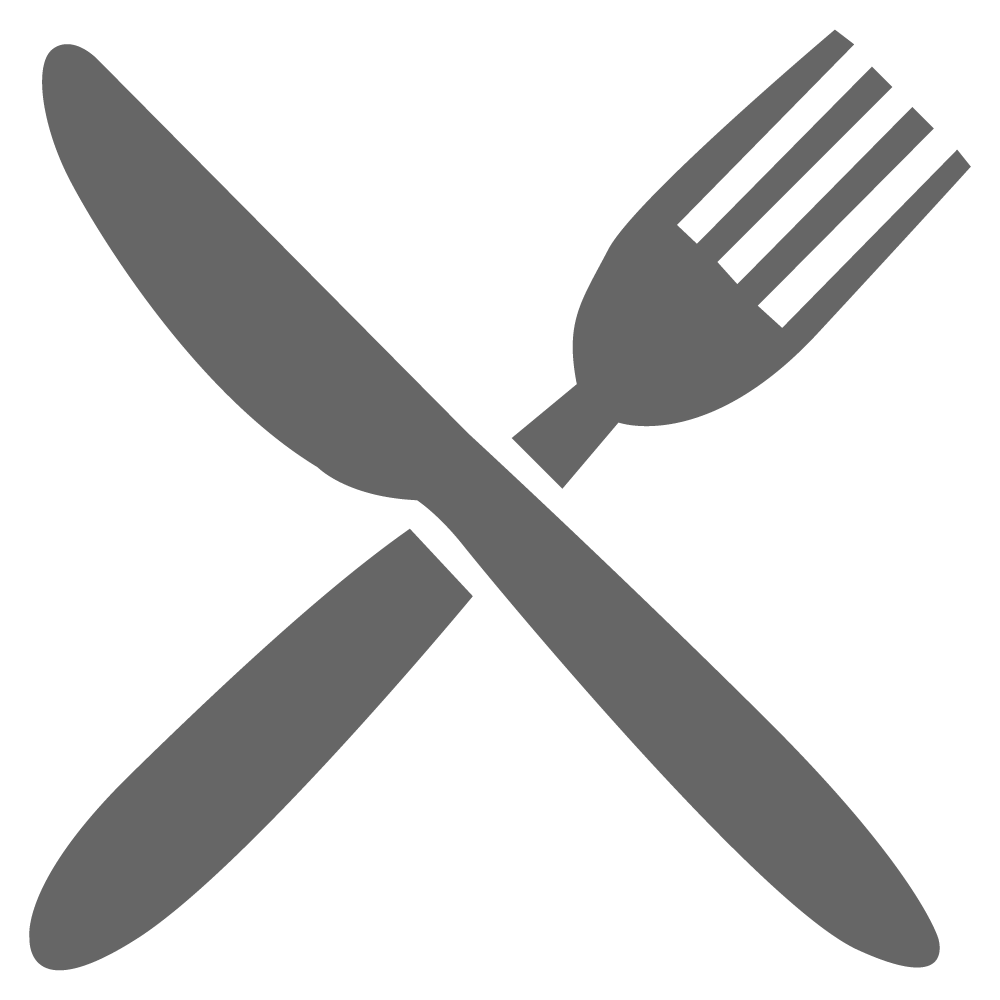 500g pork mince
500g beef mince
1 chorizo sausage, thinly sliced
1 brown onion, thinly sliced
1 red capsicum, diced
4 cloves garlic, minced
2 Tbsp. ground cumin
4 tsp. ground coriander
1/2 tsp. dried chili flakes
2 x 400g can red kidney beans, drained and rinsed
2 x 400g diced tomatoes
Fresh coriander sprigs
Corn chips to serve
Tortilla to serve
Sour cream to serve
In a large saucepan heat oil over med heat.
Add mince and brown on all sides.
Remove mince and add onion, chorizo, garlic, capsicum, ground coriander, cumin and chill flakes. Cook until onion is brown.
Add mince back into saucepan, along with beans and diced tomatoes.
Stir to combine. Bring to the boil, then reduce heat and allow to simmer for 2 hours.
Serve chili with fresh coriander, corn chips or tortillas and top with sour cream and a squeeze of lime.