Well, HELLO! Tokyo is calling! Get your 🙌 on this 🍔Follow our latest recipe to live your ramen dreams!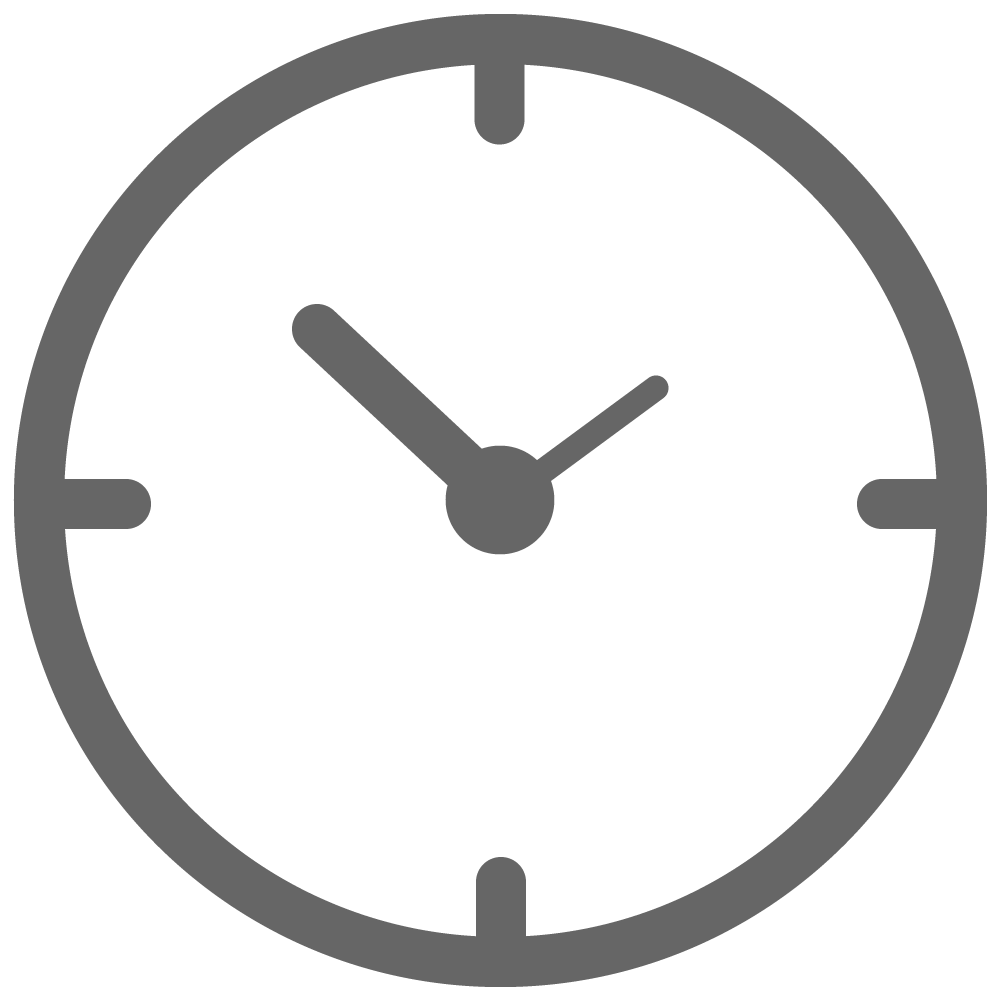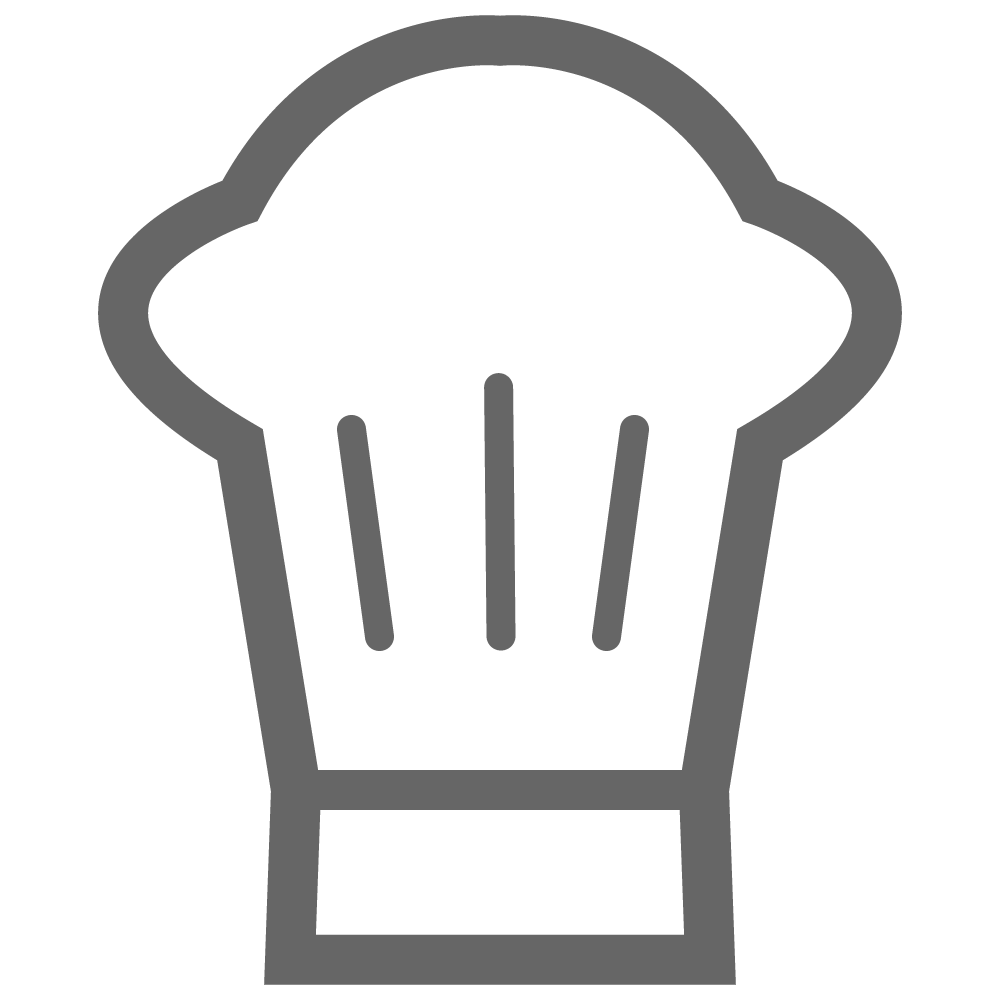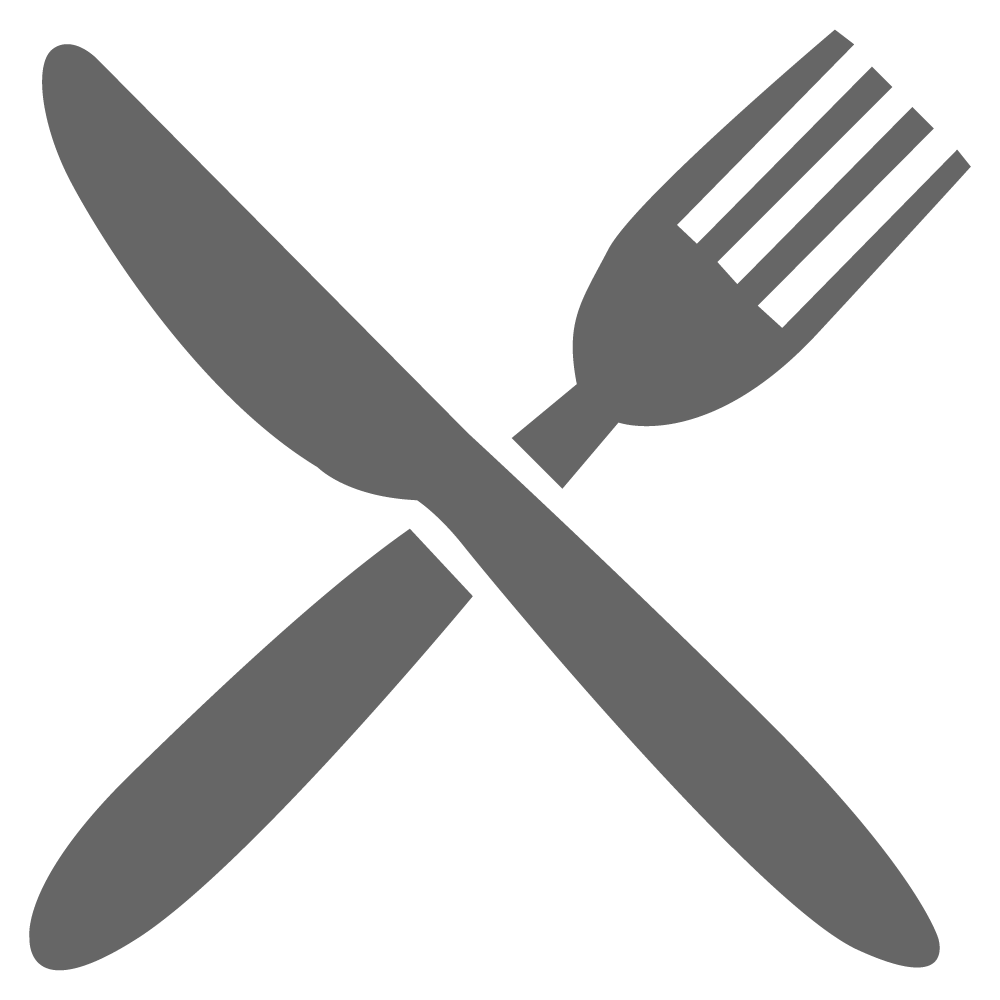 INGREDIENTS
500g SunPork Fresh Foods Pork Mince
4 packets ramen noodles
2 eggs, whisked
2 Tbsp. soy sauce
1 Tbsp. sesame oil
Salt and pepper, to taste
2 Tbsp. canola oil
1 cup baby spinach
1 tomato, sliced
1 red onion, sliced
4 slices mozzarella cheese
Wasabi mayo
Cook the ramen noodles as per pack instructions. Drain the liquid and allow to cool.
Combine eggs and noodles in a mixing bowl until evenly coated.
Divide the noodles into 8 portions and place into separate ramekins lined with greased plastic wrap.
Fold plastic wrap over the top of the noodles and weigh down with a can of soup to form a ramen bun. Place ramekins in the fridge for at least 15 mins to set.
Combine the pork mince, soy sauce, sesame oil, salt and pepper in a bowl and mix well. Divide into 4 portions and form into burger patties.
Heat 1 Tbsp. oil in a fry-pan over med-high heat. Remove the ramen buns from the plastic wrap and place them into the pan. Cook until a dark golden-brown crust begins to form on the ramen, then flip and repeat on the other side. Set aside, covered to keep warm.
Grill pork burger patties for 5 mins over high heat on each side until cooked through.
Layer spinach, pork burger patty, tomato, red onion and cheese onto ramen bun.
Top with wasabi mayo and remaining ramen bun to complete the burger.
Serve and enjoy!