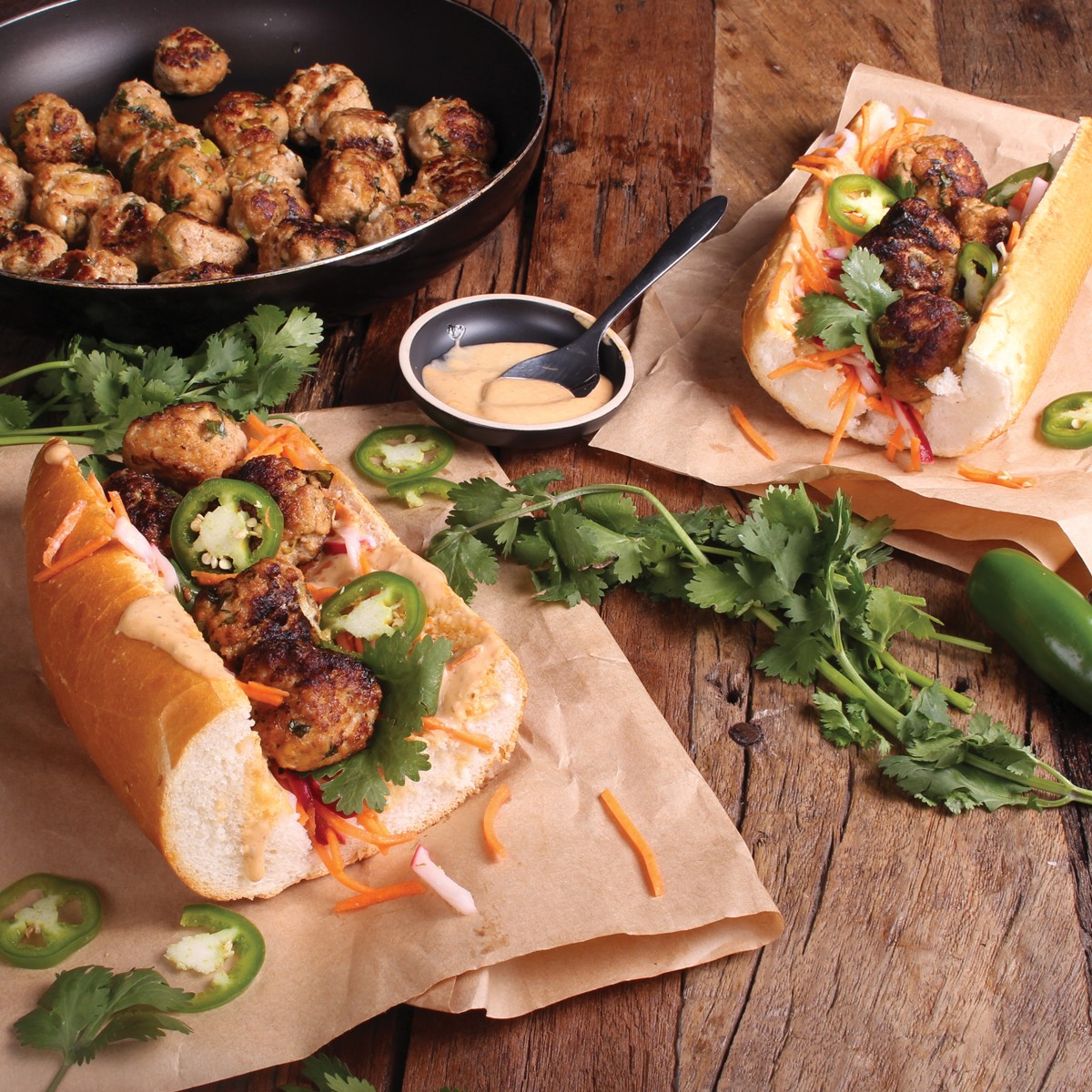 Vietnamese Pork Meatball Bahn Mi
This tasty Vietnamese pork meatball bahn mi recipe will transport you straight to Vietnam! They are the perfect lunch meal that is guaranteed to please all!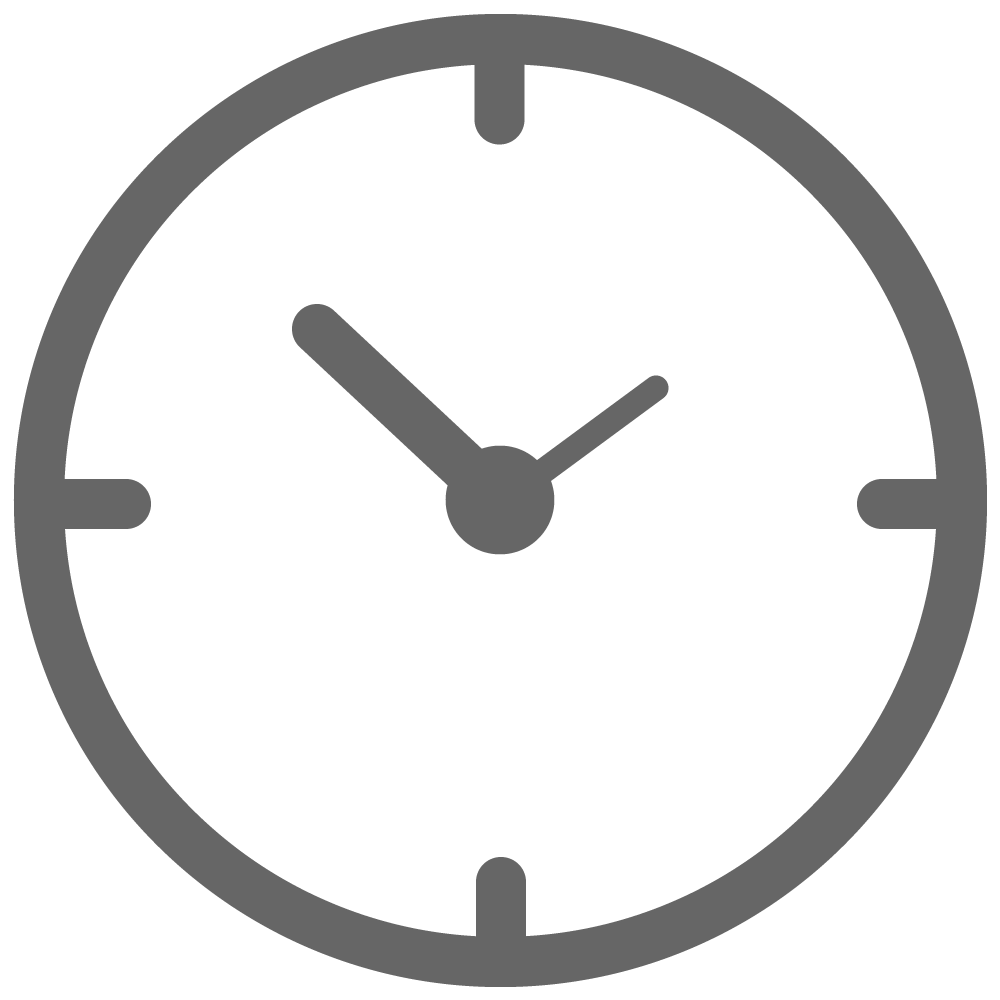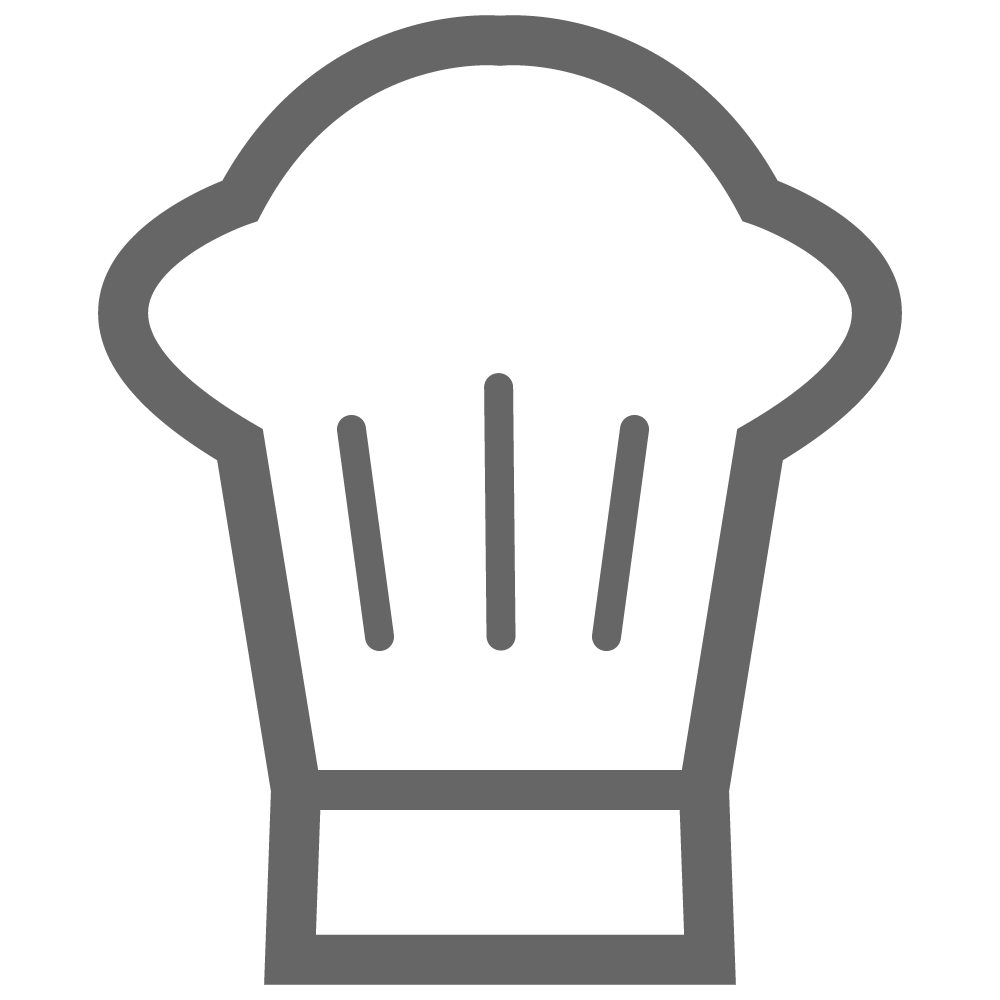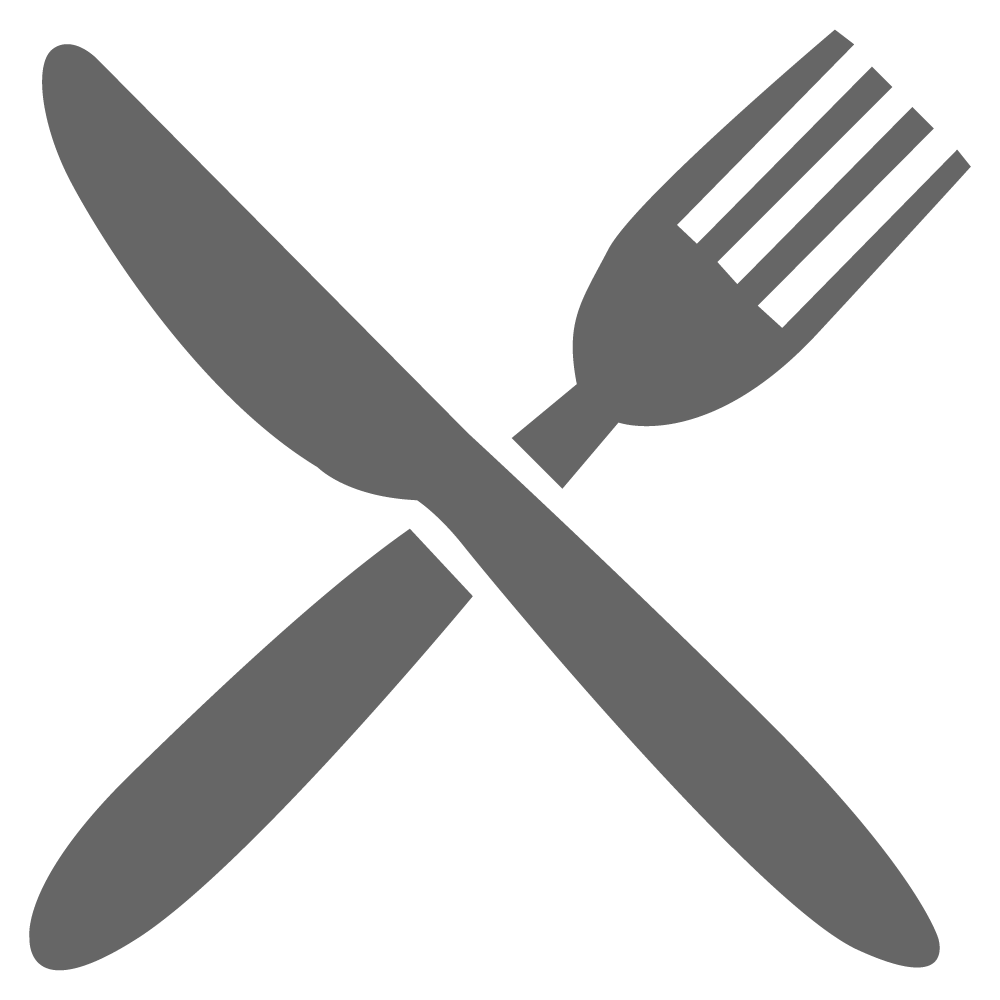 500g Pork Mince
1 Tbsp. coriander chopped
1 spring onion, thinkly sliced
3 cloves of garlic minced
1 Tbsp. fish sauce
1 Tbsp. Sriracha
1 egg
1 tsp. lime zest
2 Tbsp. lime juice
2 carrots julienned
½ cup radish, julienned
2 Tbsp. sugar
2 Tbsp. rice wine vinegar
2 tsp. sesame oil
3 baguettes
1 jalapeno sliced
2 tsp. Sriracha
Coriander
Combine carrot, radish, sugar, rice wine vinegar and sesame oil in a bowl. Allow to sit and pickle for 1 hour. Drain in sink and set aside.
Combine pork mince, coriander, spring onion, garlic, fish sauce, sriracha, egg, lime zest and lime juice in a bowl.
Take a Tbsp. or pork mixture and roll into a meatball. Repeat until there is no mixture left.
In a fry pan over medium heat, cook each meat for 2-3 mins or until cooked through.
Cut each baguette in half and place a handful of pickled carrot & radish, a drizzle of Sriracha and some slice jalapenos on one half. Top with meatballs, coriander and remaining bread. Enjoy!
Share this