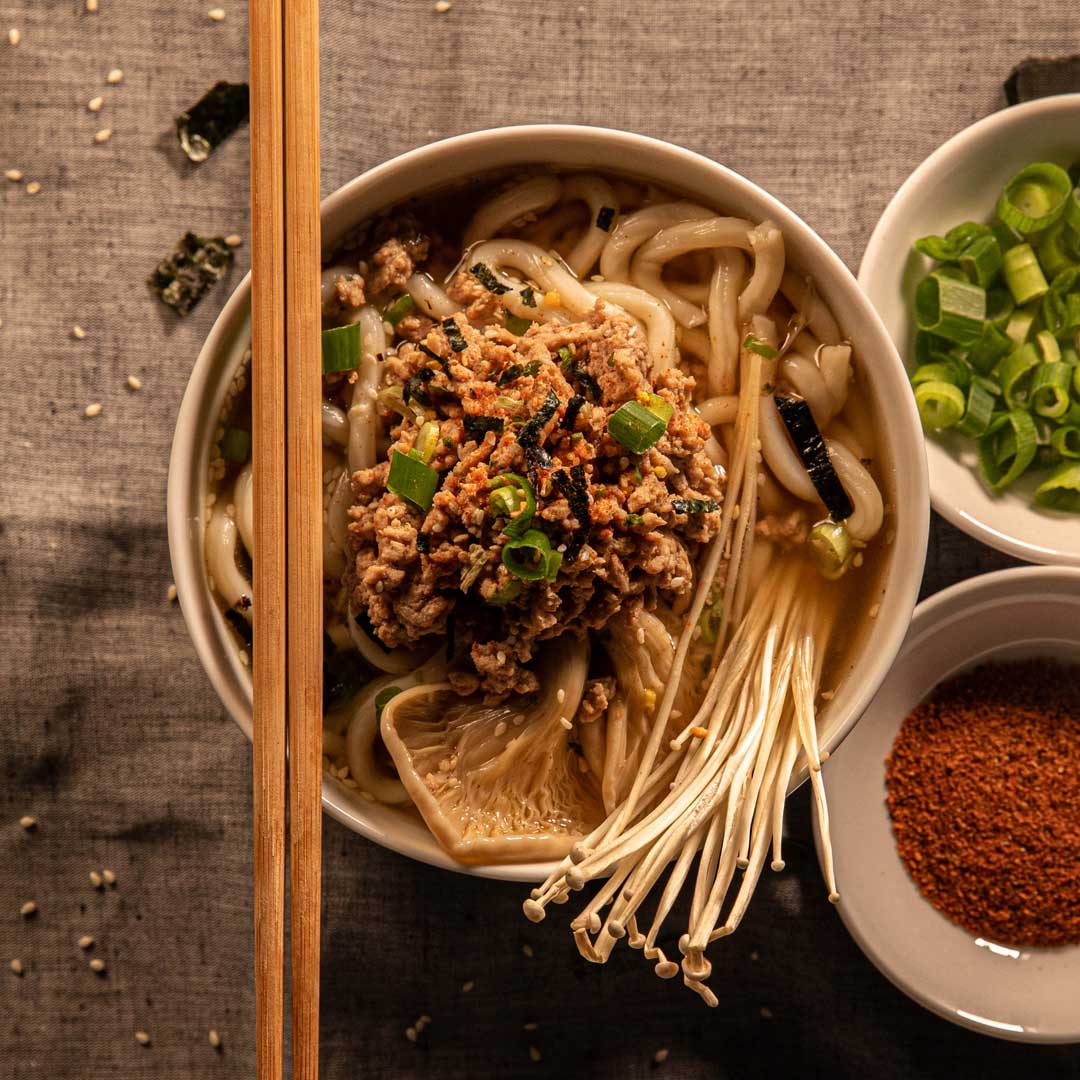 Pork & Mushroom Udon Noodle Soup
Whip up this quick and simple, pork & mushroom udon noodle soup. It's packed full of flavour and it'll have you full in no time.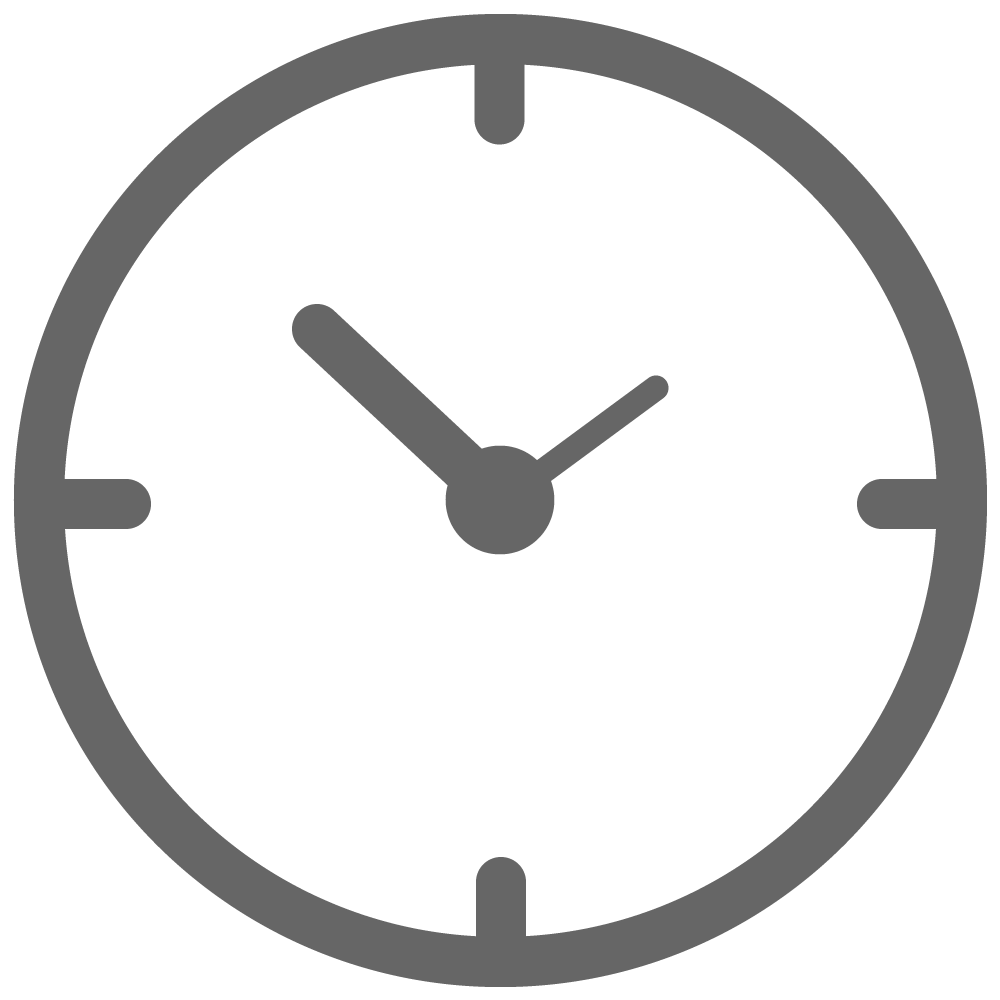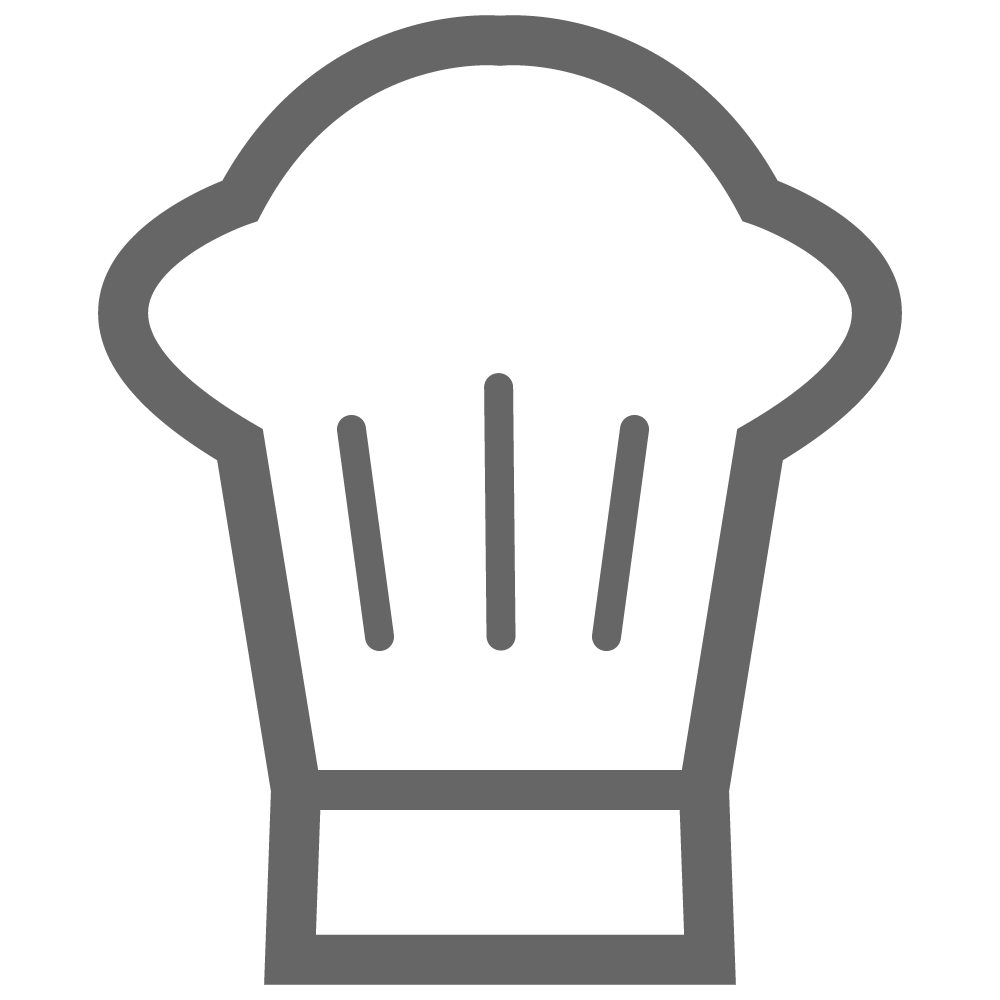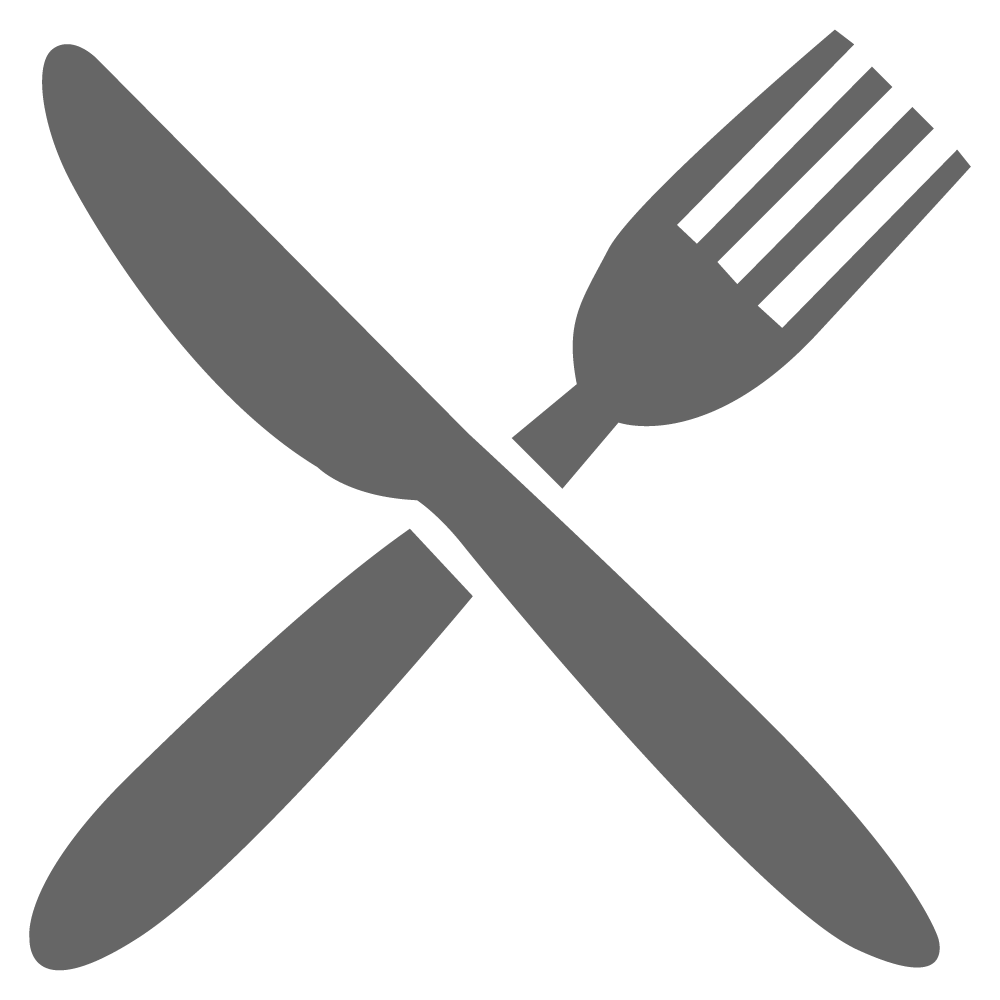 500g SunPork Pork mince
1 Tbsp. garlic, minced
2 Tbsp. ginger, minced
1 Tbsp. vegetable oil
2 spring onion stalks, finely chopped
1L chicken stock
1 Tbsp. mirin
1 Tbsp. light soy sauce
2 tsp. sesame oil
½ cup enoki mushrooms
½ cup oyster mushrooms
400g udon noodles
Salt and pepper, to taste.
In a large pot over med-high heat, cook the garlic and ginger in the vegetable oil until fragrant. Add the pork mince and brown all over, followed by the spring onions.
Carefully pour in the chicken stock, mirin, soy sauce and sesame oil. Use a wooden spoon to scrape the bottom of the pot. Bring to the boil, add the mushrooms, season, cover and set to low heat.
In another small saucepan cook noodles according to pack instructions.
Divide the noodles between two serving bowls. Carefully pour the broth over the noodles, then spoon mince and mushrooms over the top.
Serve and enjoy!
Tips:
If you like a bit of spice, add in togarashi when frying the pork.
Share this