Hidden Vegetable Sausage Rolls
Don't be a sausage - let you kids roll into school with these healthy Hidden Vegetable Sausage Rolls!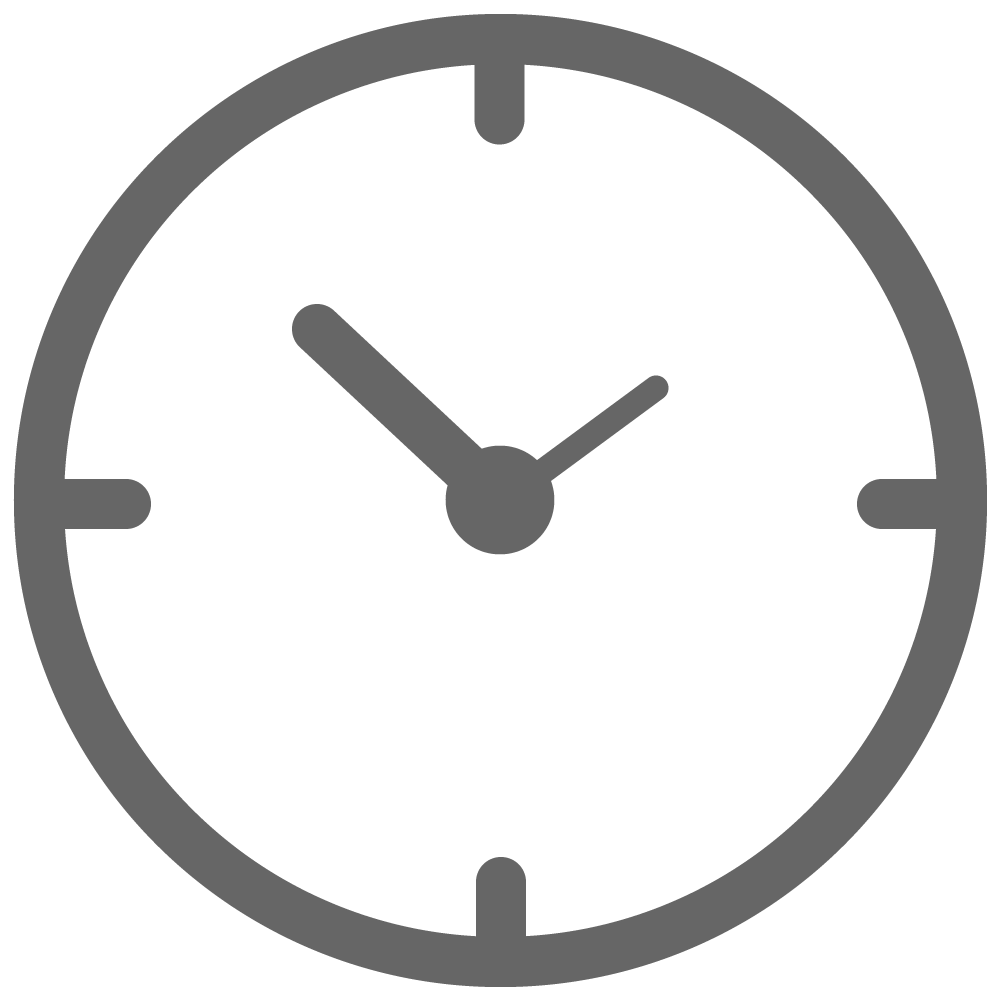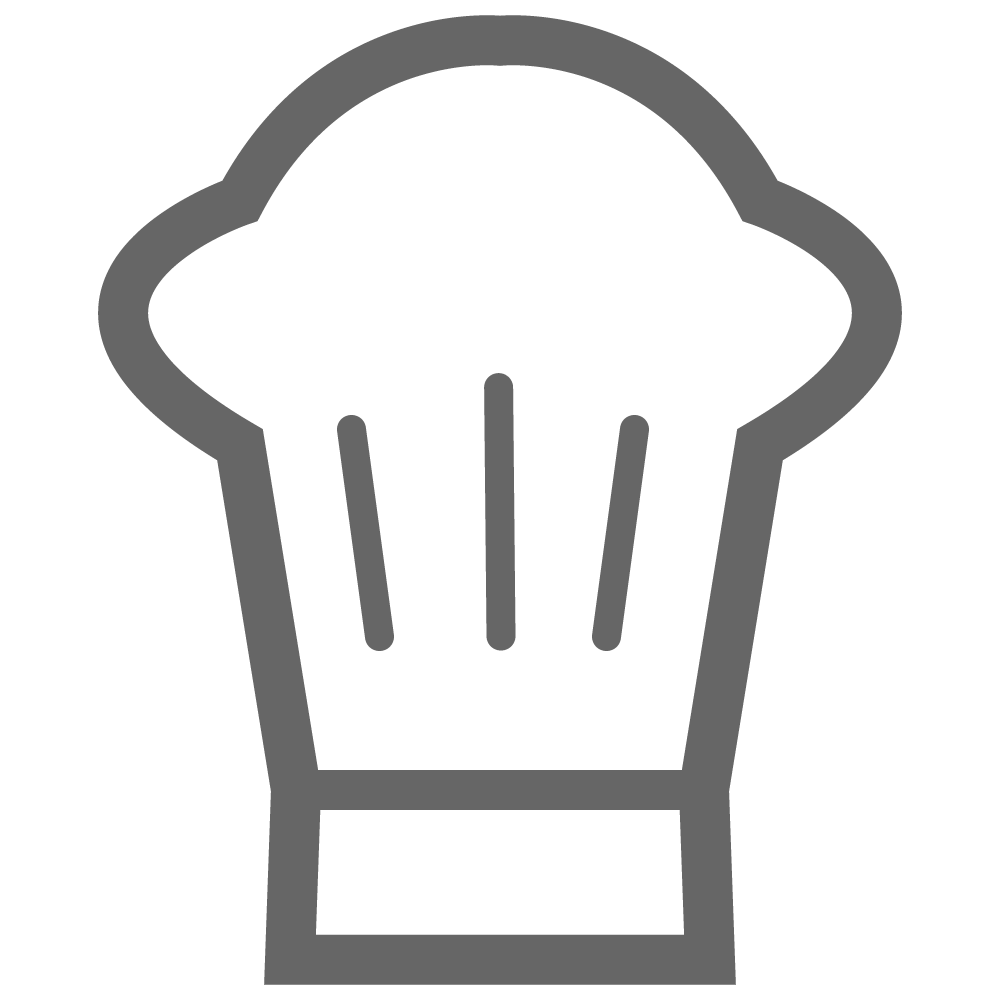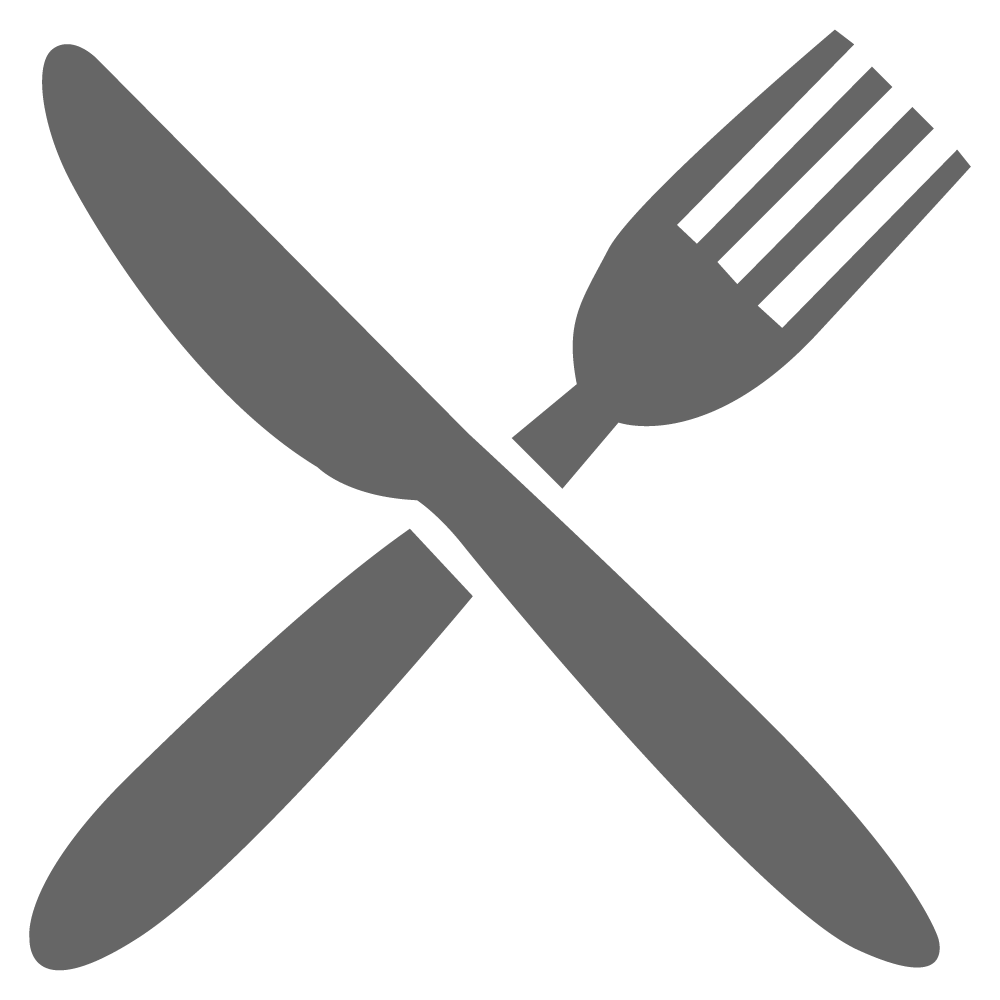 500g Pork Mince
1 onion, finely diced
1 zucchini, grated
1 carrot, grated
Large handful of parsley, minced
3 garlic cloves, minced
3 Tbsp. tomato pesto
Salt and pepper, to taste
3 sheets puff pastry
1 egg, beaten
1 Tbsp. Poppy seeds
Pre-heat fan forced oven to 180°C.
Line large baking tray with baking paper. Leave pastry to thaw.
Mix together pork mince, onion, zucchini, carrot, parsley, garlic, tomato pesto, salt and pepper in a large mixing bowl.
Cut pastry sheets in half. Spoon pork mixture into a sausage shape down the center of a piece of pastry.
Brush one side with egg yolk then roll the pastry over the filling to cover. Slice into 6 sausage rolls and sprinkle with poppy seeds. Repeat with the remaining pastry and filling.
Bake in the oven for 30 mins.