Cheesy Pork Stroganoff Pull Apart
Here's a twist on a Stroganoff favourite on a toasty loaf of bread and lots and lots of cheese.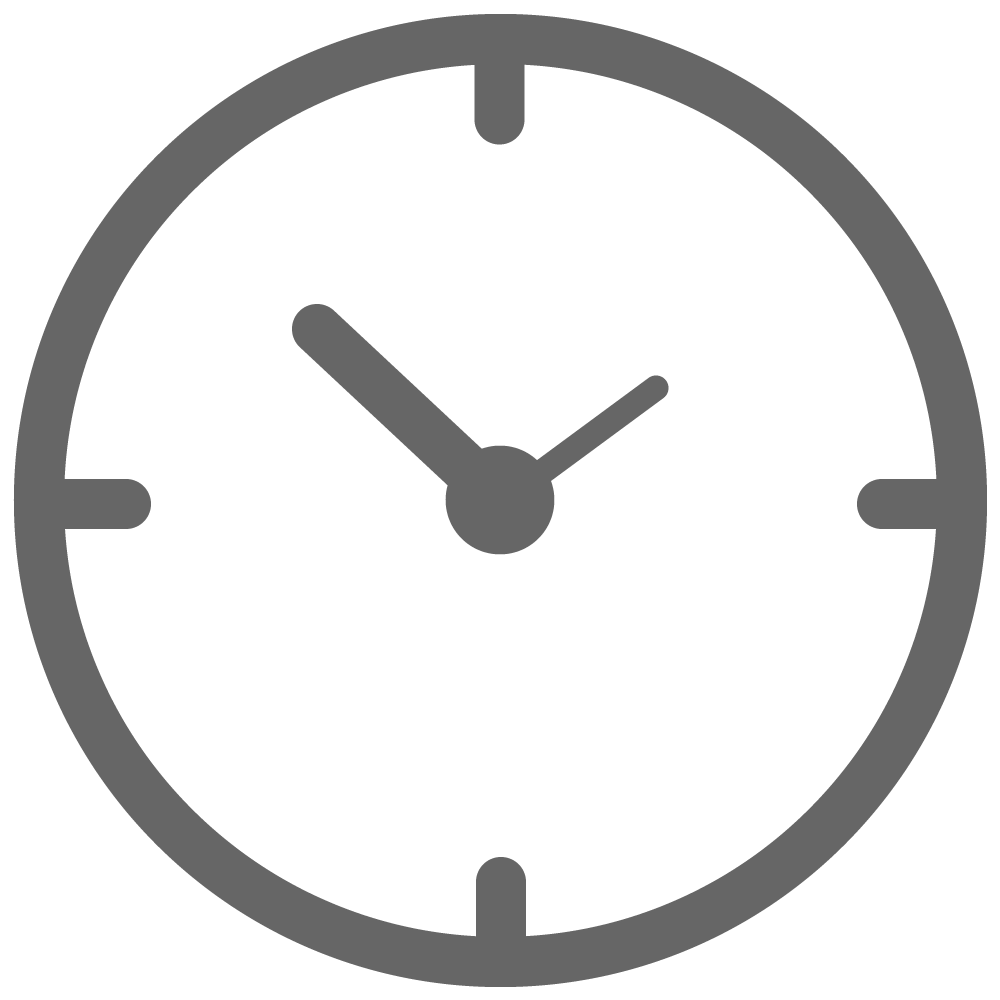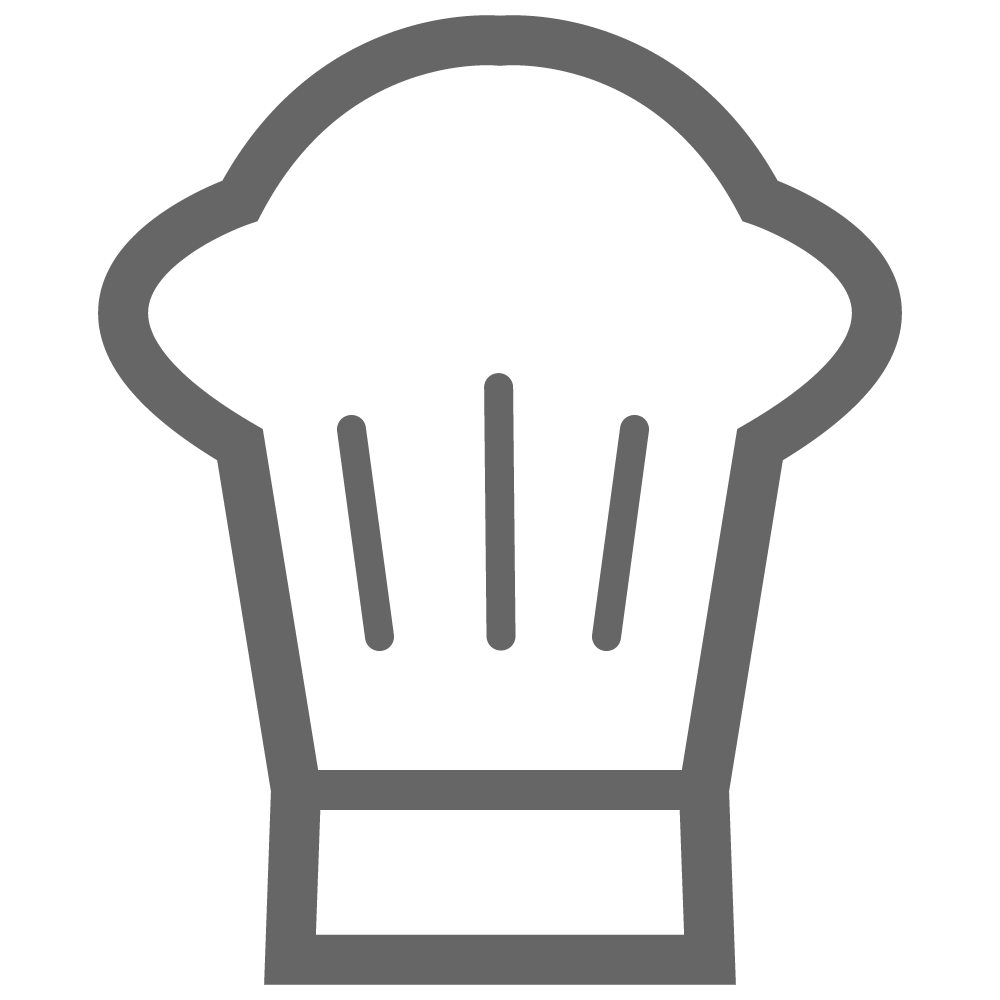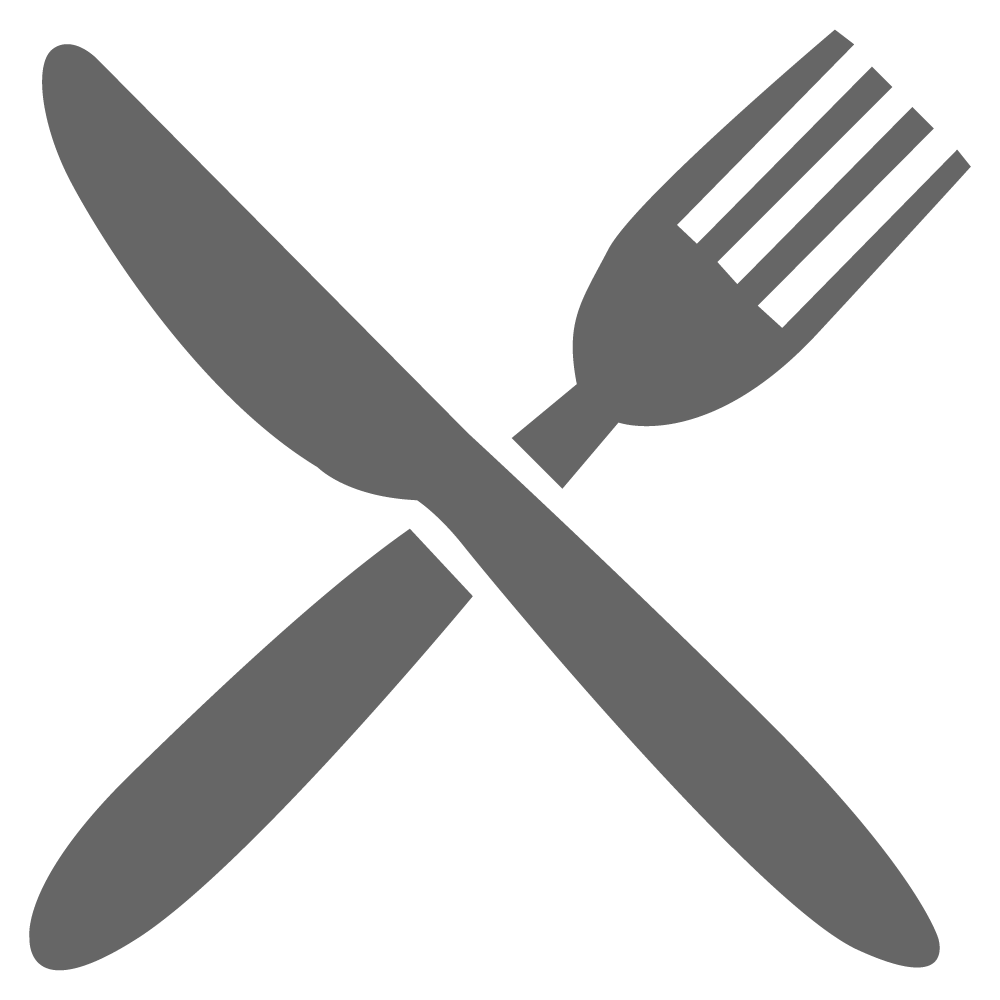 500g SunPork Pork Mince
1 crusty French breadstick, halved lengthways
1 cup brown onion, sliced
1 garlic clove, minced
1 cup mushrooms, sliced
500ml can creamy mushroom soup
125ml beef stock
1 cup Colby cheese, grated
Salt and pepper, to taste
1 Tbsp. vegetable oil
Coriander, to serve
Pre-heat oven grill and toast the breadstick for 5 mins, then remove from the oven and set aside.
In a large fry-pan over med-high heat, cook the onions, garlic and mushroom until soft. Add the mince and brown until dry.
Carefully add the mushroom soup and beef stock, then stir until well combined. Bring to the boil and reduce the mixture for 5 mins, stirring occasionally. Season with salt and pepper.
Once thickened, remove from the heat.
Lay the toasted bread halves flat on a lined baking tray. Spread the mushroom mix evenly over the bread halves, then cover generously with cheese.
Transfer to the oven and grill for 6 mins or until cheese has melted. Transfer to a serving board and slice into bite size pieces.
Sprinkle with coriander and serve while hot!
Share this