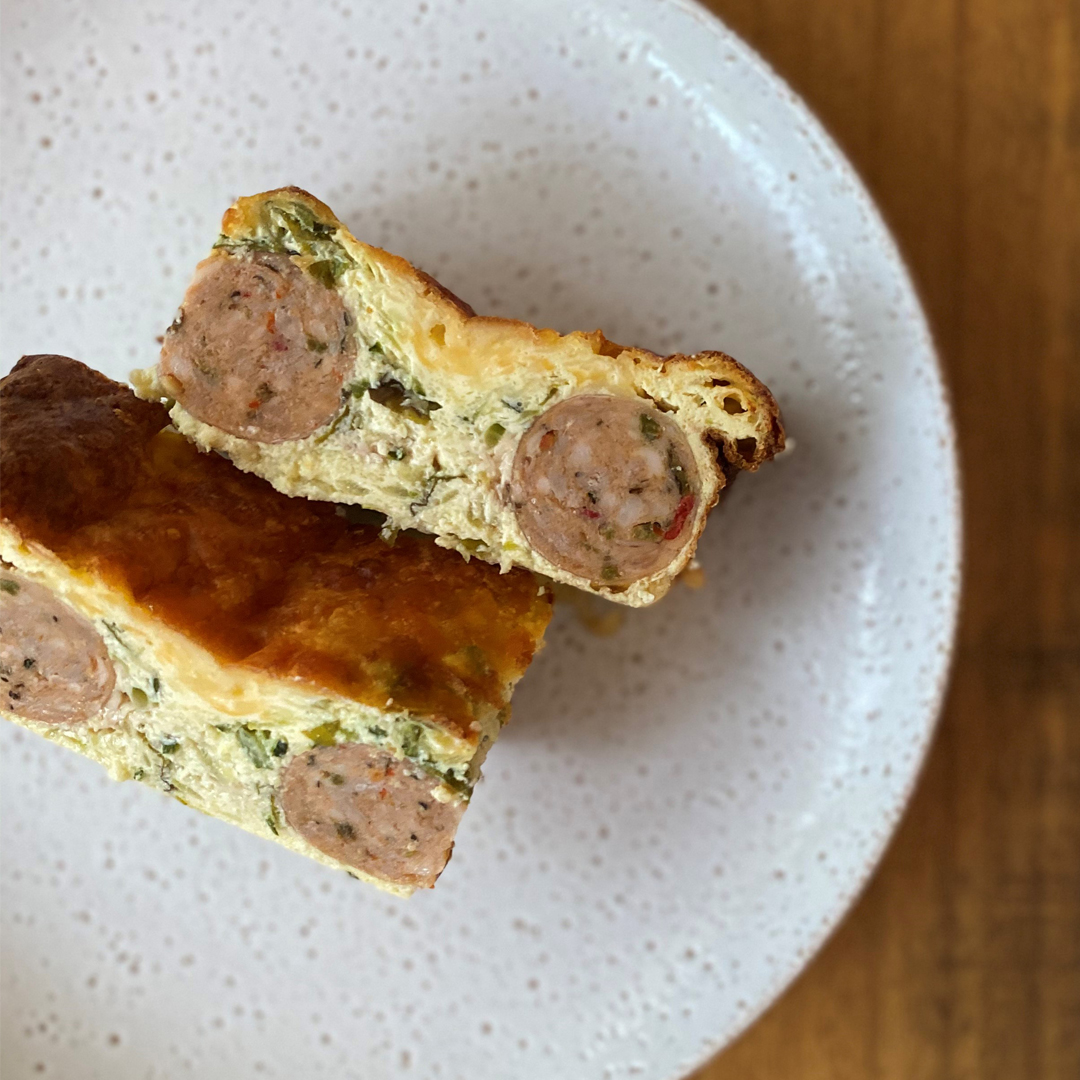 MKR's Dan & Steph: Spicy Sicilian Sausage Crustless Quiche
MKR's Dan & Steph's Spicy Sicilian Sausage Crustless Quiche is so quick and easy to make! Try it out tonight for a tasty and healthy meal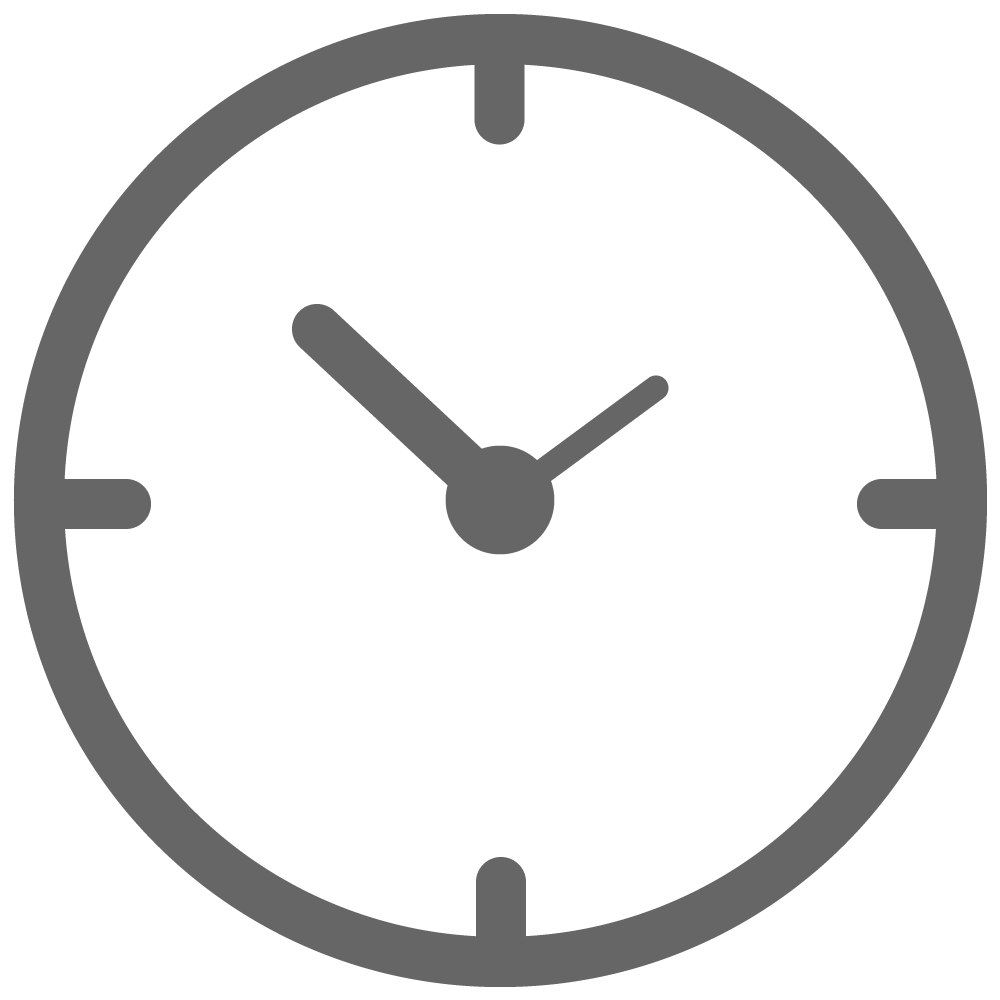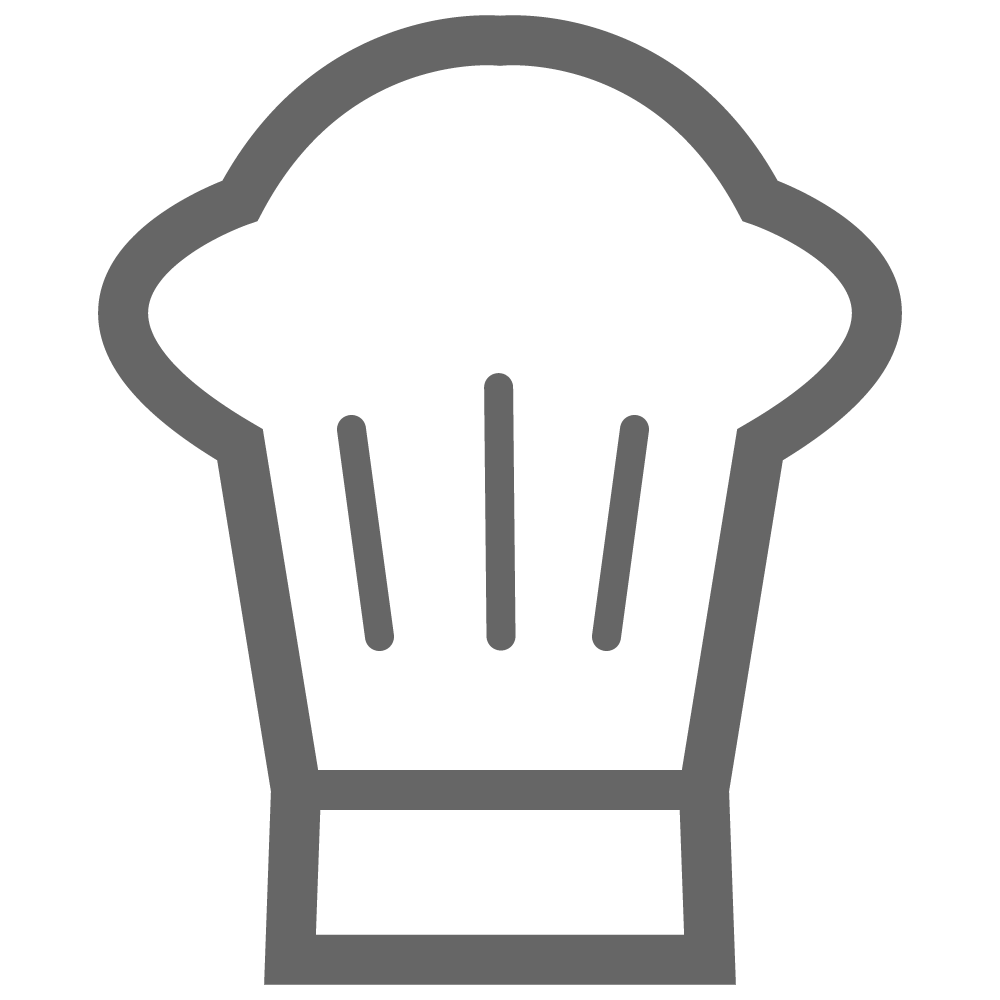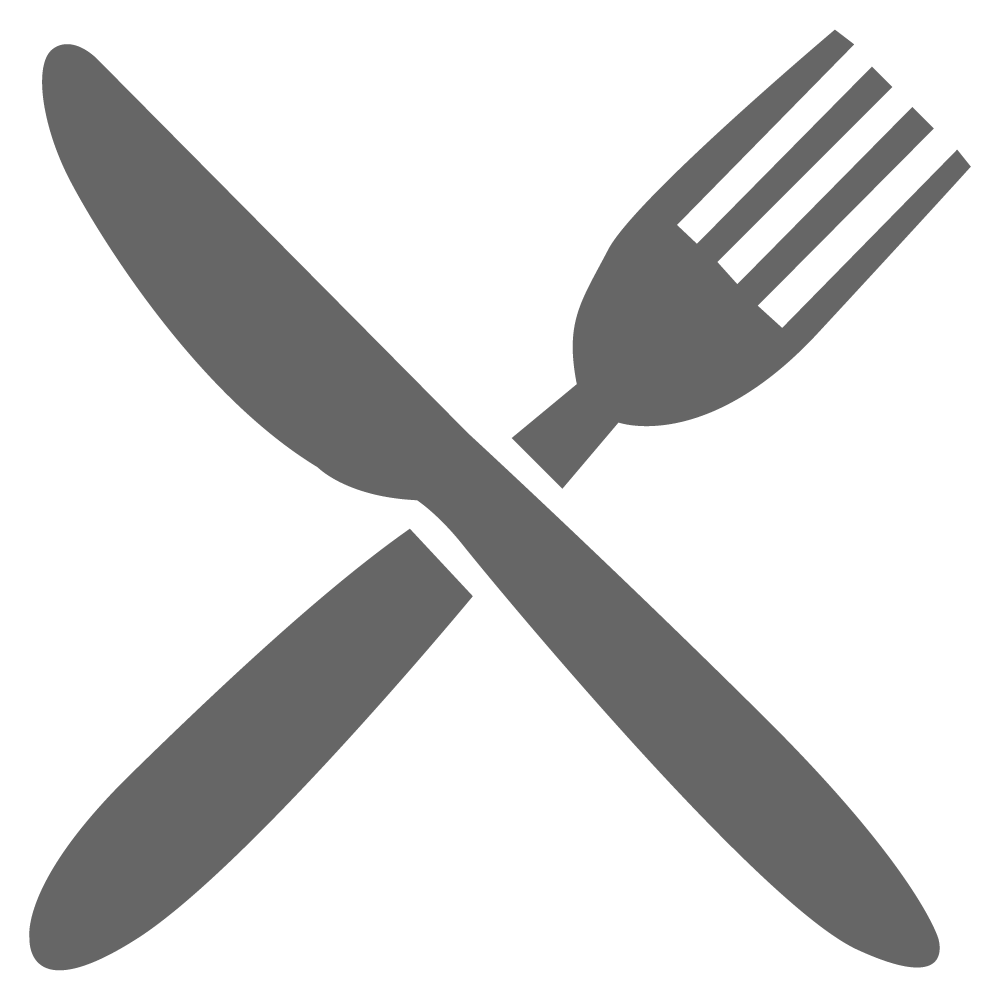 250g light cream cheese
6 free range eggs
1 cup cream
250g grated cheese + more to top
1 zucchini, grated
1 tsp. salt
1 tsp. white pepper
Preheat oven to 180 degrees Celsius & grease a casserole dish with spray oil.
Place the sausages in the bottom of the dish.
Mix the cream cheese, eggs, salt, pepper & cream in a bowl until combine.
Grate the zucchini into the egg mix.
Pour the entire mixture over the sausages then top with more cheese.
Place in the oven and bake for 35-40 mins or until you can jiggle the dish and the mixture doesn't wobble in the centre.
Remove and let cool for about 5 mins before cutting.