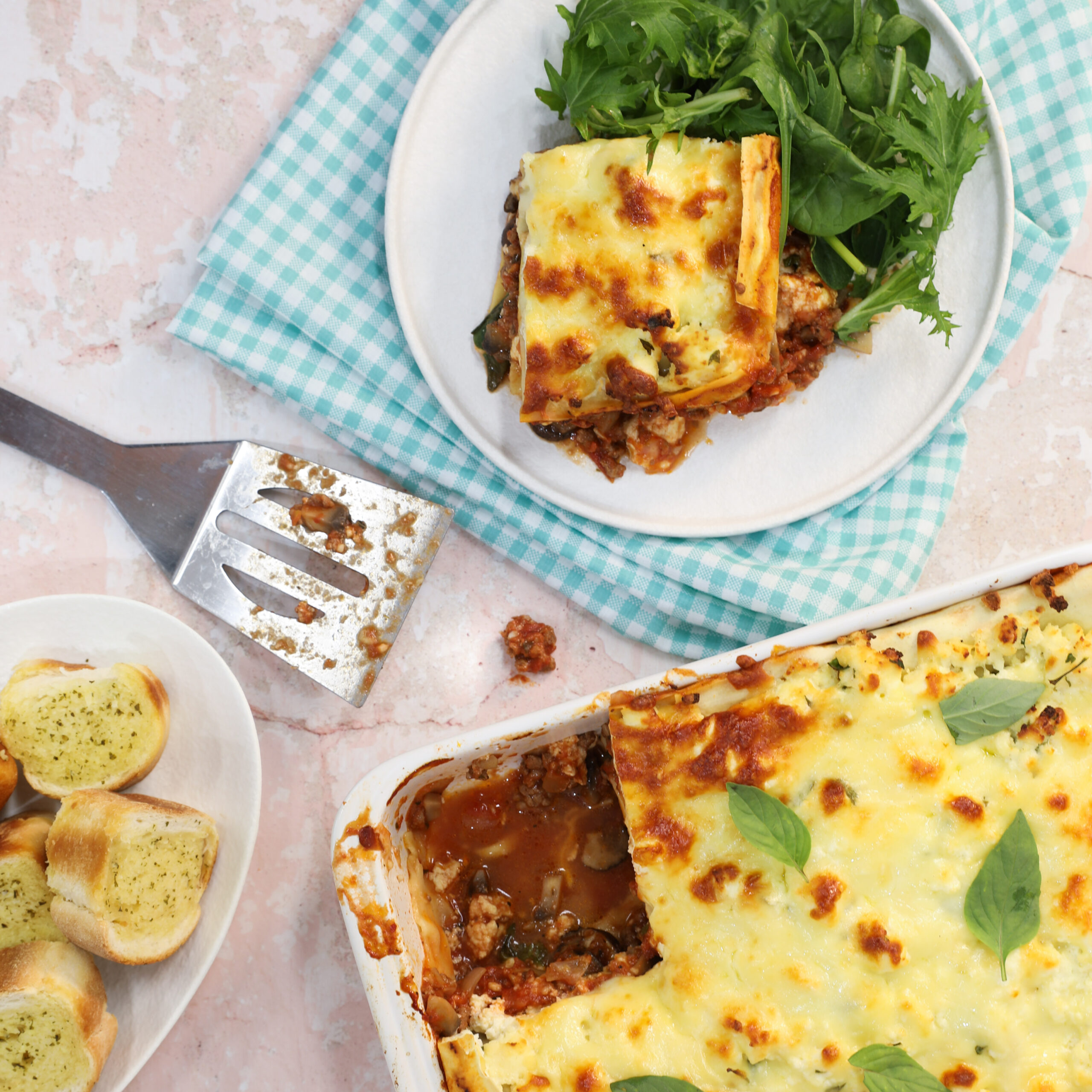 Leftover Roast Pork and Mushroom Lasagne
Use up your roast leftovers with this super tasty Leftover Roast Pork and Mushroom Lasagne recipe! The whole family will love this new pasta dish!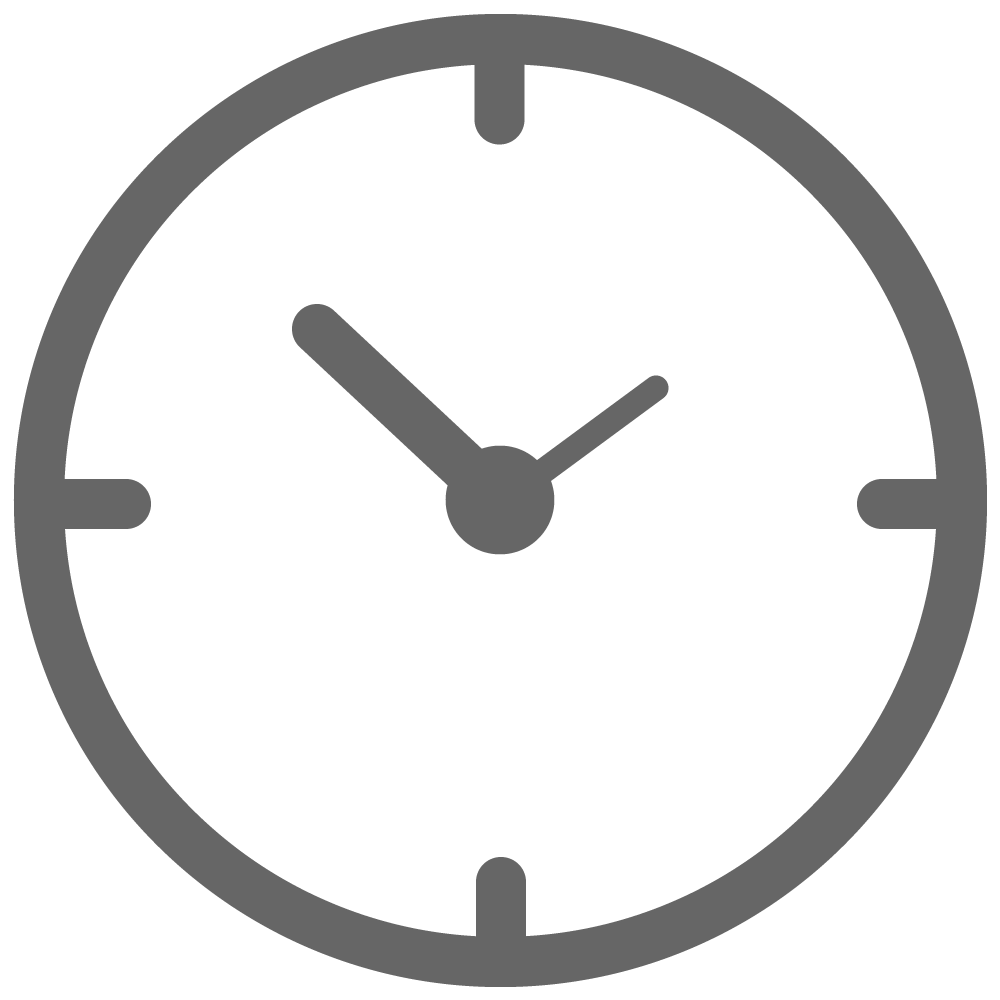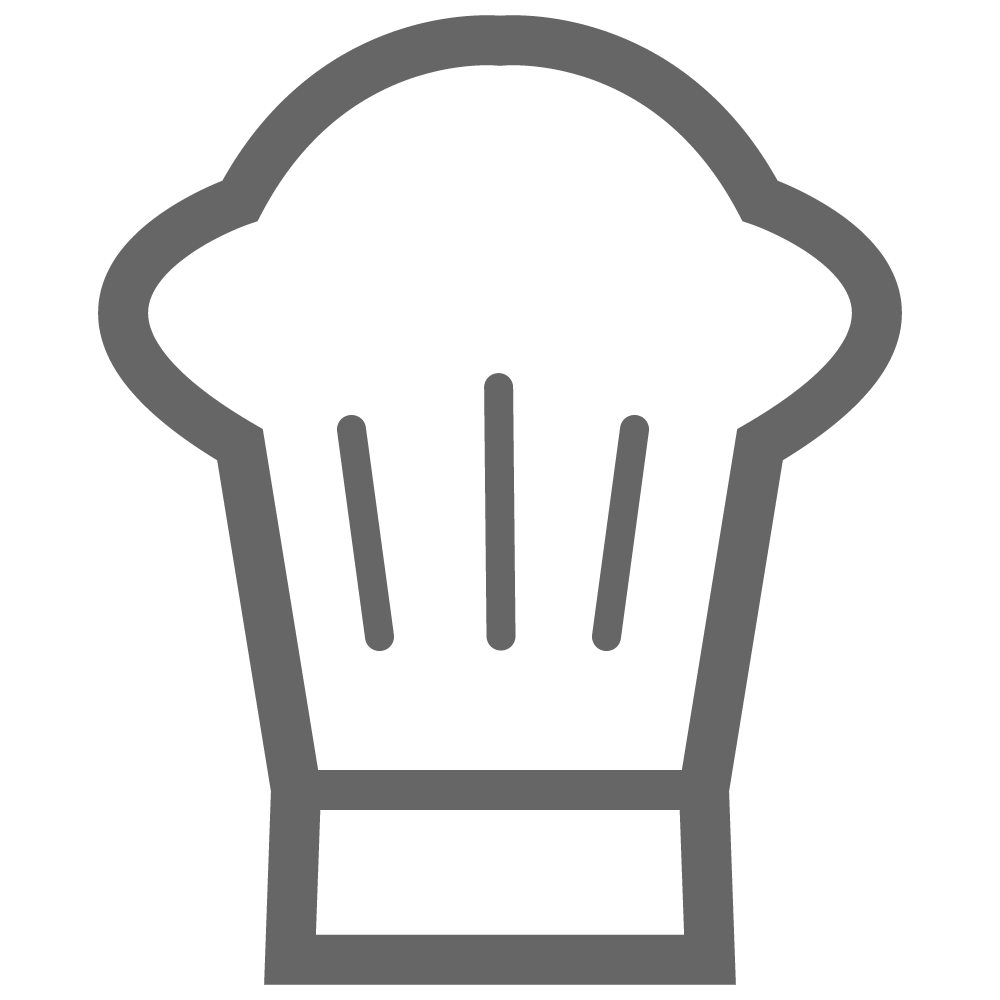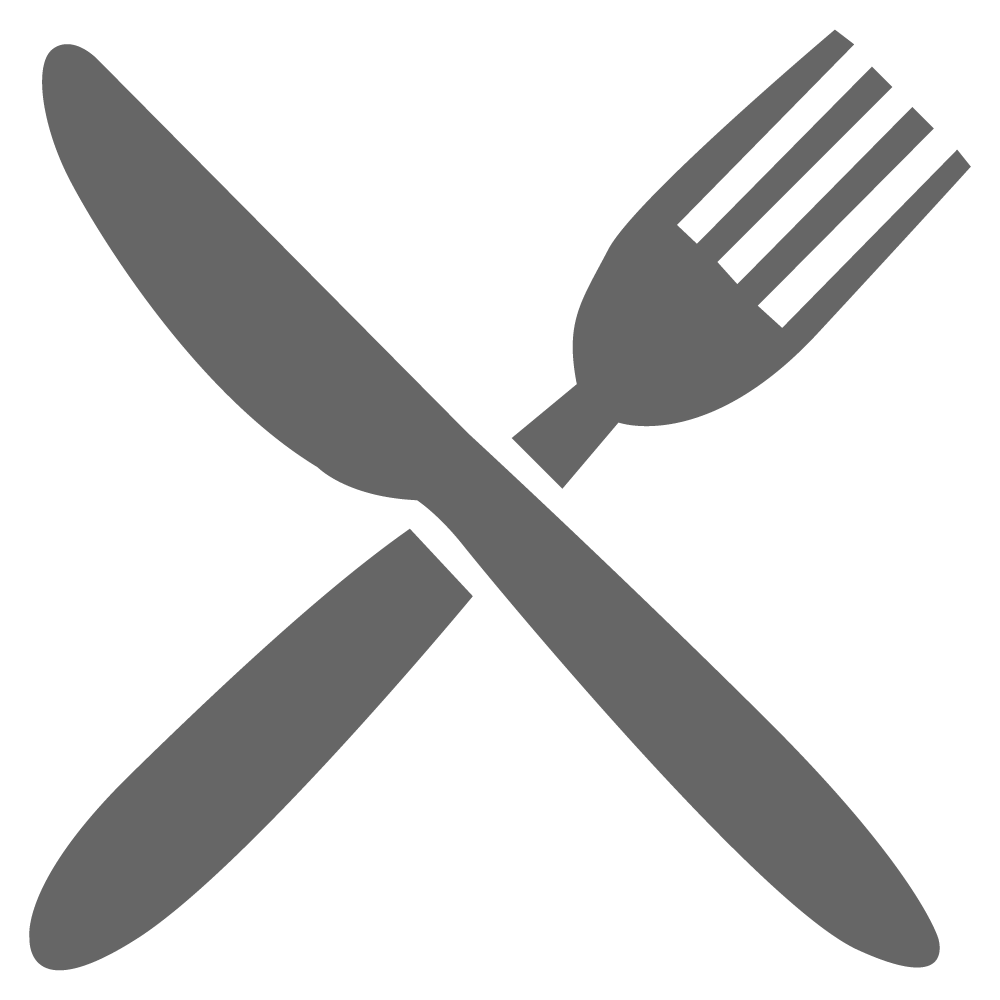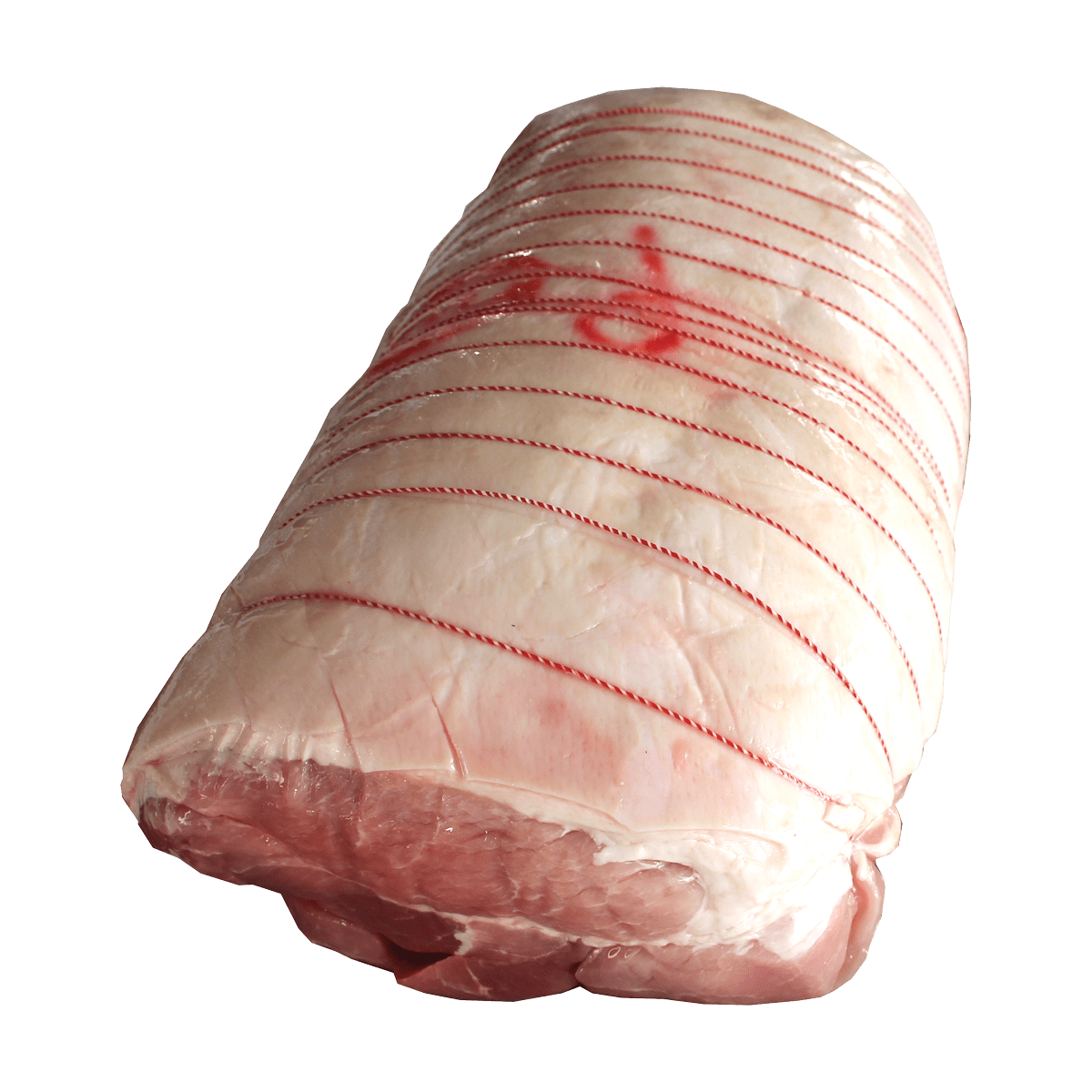 2 cups leftover SunPork Pork Roast, diced
150g SunPork Pork Mince
1 Tbsp. olive oil
150g Beef mince
1 onion, diced
6 cloves garlic, minced
1 cup sliced brown mushrooms
1/2 cup red wine
1 Tbsp. mixed Italian herbs
750ml pasata
1 can diced tomatoes
1/2 cup tomato paste
2 cups leftover roast vegetables (potato, pumpkin, carrot, sweet potato or onions will work), diced
250g fresh lasagne sheets
4 Tbsp. butter
1/2 cup plain flour
4 cups milk
2 cup Cheddar cheese, grated
Pinch of nutmeg
1 cup mozzarella cheese, grated
Salt and pepper, to season
Pre-heat fan forced oven to 180°C.
Heat oil in a large saucepan over med. heat. Place onion and garlic in pan and cook for 2 mins.
Add pork and beef mince and cook until brown.
Add red wine and bring to a simmer. Cook for 2 mins, then add pasata, diced tomatoes, tomato paste, mushrooms and herbs. Season with salt and pepper.
Bring to a boil, then reduce heat to low and allow to simmer for 30 mins. Add diced vegetables and left over roast pork and stir through.
In a large fry-pan over low. heat, heat butter until bubbling. Add the flour and stir constantly for 1 min.
Pour 1 cup of milk into the pan and stir to incorporate through the flour. Using a whisk, add 1 cup of milk at a time, stirring constantly until it thickens.
Remove from heat and add Cheddar, nutmeg and season with salt and pepper.
Using a med. baking dish, smear some of the meat sauce onto the base then cover with lasagne sheets. Spread over 1 cup of ragu, then drizzle with cheese sauce. Top with another set of lasagne sheets. Repeat this process until there is 1 cm of baking dish remaining at the top.
Drizzle top with remaining cheese sauce and place in oven for 15 mins. Remove from oven and sprinkle with mozzarella cheese.
Place back in oven and cook for a further 15 mins.
Remove and stand for 10 mins before serving.
Share this