Succulent Roast Pork Tenderloin on a bed of onions and apples
Jazz up your Sunday roasts with this succulent flavorsome roast pork tenderloin on a bed of onions and apples.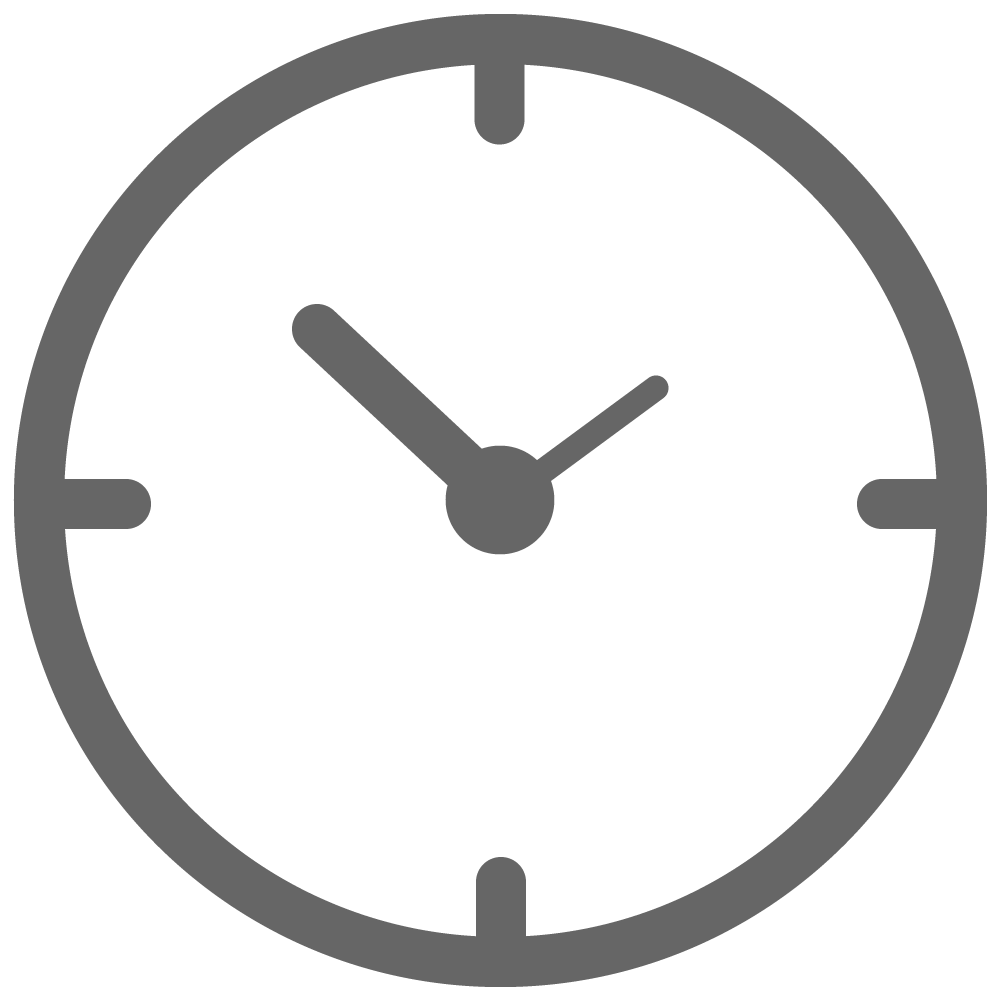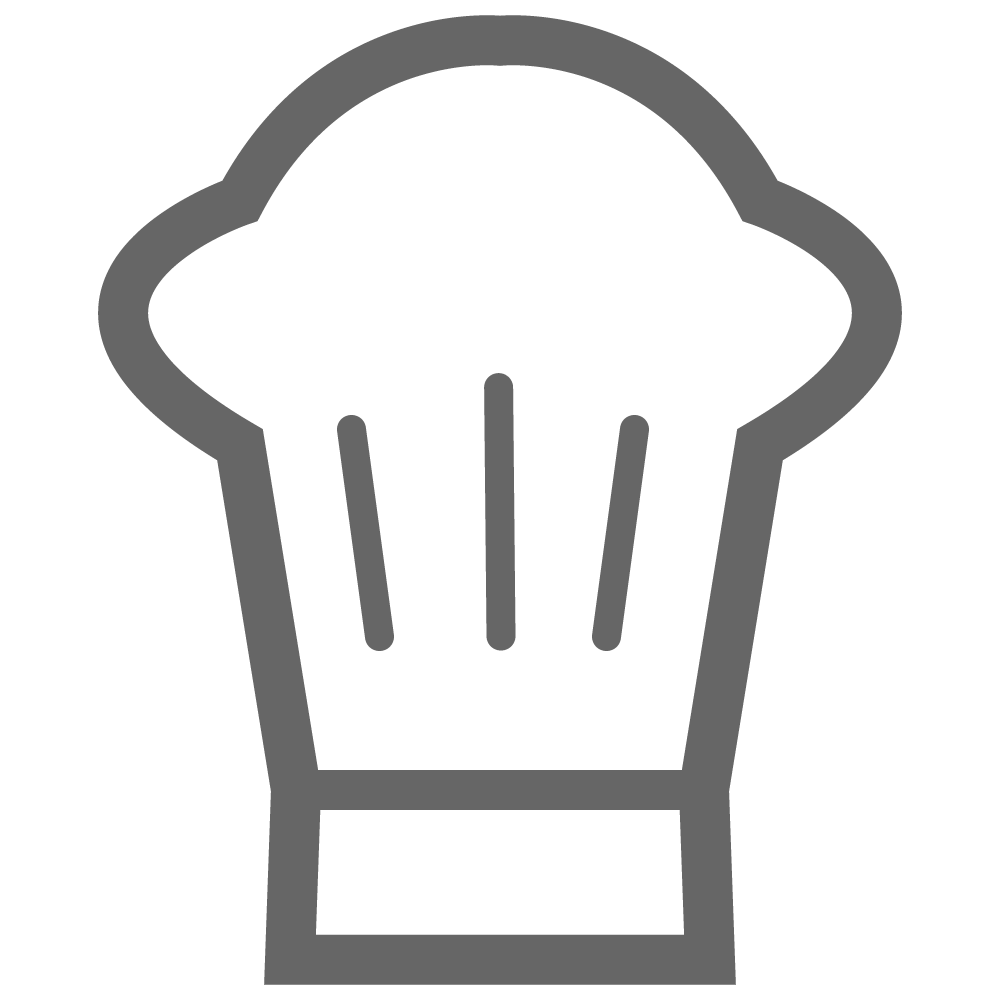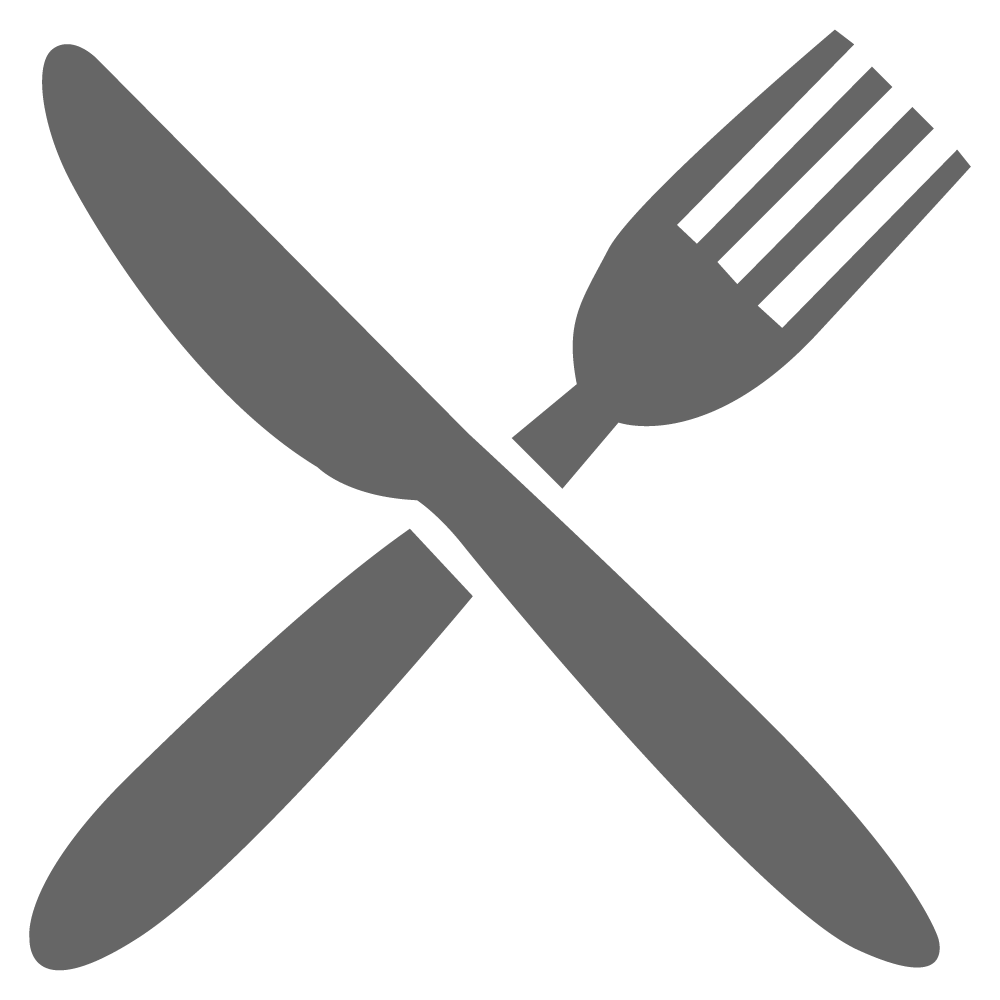 1 kg Pork Tenderloin
1 Tbsp. vegetable oil
Salt & pepper, to taste
2 Tbsp. dijon mustard
1 Tbsp. fresh thyme, chopped
3 onions, cut into quarters
2 apples, cut into wedges
1 cup chicken stock
1 Tbsp. butter
Pre-heat fan forced oven to 220oC.
Trim any excess fat off the tenderloin. Pat tenderloin dry and rub with salt. In a large oven proof fry-pan, heat vegetable oil over med-high heat then sear all sides of the tenderloin. Once browned on all sides, remove the tenderloin from the pan and place onto a board. Brush dijon mustard and pepper all over.
In the same pan cook the apples and onions on med heat. Cook them until they begin to brown on the edges then stir in the thyme.
Place the tenderloin back in the pan on top of the apples and onion. Transfer the pan to the oven and roast for 15 mins or until the internal temperature is 75oC. When cooked through, transfer the tenderloin onto a board and cover in foil to rest.
Move pan back onto the stove on medium heat. Deglaze the pan with the chicken stock and reduce to half, then add in the butter.
Slice pork, serve and enjoy!
TIPS
Try this with mashed potatoes!
For a little more spice try mixing seeded mustard together with the dijon mustard.