Juicy Baked Pork Chops with Mushroom and Potato Bacon Stackers
Here's a flavourful baked pork chops with roasted mushrooms and potato bacon stackers with bacon that's sure to please even the fussiest of eaters.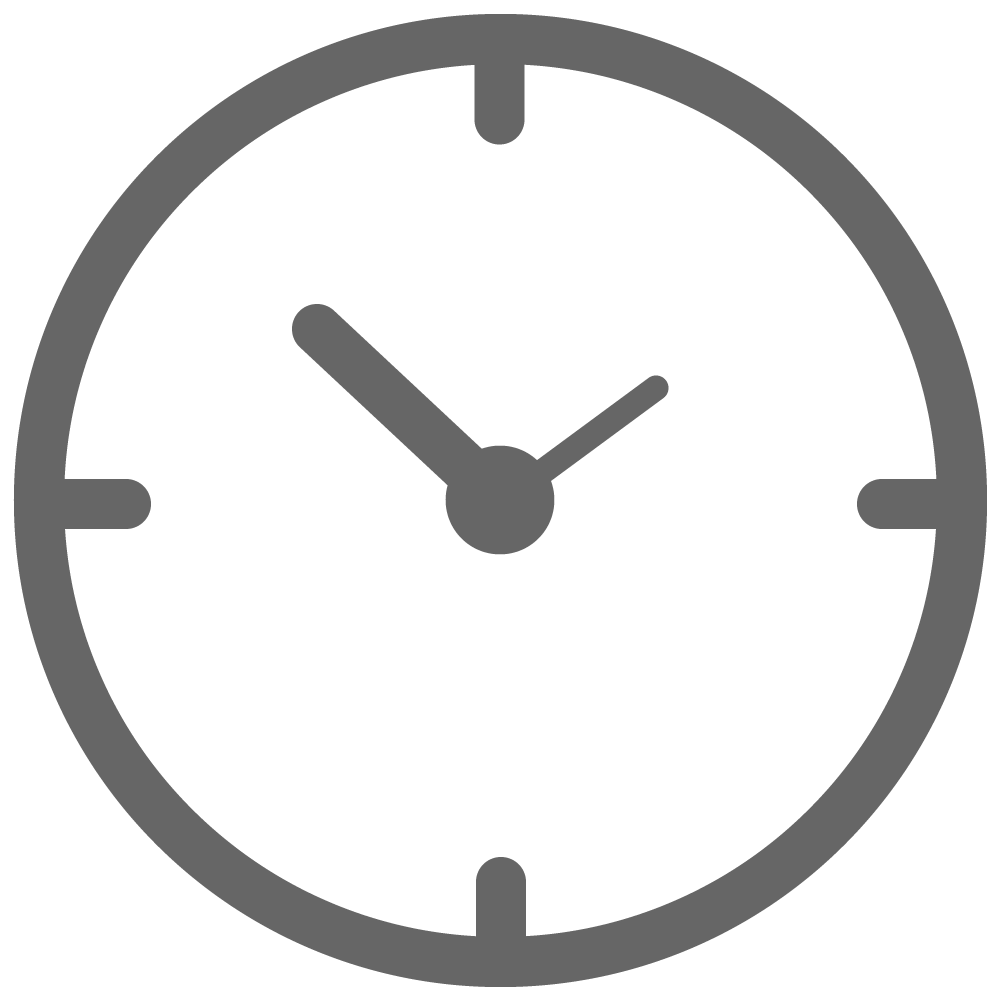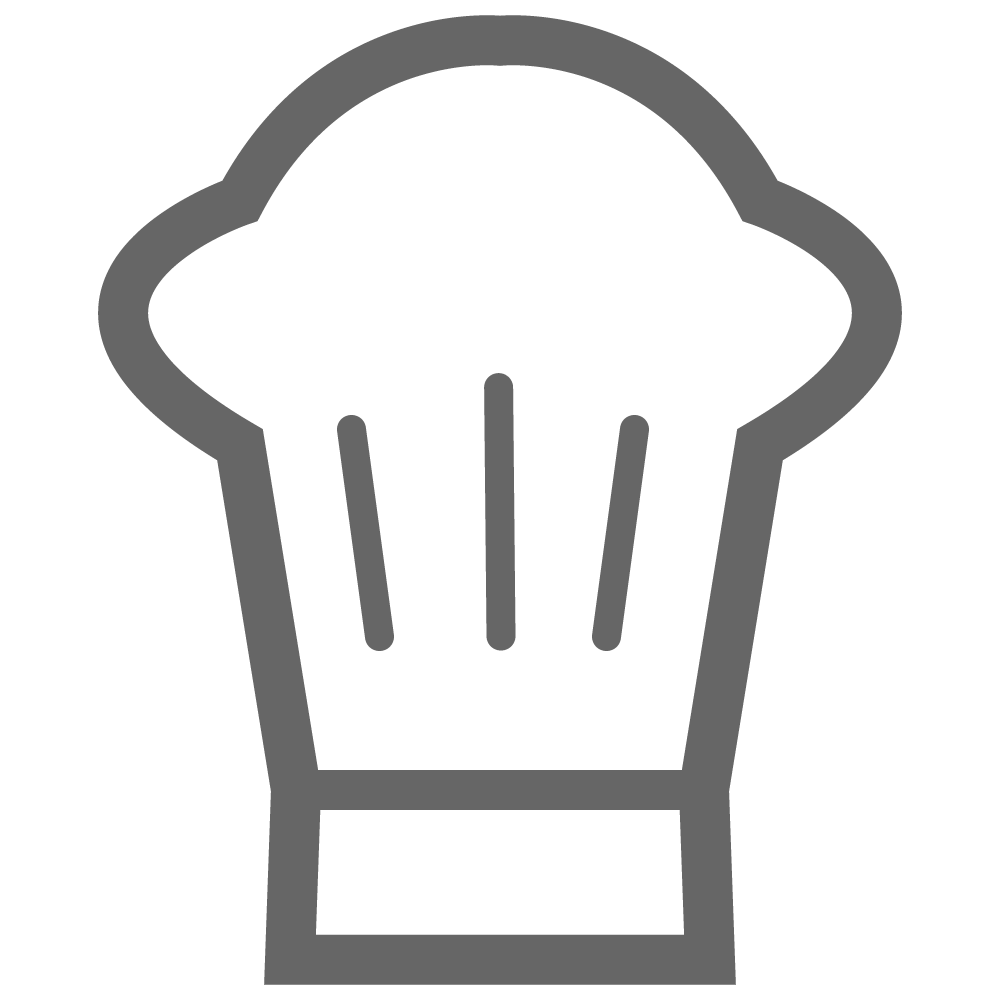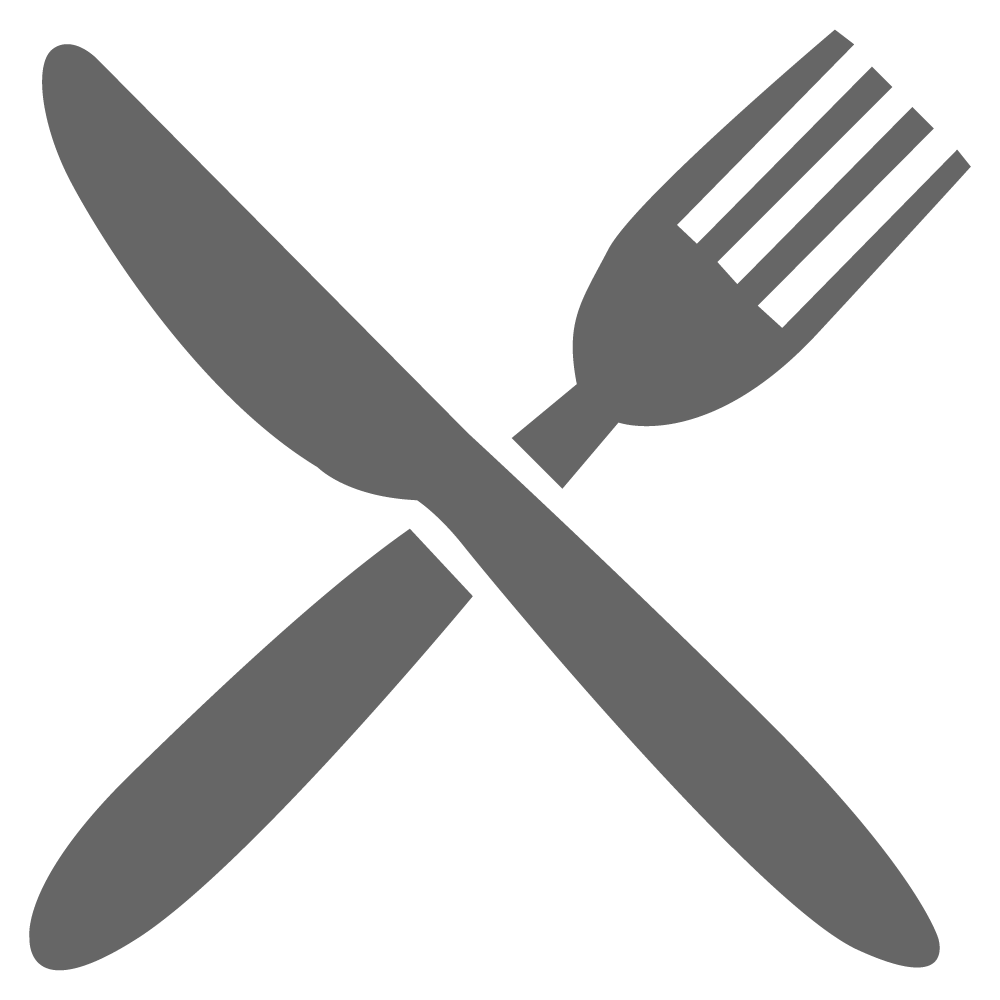 INGREDIENTS
8 Pork Chops
4 Tbsp. paprika
2 Tbsp. onion powder
2 Tbsp. garlic powder
½ tsp. salt
½ tsp. pepper
4 Tbsp. olive oil
2 potatoes, cut into quarters
400g white button mushroom
4 bacon rashers, cut into 2-3cm squares
8 small potatoes, sliced thinly
8 tooth picks, soaked in water
16 asparagus
200g baby rocket, to serve
Salt and pepper, to taste
Olive oil
Pre-heat fan forced oven to 200OC.
In a small mixing bowl combine paprika, onion powder, garlic powder, salt, pepper and olive oil together. Rub the paste onto the pork chops and place onto a baking tray. Scatter the mushrooms and potato through out the tray.
On another lined tray place a slice of potato down followed by a piece of bacon. Repeat this until you have 4 slices of potato and 4 pieces of bacon. Skewer them in the middle with a toothpick. Continue this step until all the potato and bacon pieces are used up. Drizzle olive oil over the top. Season with salt and pepper.
Place both trays in the oven and bake for 20 mins. Rest for 5 mins.
While resting, cook the asparagus in a fry-pan over high heat for 5 min.
Serve and enjoy.