Aromatic, rich, creamy and spicy  Sri Lanka-inspired pork rib curry perfect for a cold winters day.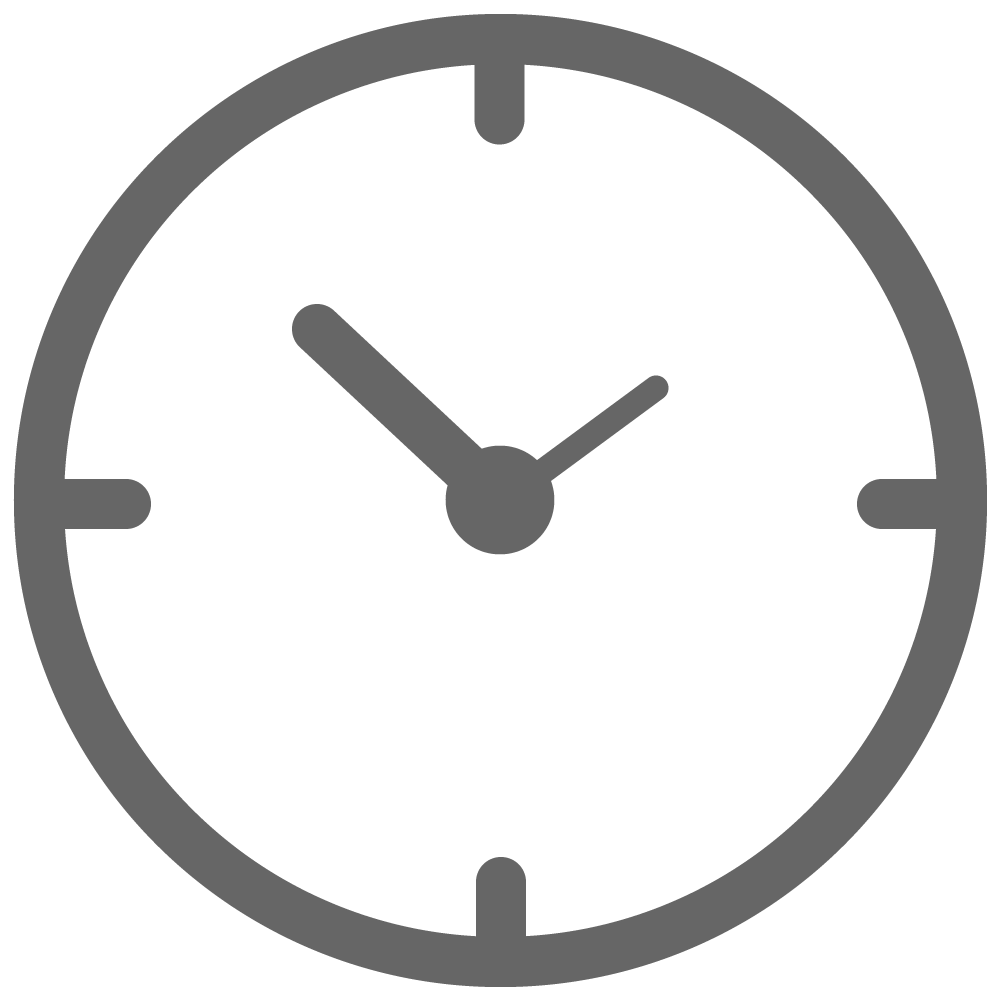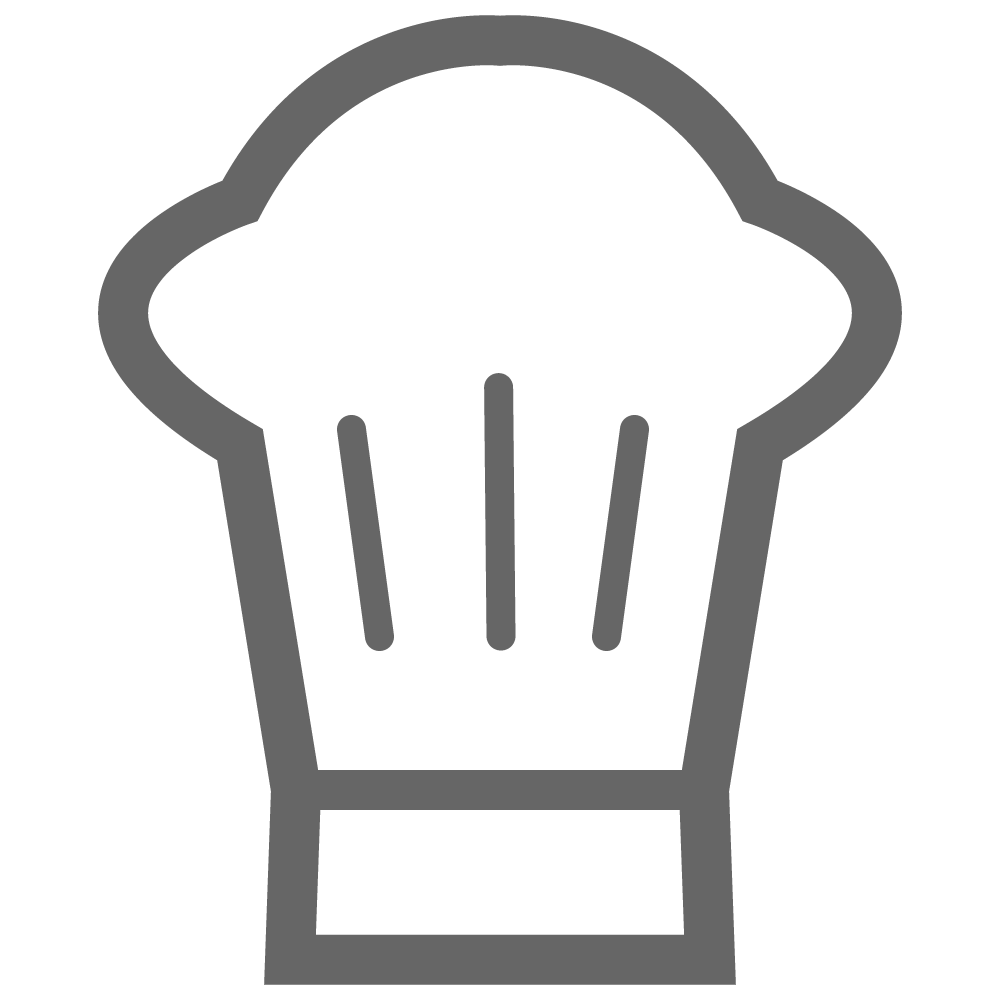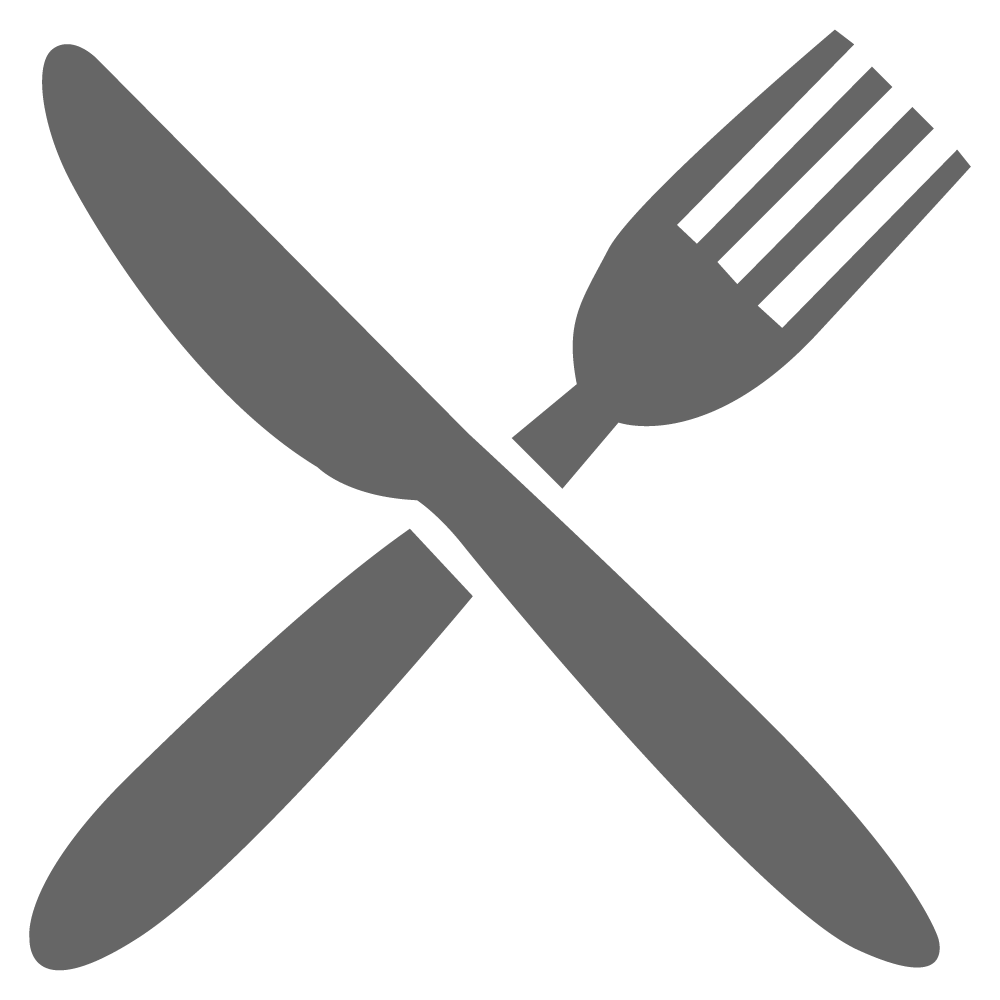 INGREDIENTS
600g SunPork Fresh Foods Ribs (riblets or rib tips)
1/3 cup brown onion, chopped
6 garlic cloves, crushed
3cm fresh ginger, grated
1 sprig curry leaves
1 pandan leaf, broken into pieces – vanilla pod (substitute)
1 lemongrass stalk,
2 garcinia cambogia / goraka pieces – tamarind (substitute)
1 cinnamon stick
4 cloves
4 cardamon
2 tsp. chili powder, to taste
1 Tbsp. curry powder
1 tsp. black pepper, ground
½ tsp. turmeric powder
2 tsp. white vinegar
½ cup coconut milk, thickened
½ cup water
Salt to taste
2 tsp. coconut oil
Cut riblets into cubes.
Mix pepper, turmeric, white vinegar and salt and toss riblets through mix.
In a fry-pan over med. heat, add coconut oil and allow to heat up.  Add riblets and sear on all sides and set aside.
In the same fry-pan, add chili powder and salt to the leftover oil and spices.
Add curry leaves, vanilla, lemongrass, tamarind, cinnamon, cloves to fry-pan and saute.
Then add garlic, ginger and chopped onion and saute.
Add coconut milk and water and mix well, using spatula to dislodge all caramelised spices from base of pan.
Add ribs to slow cooker and cover with sauce.
Cover and slow cook for 4hrs.
Meat should be tender, to thicken sauce leave lid off for an additional 30mins.
Serve with rice and enjoy!