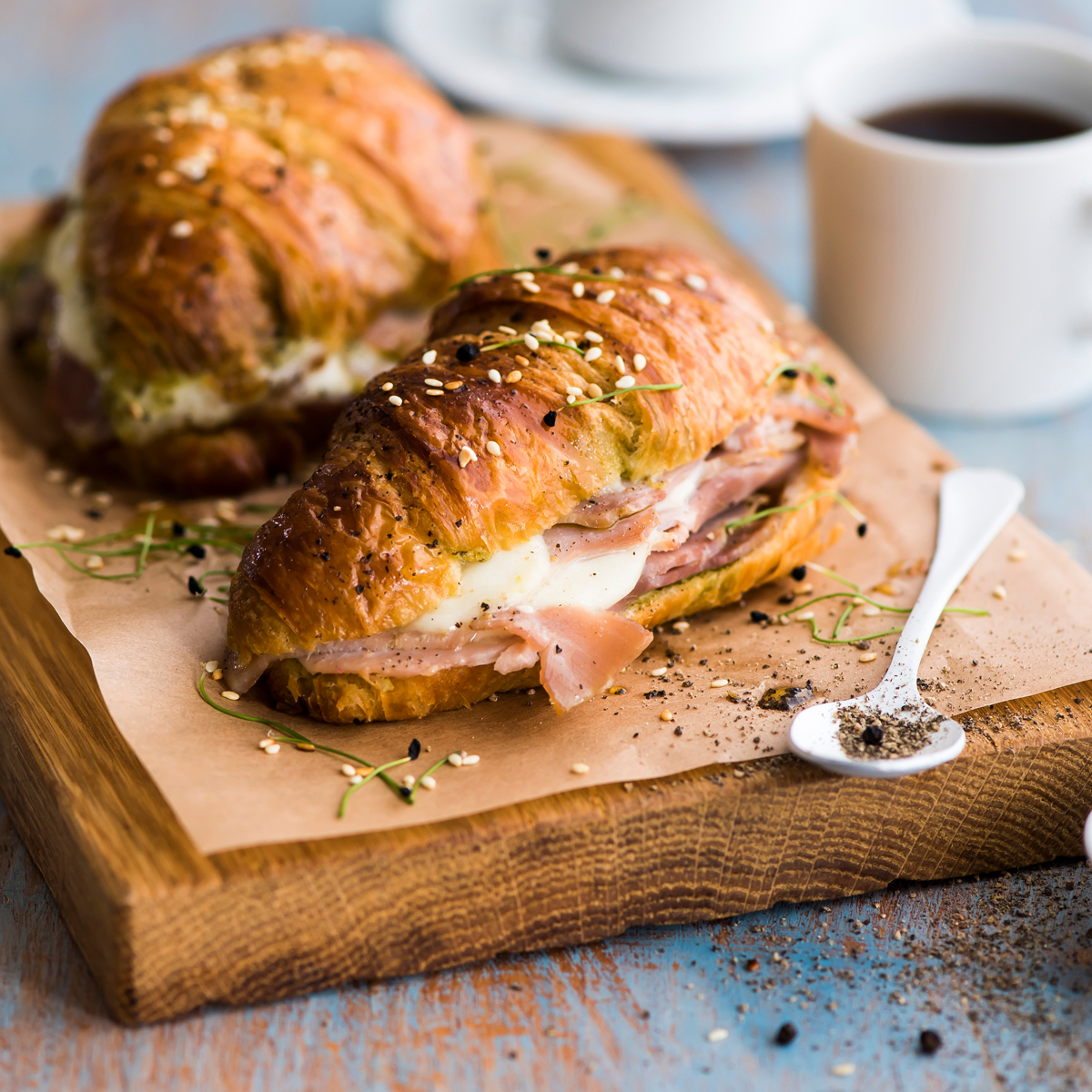 Ham, Cheese and Pesto Croissants
The classic Ham and Cheese Croissant recipe jacked up with some tasty basil pesto! Yumm! Whip some up for lunch this weekend.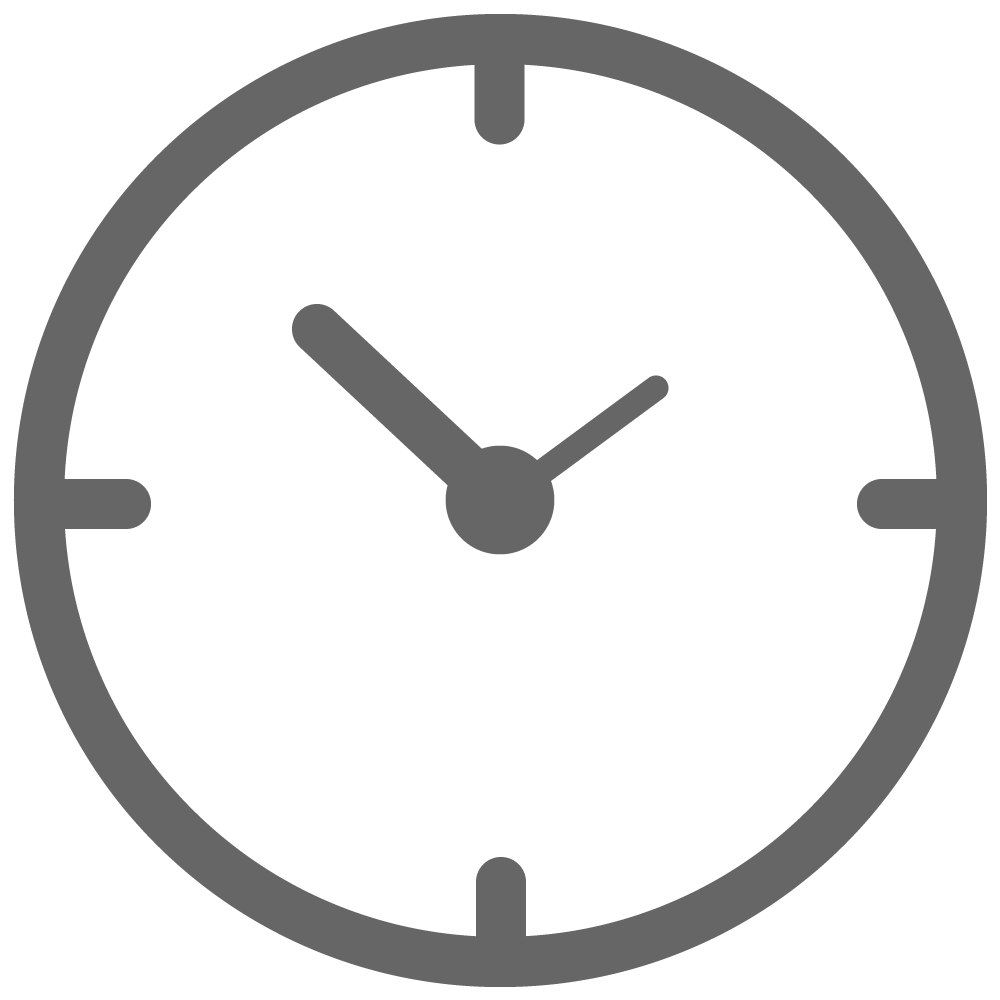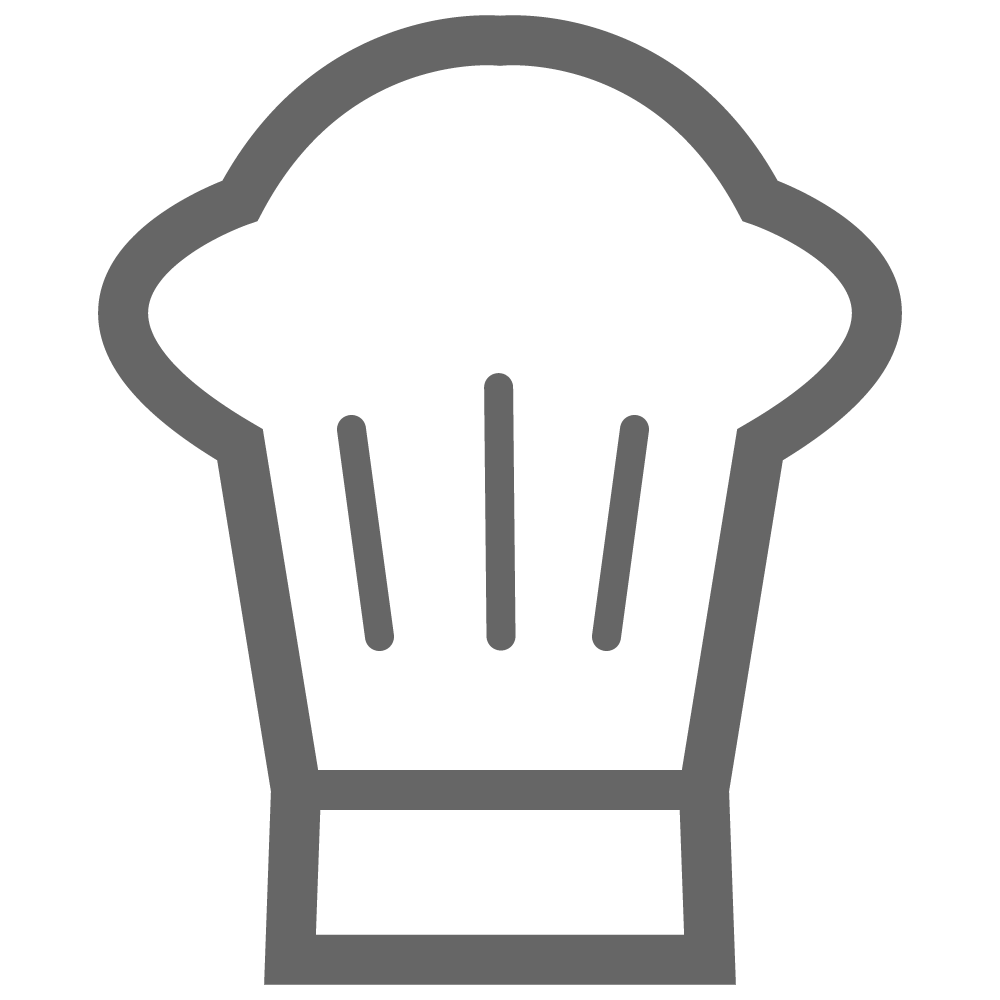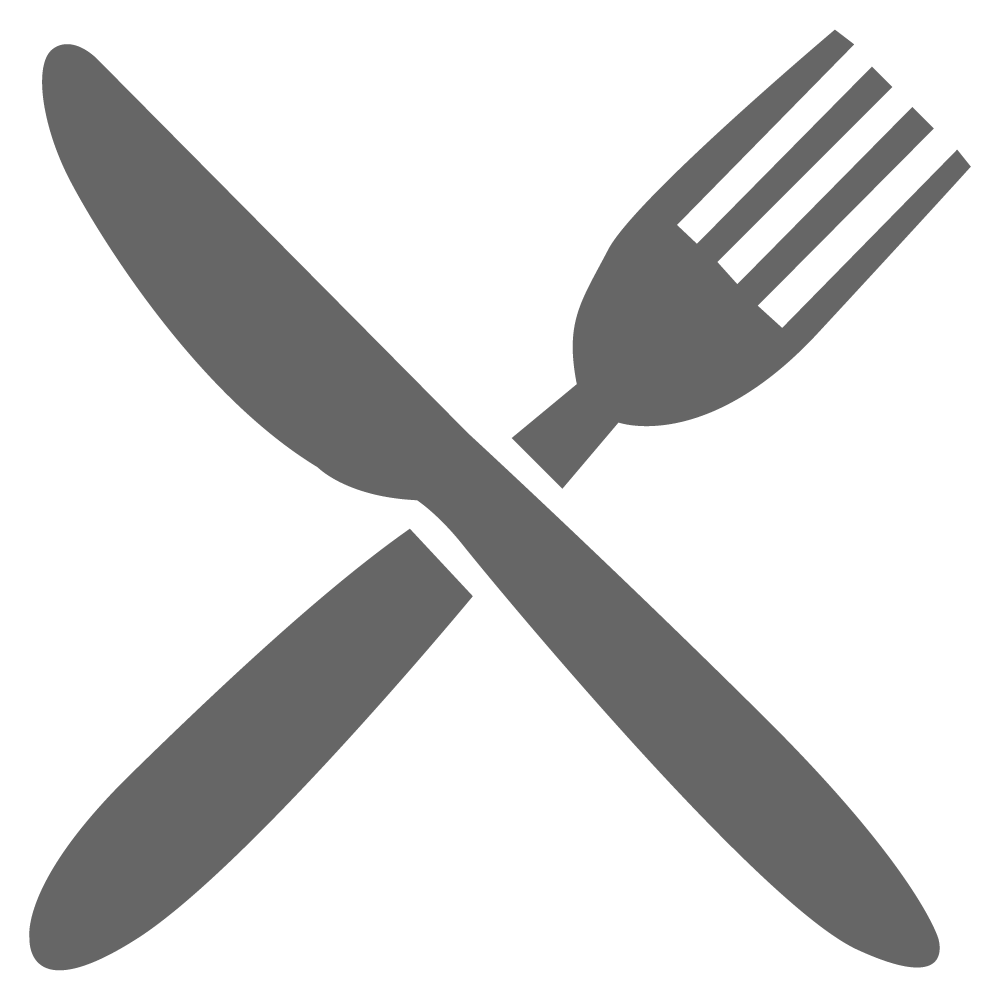 400g SunPork or Three Aussie Farmers Leg Ham
4 Croissants
4 Tbsp. Pesto
1 cup grated cheddar cheese
Preheat oven to 180˚
Slice croissants in half. Spread 1 Tbsp. of pesto on 1 half of each croissant.
Place 100g of ham and 1.4 cup of grated cheese on pesto half. Top with remaining half of croissant and place on baking tray.
Place in oven for 10 mins or until cheese is melted and golden.
Serve and enjoy!