Sticky Ginger Pork Belly Bites
Try these Sticky Ginger Pork Belly Bites at your next dinner party. Deliciously tender pork belly covered in a sticky Chinese ginger sauce - yum!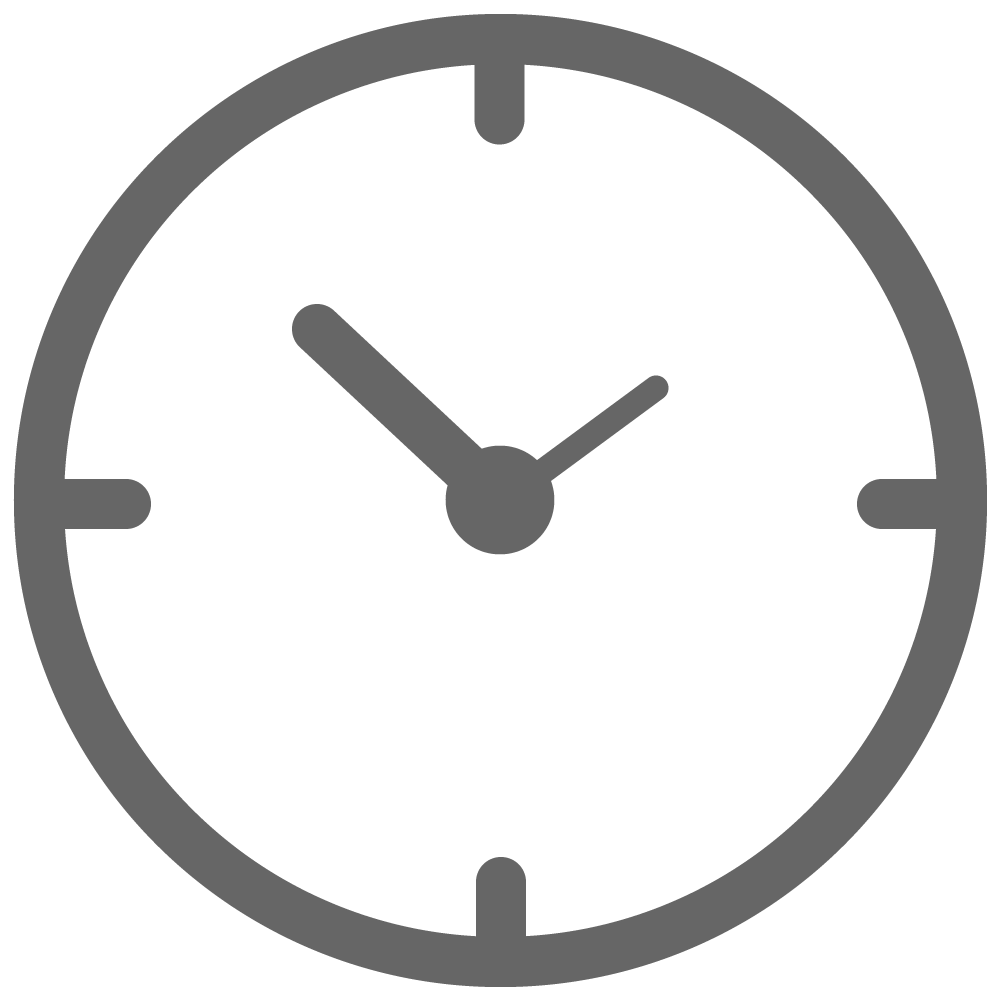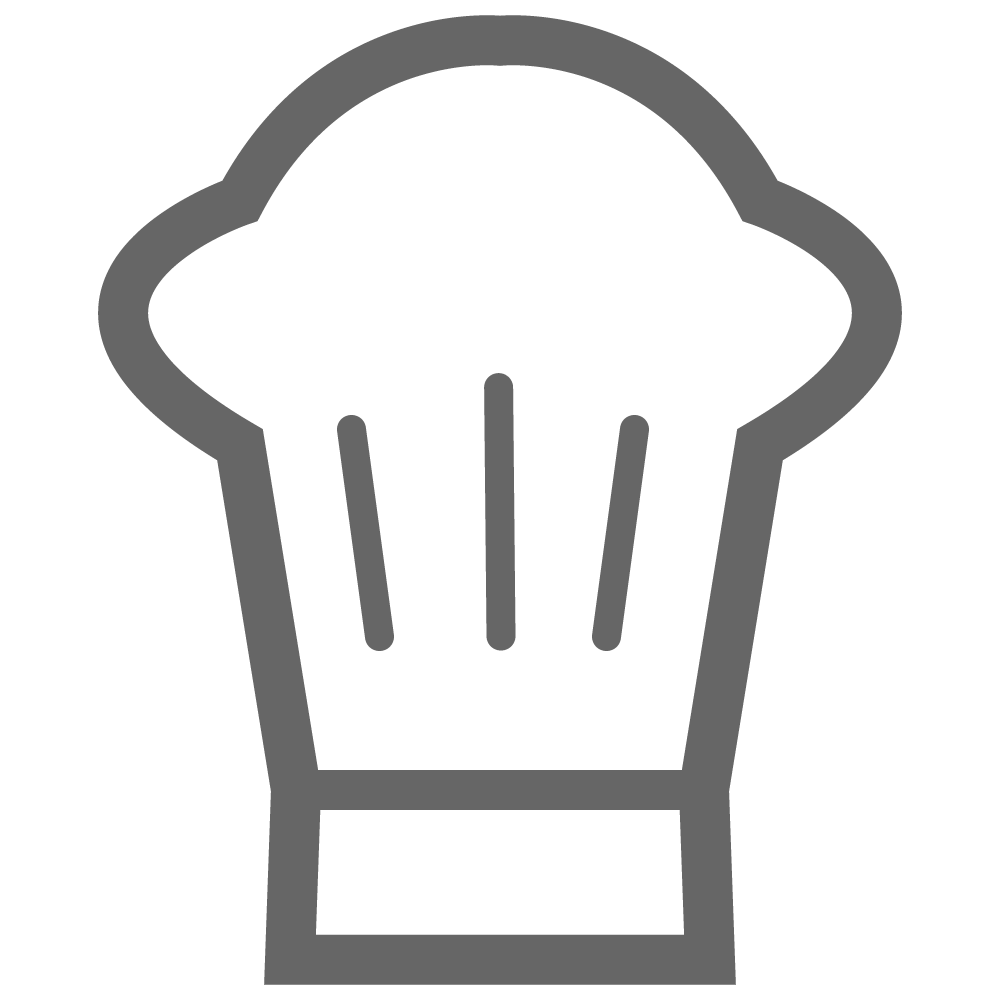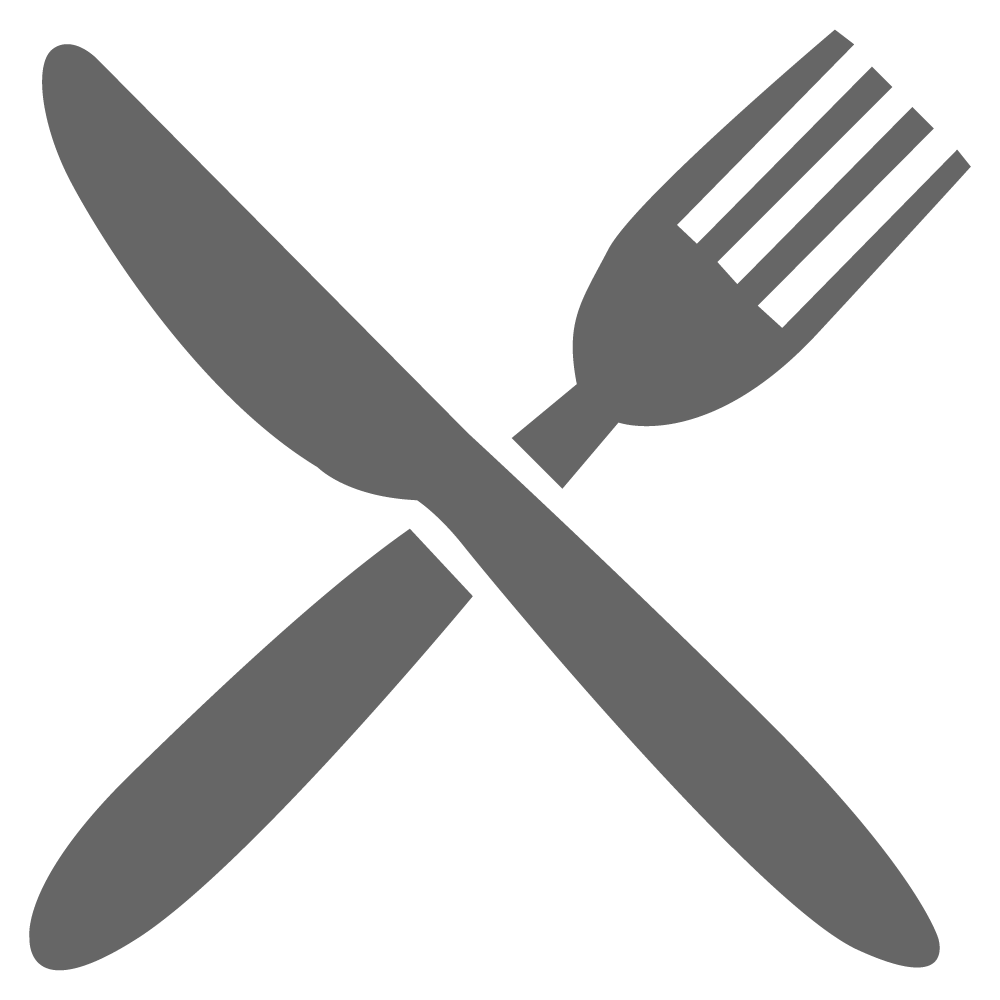 500g SunPork Pork Belly,  cut into cubes
3 red chilies
3cm piece ginger
30 ml fish sauce
10ml soy sauce
40 ml lime juice
40g palm sugar, grated
Rice, to serve
Place Pork Belly Cubes in slow cooker. Cook for 4 hours on high.
In a saucepan over med. heat, combine chilies, ginger, fish sauce, soy sauce, lime juice, palm sugar and 125ml of water. Bring to the boil, then reduce heat and simmer until slightly thickened.
Once pork belly is cooked, heat a large fry-pan over med. heat. Place pork in fry-pan with chili ginger sauce. Cook until each side is golden brown and sauce is sticky.
Serve on bed of rice or on a platter as a belly bite.