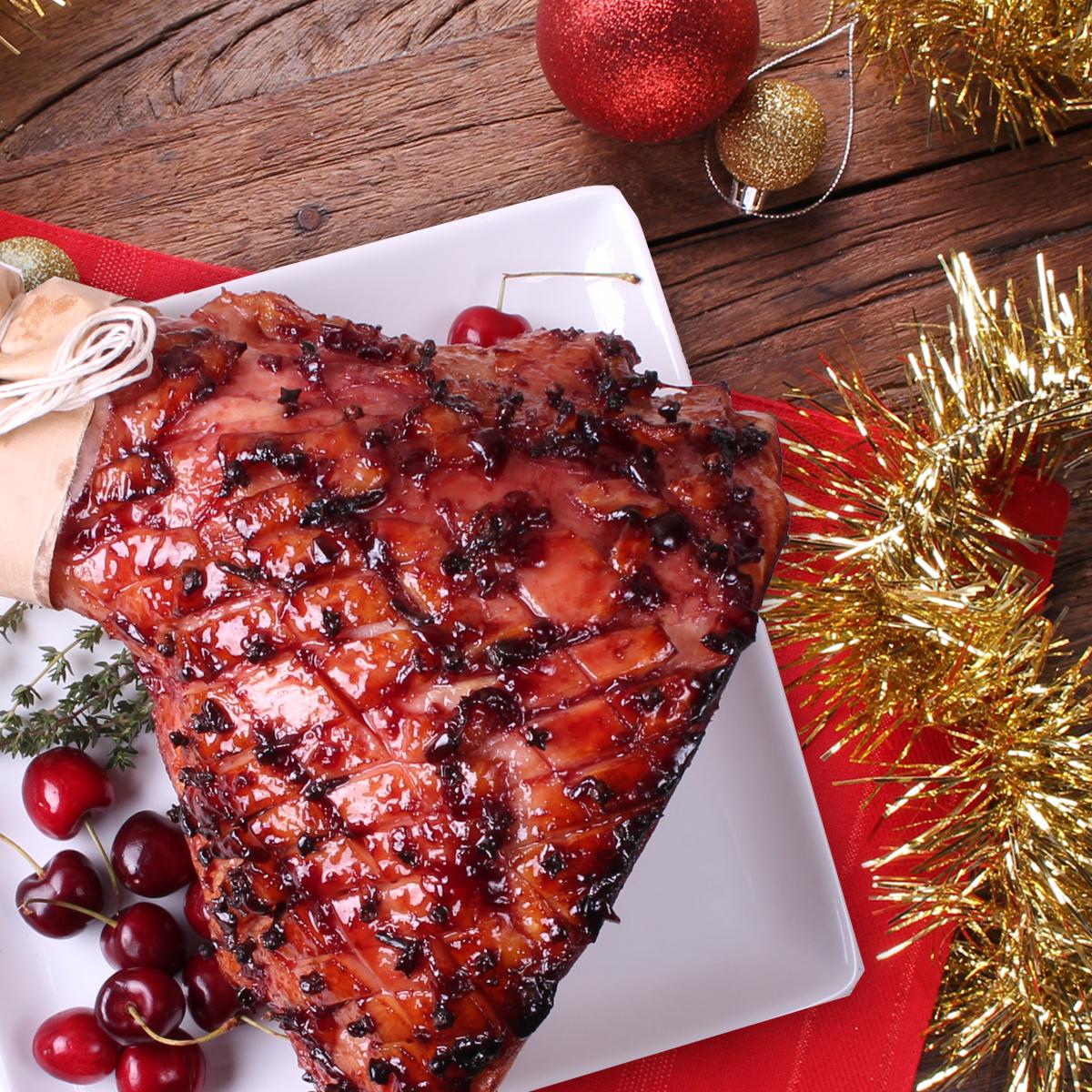 Cherry Bourbon Glazed Leg Ham
This baked ham will be the centrepiece of your Christmas table this year! Cherry & Bourbon Glazed Leg Ham = match made in heaven!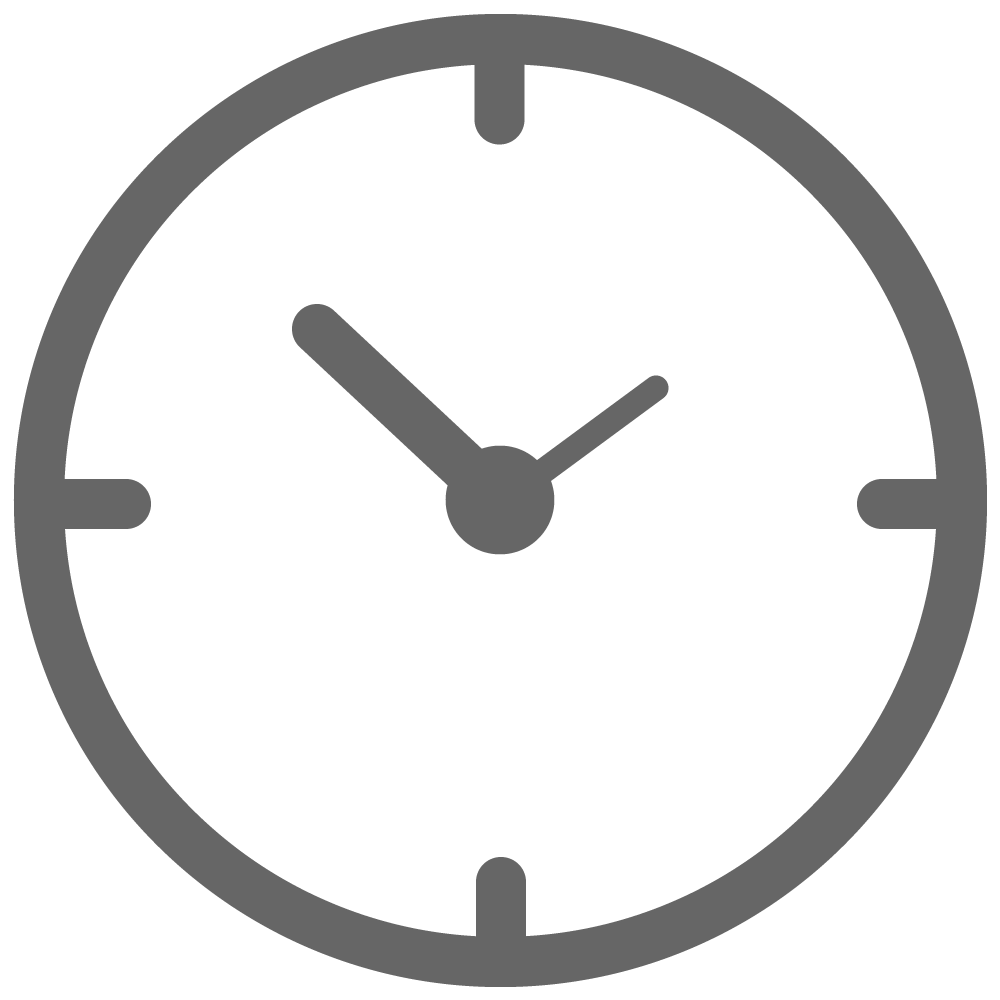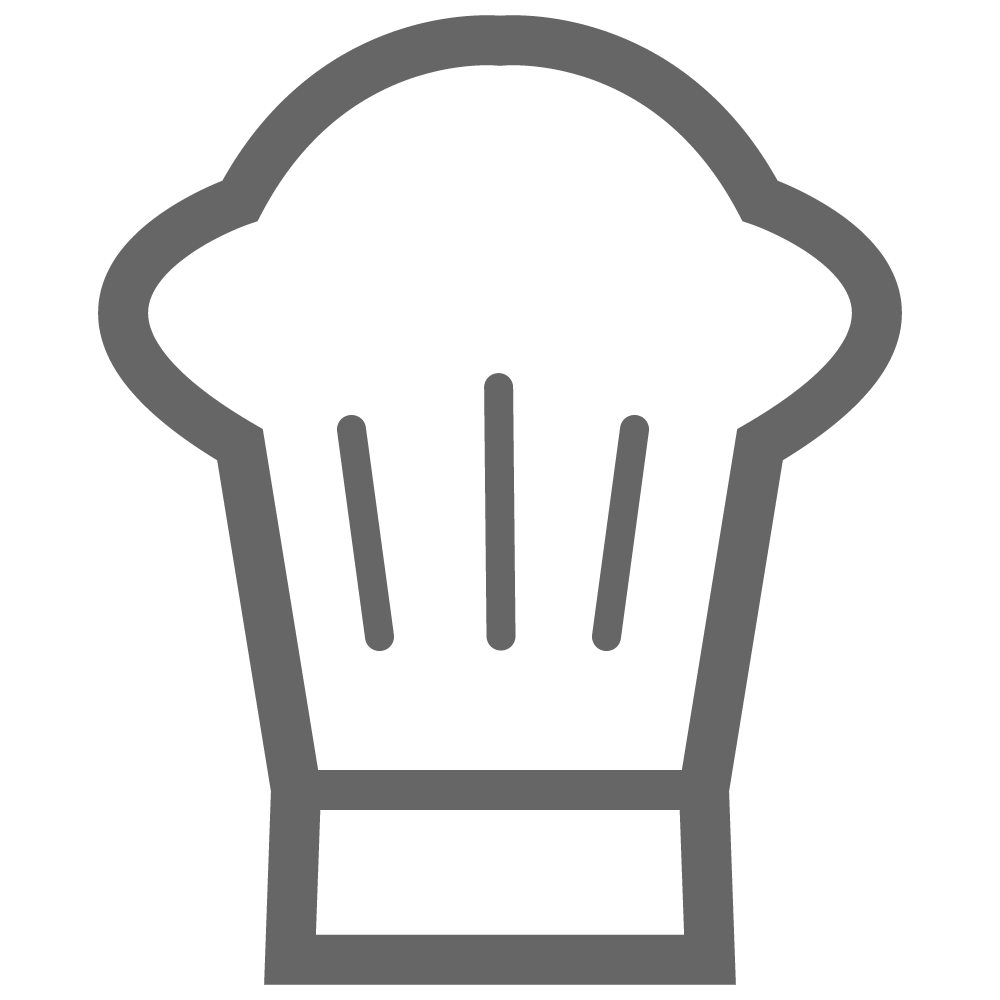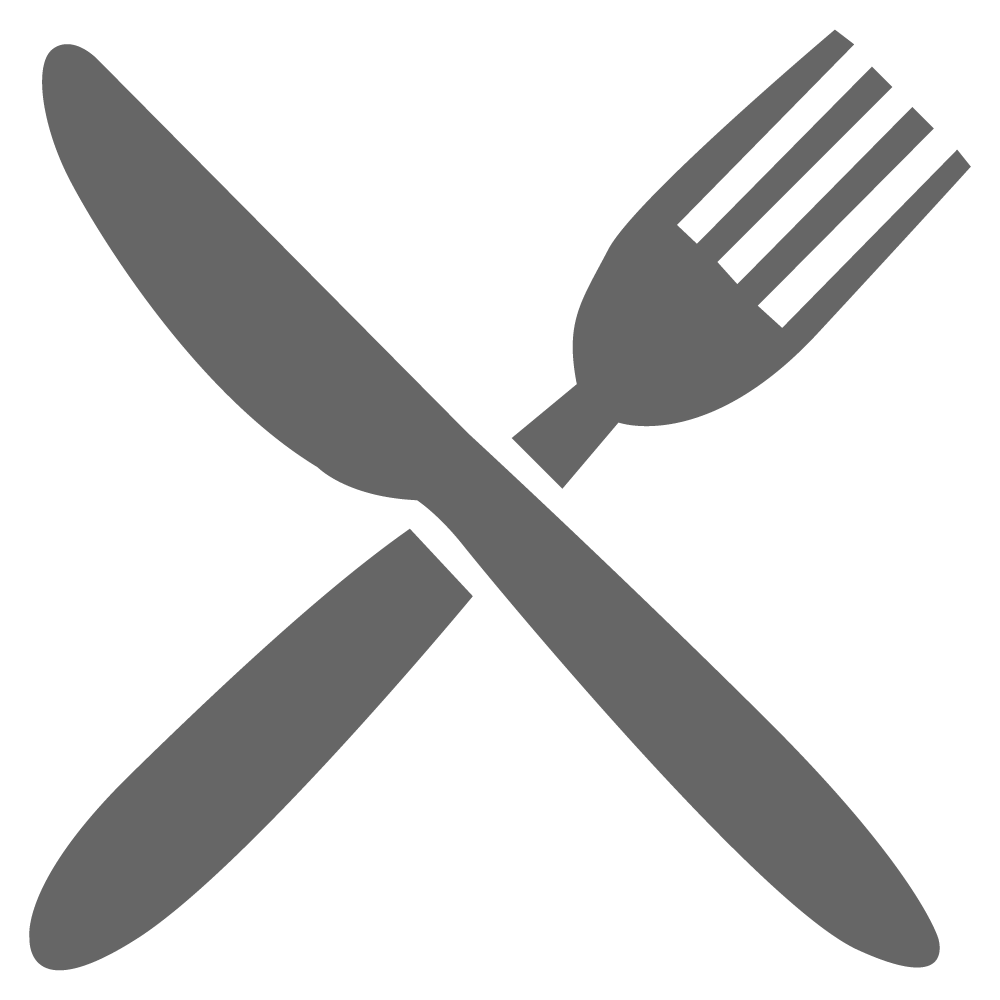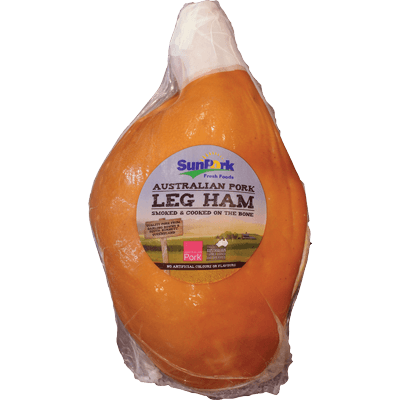 1 Three Aussie Farmers Leg Ham
1 cup cherry jam
1/3 cup bourbon
1/2 tsp. lemon juice
Cloves
Salt & pepper
Preheat Fan Forced oven to 180°C.
Make your glaze by mixing all ingredients (except cloves) together.
Remove the skin from the ham, being careful not to tear the fat.
Score the fat (not the flesh) evenly in a diamond pattern, ensuring an even scoring depth as you go.
Place a clove in each intersection of your diamond scores.
Glaze the ham then place in a large roasting pan with 1 cup of water.
Bake for 1hr and 30 mins or until sticky and golden.
Baste the ham with glaze throughout.
Rest for 30 mins before carving.
Share this