Ham Candy Cane Caprese Board
Make this super quick and easy caprese board using 100% Australian ham for your Christmas lunch this year!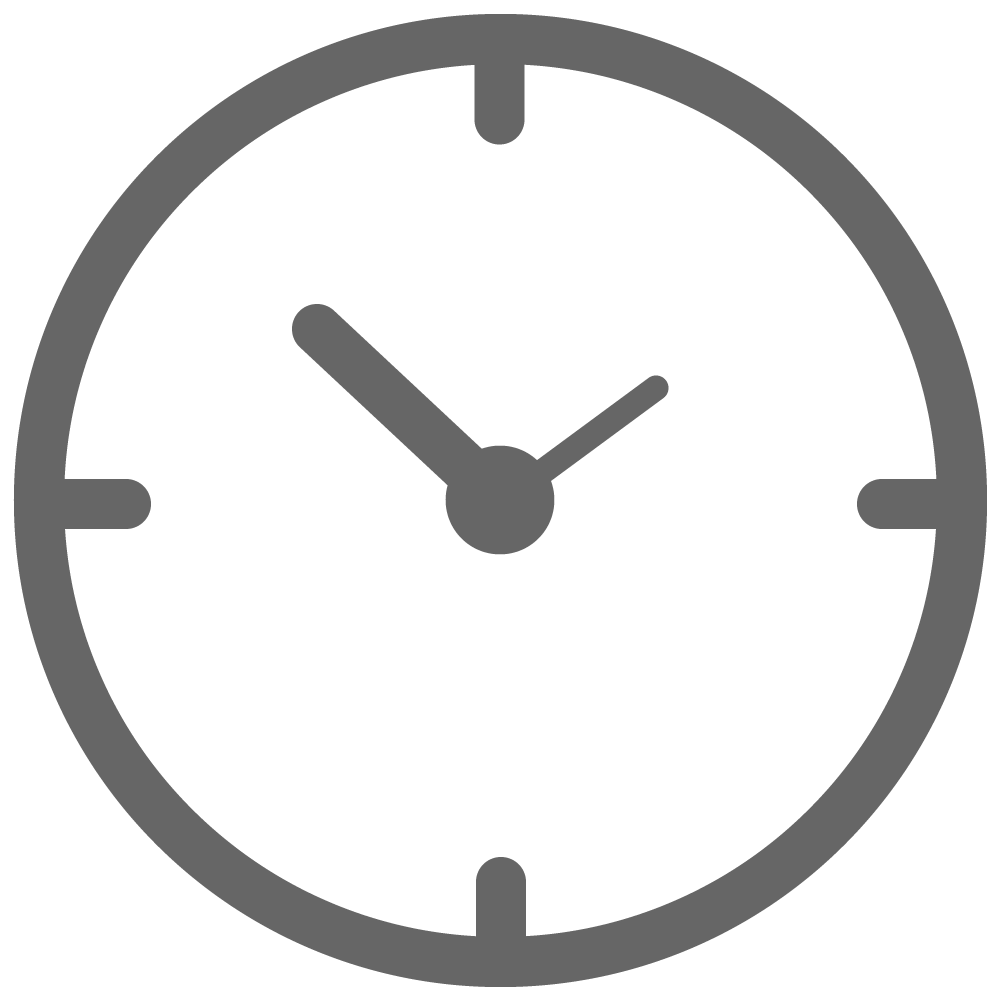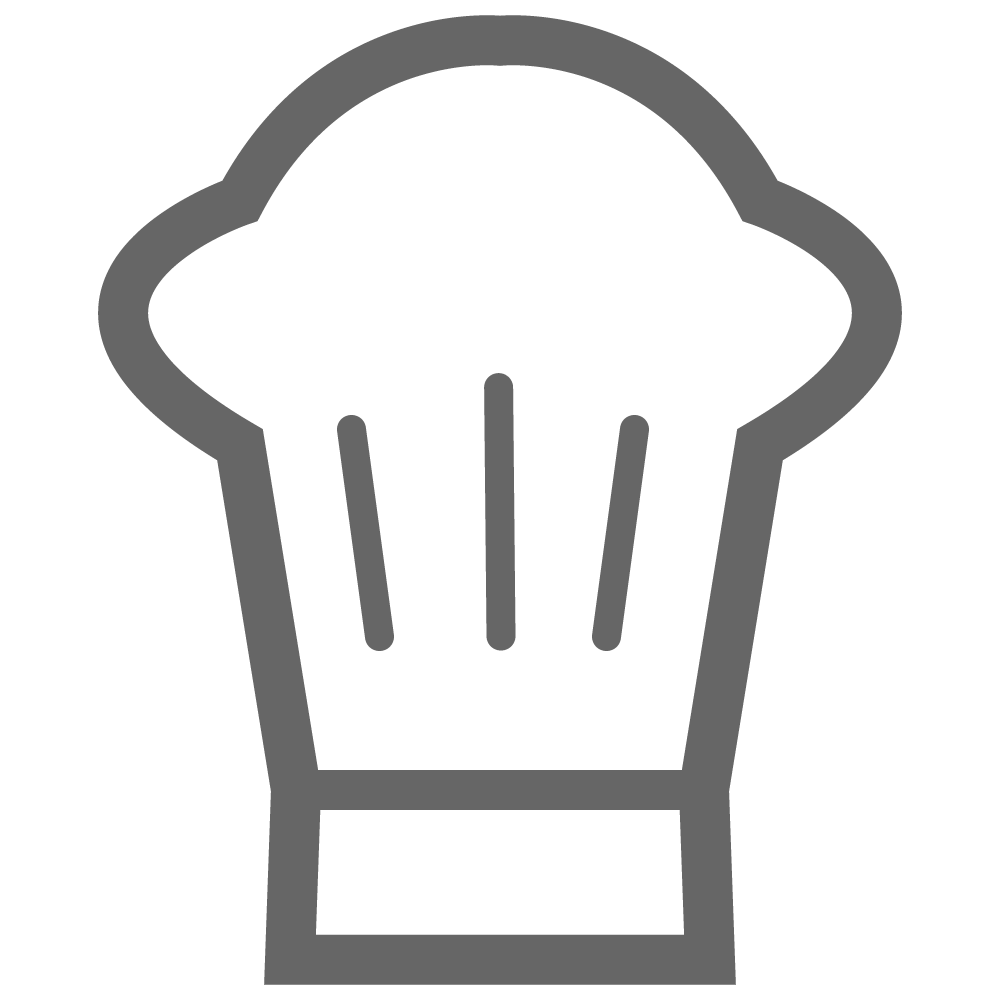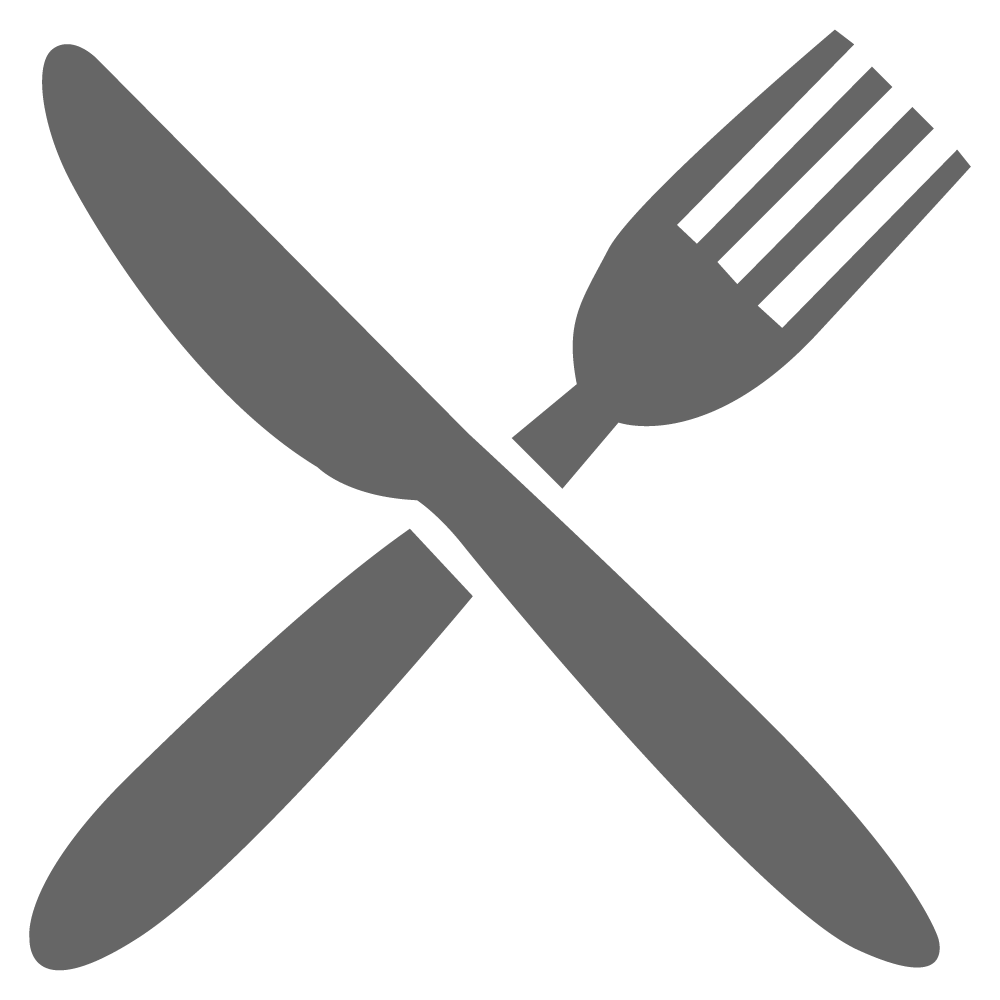 INGREDIENTS
300g leg ham, sliced
500g fresh mozzarella ball, sliced into discs
3 tomatoes, sliced
Salt and pepper, to serve
Basil to serve
1 french baguette, sliced and toasted
Take the slices of ham and cut discs around 5-6 cm in diameter, or use a cookie cutter if you have one.
On your serving plate, place a piece of mozzarella on the plate then place a tomato on top so it overlaps about three quarters of the way, and do the same with the piece of ham over the tomato. Repeat this step until you form a candy cane shape.
Sprinkle salt and fresh cracked black pepper over the top, with some basil and toasted baguette on the side.
Serve and enjoy!